Puzzle
Enthusiasts
Will
Love
The
Artwork
In
Slide
Circus
HD
November 3, 2012

Slide Circus HD ($1.99) by FDG Entertainment is a simple puzzle game with visually appealing artwork. In this title, the puzzle board is organized into tiles, and an image that is on the tiles is shifted around.
The goal in the game is to rearrange the tiles into the correct order by sliding them with a finger. Tiles can be moved up and down or left and right to complete the image.
Each different stage features a unique image, and every level increases in difficulty. You will start with a two tile image and move up to images that incorporate multiple tiles.
The artwork in the app is simple and well designed, so it looks great on the iPad's Retina screen.
Puzzles will require some deep thought to solve, because moving one piece also moves every other piece in the column or row. You'll need to think to figure out these images.
While you play, you can tap the reminder button to get a picture of what the finished piece should look like, and it's best to use this often because images need to be in the exact spot where they're depicted.
Every level that you complete unlocks a new level, but if you want to skip ahead to more complicated puzzles you will need coins to unlock them. You earn a coin for solving puzzles, but you can also purchase more in the app.
When you have solved all of the puzzles, you can create your own puzzles with custom images. These puzzles can be sent to your friends, and your friends can send you puzzles too.
There are quite a few puzzles to solve in this game, so it provides plenty of content for puzzle lovers. If you enjoy jigsaw puzzles and other games of this type, you should definitely give Slide Circus a look. There's also a regular version for iPhone users.
Looking for even more puzzle games? Check out our App Guide.
Mentioned apps
$1.99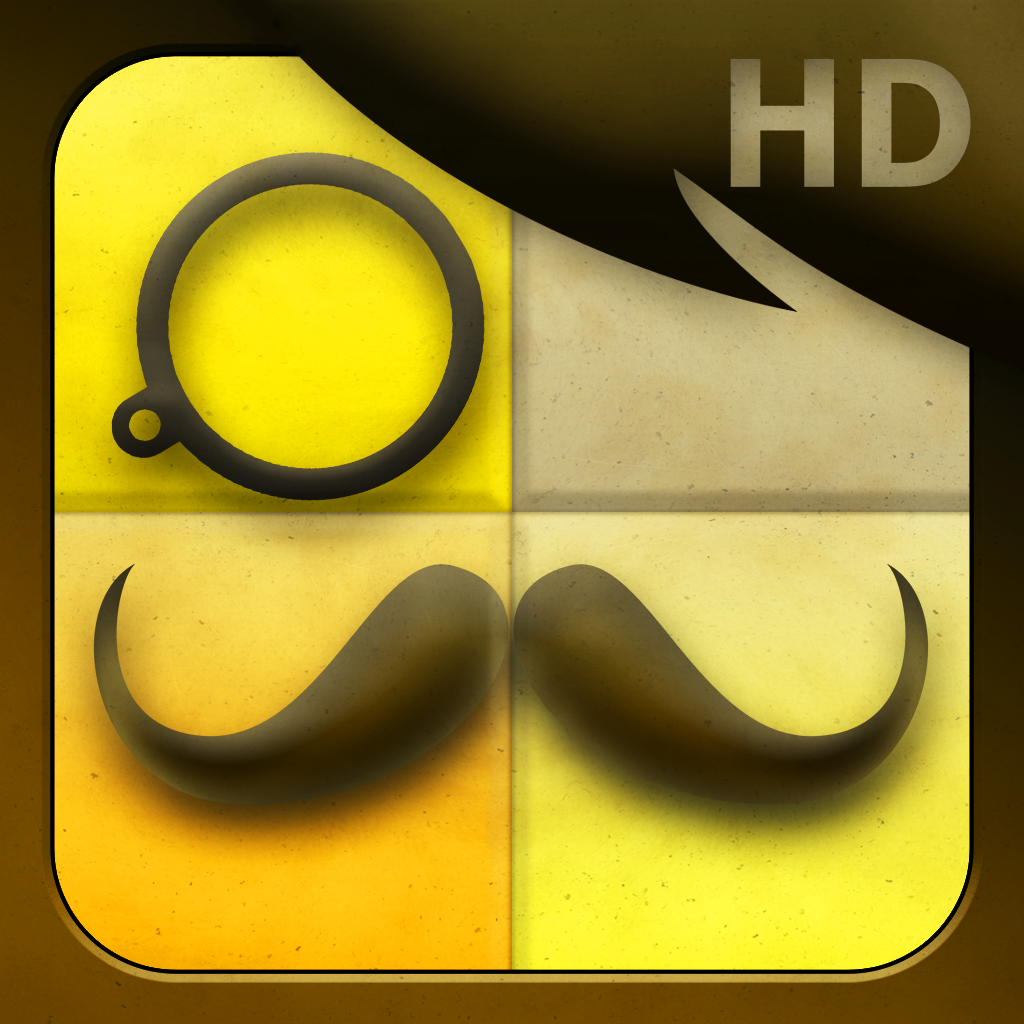 Slide Circus HD
FDG Entertainment
$0.99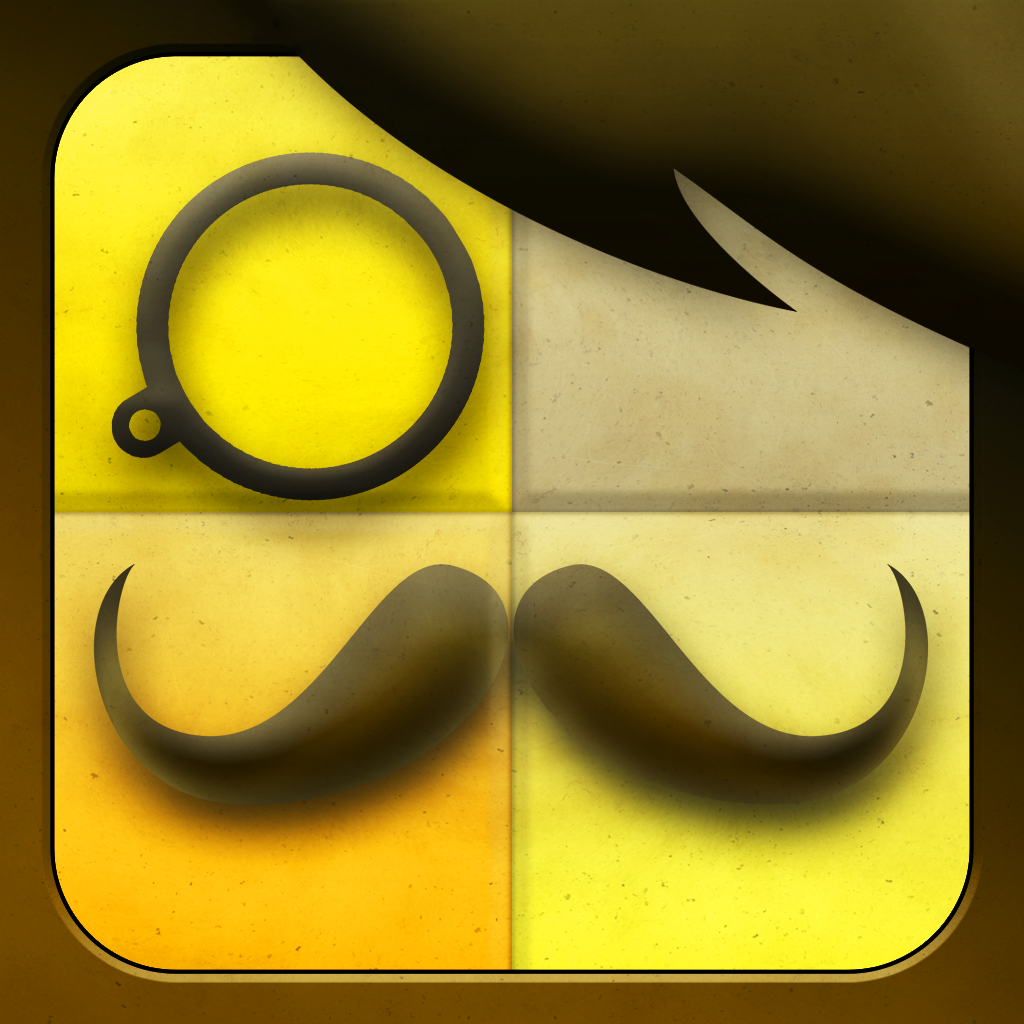 Slide Circus
FDG Entertainment
Related articles