This
StarCaptain
Has
Run
Out
Of
Fuel
And
Needs
You
To
Give
Him
A
Jump
November 30, 2012
StarCaptain ($0.99) by Number Twenty Five Entertainment is a universal sci-fi arcade adventure that will have you bouncing across the universe as you try to get your crazy ship under control. Don't miss a single star or you'll find yourself lost in space.
Players control a tiny ship as it flies through space. It's captain, Gloof, is having trouble keeping the ship from running out of fuel and your job is to get him to his destination using a bit of help from nearby stars.
The stars give the ship a tiny boost. When you bounce across one, you will be propelled forward. The goal of each level is to bounce on every single star. If you miss even one, your ship will dive bomb into oblivion.
As the levels increase, you find yourself having a more difficult time reaching every star. Additionally, new obstacles are added, making the act of bouncing across the universe a deadly one. For example, if a red star hangs above you, be careful where you bounce or you'll find yourself dead as a doornail.
To control the ship, tap the left or right side of the screen. You can only steer the ship. Forward motion is produced when you bounce on a star. The controls don't appear on the screen, making it difficult to know which area to touch. If you find yourself missing the controls, turn on Beginner mode in the settings section. This will keep the control area visible at all times.
There are 70 levels across two worlds. You will earn one, two, or three stars for completing the level, depending on how fast you were. Players can unlock levels out of order by collecting stars. For example, you may have only played through the first eight levels in order, but the amount of stars you've earned will unlock the next 10 levels.
This is an entertaining arcade game. It has all the elements needed for a casual pickup game while you're waiting for the bus. The levels are challenging, so you won't get bored easily. It is also priced right at only $0.99. This is a worthwhile submission to the genre. There is a free version that includes a few of the puzzles, but don't waste your time, just buy the full copy. It's cheap.
Mentioned apps
$0.99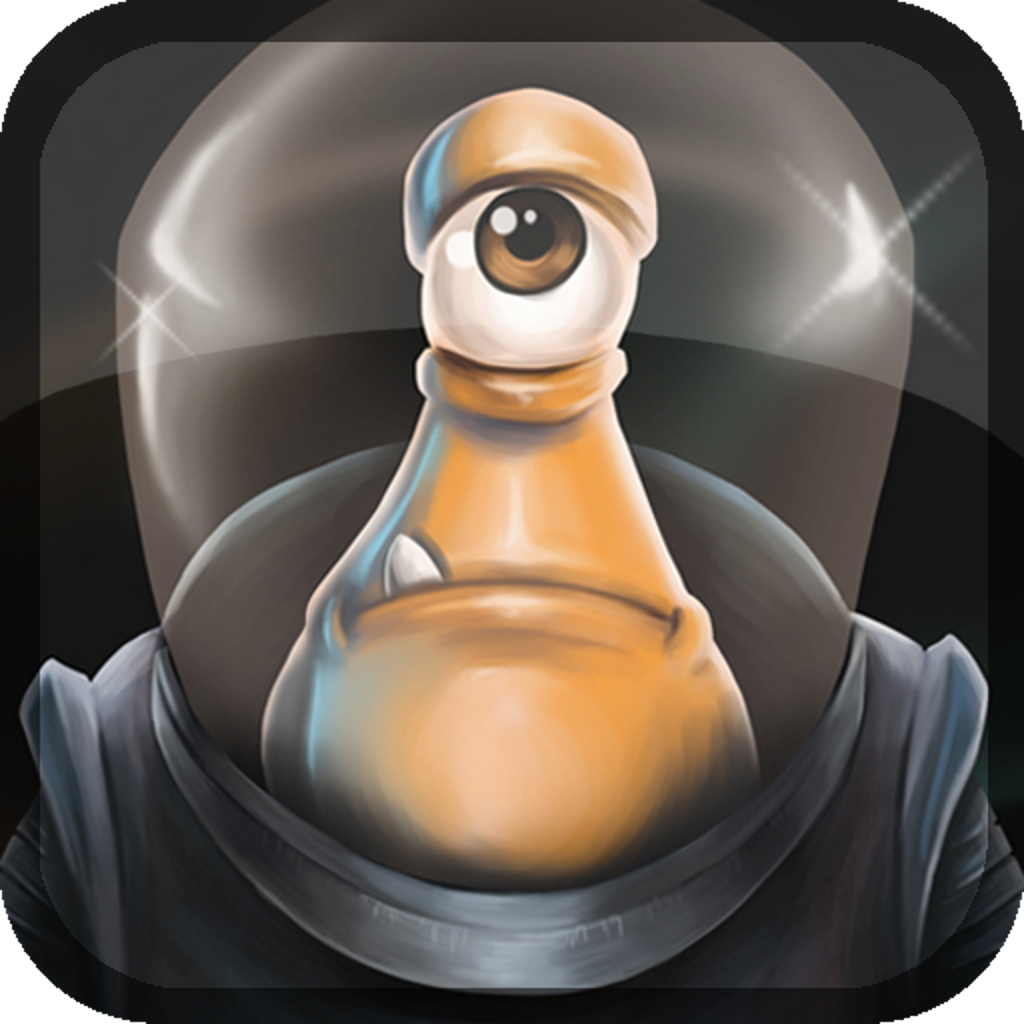 StarCaptain
Number Twenty Five Entertainment
Free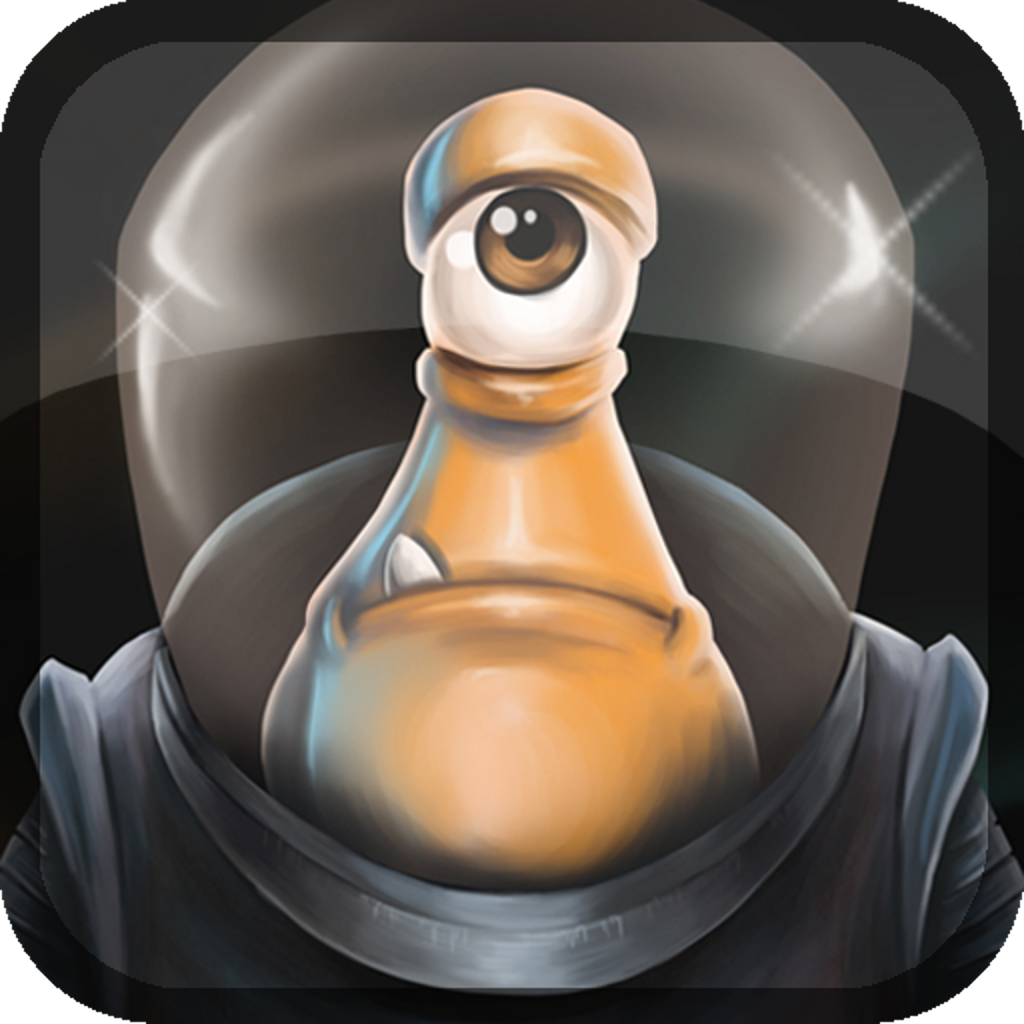 StarCaptain Free
Number Twenty Five Entertainment
Related articles