Will
Swappin'
Be
Your
Weapon
Of
Choice
For
Word
Games?
November 20, 2012

Swappin' ($0.99) by Fishing Cactus tries to be as widespread as Words With Friends, or as hip as Letterpress, though falls woefully short.
The game is a race against time to unscramble two letters of a given word. A forty-second timer boogies in a countdown along to the jazzy soundtrack.
Unscrambling a word will buy you some time by adding seconds to the clock. Don't stop to pat yourself on the back because you'll need to capitalize on your success by delaying the clock even further.
Playing the game is simple enough, even though any form of instructions or introductions aren't present. Simply place two of your fingers on two tiles to make them swap places (or use one finger and tap the two tiles if you want to make it harder on yourself).
If the correct tiles are selected, the word will complete and move on to the next one. An incorrect guess will make the selected tiles move, only to resume where their former place.
Swapping the letters isn't always as obvious as you might think. For example, "oepn," could be "open," or "peon," but the game's only looking for the answer it wants (in this case, "open" was the right choice).
Four "cheats" are offered once: the question mark symbol will show one of the tiles that needs to move, the pause button will buy you a moment to figure out the word without the clock running, the fast forward button skips the word, and zen mode eliminates the clock completely.
You can buy more of the cheats as an in-app purchase if inclined.
The game's promise of "beating your friends" is misleading. Unlike Letterpress, where wordplay and strategy combine, the only one-upping in this game is done through scoring in Game Center.
However, that's not to say that the game isn't personally challenging. The mental workout needed to swap the correct letters is almost on par with the brain busting of Enscripted.
The game also does well with its aesthetics. Everything from the uptempo soundtrack to the "magic-lantern-esque" menu screens add to the game's charm. Apparently, your score also dictates what kind of insect you are (I'll admit, I had to look up what a "euglena" was).
Overall, this game in isolation is fun. Just don't expect any sort of social experience. Swappin' can't spell that.
Mentioned apps
$0.99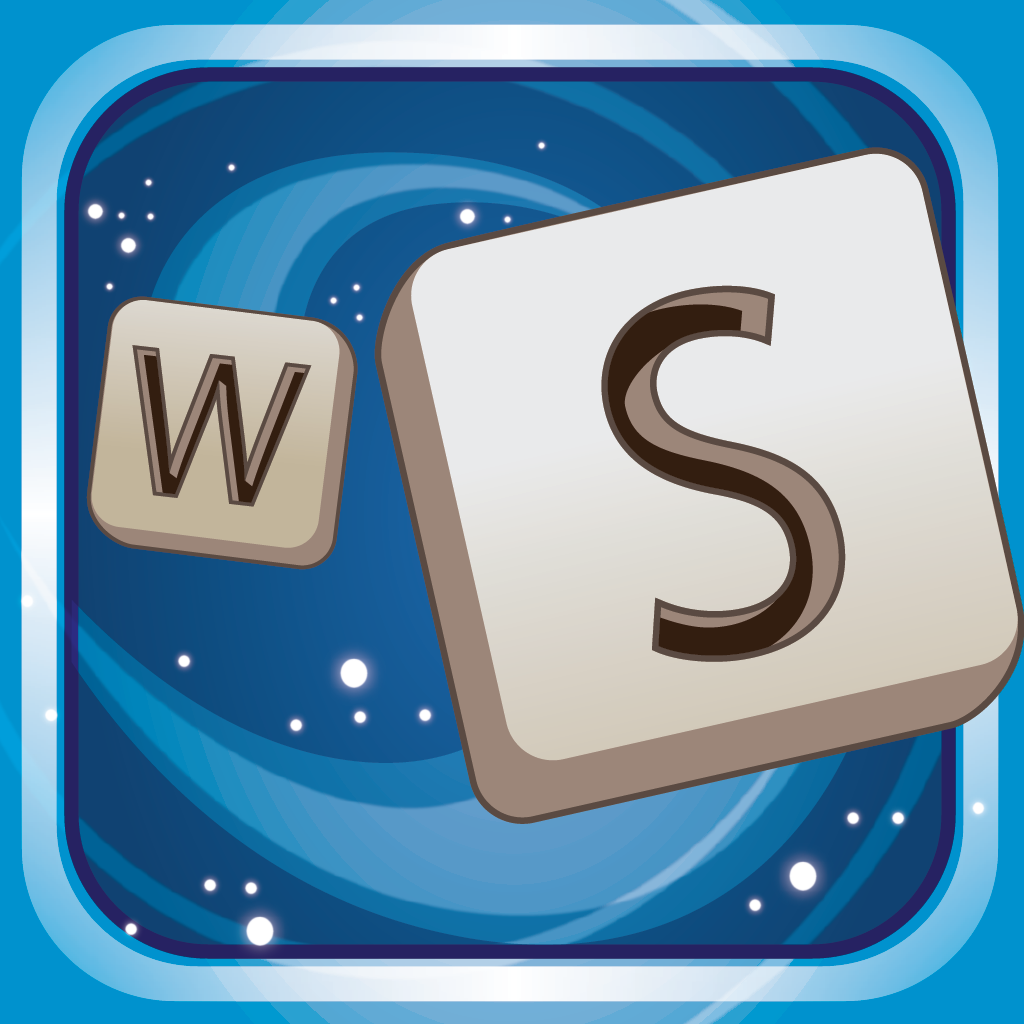 Swappin'
Fishing Cactus
$0.99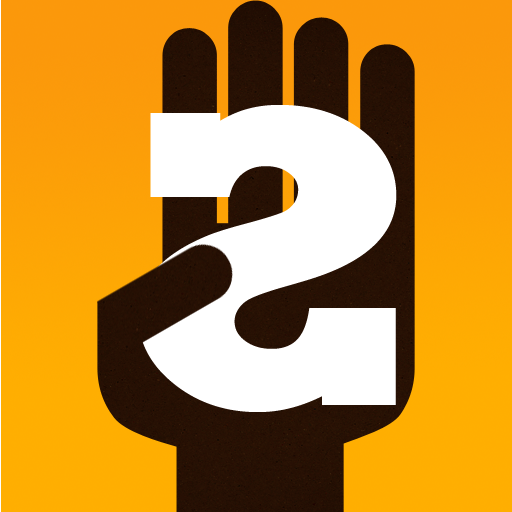 Enscripted
Duncan A Campbell
$2.99
Words With Friends
Zynga
Free
Letterpress – Word Game
atebits
Related articles