Keep
Track
Of
What
You
Watch
With
Trak
TV
Show
November 13, 2012
Trak TV Show ($1.99) by Samuel Dutouquet is an app that wants to help you keep track of all of those amazing TV series out there. Watch out, iTV Shows 2 and Showy, you've got some new competition!
Let's face it — there is some great television out there, you just have to get past the trash. But sometimes one may become overwhelmed with so many great TV shows, but fortunately, there's an app for that. Trak TV Show is a beautiful little app that can help.
On launch, the app will show you a brief tutorial of how to use the app. However, if you've used any apps like this before, then the process should be natural to you. Even if you haven't, it's relatively straightforward.
To search for series, just tap on the + button. This will bring up a search bar. Type in what you're looking for, and then tap on "Search." Unfortunately, the app does not search in real-time, which can be rather annoying, especially if you can't quite recall the entire name of a series. Results are delivered in the form of banners, for easy recognition. When you find the one you're looking for, tap on it to add it. You'll still remain in the Search screen even though you added a series. The series you add in that session will show up at the top so you can make sure to not look for them again.
All of the shows you add will appear in the My Series tab. You can also swipe on the header bar at the top to switch between All Series, Currently Broadcasted, Waiting New Episodes, and Ended. The app will also show the status of each series at-a-glance, so you can see what the next episode is and when, or what the new season will be.
When you tap on a series to view, you get detailed information, including: length of show, when it airs, what channel, whether it's continuing or ended, when it first premiered, and even an average star rating from viewers. A full synopsis of the series is available, and you can even toggle alerts for when new episodes come on the air. These can be toggled on a show-by-show basis, and you can choose to have them 15 minutes before, on time, next day, or none. The bottom will show all of the available seasons of a show (with various poster artwork), and you can view them to see an episode guide for each season.
Trak TV Show also allows you to track down what you have and haven't seen for each show. If you've seen an entire season, just tap on the small television icon to mark all episodes as seen. Doing that on a current season will mark all aired episodes as seen, which is convenient. You can also mark individual episodes as seen, or view detailed information about a particular episode. You can even share on Twitter that you've seen an episode, though I'd advise to not do this too often.
The To Watch section of the app will display the number of remaining episodes you have left in order to be caught up. However, I'm not sure if this area is glitched, because it it will show many blank cells while showing me a few series that I have not caught up with. I'm assuming that the blank cells are supposed to represent the other shows that I am already up-to-date on, so I wish that the app did not show these blank cells at all. It's rather annoying and a waste of space.
There is a Calendar view as well, if you want to see when you have something new to watch. This view can also switch between a traditional calendar view or a list view, which can display much more information at once.
Trak TV Show is pretty decent overall, but it's still missing somethings. Currently, it's lacking a way to sync your data across multiple devices, but this is coming in the future. Another thing I wish it had was perhaps a Genius feature, like the one found in iTV Shows 2. While it may not be accurate all the time, it is a decent way to find new shows that you may otherwise have never heard about.
One of the biggest things that bothers me, though, is the fact that the app keeps showing "serie." I'm assuming that the developer meant "series." It's a typo, but it has been bugging me since I first saw it. This should be fixed ASAP, because typos are never good.
Trak TV Show is off to a good start, but it's not replacing iTV Shows 2 for me yet. If you want to check it out for yourself, you can get Trak TV Show for $1.99 in the App Store for your iPhone.
Mentioned apps
$1.99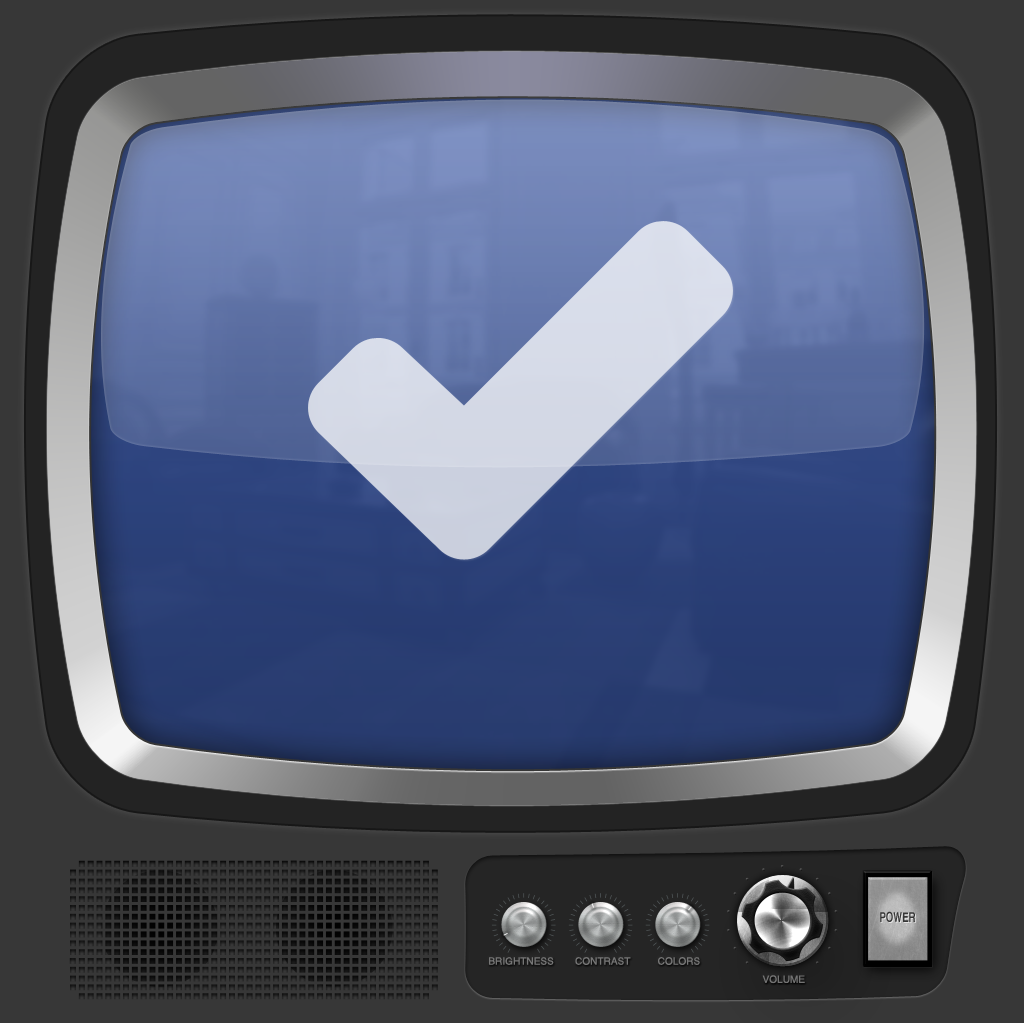 Trak TV Show
Samuel Dutouquet
$2.99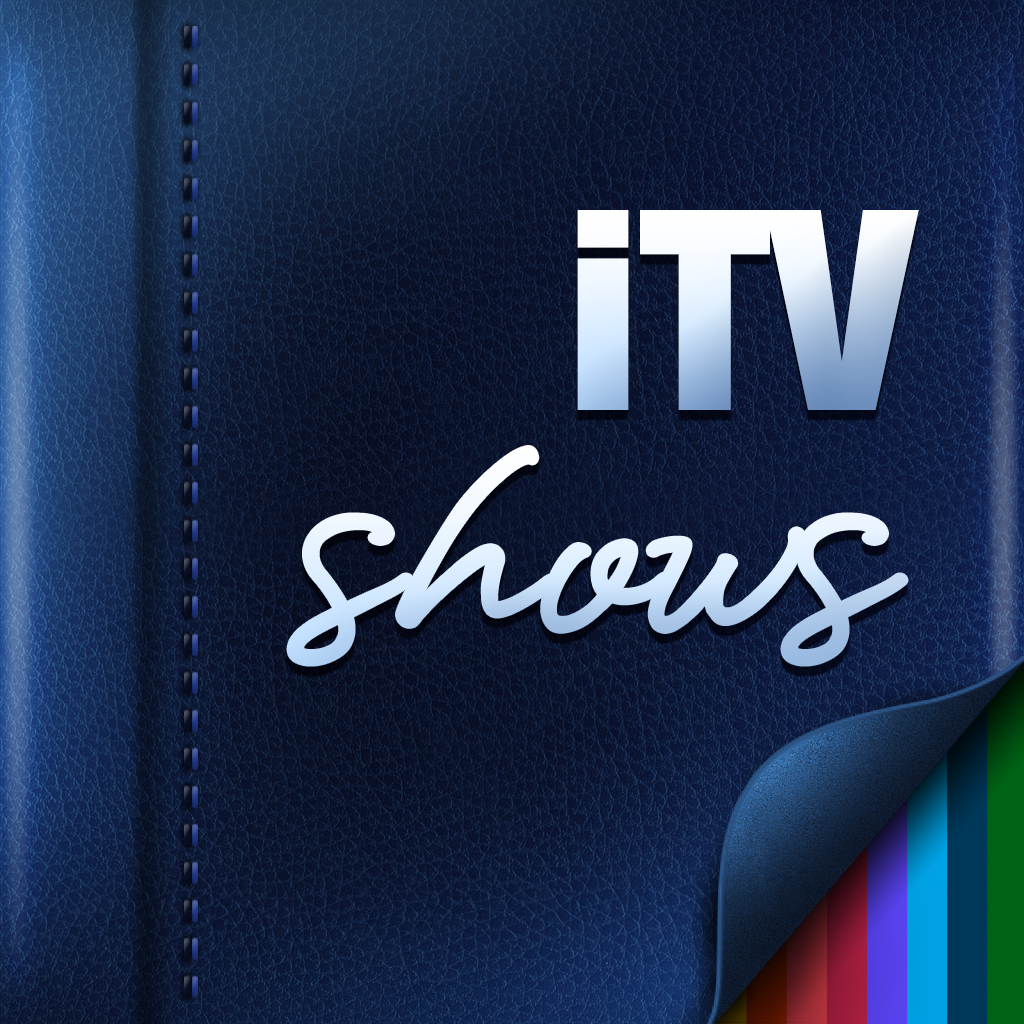 iTV Shows 2
iSnoop.fr
$0.99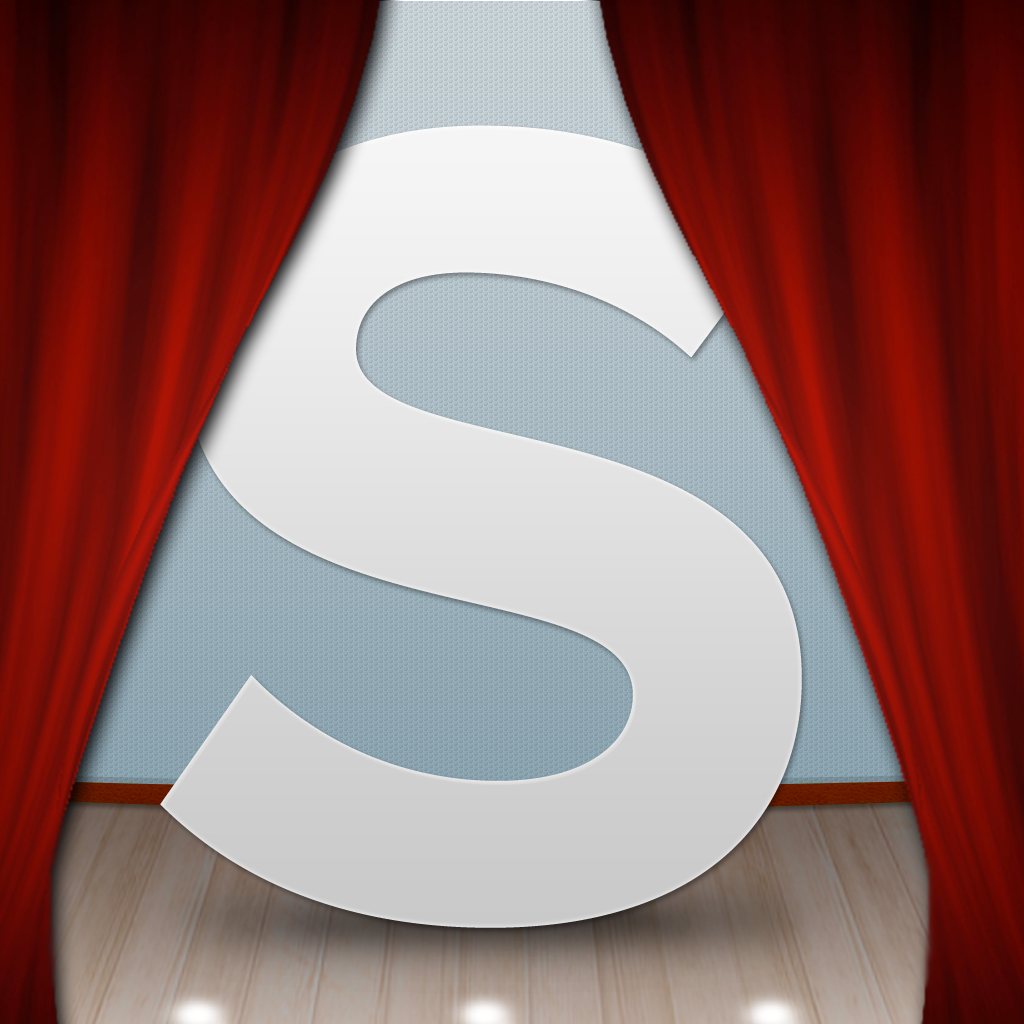 Showy
JIzqApps
Related articles