Sky
Gamblers:
Air
Supremacy
Gets
New
Campaign,
New
Party
Mode
November 16, 2012
Sky Gamblers: Air Supremacy
has just received an update, adding a new campaign mode and party mode to the popular $2.99 iOS app. As outlined in the app's release notes, changes made in version 1.4.0 of the application include:
Added new campaign
Added Party mode
In the plane-flying game
, users are put in air combat situations and can fly against other gamers in a multiplayer mode. Furthermore, a number of $2.99 in-app purchases can further enhance the application, and include a second campaign mode, along with a variety of planes. If you're a fan of 
Sky Gamblers: Air Supremacy
, check out version 1.4.0 in the App Store now. As mentioned, the app itself is priced at $2.99, and it's compatible with the iPhone, iPad and iPod touch.
Mentioned apps
$2.99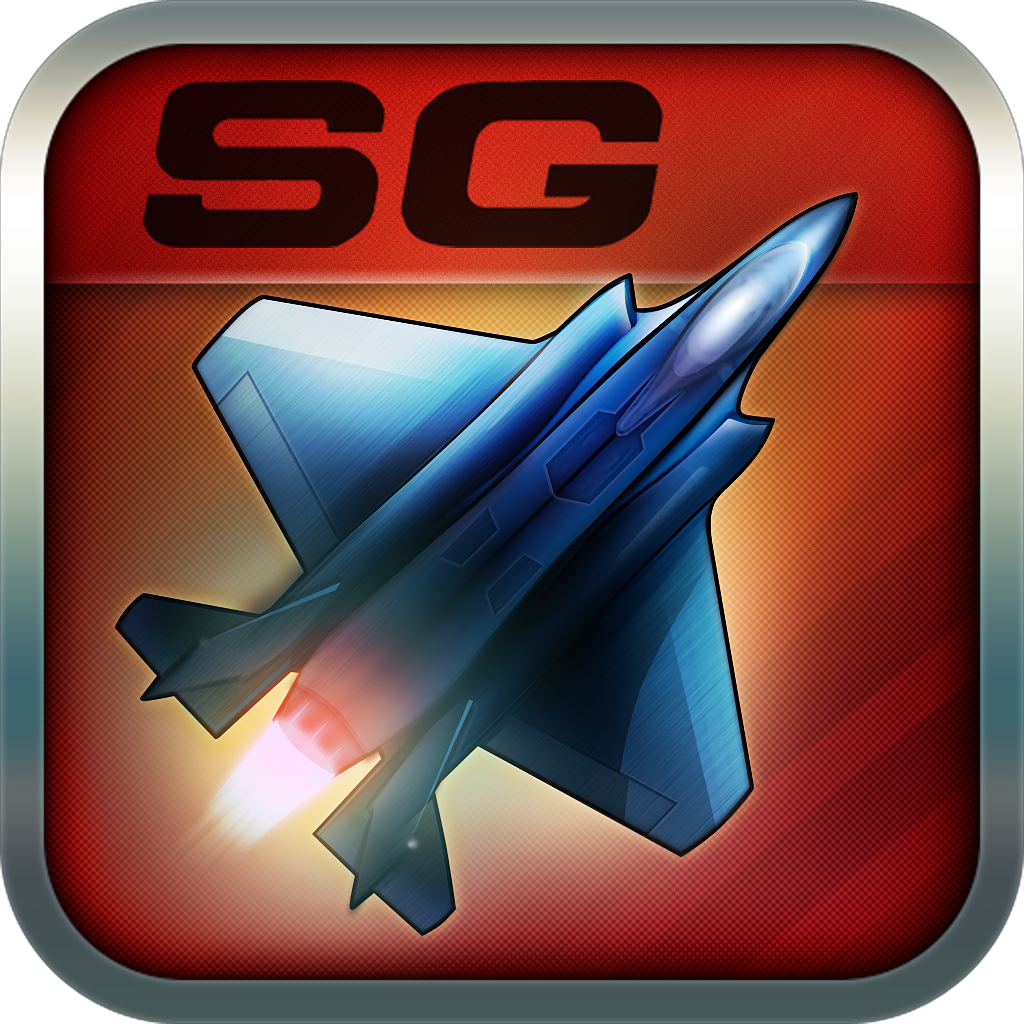 Sky Gamblers: Air Supremacy
Namco Networks America Inc. Games
Related articles