Speak
For
Yourself:
Alternative
Communication
App
Proloquo2Go
Gets
2.2
Update
November 14, 2012
Proloquo2Go
, the highly rated
augmentative and alternative communication app
for iOS, has just been updated to version 2.2. Launched in the App Store in April 2009, Proloquo2Go is an outstanding app that helps people with
speech difficulties
easily communicate with others. As stated in its App Store description, Proloquo2Go …
… provides natural sounding Text to Speech voices (currently English only), a high resolution library of over 14,000 symbols, powerful automatic conjugations, two researched-based vocabulary organizations, advanced word prediction, multiuser support, and the ability to fully customize vocabularies for users along a broad continuum of abilities, from beginning symbolic communication to full literacy.
Proloquo2Go 2.2 adds a few enhancements, most of which have to do with customization, backup, and navigation. Starting with Proloquo2Go 2.2, you can customize the buttons in the app by changing the border width and font. Similarly, you can customize the typing view and message window by changing the font. As for the app's improved backup function, you can now choose to delete backups, backup the current user only, or backup to your computer over Wi-Fi. And addressing a small issue concerning navigation, Proloquo2Go introduces certain accessibility enhancements:
Home and Previous Page buttons can now be automatically generated in the grid, for users who have difficulty accessing the smaller buttons in the navigation and tab bars. You can choose whether these navigation buttons are at the top or bottom of the page. You can even choose between a top and bottom-aligned grid.
Additionally, you can now turn off the sliding animation when changing folders if it's distracting you in any way. Compatible with iPhone, iPod touch, and iPad running iOS 4.2 or later,
Proloquo2Go 2.2 is available now in the App Store as a free update or as a new $189.99 download
.
Mentioned apps
$189.99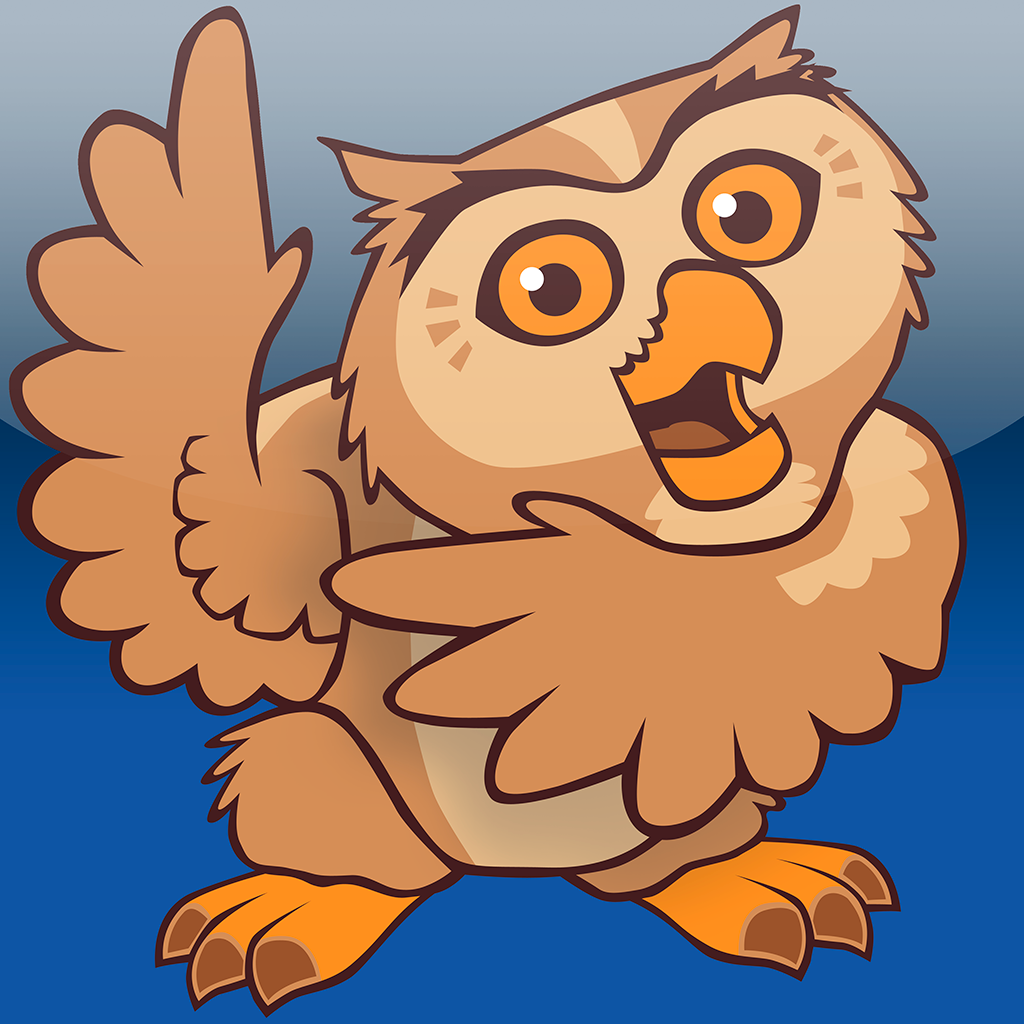 Proloquo2Go
AssistiveWare
Related articles