The
Chickens
Continue
To
Raid
The
Desert,
But
Now
With
iPhone
5
Support
November 29, 2012
Since invading the App Store in August
, Chicken Raid has been given the same high ratings that most other
FDG
games receive. Also as usual, at least so far, the game appears to be in a quarterly update cycle. For the first update, FDG has added another chapter and 4-inch Retina display optimization. Even though it's quite obvious by the name, Desert's 24 levels have the same dry, dusty, and sunny visual characteristics as the previous chapter, A Scorcher. Despite the identical theme, this fifth chapter, when including the Getting Started group, does have new puzzles for you to enjoy solving. And remember, do a good job earning those stars to unlock more comic episodes. On the surface, Chicken Raid, which is based on Chicken House, may seem very similar to
Angry Birds
, and the two do contain a lot of similar elements. Although, Chicken Raid certainly has its own feathery flare to flaunt. In Chicken Raid, there isn't a character for the player to control, and the destruction is done through a different physics mechanic. Like nearly every other physics puzzler, each level is a puzzling contraption of elements that must be destroyed in a specific manner. Instead of launching items at structures, just tap on the wood or glass blocks and planks to smash or damage them. The essential objective is to kill the chickens and smash the eggs, but shattering gems provides extra points and cracking open chests releases gold coins. Added to the in-game store account when collected, coins allow the purchasing of massively powerful weapons: meteors, missiles, and nuclear bombs. Obviously, these are meant to complete a level in full, so utilize them only when necessary. Taking an overall look, the game features four chapters, 120 total levels, star rating system, built-in store, Retina display support, unlockable comics, an original soundtrack, and Game Center integration.
Chicken Raid
is compatible with iPhone 3GS, 32GB and 64GB third generation iPod touch, and newer running iOS 4.3 or later, and available in the App Store for $0.99.
Chicken Raid HD
is compatible with iPad running iOS 4.0 or later, and available in the App Store for the limited time sale price of $0.99. [gallery link="file" columns="4"]
Mentioned apps
$0.99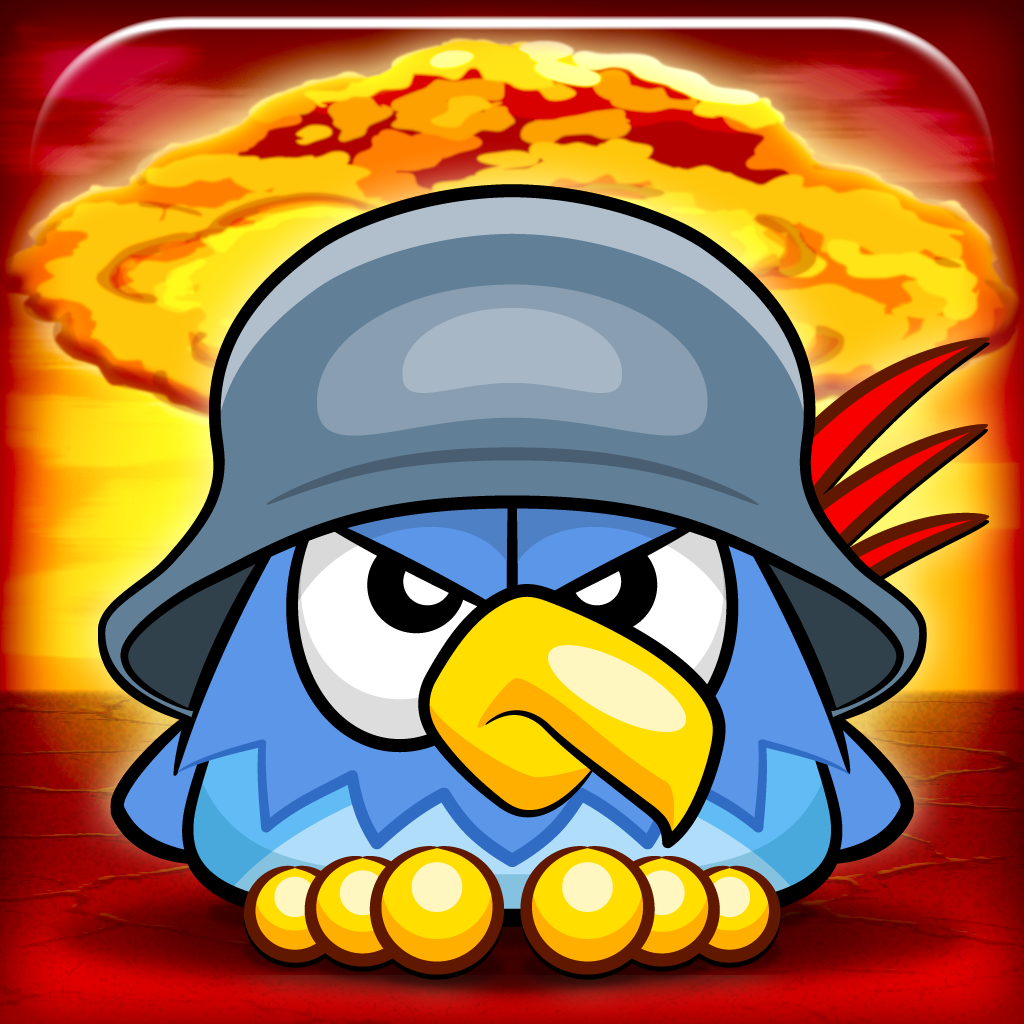 Chicken Raid
FDG Entertainment
$0.99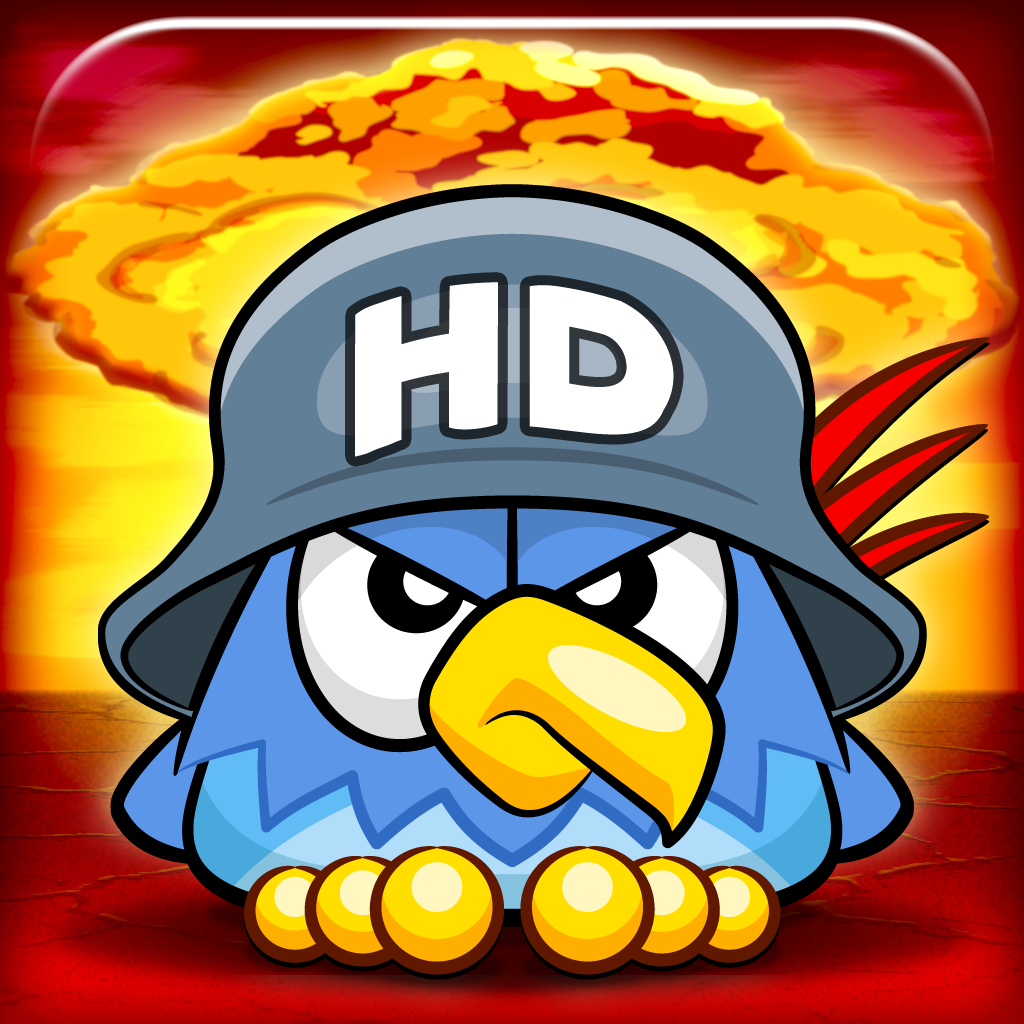 Chicken Raid HD
FDG Entertainment
$0.99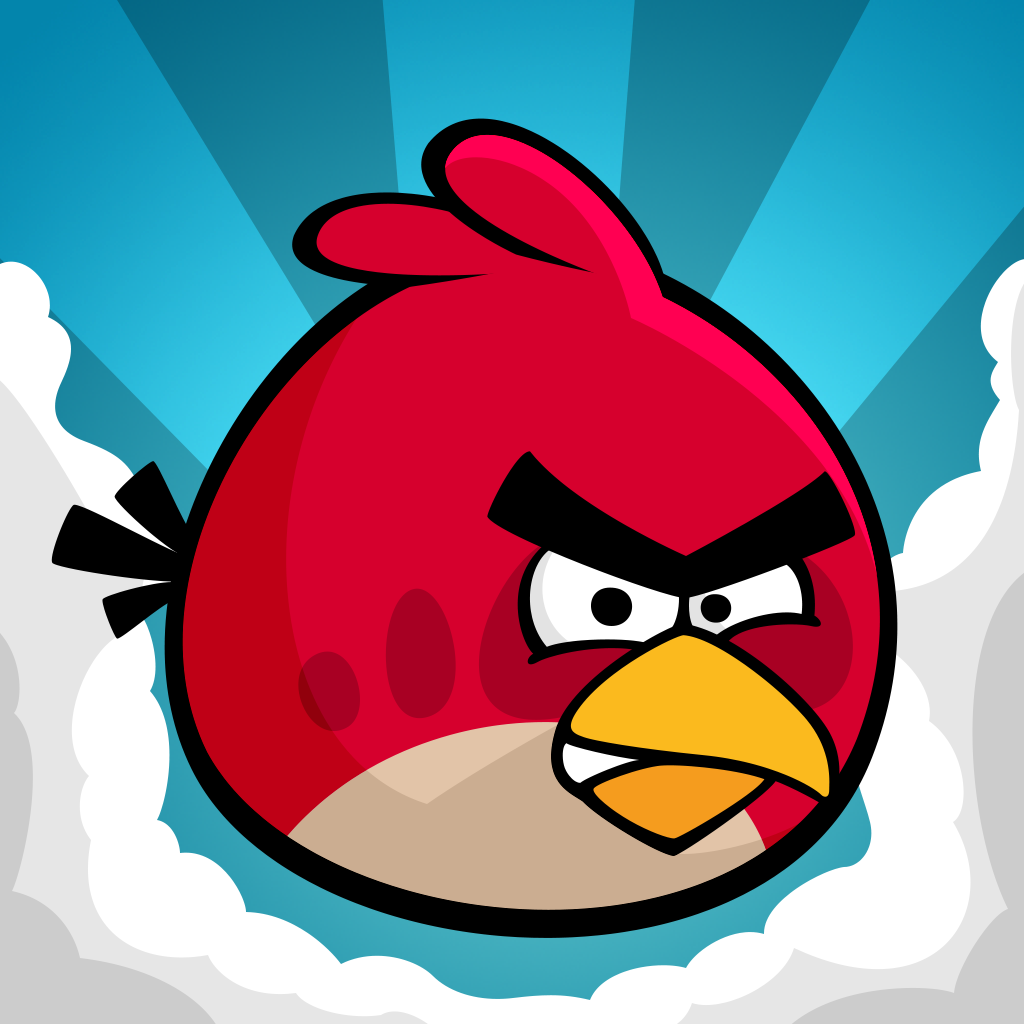 Angry Birds
Rovio Entertainment Ltd
$2.99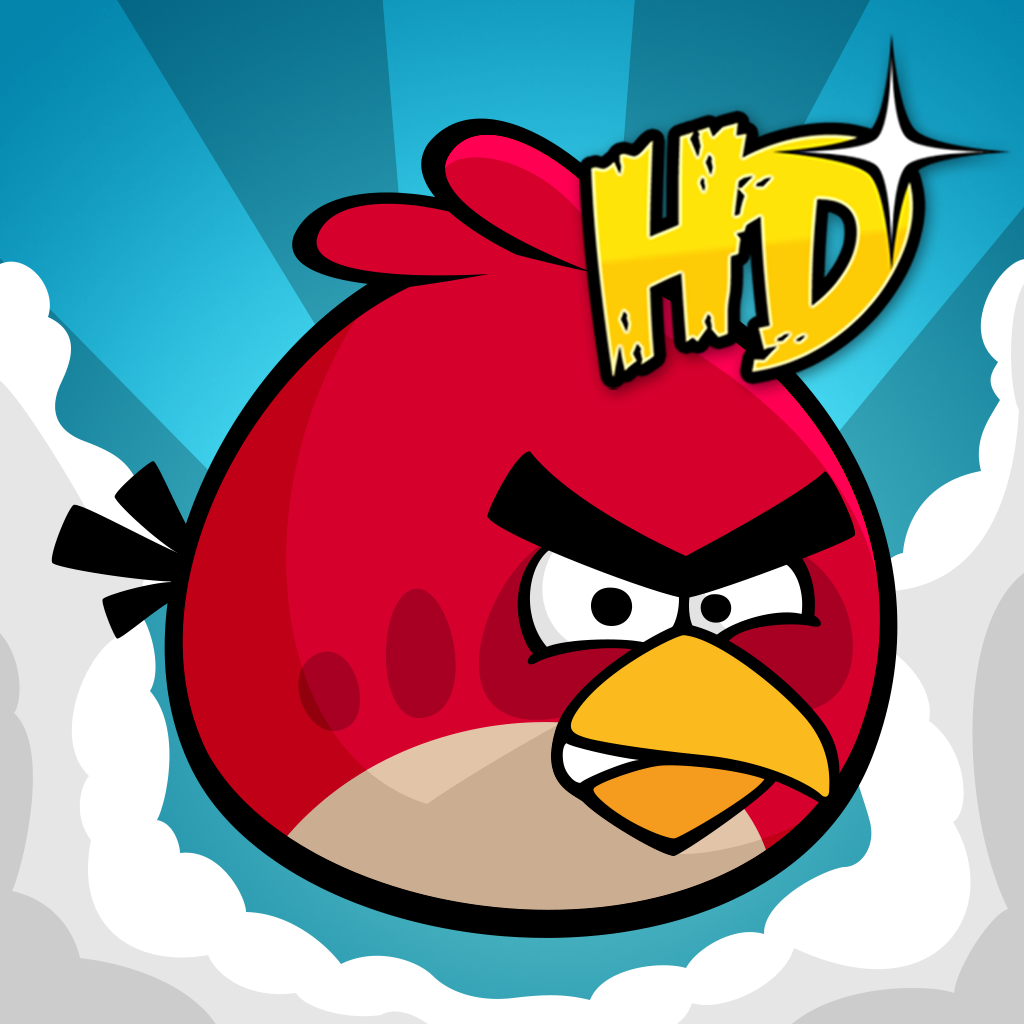 Angry Birds HD
Rovio Entertainment Ltd
Related articles