What
Apple's
Approval
Of
Nokia's
HERE
Maps
App
Could
Mean
For
Google
Maps
November 20, 2012
For better or worse, Tim Cook's management style is much different than that of his predecessor in two distinct ways. First, the Apple CEO is quick to admit when mistakes have been made. Second, he acknowledges, and in some cases even offers praise, for competitive products. Just look at how Cook has handled the iOS 6 Maps fiasco. Instead of circling the wagons, which is a stance that Steve Jobs might have taken, Apple's leader issued a
mea culpa
. In it, he recognized the frustration many felt about the native app that no longer included Google Maps as its backbone. He also acknowledged that other Maps alternatives were available in the App Store. Alternatives created by other companies. As Cook said in his public statement:
At Apple, we strive to make world-class products that deliver the best experience possible to our customers. With the launch of our new Maps last week, we fell short on this commitment. We are extremely sorry for the frustration this has caused our customers and we are doing everything we can to make Maps better ... ... While we're improving Maps, you can try alternatives by downloading map apps from the App Store like Bing, MapQuest and Waze, or use Google or Nokia maps by going to their websites and creating an icon on your home screen to their web app.
This is why Nokia's launch of the
HERE Maps
app for iOS is so significant. This free app clearly competes with Apple's
ever-improving iOS 6 Maps app
. Still, Apple approved it anyway. This brings us to Google's own iOS app, which should soon be
submitted to Apple for approval
. Just days ago, the possibility that Apple would approve the app seemed unlikely. In fact, some
Google employees
were certain that their Maps app would never arrive in the App Store. Given that Apple approved Nokia's app,
and in record time
, I wouldn't be surprised to see the same thing happen with Google Maps. By approving the app, Cook would prove that he isn't afraid of the competition. It would also make some disgruntled customers very happy. And once again, it would show the world that he isn't Jobs – for better or worse.
Mentioned apps
Free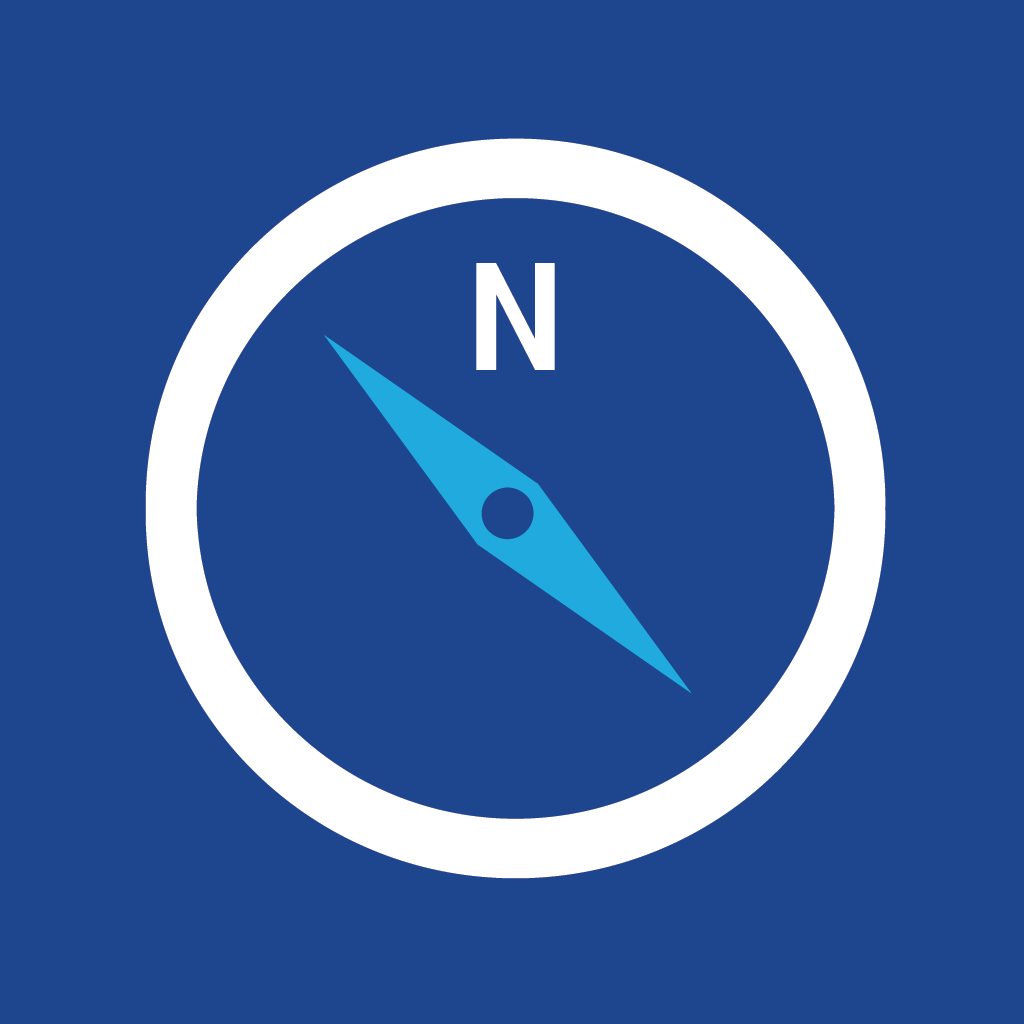 HERE Maps
Nokia gate5 GmbH
Related articles