Whether
You
Celebrate
Christmas
Or
Hanukkah,
Polymer
Is
For
Ya
November 30, 2012
A new
Polymer
update is always a cause for celebration. And the latest one is actually issued in celebration of the holiday season. But let me back up a bit here … I say a new Polymer update is always a cause for celebration simply because every new Polymer so far brings something big to the game. Released late last April, the shape-forming game that, as described in our
original review
, offers "a fresh take" on puzzle games, has had four updates. All of these are major updates. The fourth and latest update brings various bug fixes and, more important, a new No Frills mode. I'll let Polymer
creator
Whitaker Blackall explain this new mode:
Enable this in settings to cut all the extra stuff out of your Polymer game. No more half-circle dots indicating incomplete bonds, and no more color coordination between polymers. Simpler and more difficult at the same time!
If you can't see the video embedded above, please
click here
. But, as I've mentioned, the latest update to Polymer is one for the holidays. First, it transforms the world of Polymer into a snowy winter wonderland. And if that isn't enough to get you in the mood for the holidays as you play Polymer, you're more than welcome to enable any of the game's newly added celebratory themes: Christmas, Hanukkah, Kwanzaa, Gift Wrap, and Pumpkin. You can preview these themes in the video above. Or you can just go ahead and activate them since, unlike most of the others themes in Polymer, they're all available for free.
Designed
with Retina graphics for both iPhone and iPad, and already
optimized
for iPhone 5,
Polymer is available in the App Store for $1.99
. Download or update the game now and take part in the celebration. [gallery link="file" order="DESC"]
Mentioned apps
$1.99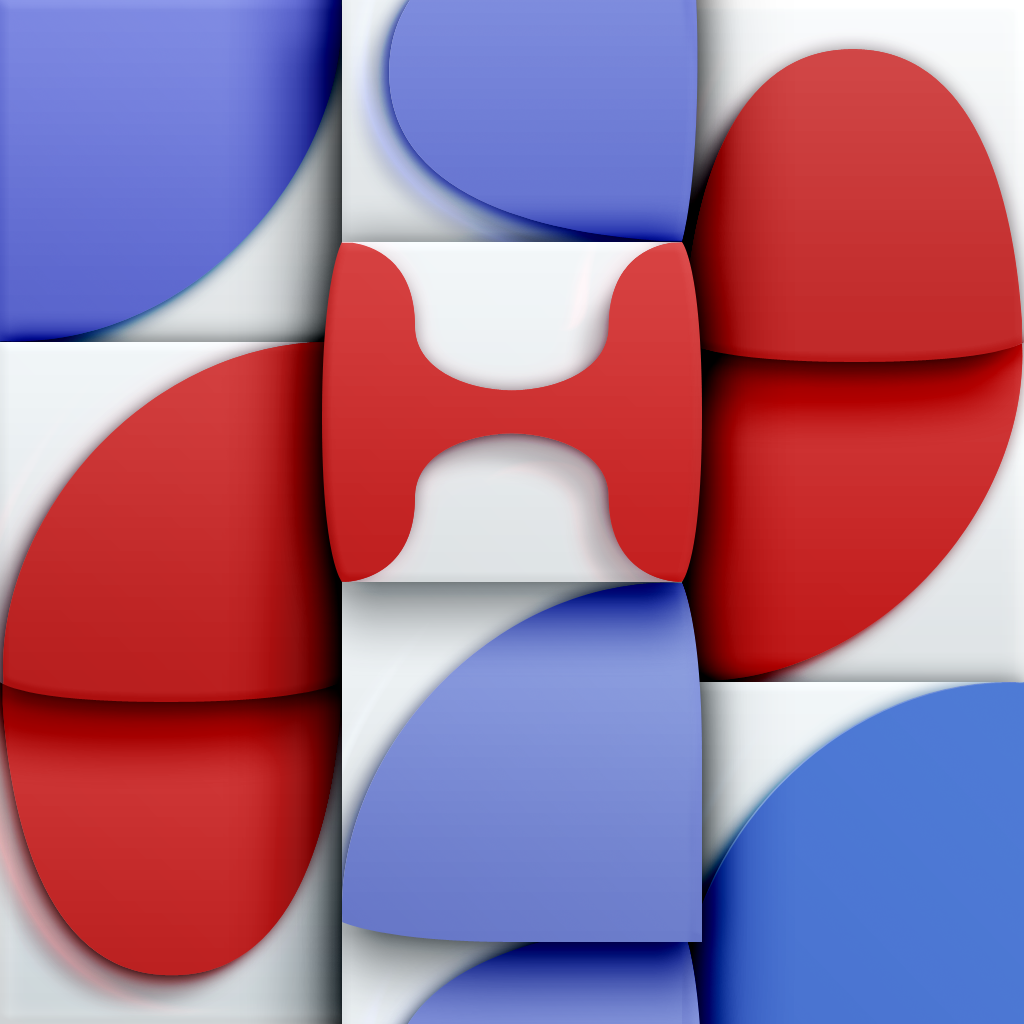 Polymer
Whitaker Blackall
Related articles