Zapd
2.0
Makes
It
Even
Easier
To
Create
Free
Websites
On
An
iPhone
November 12, 2012
Zapd 2.0
is now available in the App Store. The free app makes it simple to create websites on the fly using an iPhone. Originally released for iOS in
March 2011
, Zapd is significant in that it requires no design experience or coding. Instead, creating a website is as easy as selecting a theme, and then adding photos, text, or links. Best of all, Zaps are automatically optimized for viewing on tablets, computers, and mobile devices. New features include:
1) Collaboration. Yep. Start a Zap, invite your friends and you can all make the same website together. Everyone can add content from wherever they are. Perfect for any event. 2) Social is built in. Anyone can follow you. You can follow anyone else. When you make an update to a Zap, your friends will know! 3) Discovery. A new "Zap feed" is built in so you can discover new and cool Zaps from all over the world. 4) New Zapd themes each month! Right from the app, you'll be notified of new and premium website themes as they come in. 5) Made for mobile and tablets. Each Zap you make automatically reformats itself for the device on which it is being viewed. You don't have to do a thing. It just works. And, of course Zaps look great when viewed from a laptop or desktop computer!
According to Kelly Smith, Zapd CEO and founder:
 Zapd is about easily capturing an experience – either work or play – and sharing it in a new way, what we call a social website. All this can be done from the iPhone, which liberates millions of users and billions of photos to create themed chapters of their lives.
Zapd isn't the only website creator making iOS news recently. Previously, Tumblr
announced the availability
of the company's
first native iPhone app
. In
October
, Wordpress blogging app
Poster
received a significant update. If you're looking for a no-nonsense way to create websites, Zapd is definitely for you. Not only is the app incredibly easy to use, but the service is absolutely free so you have nothing to lose.
Zapd
is available in the App Store.
Mentioned apps
Free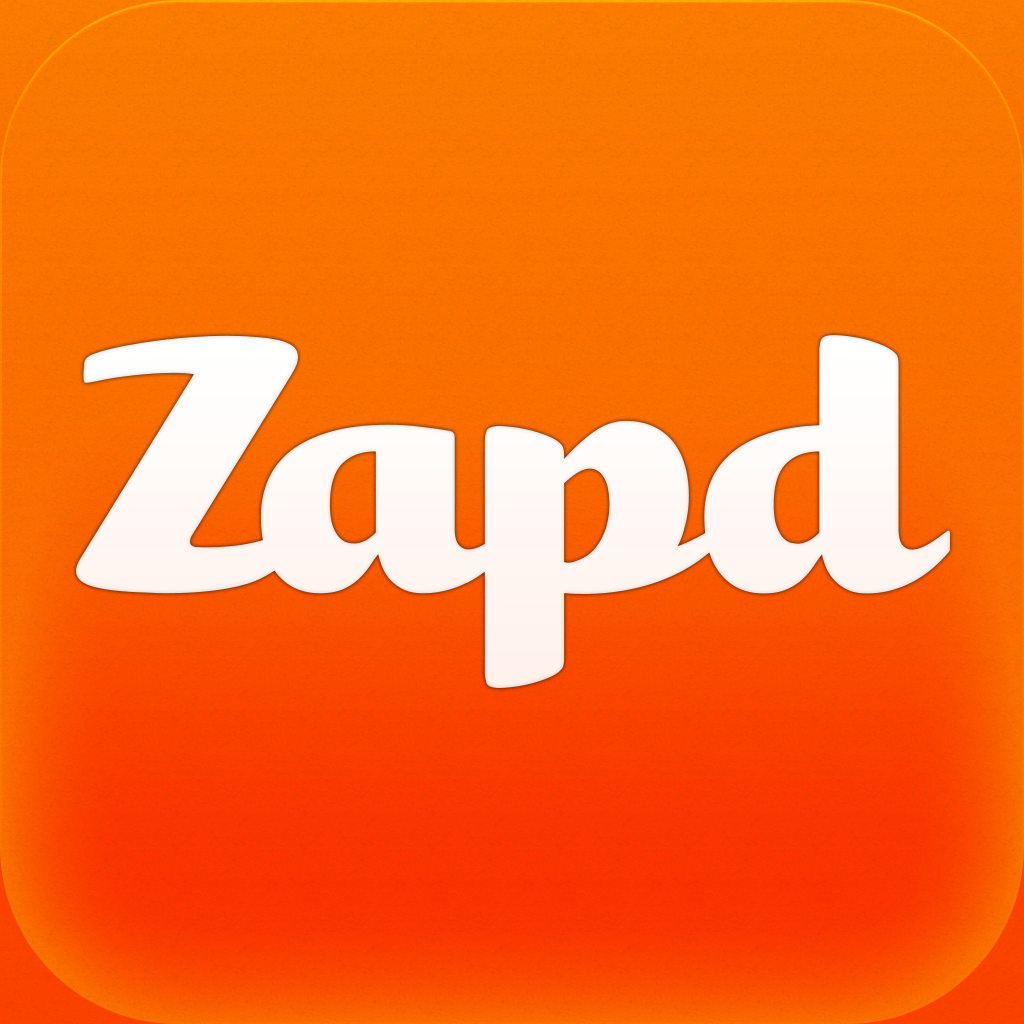 Zapd
PressPlane Inc.
Free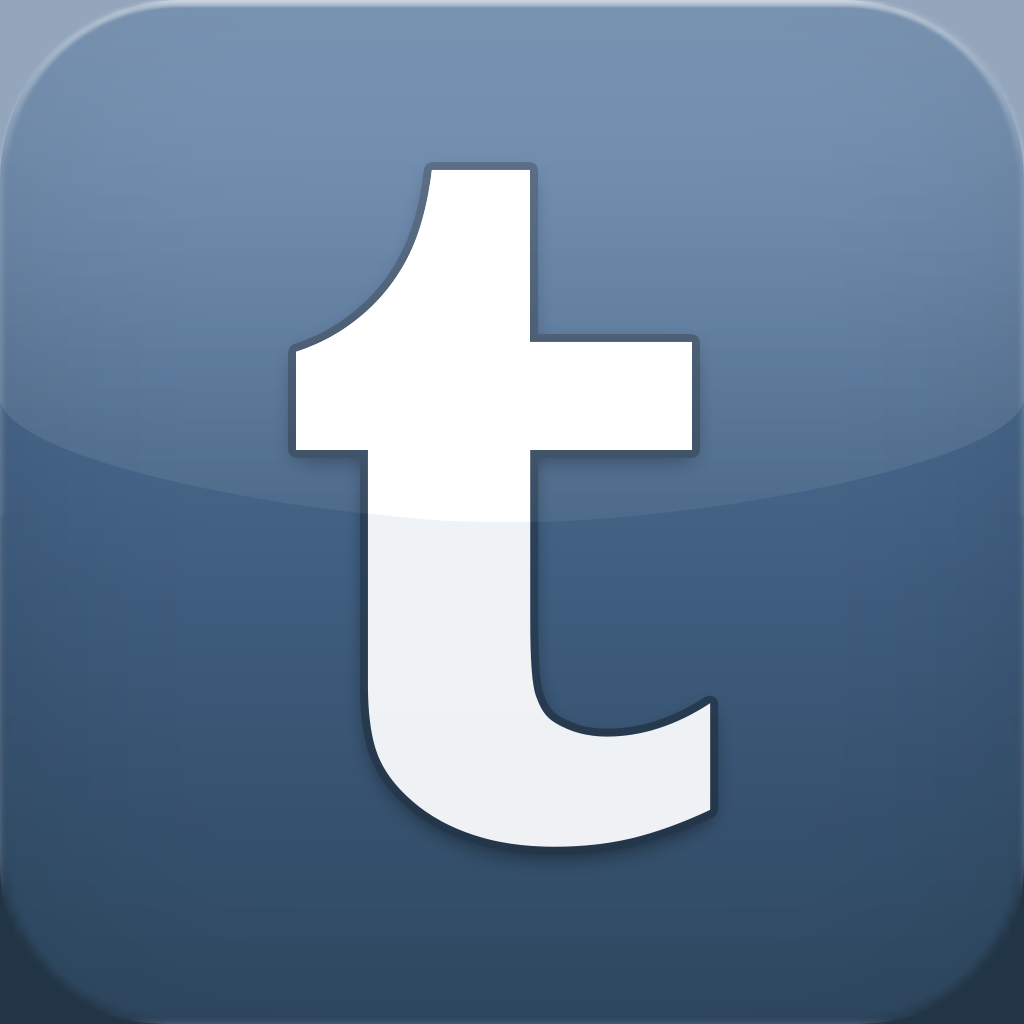 Tumblr
Tumblr
$3.99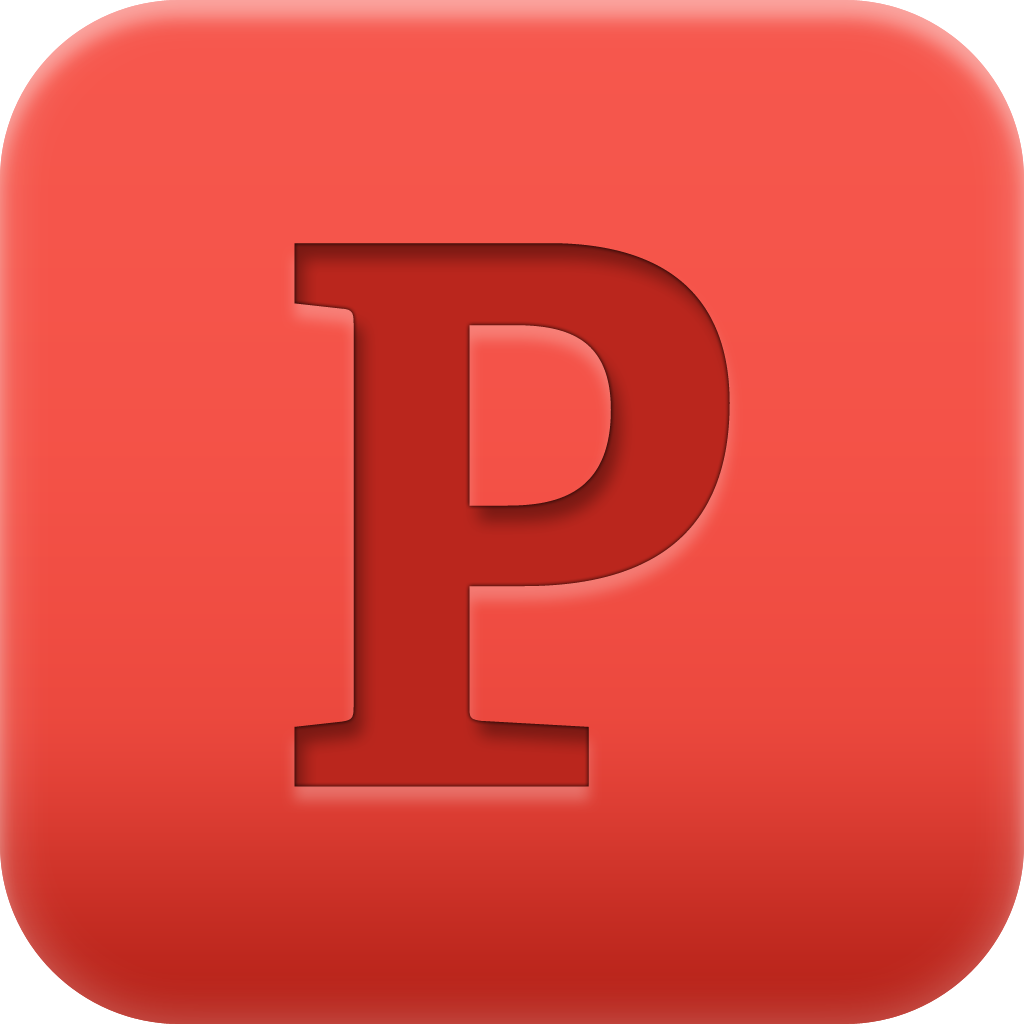 Poster - a WordPress blog editor
Tom Witkin
Related articles