AppAdvice
Game
Of
The
Week
For
December
21,
2012
December 21, 2012
Every week, our staff will handpick a game from the past two weeks that we believe is a must-download for your iPhone or iPad. These games will always be from a wide variety of genres, but they are chosen because our own staff members love it and can't quite put it down. So here are this week's picks! Enjoy, and happy gaming!
ON/OFF
Who doesn't like a good puzzle? However, the thing with puzzle games is the fact that most of them are similar, so you may have already played the same concept multiple times. But with ON/OFF, you get a unique new concept that just hasn't been done before, making it our Game of the Week.
So what goes on in ON/OFF? This beautifully simple looking game is quite challenging, and it will definitely tickle your brain. Each level will have several colored squares, and at the end of the rows and columns will be thin, colored rectangles. The rectangles are "switches," and you must connect the two ends together with the corresponding colored squares in order to "turn them on."
To move the squares around, all you have to do is slide them with your finger in the direction you want. Each move will count as one step, and the point of the puzzle is to turn all the switches on in the least amount of moves possible.
The game initially comes with two level packs, with 20 levels in each. If you solve the first 40, you can unlock more via in-app purchase. There are two level packs available for purchase: Medium and Hard. Both of them come with 60 levels, making it a total of 160 total puzzles to solve. The game is quite challenging, so it may take you a while to get through it all, but it's good to know that there's a lot of content.
The visuals are ridiculously simple, and fall in line with the style of the other games the developer has released. The sound effects add a bit of charm to the game as well.
We love ON/OFF because it's getting our brains going, and we're sure you'll love it too, especially if you're a fan of fresh new puzzles. Make sure to check it out in the App Store for free for your iPhone and iPad.
Don't forget to check out my original review of ON/OFF here.
Honorable Mention
The Grading Game
If you are a grammar Nazi, copy editor, or just a recent graduate, then you will find some appreciation with our other game pick this week, The Grading Game.
In The Grading Game, you take on the role of a student who just graduated, but is buried in debt from student loans. To pay it off, you take a T.A. job for Professor Arthur Snerpus Ph.D., one incredibly mean guy. I'm sure we've all had some jerk for a professor at some point in our academic careers, right? Anyways, your job is to help him grade terribly written research papers and make sure that they don't pass (or get that great of a grade).
The game features two game modes: Quick Play and Career. Quick Play is like a survival mode, where you go for as long as you can. It will start out pretty easy, but the difficulty level will increase as you go on. You will have $200,000 of student debt, and you will see how much you can knock off in multiple rounds. Career is where you can choose the level and progress through the game at your own pace, from undergraduate to doctoral years.
While grading papers, you're given a certain amount of seconds to find all of the mistakes sprinkled throughout the paper. These can be spelling errors, improper use of grammar and punctuation, homophones, and more. When you find a mistake, just tap on the word(s) — the game will make the corrections as you go. Each paper will have a certain requirement for you to "clear" the level — usually, you can't have a paper that goes above a 70 percentile to pass. So get that red pen out and find those mistakes! Your finances depend on it.
If you need to brush up on your skills, there is a Practice Mode available. You can choose the paper topic and difficulty, and select the game type as well as the error type you want to improve on.
This is a fantastic new game concept that is beautifully — and hilariously — executed. It's perfect for anyone who likes to be a grammar Nazi, or has a passion for copy editing and proofreading. If you're that type of person, then make sure to grab a copy for yourself in the App Store for $0.99 on your iPhone and iPad. There is also a free version available.
Don't forget to check out my full review of The Grading Game here.
Mentioned apps
Free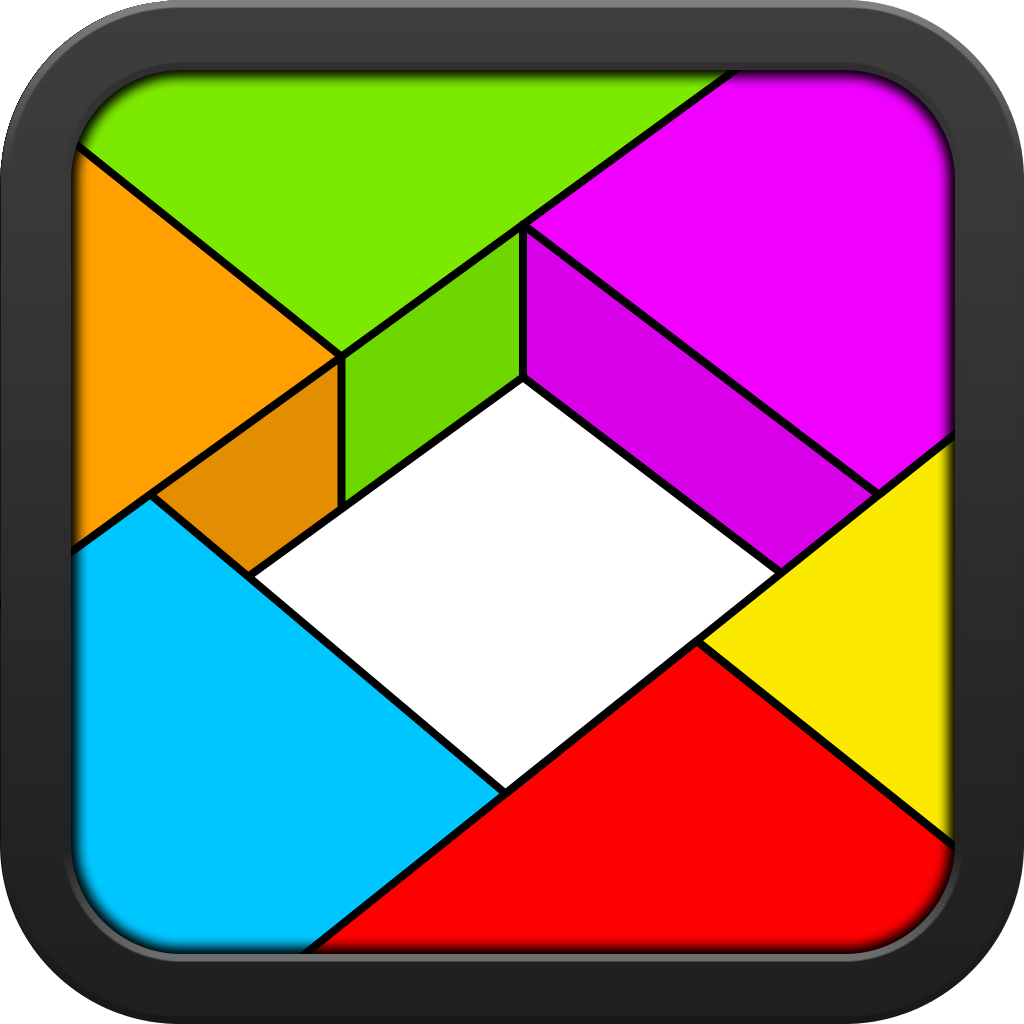 ON/OFF
Thomas Castel
$0.99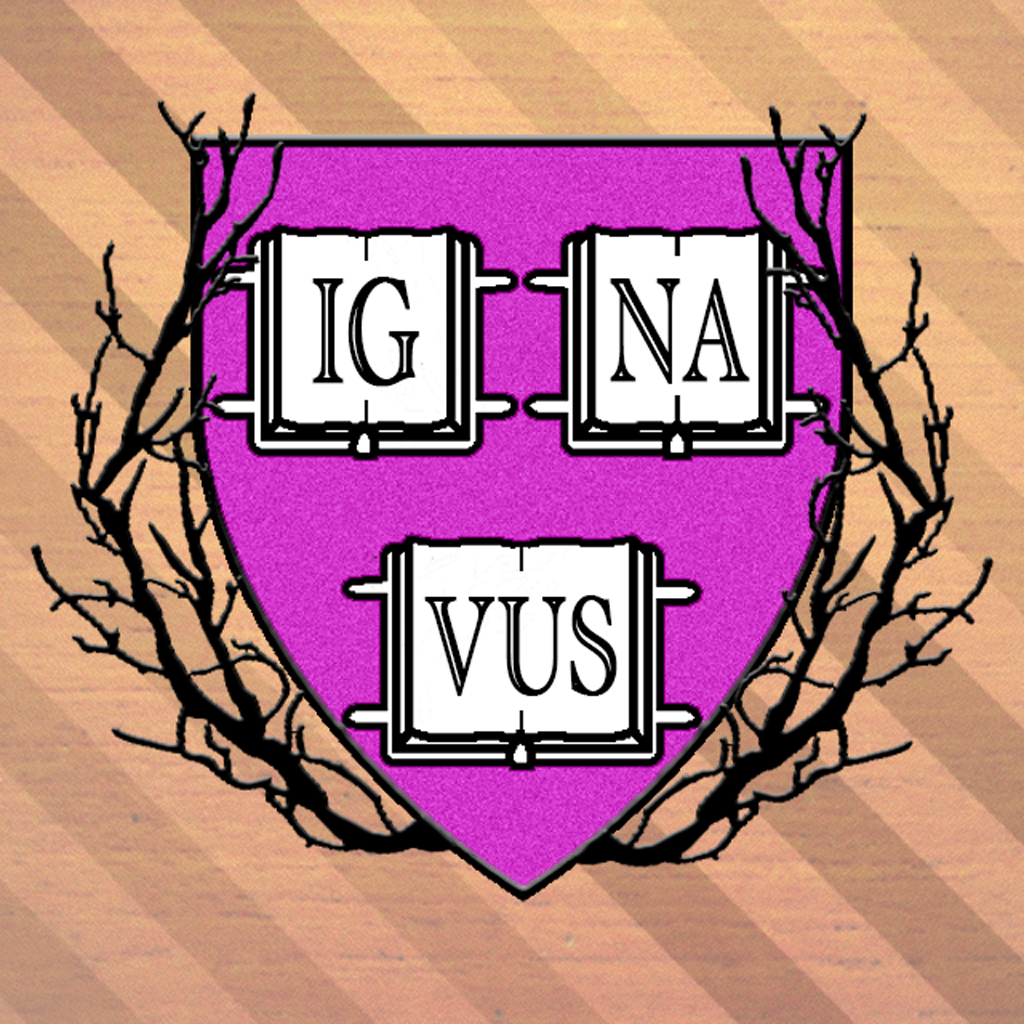 The Grading Game
mode of expression, LLC
Free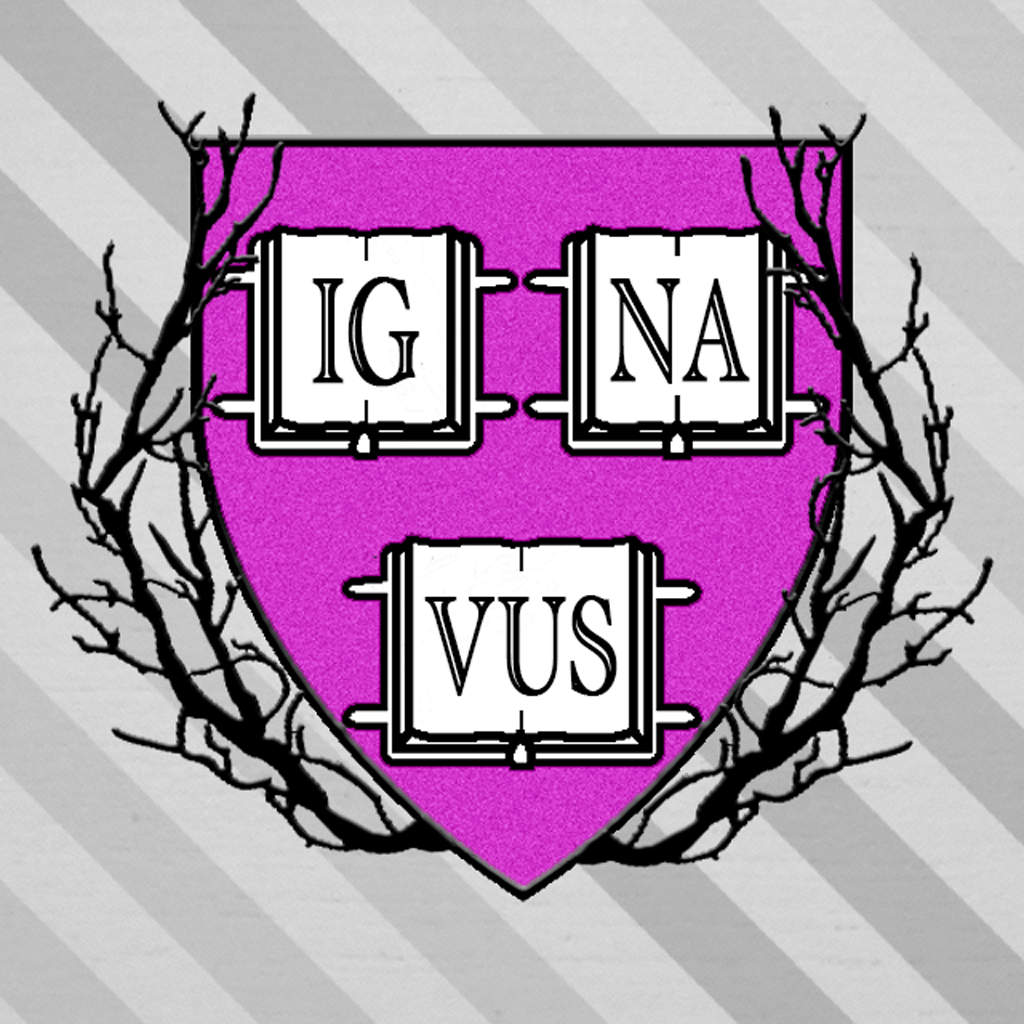 The Grading Game Free
mode of expression, LLC