AppAdvice
Game
Of
The
Week
For
December
28,
2012
December 28, 2012
Every week, our staff will handpick a game from the past two weeks that we believe is a must-download for your iPhone or iPad. These games will always be from a wide variety of genres, but they are chosen because our own staff members love it and can't quite put it down. So here are this week's picks! Enjoy, and happy gaming!
Pudding Monsters
In the mood for a cute puzzle game? Then our Game of the Week will surely suit you! And it might leave you with a hankering for … pudding.
ZeptoLab, the creators of Cut the Rope, are back and better than ever with their new puzzle game. You have pudding creatures in a fridge that see some of their friends disappear with the fridge owner. In an effort to save them, the puddings want to combine to form a single, large glob of delicious red pudding, but they will need your help!
Pudding Monsters has three areas for your puddings to explore, and there are 24 levels in each. All of the levels will have single pudding units that can slide around on the table. They're slippery, though, so they will slide right off unless there's an obstacle that can stop them in their path. You'll encounter slimy puddings, hypnotized puddings, ones with eyes missing, and even cloning machines as you progress through the levels.
Each level will be complete when you combine them into one unit. However, there are also star tiles on the table, and you can collect them by having the puddings sitting on top of the squares. When you complete the game, you also unlock the challenge mode, where you must get all possible completions (no stars, one, two, and three star) to earn a crown for the stage.
We've become addicted with these cute little creatures over the past week, and we're sure you'll love them too! The gameplay is fun and addictive, and some of the puzzles will tickle your brain as you try and solve them (especially in the challenge mode). Oh, and how can you resist such cute visuals?
You can get Pudding Monsters for your iPhone for $0.99 in the App Store. There is also a separate iPad version as well, also for $0.99.
Don't forget to check out my original review of Pudding Monsters here.
Honorable Mention
Ravensword: Shadowlands
For you RPG fans, Ravensword: Shadowlands is a beautiful and immersive experience that is similar to The Elder Scrolls V: Skyrim.
The visuals in this game are simply stunning, and really show off what iDevices are capable of. The console-like graphics are lush, realistic, and will definitely suck you in to the game world. Music and sound effects are equally as good.
Like all RPGs, it will start out slow as you get familiar with the game. You can even customize your character's appearance. Move around with the joystick on the left, attack and jump with the buttons on the right. You can also move the camera around by swiping around on the right side of the screen, and even auto-run by double tapping. Players can also switch between third-person and first-person perspective with the button at the top right, and you can access the mini-map by tapping on the compass.
Battles happen in real time as enemies scurry towards you once you are detected. Attack them, and block their hits by holding down the attack button. Once you defeat them, make sure to loot their corpse. You'll have to encounter plenty of creatures as you pick up main story quests and even side missions. There's so much content to discover in the game that you can probably spend a lot of time on it and not even be close to done (just like Skyrim, right?).
As you play, you will earn experience points from battle and level up, earning talent and attribute points. You can spend these to suit your fighting style, whether it's close quarters combat, spellcaster, ranged damage dealer, or a bit of everything. This is your character, so you can play how you want.
We love the deep, enriching gameplay that is found in Shadowlands. Anyone that likes a good RPG game will definitely love this one. You can get it as a universal app for $6.99 in the App Store.
Don't miss my original review of Ravensword: Shadowlands here.
Mentioned apps
$0.99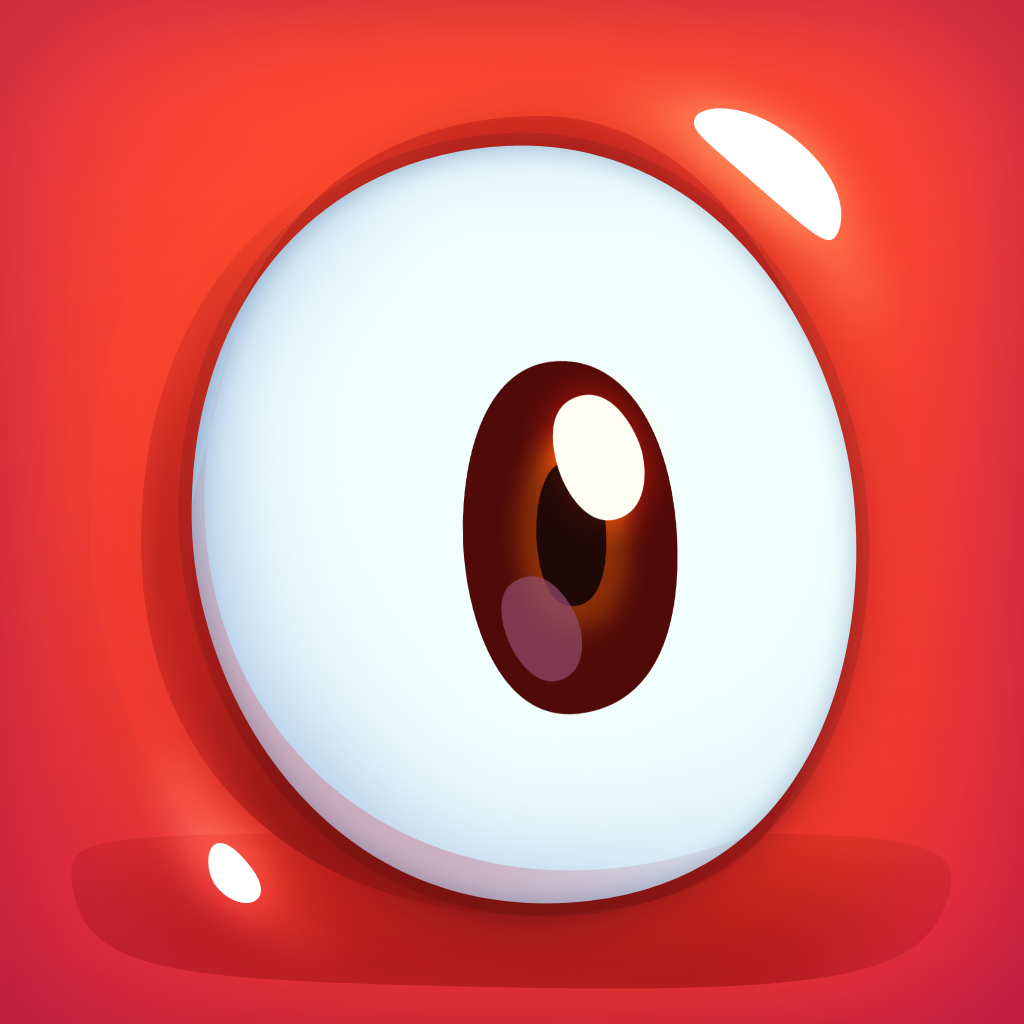 Pudding Monsters
ZeptoLab UK Limited
$6.99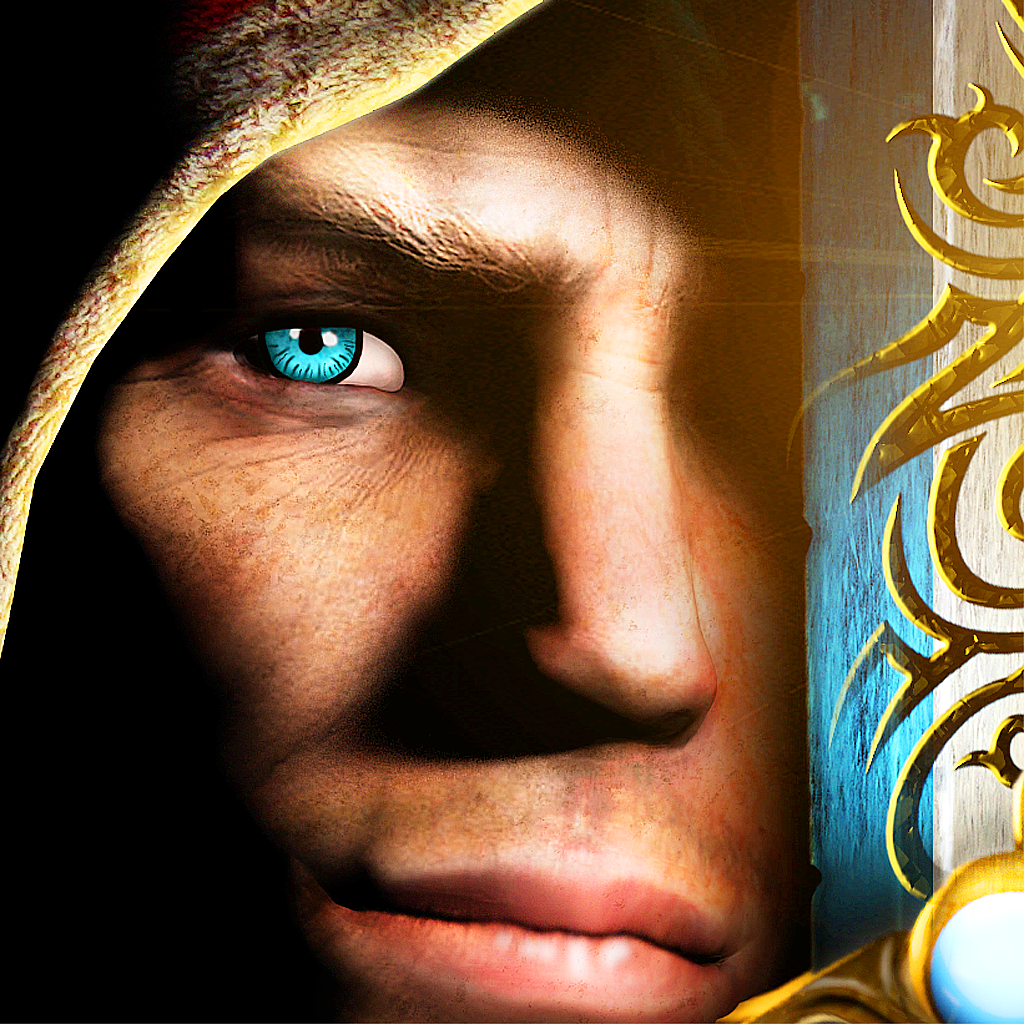 Ravensword: Shadowlands
Crescent Moon Games
$0.99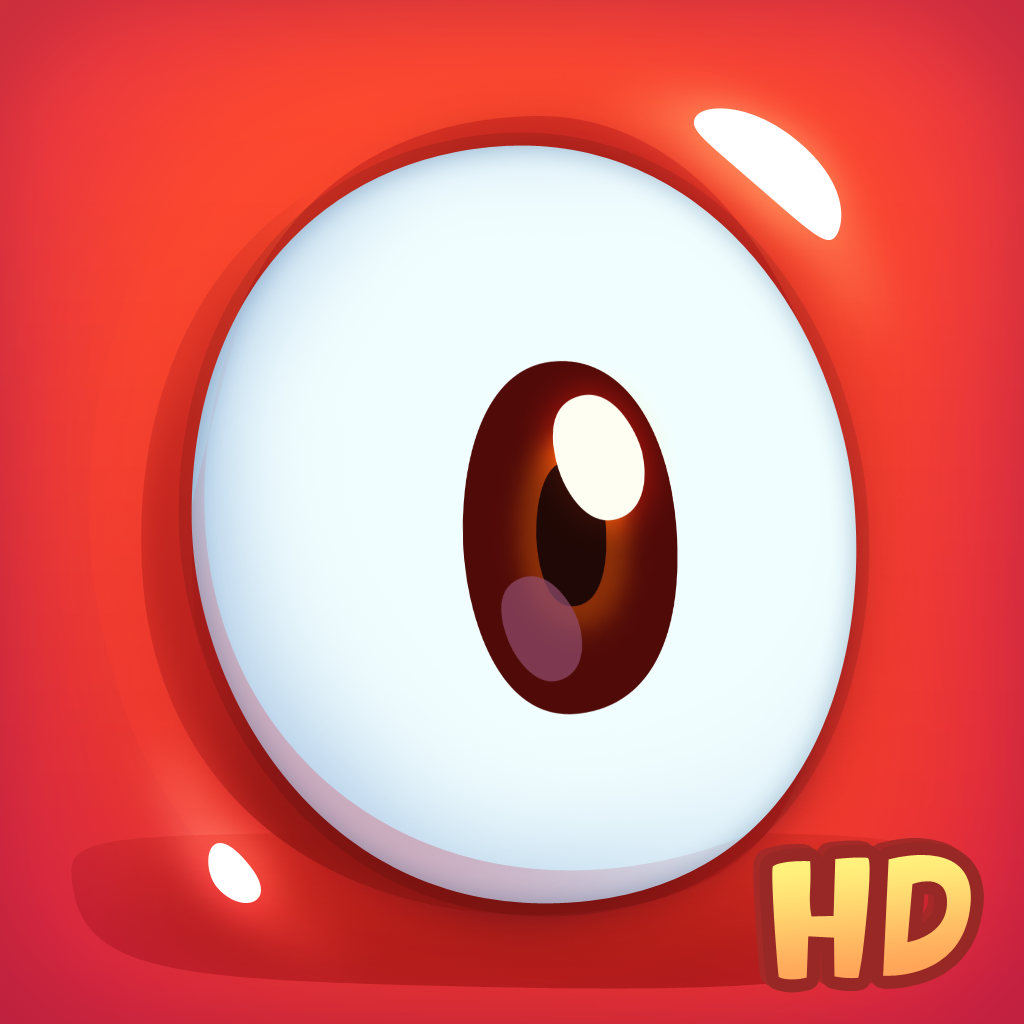 Pudding Monsters HD
ZeptoLab UK Limited
Related articles