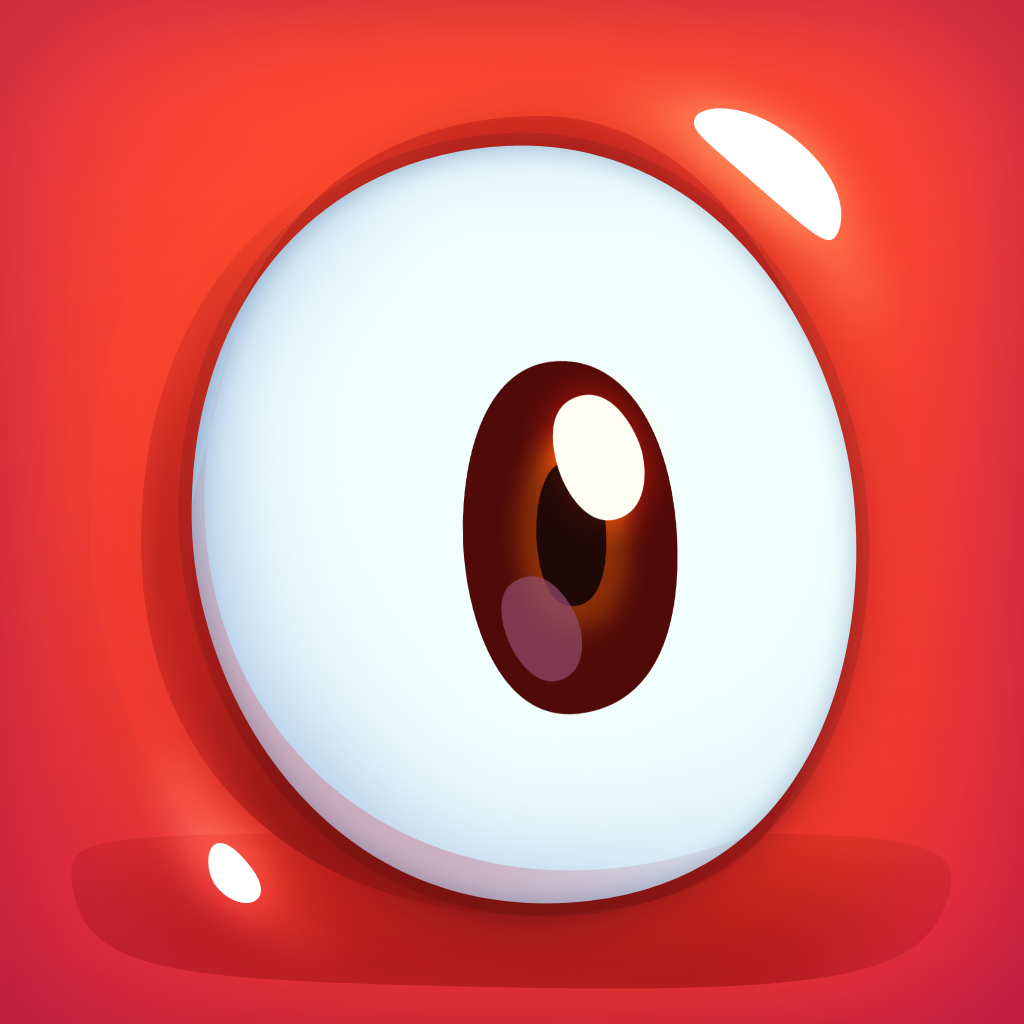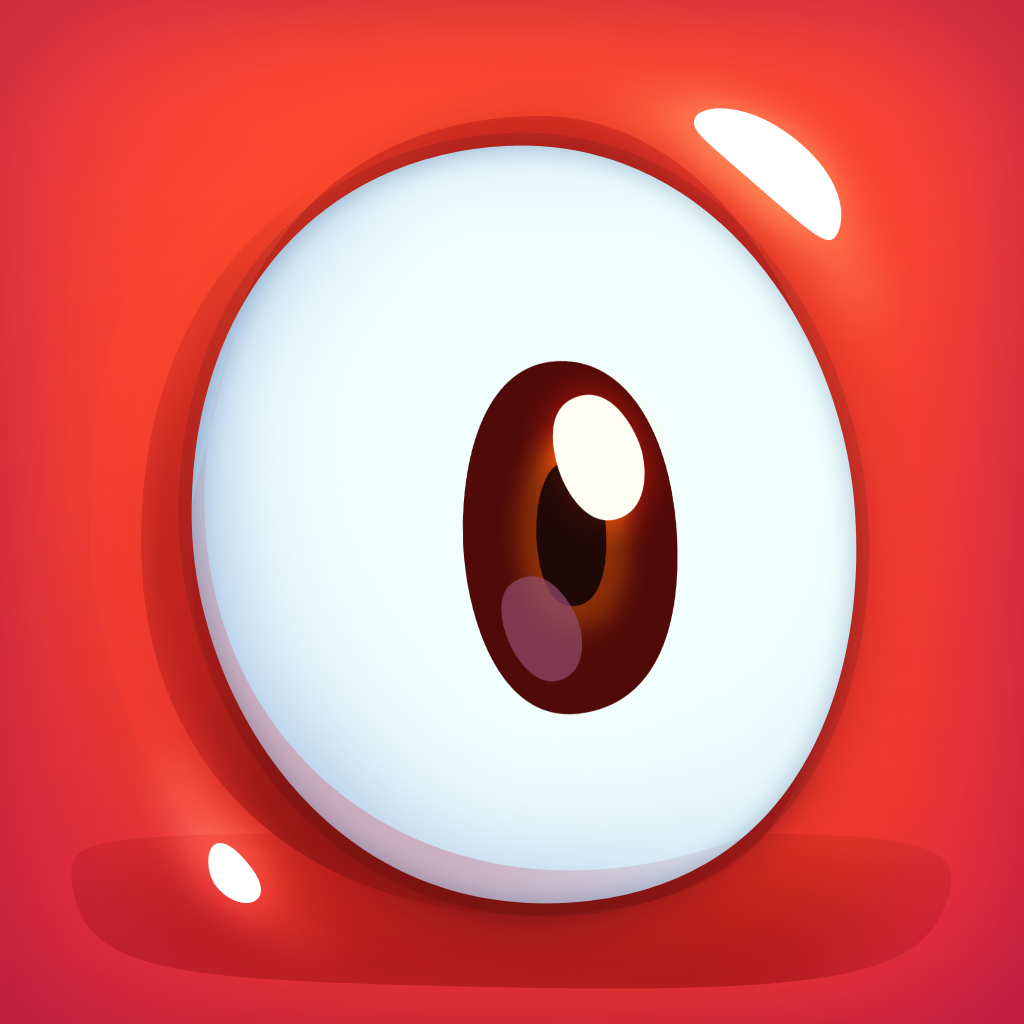 Help
The
Pudding
Monsters
Grow
In
ZeptoLab's
Addictive
New
Puzzler
December 21, 2012
Pudding Monsters ($0.99) by ZeptoLab UK Limited is the latest hit from the creators of the mega hit, Cut the Rope. And let me tell you — it's incredibly addictive. Another side effect, aside from loss of productivity, is that you may start craving pudding — delicious pudding.
Following in line with Cut the Rope, Pudding Monsters features adorably bright and colorful graphics. Everything from the actual game, to the buttons and backgrounds, look amazing. Even the bouncy animation for all of the pudding creatures is smooth, almost hypnotic. And the music? It's quirky and quite catchy.
So what exactly is Pudding Monsters? It's a puzzle adventure game where these pudding creatures witness their own friends disappearing from the fridge! They're probably being eaten, no less, by the cold fridge owner. So what do the rest of the puddings do? They set out to help their lost friends by becoming a giant pudding monster. I mean, as they say, the bigger the better, right?
Pudding Monsters has three worlds available from the start, with each having 24 levels in each, so that's already 72 total levels. You'll start out with Fridge Escape (appropriately named), then move on to Room Invaders, and finally, The Neighborhood. If you go past The Neighborhood, you'll see that ZeptoLab is already planning to add more levels, much to our tasty delight. You can get a notification of when these will be available, in case you need to know right away (like me).
Each level will consist of several single pudding monsters on a table. The objective is to slide each of them into one another to form a singular blob monster of pudding. However, since they are made from a slippery substance, once you slide them in one direction, they won't stop unless they collide into another pudding or an obstacle is in the way. If not, they slide off the table and you will have to start over.
To make things even more challenging, there are three stars to collect on a level, which is done by having a pudding be on top of the starred tile when they are all joined together. While you can pass each level without collecting the stars, you will need a certain amount of stars to unlock Room Invaders and The Neighborhood worlds.
As you get through levels, you'll also encounter different types of puddings. So far, I've encountered the green slimy pudding, which leaves a trail of sticky slime behind that you can use to your advantage (other puddings get stuck in it). There are also purple "hypnotized" puddings that will all move in unison when one moves, so you must be careful as to not fling one of them off the table. The pace at which new puddings are introduced is perfect, as you get to spend some quality time with them before moving on to the next kind.
While there is no need to worry about scores and beating friends through Game Center, there are quite a handful of achievements to obtain. And when you take a look at a few of them, you'll be sure to try and get them all during your play-through. And if you're anything like me, you'll probably keep replaying levels over and over until you obtain all three stars on every level — I'm still working on it.
I've been playing the game ever since I downloaded it last night, and I can't quite seem to put it down. It's challenging, cute, and addictive — everything you could ever want in a puzzle game. If there's anything negative about this game, it's the fact that you may not be productive anymore, while you tend to creating giant pudding blobs, and probably buying pudding yourself.
So what are you waiting for? Slide on over to the App Store and grab some Pudding Monsters for yourself!
I reviewed the iPhone version, which you can get for $0.99 in the App Store. There is also a separate HD version for the iPad, also available for $0.99.
Mentioned apps
$0.99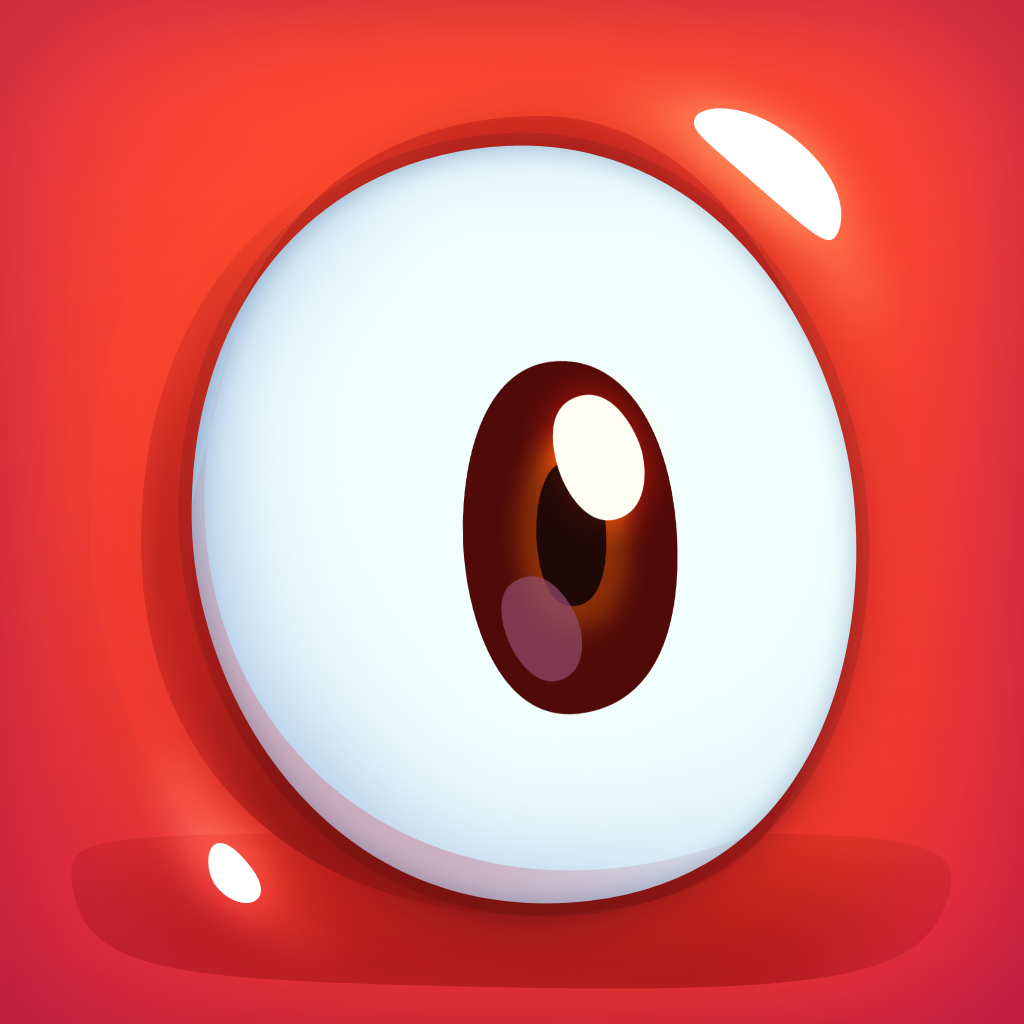 Pudding Monsters
ZeptoLab UK Limited
$0.99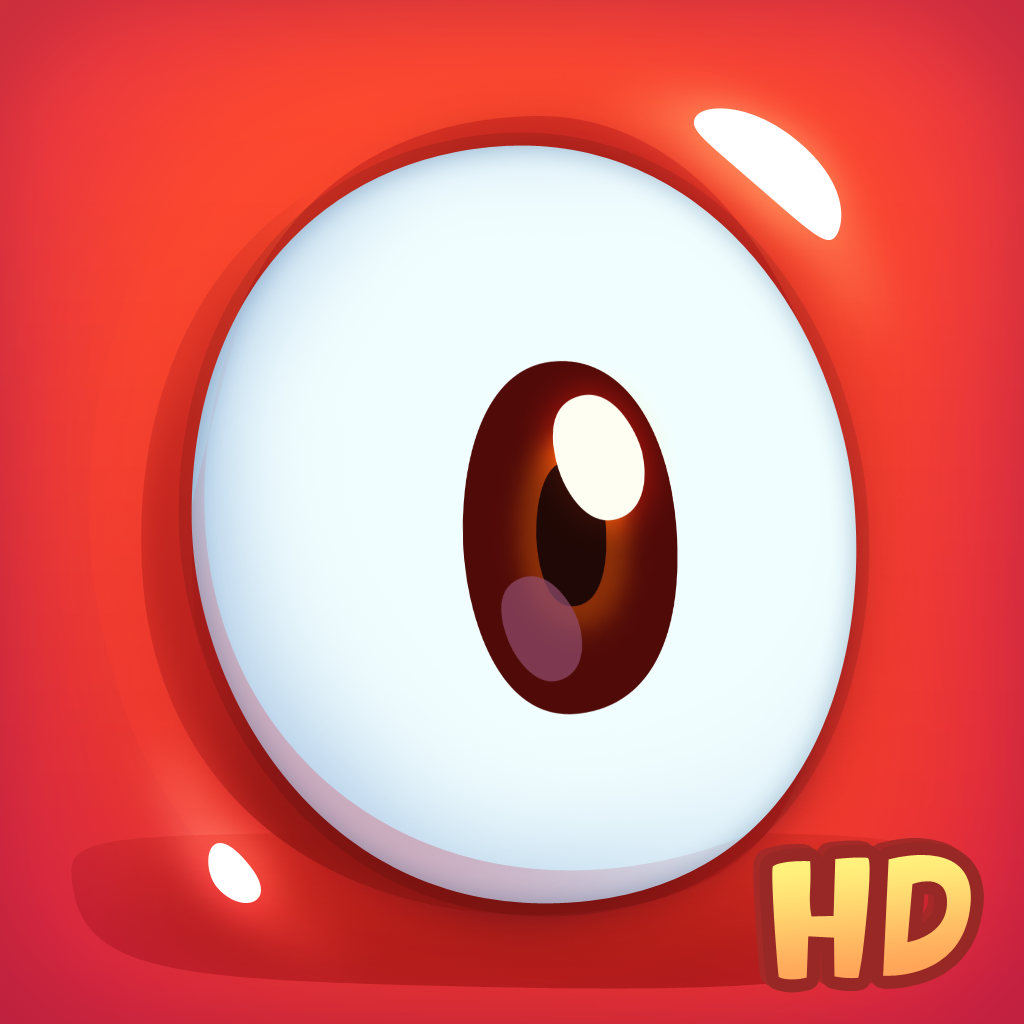 Pudding Monsters HD
ZeptoLab UK Limited
$0.99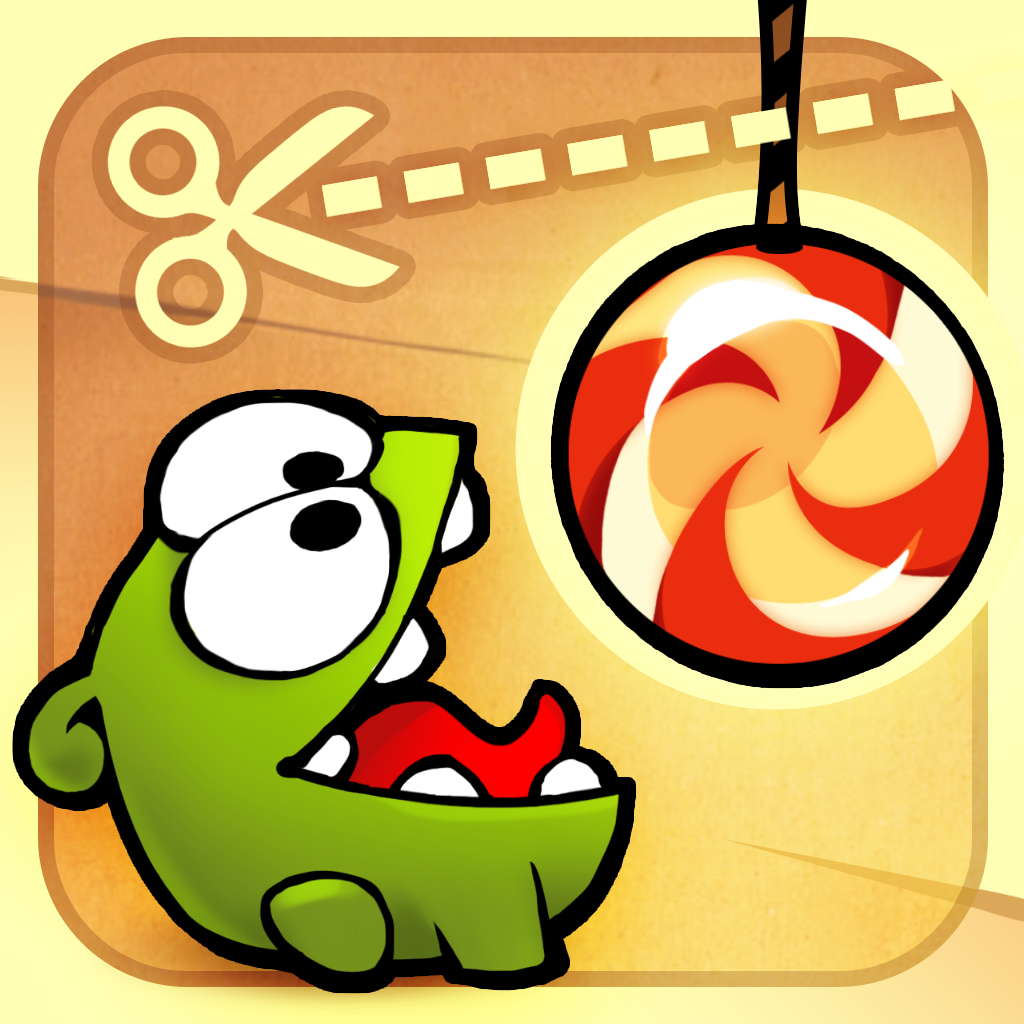 Cut the Rope
Chillingo Ltd
$0.99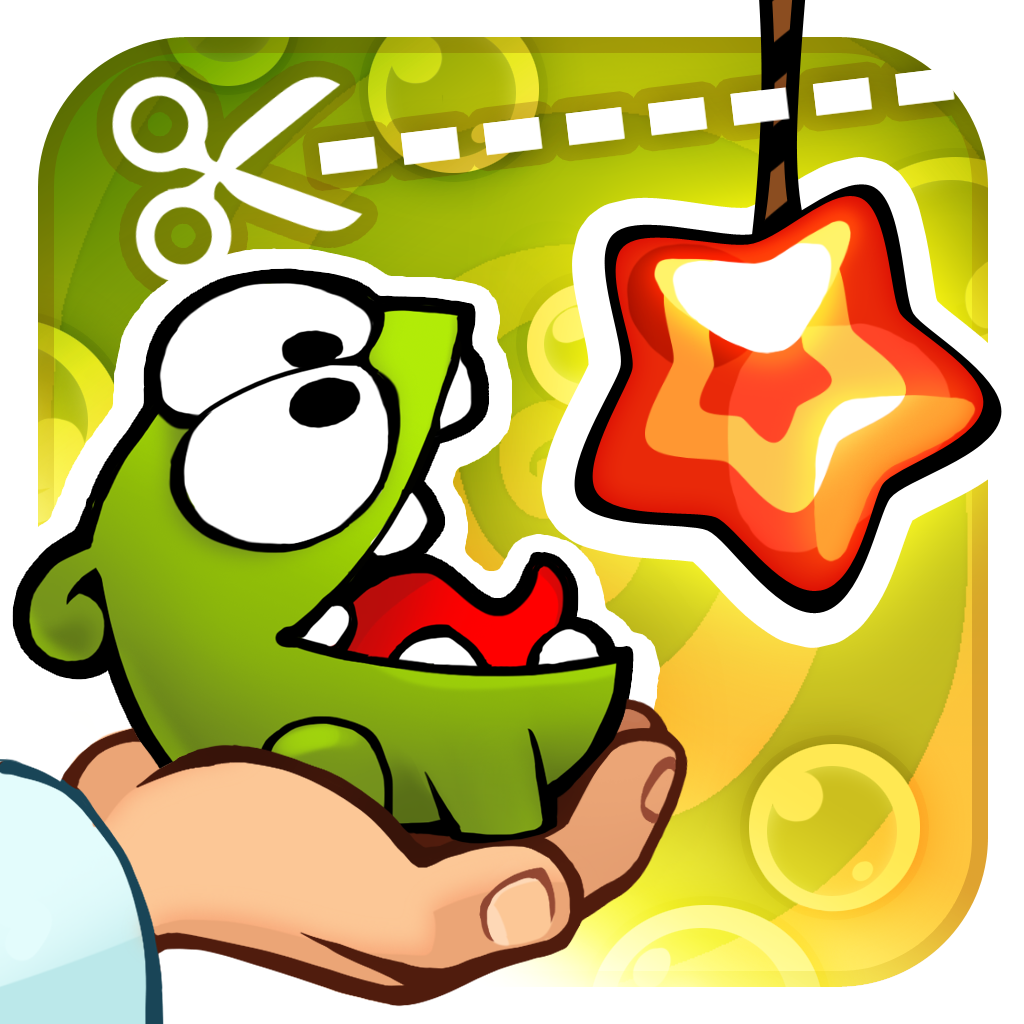 Cut the Rope: Experiments
ZeptoLab UK Limited
$0.99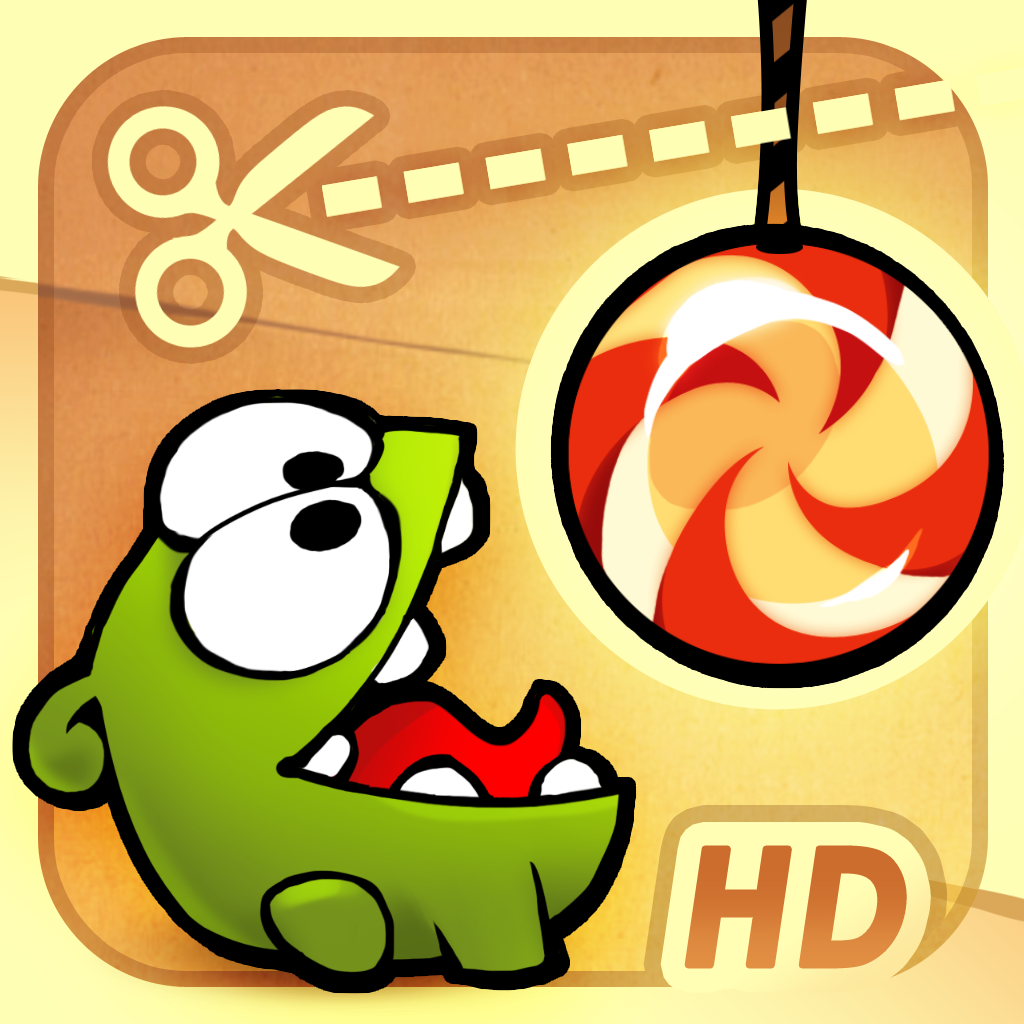 Cut the Rope HD
Chillingo Ltd
$0.99
Cut the Rope: Experiments HD
ZeptoLab UK Limited