AppAdvice
Game
Of
The
Week
For
December
7,
2012
December 7, 2012
Every week, our staff will handpick a game from the past two weeks that we believe is a must-download for your iPhone or iPad. These games will always be from a wide variety of genres, but they are chosen because our own staff members love it and can't quite put it down. So here are this week's picks! Enjoy, and happy gaming!
Freeze!
Fans of physics-based puzzles will love our Game of the Week, which is Freeze! from Andreas von Lepel. Prepare for an adventure that will literally leave your head spinning.
First, if you love games that have a unique artistic style, then you will love the black and white world of Freeze. It's beautiful, and adds a dark mood to a simple game. The ambient music is also amazing.
So we have an anonymous hero, who was just spending a day with his loved ones. Suddenly, out of nowhere, a grappling hook tears him away from them and locks him up in a cell on a planet far away. This is where you come in. You must free him with the aid of good ol' physics and gravity to help this little guy make his escape.
With the initial download, you get 25 levels in the first world. There is also a second world with 25 more levels, though it will cost you another $0.99 through in-app purchase. Two more worlds are coming soon, but you can unlock some bonus levels to keep you busy.
The game is fairly simple, but incredibly challenging. In each level, you will find our hero locked up in a cell, but there is a portal located in it that will help him get out. However, since he can't move on his own, you must spin the cell around in order to move him. Since the laws of physics apply, you'll have to be quick to prevent him from dying by touching enemies, spikes, and other obstacles. Some levels will also have a "Freeze" button, where you can freeze him in place in order to drop him into the portal.
The goal of the game is to get the guy from point A to point B in as little time as possible. There's Game Center integration for leaderboards, but you will need to complete a world to have a total time to submit to Game Center.
The game is beautiful, challenging, and fun. We're pretty sure it will take you a while to get through the first 25 levels, so enjoy them, as well as the bonus levels, before thinking about getting the second world. We're hooked on this unique physics-puzzler, and we are sure you will too. The game is available for your iPhone and iPad.
Don't forget to check out my original review here.
Honorable Mention
Writer Rumble
Do you love fighting games like Puzzle Fighter, but are you more of a wordsmith? Then Writer Rumble is for you.
In Writer Rumble, it's a fight between six legendary writers, or you can even use your word skills to battle against creatures of evil. This is a word game to the likes of Boggle, except each move counts for your survival.
The game features beautifully hand-drawn art, and each of the six classic writers has their own unique look and special powers that can help you in battle. The music is quite soothing, as well. You can choose from Edgar, Agatha, The Brothers, Jane, Homer, and Howard.
In single player survival mode, you must face off against an endless wave of enemies. Before the game starts, you can choose up to three powers to take with you, and you will spell out words on the grid to attack your foes. The amount of damage you deal will depend on how much your word is worth. When you activate an ability, you will then have to wait a bit for it to recharge before using it again. The game ends when you run out of health, as indicated at the top left corner.
Multiplayer mode is done through Game Center for online or you can even play locally with another device through Bluetooth. Each character will have a set of three powers that are unique to them, so you must choose wisely to go with your play style. It's best out of three matches, and whoever runs out of health points first will lose the round.
To make things even more difficult and challenge your word skills, you actually get a penalty if you spell out nonexistent words or misspell words. This is actually nice, as it really makes you think before you spell, and you must always know what you're spelling beforehand.
Any word and fighting game fans will love this game, and it's definitely worth it. More content should be in the pipeline for the future, like more writers, so keep your eye on this unique hybrid game for your iPhone and iPad.
Check out my original review here.
Mentioned apps
$0.99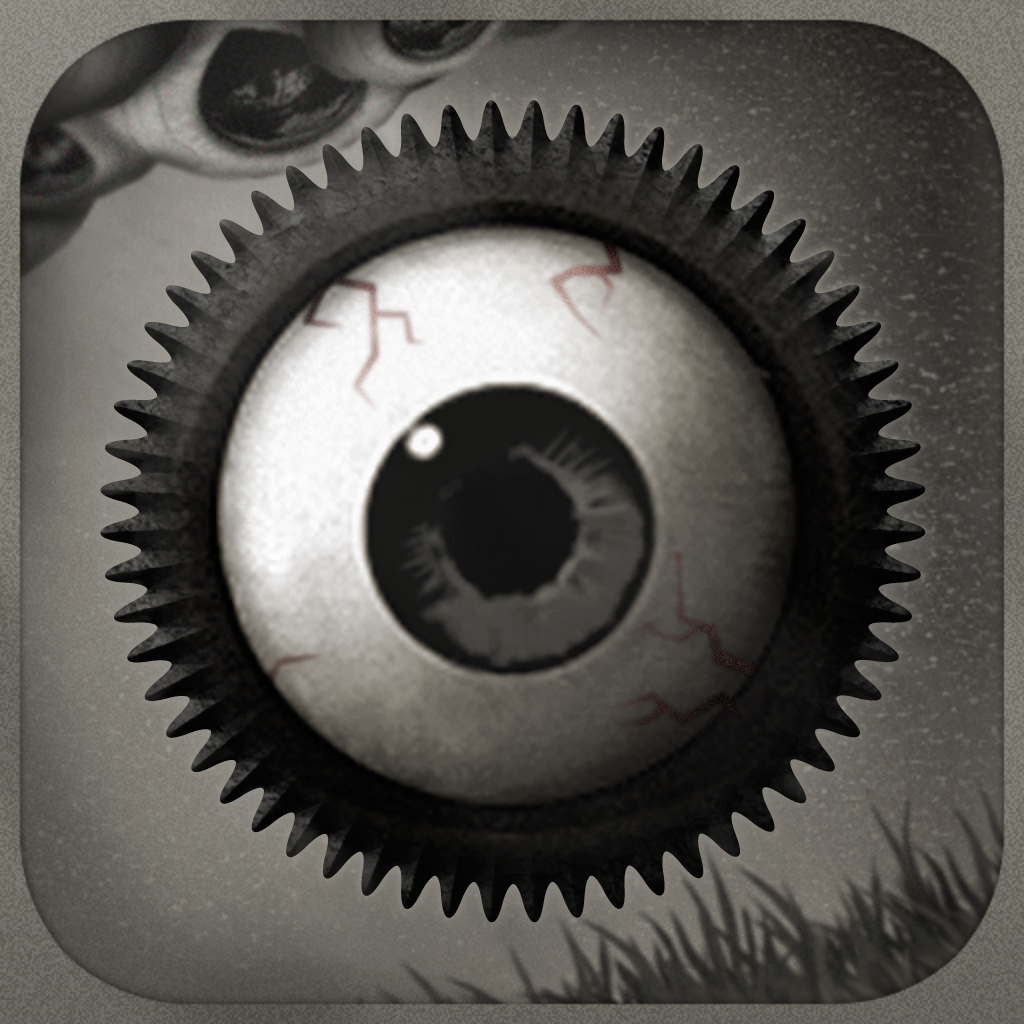 Freeze!
Andreas von Lepel
$0.99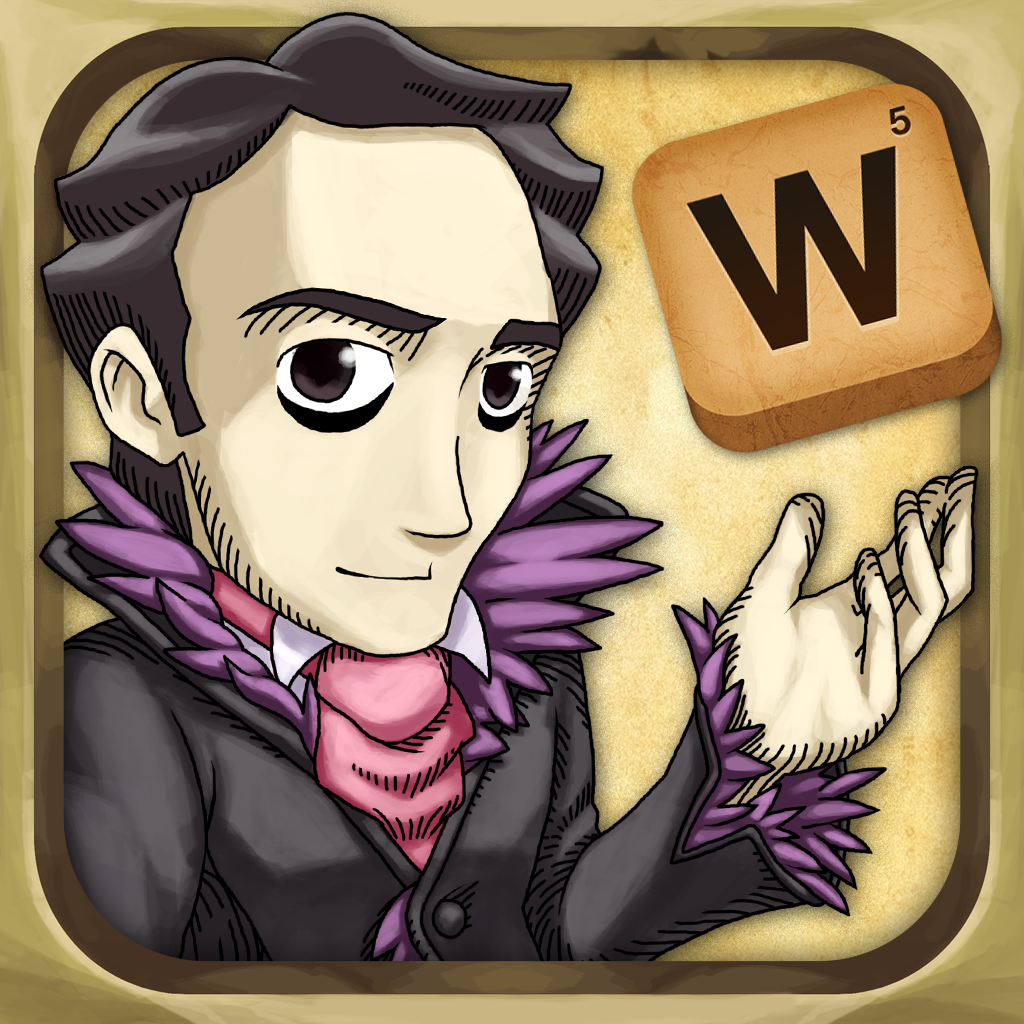 Writer Rumble
GameFly Games