Whoever
Said
Words
Don't
Hurt
Has
Never
Been
In
A
Writer
Rumble
December 3, 2012
Writer Rumble ($0.99) by GameFly Games is a refreshing new take on the traditional Scrabble word game. As they say, words never hurt you … that is, until now.
I'm a big fan of word games, as you could probably tell from my recent reviews of Letterpress and Spell Rift. However, while both of these games (and others in the genre) are great, they're pretty much the same basic premise. But what if you mix in a fighter-type element to the traditional word game? You'll end up with Writer Rumble, of course.
The visuals in the game look sharp, crisp, and optimized for Retina displays. The characters that you can choose from have a hand-drawn cartoon-like appearance to them, but they are done incredibly well, and I would consider the unique art style to be one of the main selling points of the game.
For first time players, there will be a How to Play section in the main menu that will guide you on the basics of the game. The other two options are the game modes, which includes Survive with Words (single player) and Fight with Words (multiplayer). In both game modes, players can choose between six literary legends: Edgar, Agatha, The Brothers, Jane, Homer, and Howard.
With Survive with Words mode, you can pick up to three different powers to use during the game. Regardless of the character that you choose, you can pick three powers that would fit your type of strategy. A few of the powers you can have in your arsenal are Scramble, Health, and Triple Damage — there are a total of six powers to choose from, so you may want to switch stuff out to find the best combination for you.
As you get the game going in Survive with Words, you must face off against endless waves of monsters on the screen. To fend them off, you will have to fling letter tiles at them by spelling out words on the grid. Unlike Letterpress, this follows the more traditional word games, where you must use adjacent letter tiles. The amount of damage that you do is determined by the point value of the word. Your powers will be available after a few moments of play, and once you use them, they will have to "recharge" once more, though it doesn't take too long. If you run out of health (displayed in the top left), the game is over.
In the Fight with Words, it's basically a death match of words between two real life players. Think of something like Puzzle Fighter, but with words instead of blocks. There are several ways to find an opponent to duke it out with: Quick Match (random), Friend Match (Game Center), Local Match (via Bluetooth), or Search Players. You can choose from the six characters once again, but this time, rather than choose your own powers, each writer will have a specific set of skills that is tailored to their personality. The winner is the one who can get best of three matches (round is over when a player's health reaches zero), and these can go rather quick if you're up against a skilled wordsmith.
The trick with making Writer Rumble a challenging word game is the fact that you cannot use the same words again, and even misspelling and making up words will harm you, so it's recommended that you don't mess up too often. It's actually kind of nice to see a game finally penalize you for errors, because how else are you going to learn?
Of course, Game Center integration with Writer Rumble extends beyond just finding opponents to play. You will have global leaderboards for single player campaign as well as online wins with each character. There are also 15 achievements to obtain too, in case you want to increase your GC rank.
Overall, Writer Rumble is a word game that any fan of the genre should have on their iPhone or iPad. The visuals are beautiful, the soundtrack is wonderful, and the gameplay is challenging, fun, and quite addictive. It's also great to see some new life in a classic game. Plus, who doesn't want to play as one of six legends in literature? I mean, there's Edgar Allen Poe in this game, come on!
You can make Writer Rumble yours for only $0.99 in the App Store for your iPhone and iPad.
For more word games, don't forget to check out our Apps for Scrabble Fans AppList.
Mentioned apps
$0.99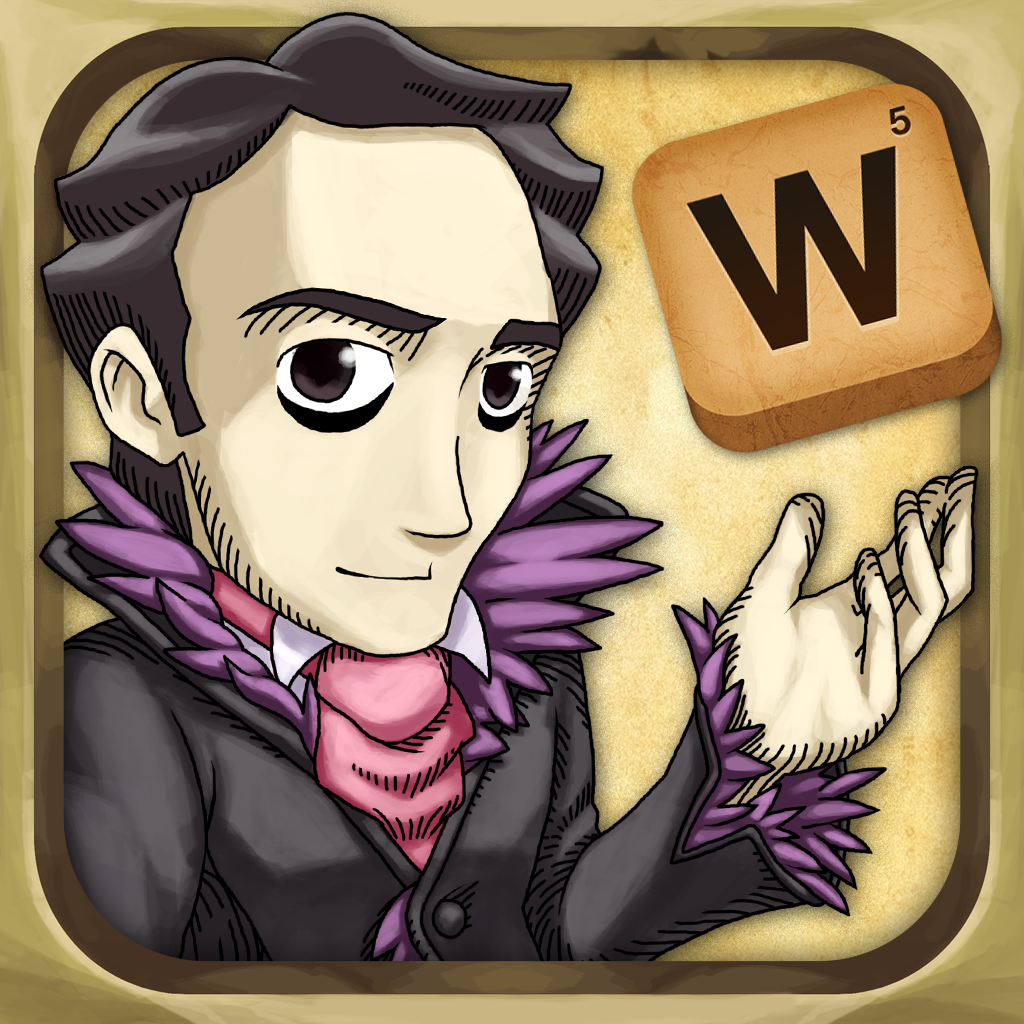 Writer Rumble
GameFly Games
$1.99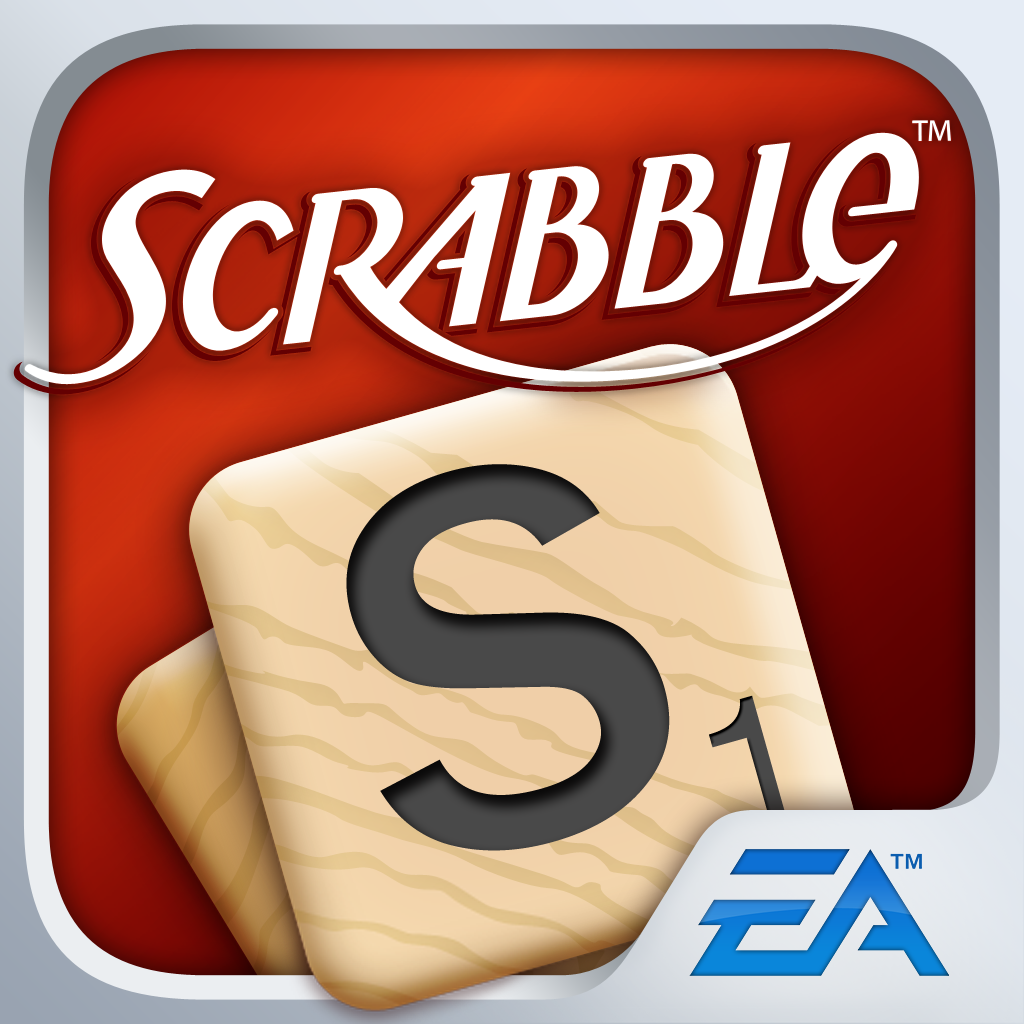 SCRABBLE
Electronic Arts
Free
Letterpress – Word Game
atebits
$2.99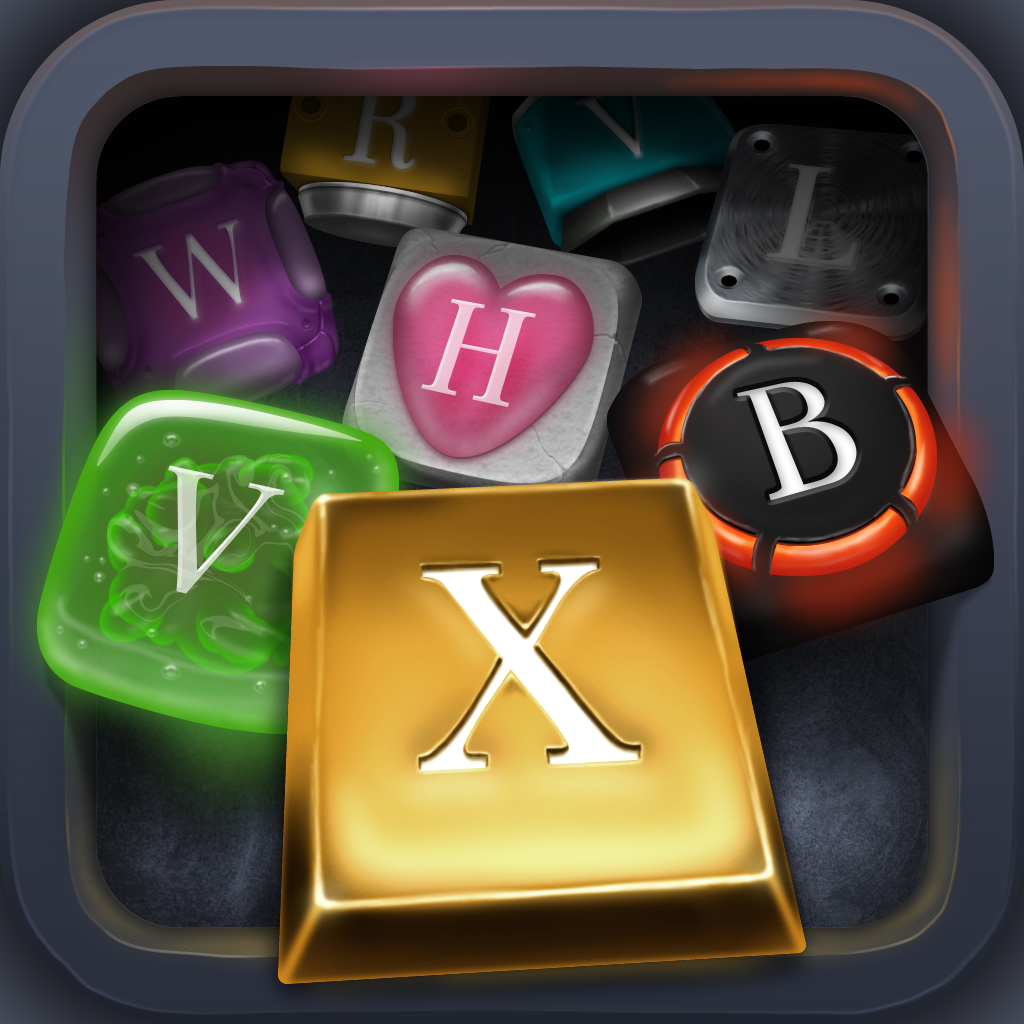 Spell Rift
Kieffer Bros.
$4.99
Spell Rift for iPad
Kieffer Bros.
Related articles