Bobble
Your
Way
Through
The
Holidays
By
Winning
A
Bobbleshop
Promo
Code
December 23, 2012
AppAdvice has once again teamed up with
BobbleShop
in order to offer you a chance to win one of 25 promo codes for their amusing entertainment app,
Bobbleshop
, ($1.99) for iPad, iPhone 3GS, third generation iPod touch and newer. Featured in the AppAdvice
Quirky App of the Day
column earlier this year, Bobbleshop provides a fun and easy means to create and share a virtual bobble head figurine of yourself, friends, celebrities, and more. The process begins with a nearly naked bobble head doll in which you add and modify features and items as you wish from virtual drawers. For example, when you tap on the mid-head area, drawers open with options for the eye sockets, eye balls, iris, eye brows, eye wrinkles, eye shadow, and glasses. While automatically aligned and sized, items can be moved, stretched, compacted, plus reduced in visual boldness with adjustable transparency to create that perfect look. When your bobble head is complete, it can be shown off in three main ways. A photo can be posted on Facebook, the
mybobbleshop.com gallery
, or Twitter. A mugshot of the bobble head can be used for a contact. And finally, you can send the bobble head's DNA via email to other BobbleShop apps, including
Pixelheads
, owners so that they can interact with it, including wobbling the head and making their own modifications. In addition, all of your bobble heads can be kept safe on the in-app collection shelf. Need some inspiration? Check out the Popular Bobbles section in-app and the great photo lineup of
Breaking Bad
below. To have a chance at winning one of seven Bobbleshop promo codes, just hit that tweet button near the bottom of this page or retweet this post from your favorite Twitter app before Dec. 24 at 11:59 a.m. PST. We will then search the Twitterverse for all of the retweets and randomly choose our lucky winners. The winners will be notified via Twitter, so
please be sure to follow us
so we can send you your promo code via a direct message. Non-Twitter users and those of you who want to increase your odds of winning can leave a relevant comment below before 11:59 a.m. PST tomorrow to have a chance at winning one of the other 18 Bobbleshop promo codes. If you do make an entry via the comments area, please be sure to also check your junk email boxes so that you won't miss out if you win. Feel free to participate in the giveaway via either or both methods. Only one entry per person per method is allowed, totaling up to two entries per person if using both. If you just can't wait, you'll be happy to know that the Bobbleshop app is on sale, regularly $2.99, until Dec. 29.
Mentioned apps
$0.99
Bobbleshop - Bobble Head Avatar Maker
BobbleShop, Inc.
$0.99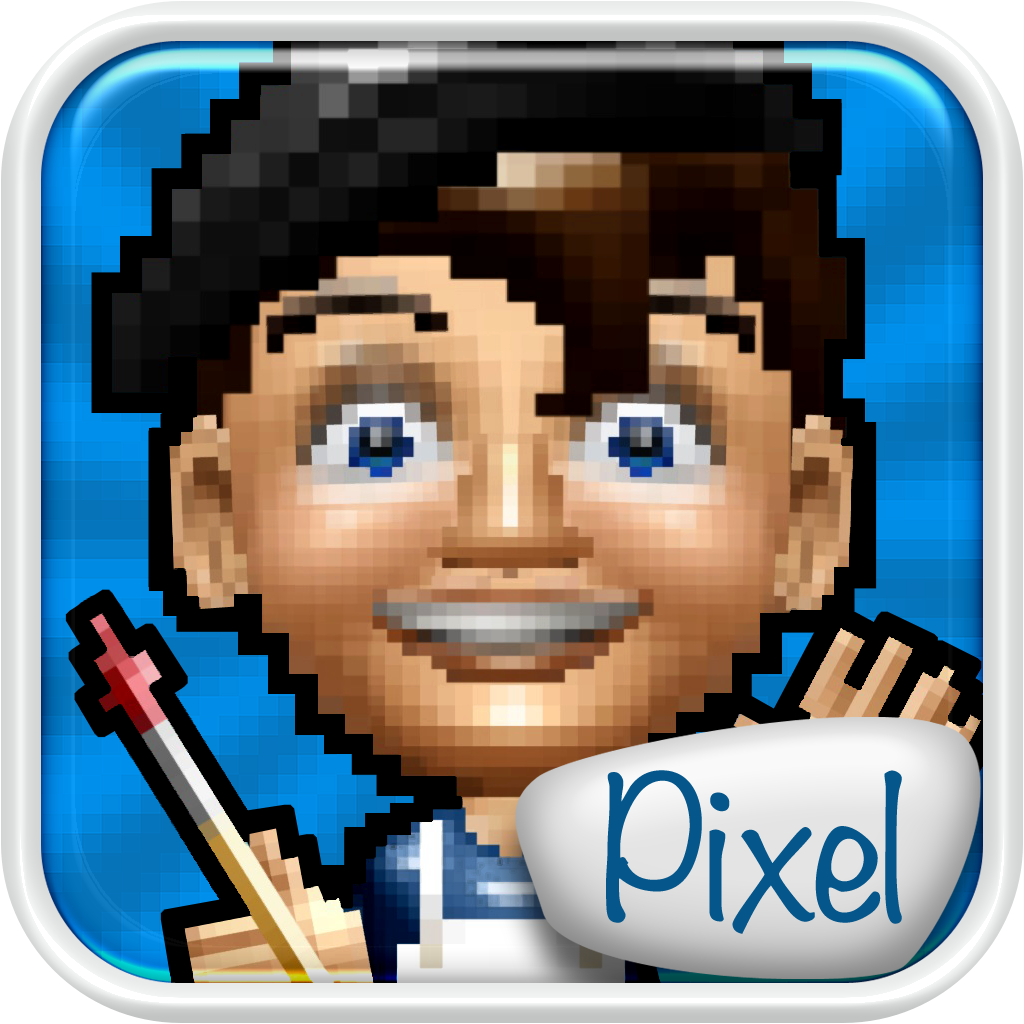 Pixelheads - Pixel Portrait Avatar Maker
BobbleShop, Inc.
Related articles