Gameloft
Confirms
Modern
Combat
4:
Zero
Hour
Will
Hit
The
App
Store
On
Thursday
December 4, 2012
Thursday, Dec. 6 is shaping up to be a banner day for iOS gamers.
Gameloft has just confirmed
that the long-awaited Modern Combat 4: Zero Hour will hit the App Store in two days. Here's the original extended reveal trailer that was release
back in September
.
Click here
if you can't see the video. And just like the previous titles in the series, Zero Hour should be a feast for the eyes. Along with improved graphics, the new title will see real-time shadows and pulse-pounding combat. The single-player story sees the President of the United States kidnapped by an extremist. Zero Hour will also have extensive multiplayer modes. The title will be available for the iPhone/iPod touch and iPad. Gameloft has confirmed that the app will be optimized for the larger 4-inch screen of the iPhone 5 and fifth-generation iPod touch and have Retina quality graphics. If you can't wait to play the newest title in the series, Modern Combat 3: Fallen Nation is a universal title and can be
downloaded for $4.99 now
. Along with the fun, first-person shooter, the classic
Grand Theft Auto: Vice City
will also be making its way to iOS devices on Thursday. Rockstar Games recently released a gameplay trailer of the 10th anniversary title, and it looks like it will be a blast as well.
Mentioned apps
$4.99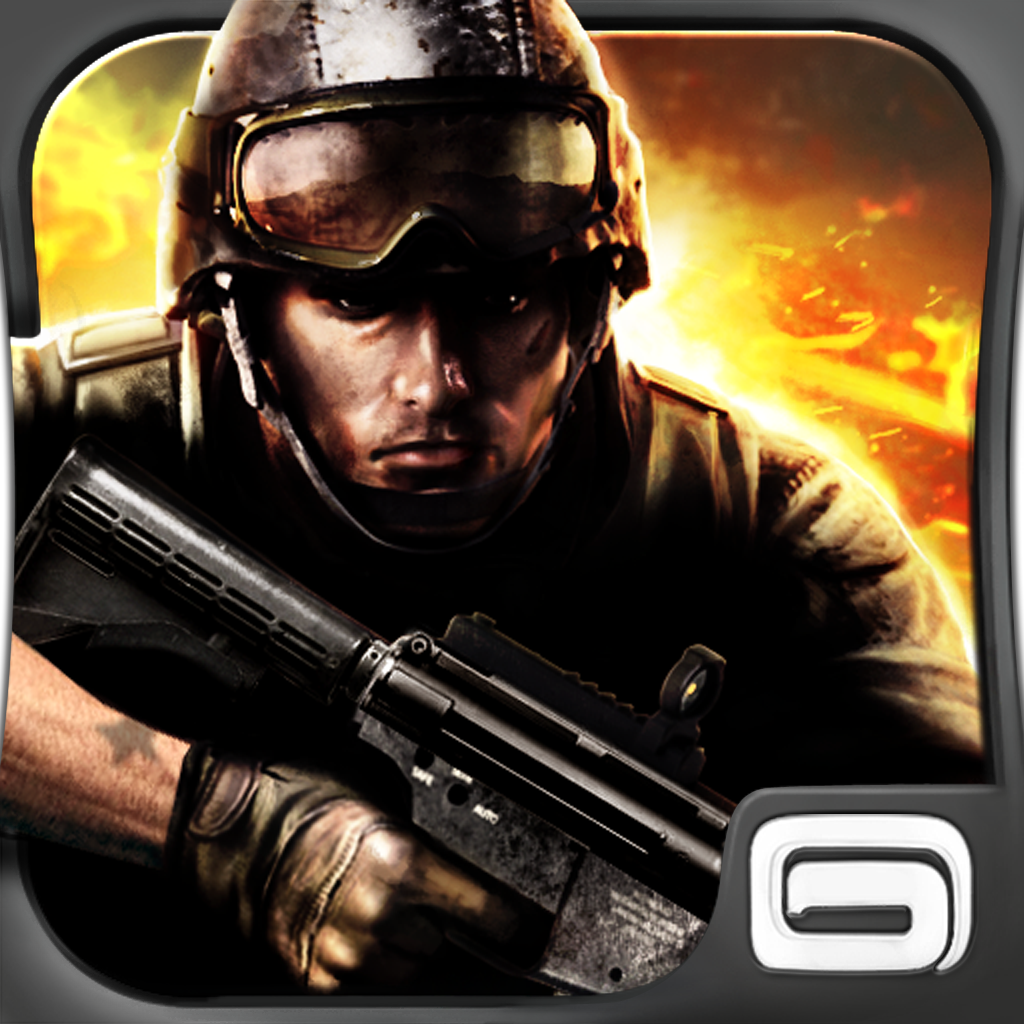 Modern Combat 3: Fallen Nation
Gameloft
Related articles