Hackers
Could
Take
Control
Of
Your
Instagram
Account,
Photos
December 3, 2012
Instagram
, Facebook's popular photo-sharing app for iOS, is currently has a vulnerability that could make your account susceptible to hackers. The problem, which was uncovered in mid-November, affects the app's most current version, Instagram 3.1.2, according to
ComputerWorld
. Carlos Reventlov, who notified Instagram of the problem on Nov. 11, developed the attack in question. According to him, the vulnerability is a plain-text cookie that is sent to the Instagram server each time a user opens the app. This cookie can be intercepted using a "man-in-the-middle" attack when the hacker is on the same local area network as the victim. According to Reventlov:
Once the attacker gets the cookie he is able to craft special HTTP requests for getting data and deleting photos.
Neither Instagram nor Facebook officials could be immediately reached for comment. As of now, your best bet is to avoid using Instagram if you are concerned that someone unauthorized could have access to your network. At the minimum, be sure to back up photos on your iPhone on a regular basis. This can be done for free using Apple's iCloud service. We will keep you updated. See also: 
Would You Use Instagram More If It Looked Like This?
, and 
This Is Exactly Why We Didn't Want Facebook To Buy Instagram
.
Mentioned apps
Free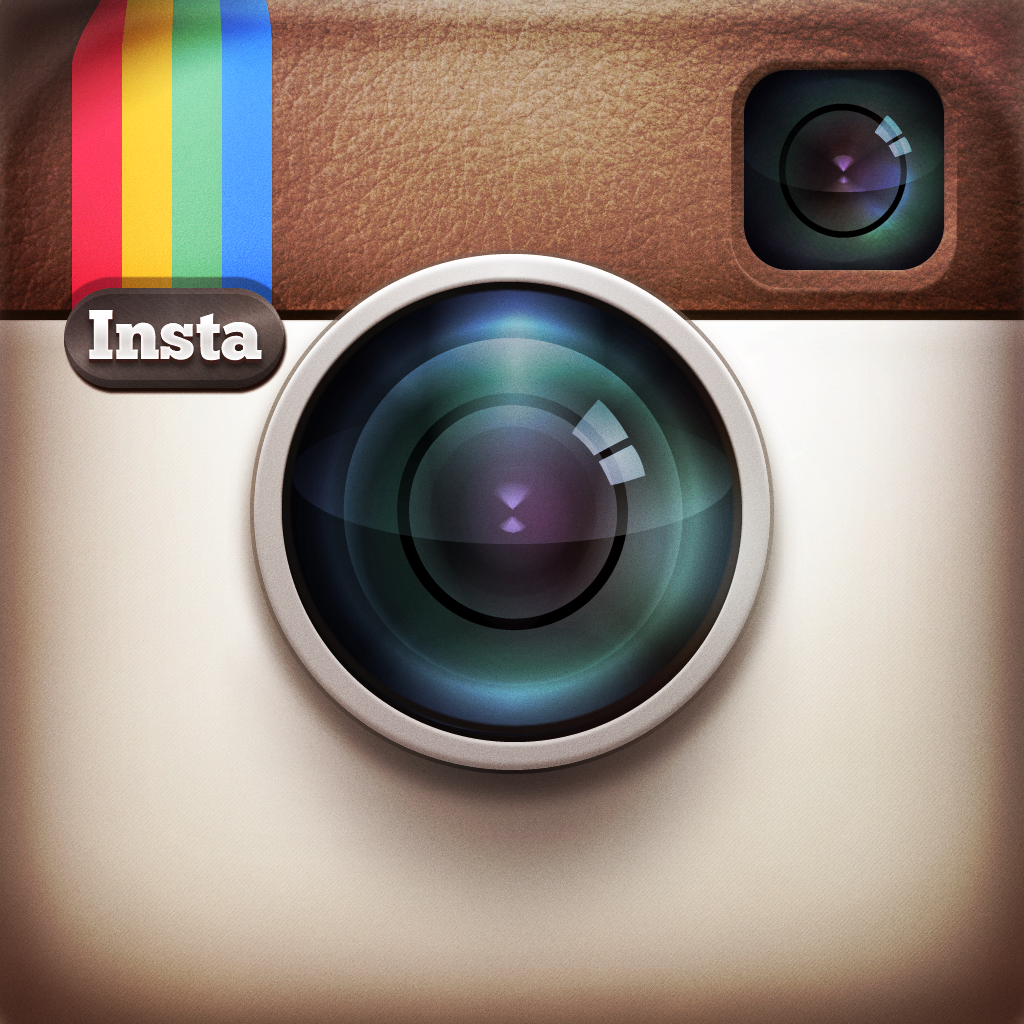 Instagram
Burbn, Inc.
Related articles