Instagram
Changes
Course
And
Won't
Use
Our
Photos
For
Advertising,
But
Is
It
Enough?
December 21, 2012
After a public backlash over their new
Terms of Service agreement
, Instagram is changing course -- or rather, taking a step back. The company has announced that they will revert the document's advertising section back to its original language. In other words, Facebook won't be using our photographs in any new advertising campaign, at least in the short-term. It was just days ago that Instagram unveiled a new TOS that made it look like they were about to make money off our photographs. The revised agreement, which Instagram users were being asked to accept, said in part:
To help us deliver interesting paid or sponsored content or promotions, you agree that a business or other entity may pay us to display your username, likeness, photos (along with any associated metadata), and/or actions you take, in connection with paid or sponsored content or promotions, without any compensation to you.
Naturally, this didn't go over very well will users. Almost immediately, many took to Facebook and Twitter to announce their displeasure. Others 
simply canceled
the photo-sharing service and sought an alternative. And it wasn't just individual users that started dropping Instagram. Corporate users such as
National Geographic
, for example, stopped using the service because of the new rules. Kevin Systrom, co-founder of Instagram, attempted to clarify the company's position in a blog post entitled, "
Thank you, and we're listening
." That listening has lead to the company's most recent announcement, once again made by Systrom:
Because of the feedback we have heard from you, we are reverting this advertising section to the original version that has been in effect since we launched the service in October 2010. You can see the updated terms here. Going forward, rather than obtain permission from you to introduce possible advertising products we have not yet developed, we are going to take the time to complete our plans, and then come back to our users and explain how we would like for our advertising business to work. You also had deep concerns about whether under our new terms, Instagram had any plans to sell your content. I want to be really clear: Instagram has no intention of selling your photos, and we never did. We don't own your photos – you do.
No doubt, this is great news. However, it probably isn't enough to keep many once-loyal users in the Instagram ecosystem. For one, this situation was never about Instagram. Rather, it was fueled by the general dislike many feel for Facebook, which bought Instagram earlier this year. Specifically, many remain skeptical of Facebook's ability to keep our data private, and whether or not the company is using this data for monetary gain. Second, since Instagram launched in 2010, the number of alternative solutions has grown considerably. Therefore, if a user really can't get past Facebook now owning Instagram, so be it as there are other ways to share photos across devices. Personally, I have yet to jump ship on
Instagram
. However, I had never used the service exclusively in the first place. Plus, I have no problem with Facebook attempting to make money on Instagram. After all, they did spend $1 billion on the company and deserve to recoup some of this. However, as I
suggested
in November, Facebook should do this in concert with releasing an ad-free version of Instagram that costs some money upfront. That way, users will have a choice. As usual, we'll keep you updated on this. In the meantime,
Instagram
remains in the App Store. Via:
The Verge 
Mentioned apps
Free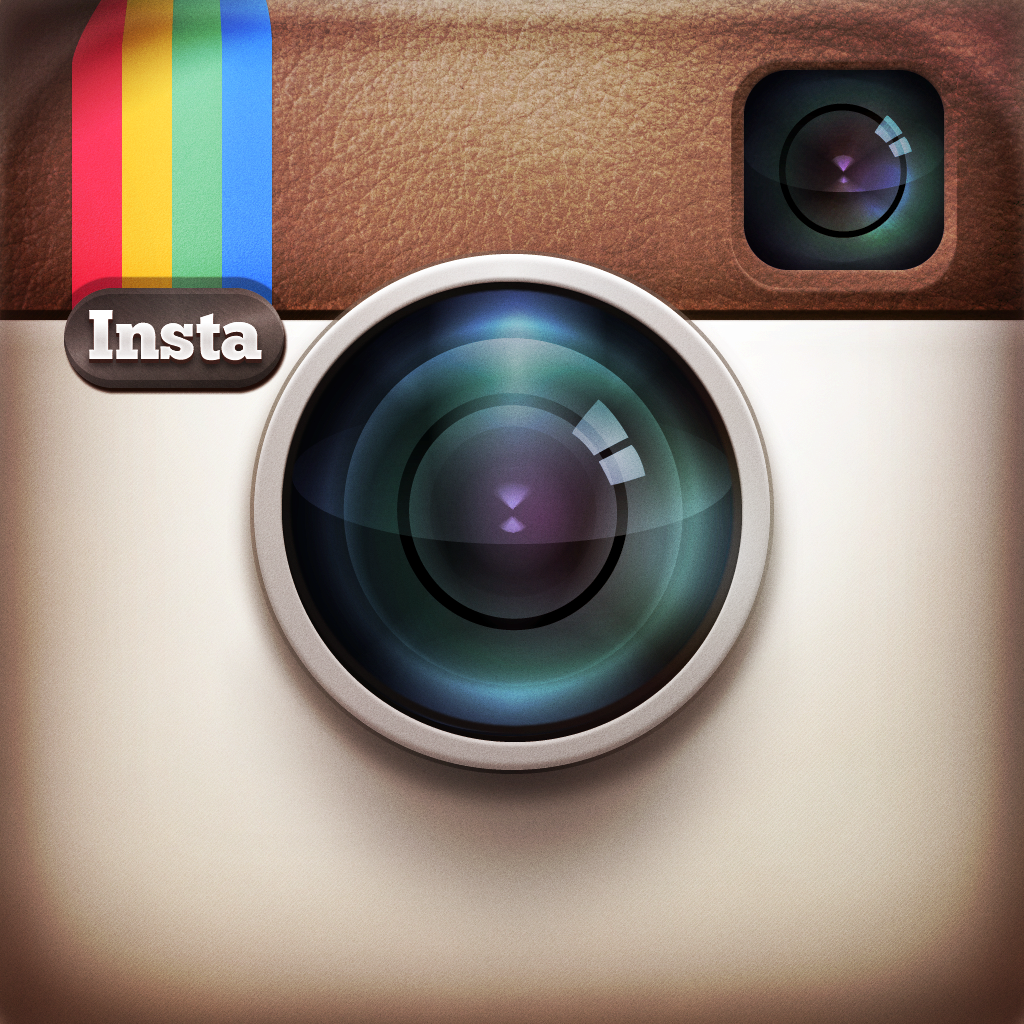 Instagram
Burbn, Inc.
Related articles