Keep
Your
Car
In
Tip-Top
Condition
With
Vehicle
Maintenance
App
AutoCare
December 27, 2012
Over the holidays, you probably did quite a lot of traveling with your trusty vehicle. Consequently, you have to make sure that it remains trusty by performing a maintenance task or two on it. Now, should you need an easy way to keep track of your vehicle maintenance for future reference, consider downloading
AutoCare
. Recently released in the App Store, AutoCare is a simple and easy-to-use utility app for tracking
vehicle maintenance
and gas mileage. Seeing as it's decidedly related to stuff that's highly mechanical, I somehow expected AutoCare to look a bit industrial and heavy-handed. (I'm looking at you,
Car Care
.) But no, AutoCare is anything but industrial and heavy-handed. It's actually minimalist and colorful, making fuel and services recording and vehicle maintenance scheduling more pleasant than they probably should be. Aside from letting you tinker with its pleasantly minimalist and colorful UI, AutoCare lets you:
Store all vehicles you own (cars, motorcycles, scooters, etc.)
Track gas mileage and vehicle maintenance
Sync your data with iCloud
Generate reports: MPG, stats, gas price, gas expenses, service expenses
Customize service reminders
Use international units: MPG (US), MPG (Canada), MPG (UK), MPG (Imperial), L/100km, gal/100mi (US), gal/100mi (Imperial), km/L, km/gal (US), km/gal (Imperial), and mi/L
Compatible with iPhone, iPod touch, and iPad running iOS 4.3 or later,
AutoCare is available now in the App Store for $1.99
. [gallery link="file" order="DESC"]
Mentioned apps
$1.99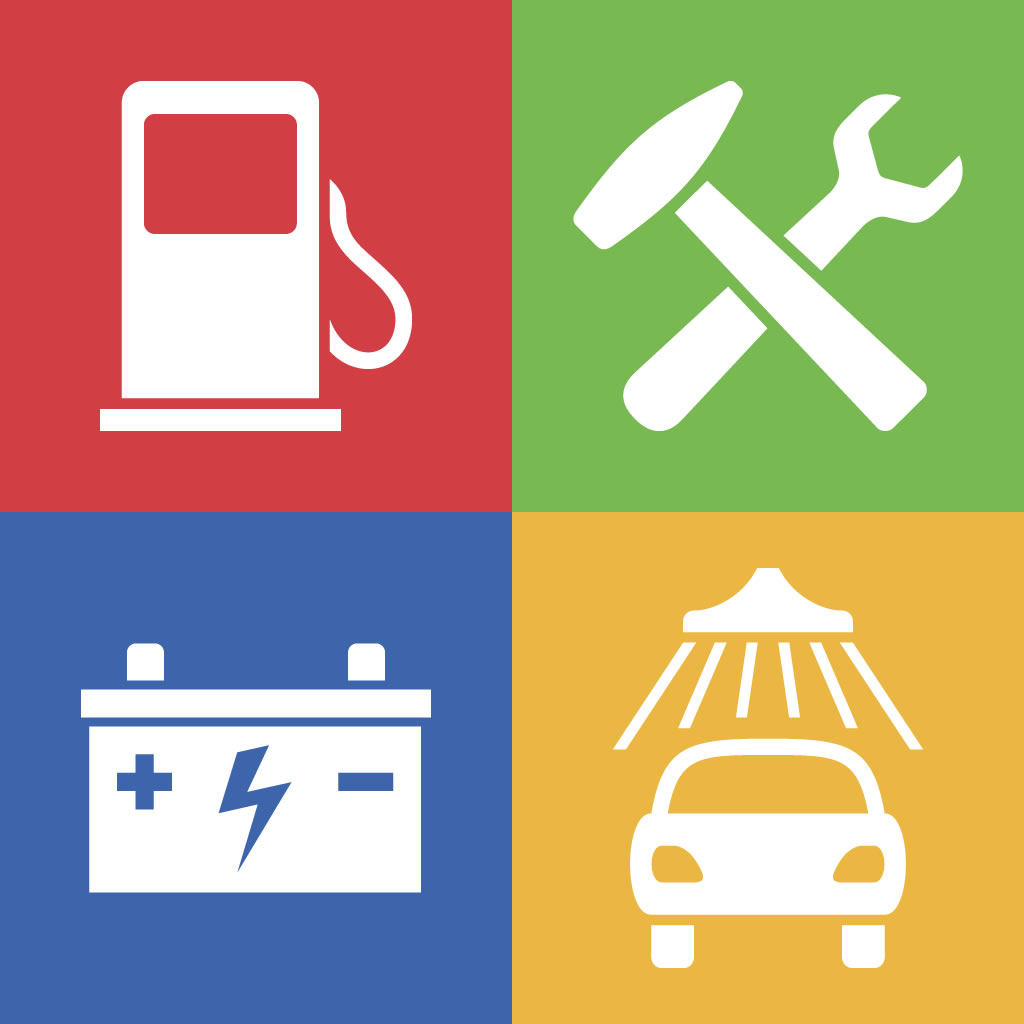 AutoCare
iDevMobile Tec.
$2.99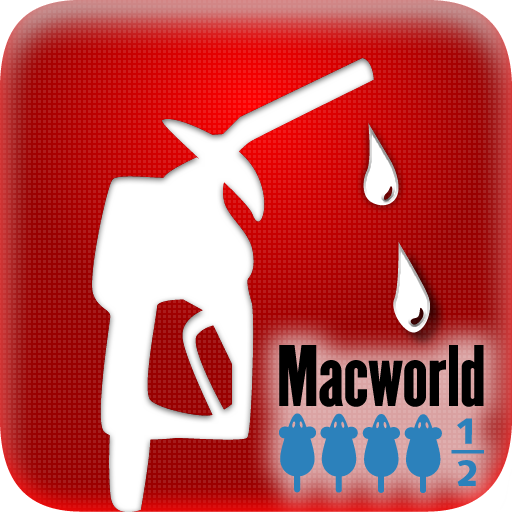 Car Care - fuel economy, mpg, gas mileage & service maintenance
KB Productions
Related articles