Musician's
Corner:
Tap
To
The
Beat
With
Drumtrainer
December 3, 2012
It's Monday. Do you know what that means? It means it's time for Musician's Corner. Gather around, my little shredders, while I tell you all about apps and accessories for musicians. Since last week was Cyber Monday, we told you about
deals on music-based apps
that you might be interested in adding to your arsenal. This week, we are going to focus on drummers. There are not a whole lot of apps out there for the rhythm section. Partly because there isn't a whole lot that an iPhone or iPad can do for drummers.
Drumtrainer
is a practice app for beginners. It will help you learn a basic 4/4 beat and give you a solid background of rudiments that will propel you toward being a solid drummer.
To start your training, choose from 50 different beats, listen to the sample and follow along. I recommend that beginners start with the first beat. It is a simple 4/4 beat that is used in practically every pop song in existence. The app shows you standard notation for the beats and lets you hear what it is supposed to sound like. In five seconds I learned more than my boyfriend, who has been drumming for 20 years, because I now know how to read drum notation and he doesn't. Start with the basics and play the beat over and over until you can play it perfectly. Then, speed up the rhythm and try it again. Once you've perfected the first four or five different beats, you will be good enough to play a whole song. Don't get too cocky though. There is still a whole lot more to learn.
This app includes 50 different beats for you to practice. These are basic beats. There are not fills or drum rolls in these lessons. This app will give you the fundamentals. The rest is up to you. I consider myself a beginning drummer. I know the basics and can throw in a fill or two where needed. I could hold my own in a band, but no one would ever mistake me for a great drummer. This app is fantastic for someone like me, with the skill set of a beginner who knows the basics, but could really use some help getting better. I use this app to work on getting a solid timing down, which is something I have trouble with. I found the app to be so easy to use that I usually end up practicing for a lot longer than I plan to.
If you already own a drum set but are scared to learn how to play, this app will put you at ease. Just get on that throne and start tapping out the beat you hear until you've got it down perfectly. Then, move on to the next one. Before you know it, you'll be strong enough to rock out to AC/DC or groove to the mellow sounds of Tom Petty and the Heartbreakers. The creator of Drumtrainer, Boondoggle Life Labs, has two additional apps for more advanced drummers. Get the
Benny Greb edition
to learn the fundamentals of backbeat rhythms or the
Rick Latham edition
for "Advanced Funk Studies." I've got one copy of each of the Benny Greb and Rick Latham edition of Drumtrainer. If you consider yourself intermediate to advanced with your drum skills, tell me who your favorite drummer is in the comment section below for a chance to win a copy. The contest will end on Thursday, Dec. 6 at 11:59 p.m. CST. That's it for this week's Musician's Corner. Thanks for letting us know about your favorite apps and accessories. Every week, I find out about new and exciting apps for musicians so keep sending me emails, or just comment below and I'll look into your suggestions. Keep Shredding!
Mentioned apps
$5.99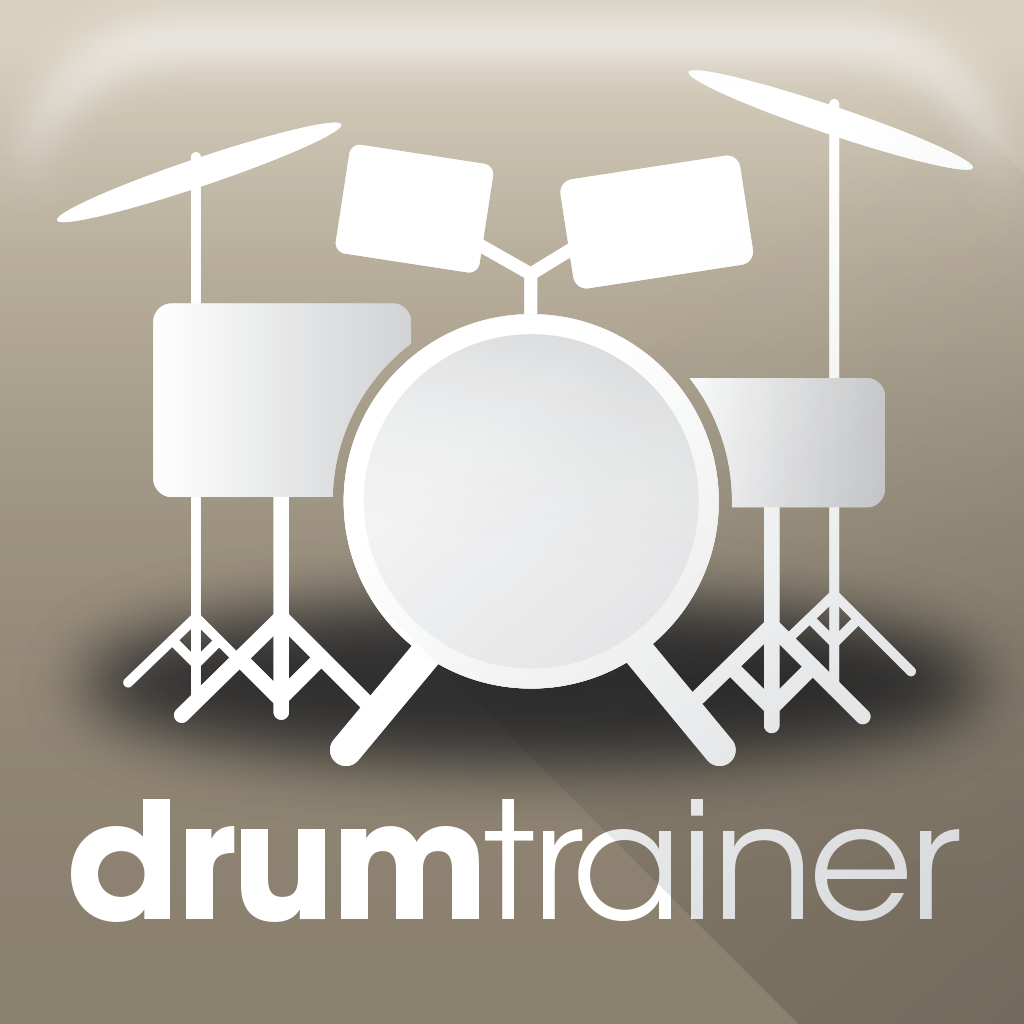 Drumtrainer
Boondoggle Life Labs
$7.99
Drumtrainer - Benny Greb
Boondoggle Life Labs
$7.99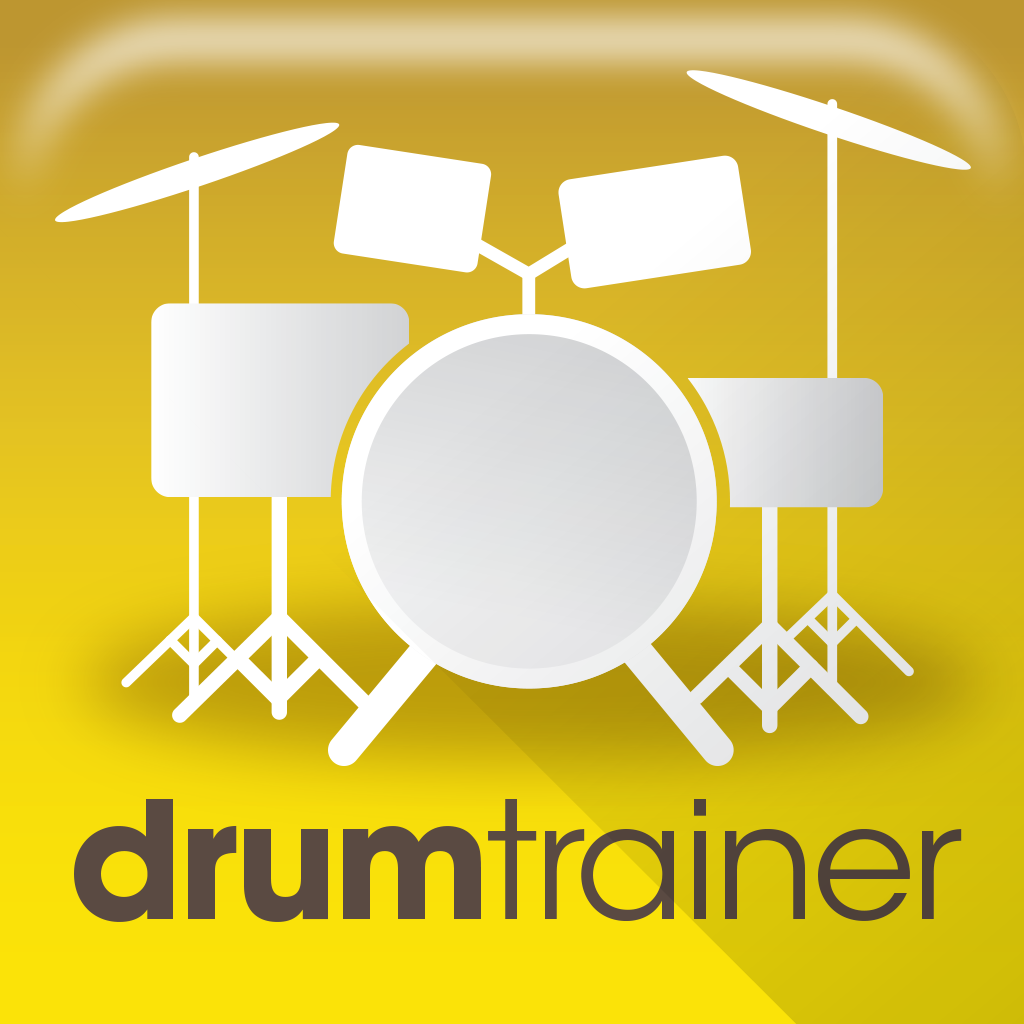 Drumtrainer - Rick Latham
Boondoggle Life Labs
Related articles