Musician's
Corner:
Make
Live
Music
Videos
That
Don't
Suck
With
Mikey
Digital
December 10, 2012
Welcome back to another episode of Musician's Corner. Around here, we like to talk about apps and accessories related to musicians and music lovers.
Last week
, we offered a couple of copies of Drumtrainer for iOS. Thanks for all of your submissions. We love hearing from you rockers. This week, we are going hands-on with a microphone that will turn your iPhone into a mini recording studio, or a documentary maker, or a live footage capturer. It's the Mikey Digital from Blue Microphones.
The Mikey Digital is a microphone extension for your iPhone or iPad. It is about 2.5 inches wide and plugs directly into your device. The audio gadget is so lightweight that it feels like a toy. But, don't judge a book by its paperback cover. This little microphone packs a powerful punch. It is made from lightweight, but sturdy plastic with an adjustable 30-pin plug. When connected to your device, you can change the direction of the microphone by swiveling the connector base. The Mikey Digital features two condenser capsules to capture high-quality audio without distorting sound or collecting unwanted background noise. The two condensers allow you to record in stereo, which makes for a fuller sound. There are three different sensitivity selectors so you can record loud rock concerts and one-on-one interviews with the flick of a switch.
The quiet sensor is great for very quiet recording. If you are trying to record an un-amplified lecture, the Mikey Digital will capture clean, crisp audio with depth and resonance. It works like a multidirectional mic to focus on where the sound is coming from. It is so sensitive, that I had feedback issues while testing it with the MultiTrack DAW application. With a few input adjustments, it was fine, but that is an example of how powerful the mini microphone is. I sampled the quiet sensitivity on the microphone using just my voice in MultiTrack DAW versus the app without an external microphone plugged in and the difference was noticeable. Without the Mikey Digital, I could hear a faint hum from background noise, plus my voice was tinny and had too much treble. The microphone zeroed in on my voice, cut out the fuzz, and added resonance to the audio so that I didn't sound quite so digital.
The auto sensitivity picks up perfect audio in mixed sound situations. For example, if you were interviewing a band for a podcast, you may come across situations where sound gets louder and quieter. Maybe the group all laughed at your clever joke at the same time, or maybe the singer just broke out his guitar for an impromptu jam session. The microphone will automatically adjust gain controls to keep from overloading when things get too loud. The loud sensitivity setting is great for recording live music. This is my favorite use for the Mikey Digital. I love recording bands that I play with so I can save them for future reference. The iPhone, iPad and iPod touch have terrible internal microphones for recording loud music, so my footage usually turns out inaudible. I have an iRig MIC that I sometimes use to record shows, but it is a bit cumbersome since you have to hold the mic in one hand and the iPhone in the other. Mikey Digital is perfect for quick plug-and-play type video recording. You can even leave it on the end of your iPhone and stick it in your pocket until you're ready to record.
I have footage of a band I recorded with my iPhone 5's internal microphone
here
. The next night, I used the Mikey Digital and my fourth-generation iPod touch to record
this band
. The difference between them is significant. Both are loud punk bands with screaming vocals. The first was recorded at a house show where the sound system is much quieter. The latter was recorded at a bar with a loud PA and all of the instruments (including drums) were miked. The Mikey Digital also includes an instrument jack so you can plug your guitar directly into the microphone. The quarter-inch to 3.5 mm adapter can be used if you want to record guitar tracks directly into your device.
The microphone is compatible with most recording applications, like GarageBand, Multitrack DAW, SunVox, StudioMini and more. The Mikey Digital connects to your device using a 30-pin connector, so if you have a device that features a Lightning connector, you're going to have to invest in one of those expensive adapters. If you are looking for a microphone for your iPhone, iPad, or iPod touch, the Mikey Digital is great for portability and versatility. You can plug it directly into your device and use the different sensitivity features to adjust for super quiet lectures, podcast interviews, and loud rock concerts. It is reasonably priced at $99.99, which is the average price for digital microphones for iOS devices. You can
get it from Amazon
with free shipping. Order today and get it in time for Christmas. Thanks for visiting Musician's Corner. We love hearing from you about your favorite apps and accessories. Please feel free to send me an email with suggestions. Or, just leave a comment below. Speaking of leaving a comment, what is your favorite Christmas album? Mine is the Phil Spector Christmas Album. Rock around the Christmas Tree!
Mentioned apps
$9.99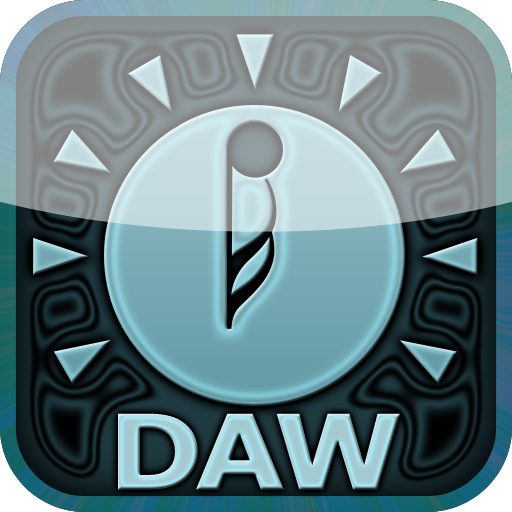 MultiTrack DAW
Harmonicdog
$4.99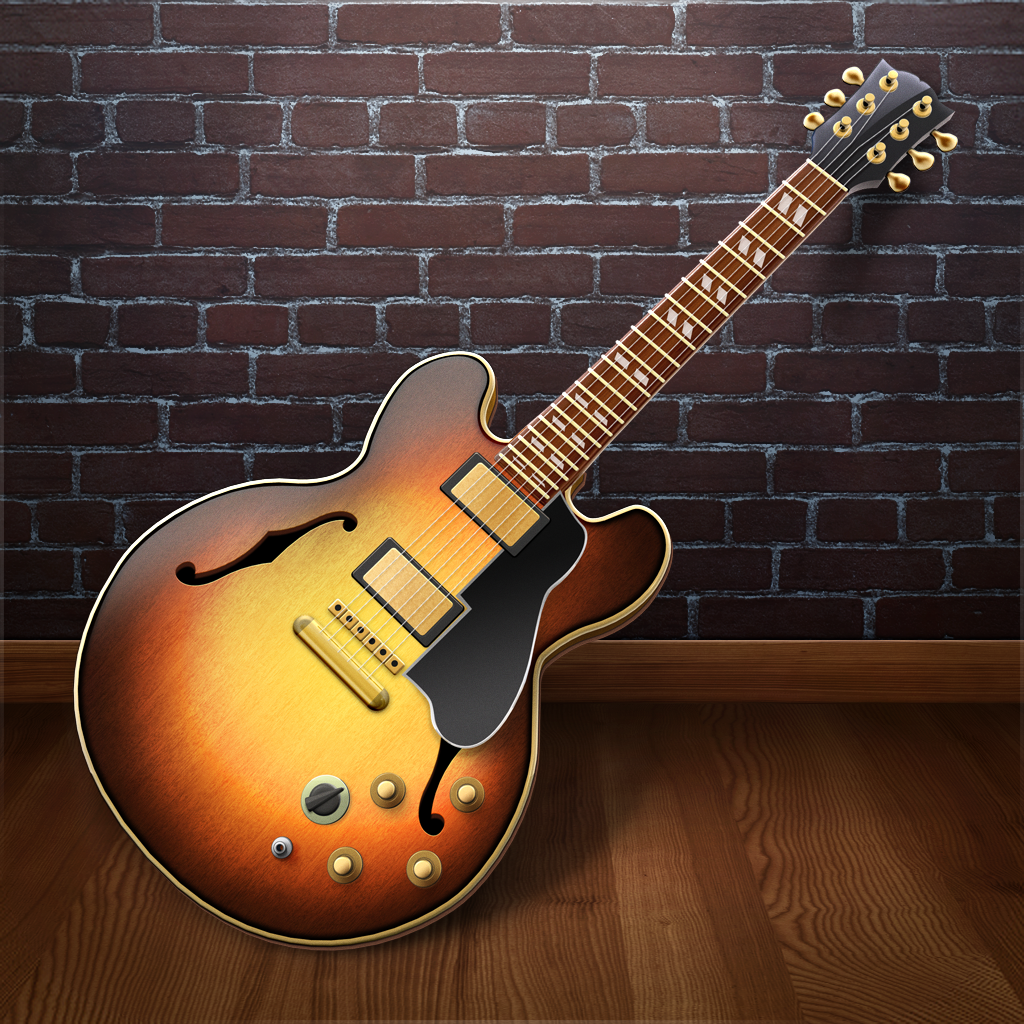 GarageBand
Apple
$4.99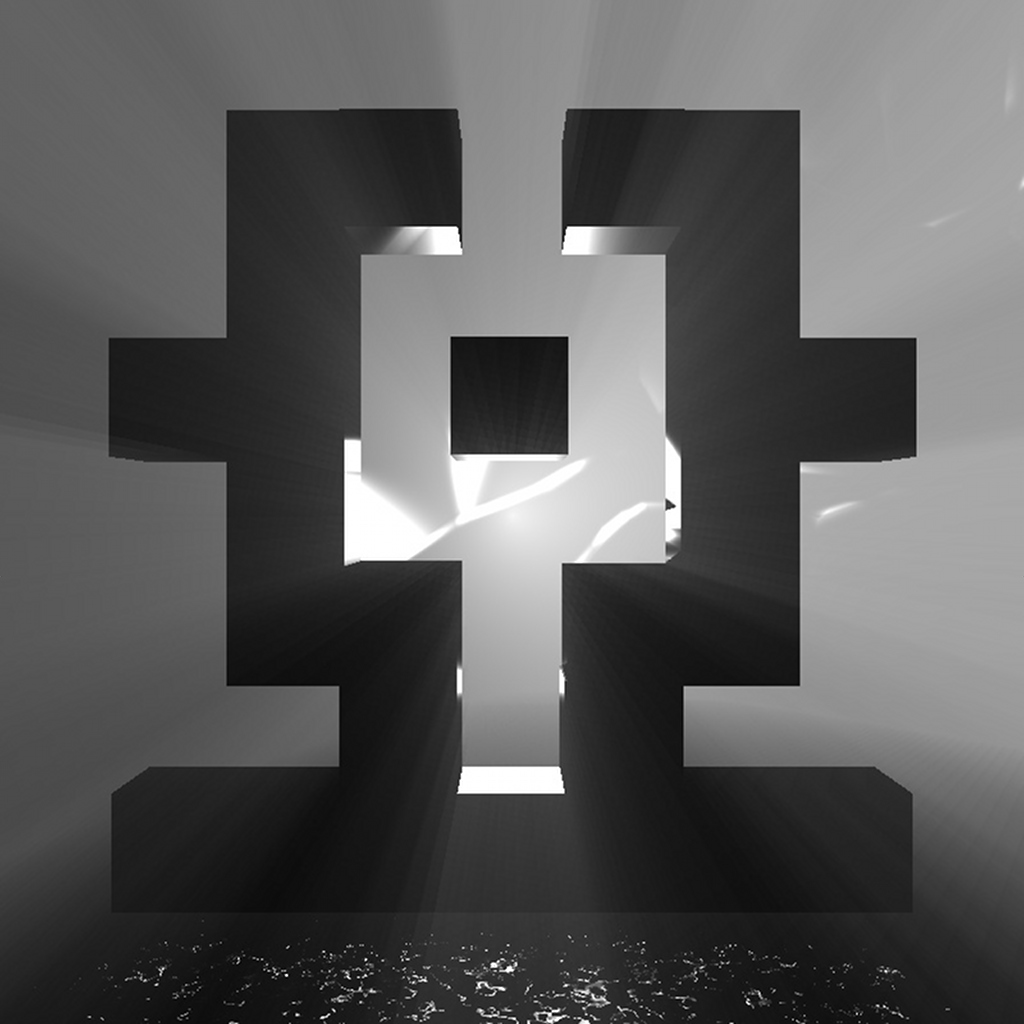 SunVox
Alexander Zolotov
$8.99
StudioMini XL ? Recording Studio
Otreus Inc.
Related articles