Raiden
Legacy
Brings
The
Series
To
iOS
December 4, 2012
Raiden Legacy ($4.99) by DotEmu is a collection of portrait scrolling games from the original Raiden series by Seibu Kaihatsu. Put on your Hammer pants and take a trip back to 1990 as you blast your way through tanks, jet fighters, and massive enemy compounds on your iPhone or iPad.
Players who remember the Raiden series will already be downloading this app. They won't finish reading this sentence. The popular auto run forward scrolling game is long overdue for iOS and Raiden Legacy includes, not one, four of the game's series.
This app includes near-perfect recreations of the original Raiden, plus Raiden Fighters, Raiden Fighters II, and Raiden Fighters Jet. Each one is a little bit more advanced than its predecessor, but still follows the same basic shoot-em-up format. Players control a heavily armed fighter plane as it flies in to defend Earth from an enemy alien invasion. The aircraft shoots automatically. The only thing you have to do is aim the fighter. To control the plane, swipe left, right, up, or down on the lower half of the computer screen.
All four games feature three different modes of play, arcade, mission, and training. Players can also change the difficulty level from medium to hard. There is only one fighter plane in Raiden. However, the three other games in the series allow you to choose your favorite aircraft to fly.
This game is compatible with the popular iCade iPad arcade cabinet so you can hook up and play until the sun comes up and you've got blisters on your thumbs.
This app is absolutely awesome. It is worth every penny of the $4.99 it costs to download it. Think about it. You get four games for five bucks. Not to bad if you ask me. If you played Raiden 20 years ago, you'll love this app. If you don't know anything about Raiden, but like auto run shoot-em-up games with a fighter jet theme, you'll love it too.
Mentioned apps
$4.99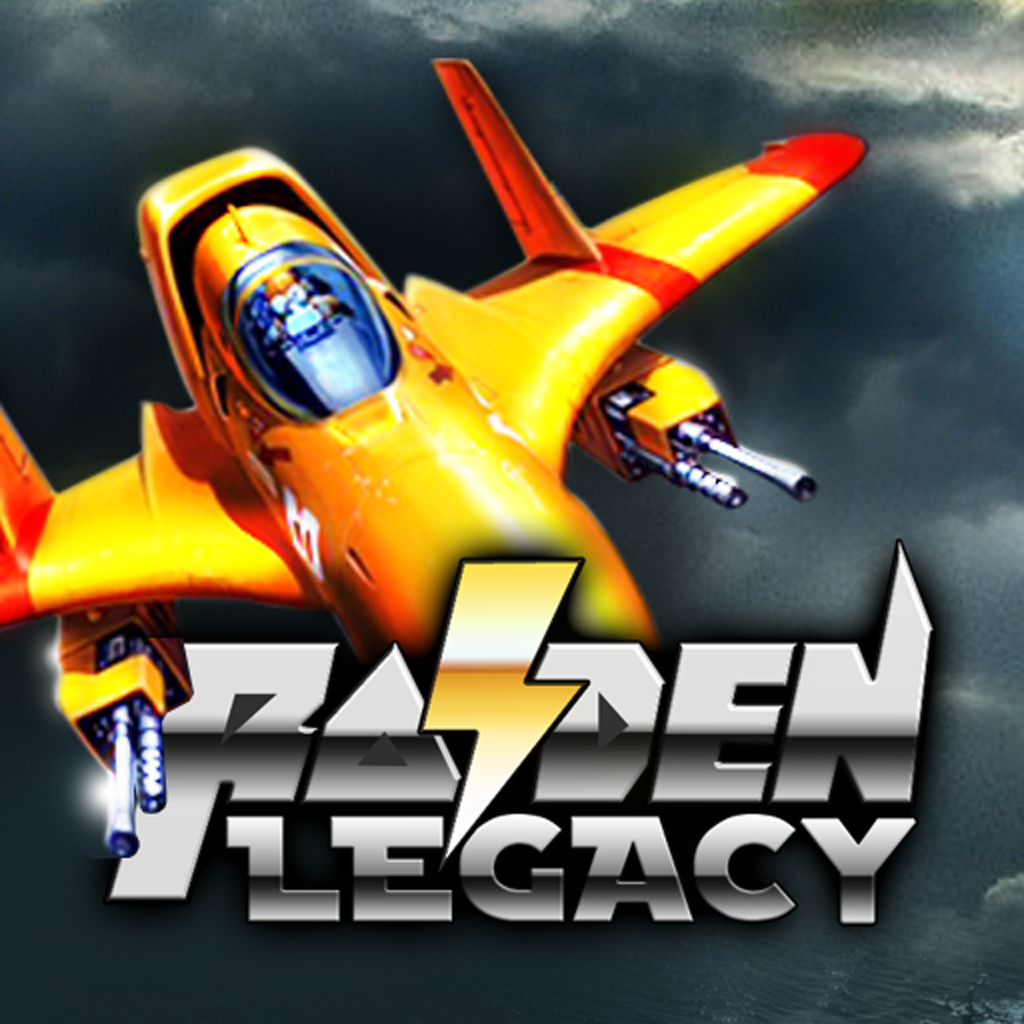 Raiden Legacy
DotEmu
Related articles