Today's
Best
Apps:
Penny
Arcade
The
Game,
Live
Weather
Earth,
TitleFx
And
More
December 19, 2012
The App Store takes delivery of hundreds of new apps per day. The overwhelming scene makes it possible to easily overlook an exciting game, valuable productivity suite, etc. However, we have a solution. Today's Best Apps tackles this problem by providing you with a handpicked and tested list of apps that are truly worth your consideration each and everyday.
iPhone: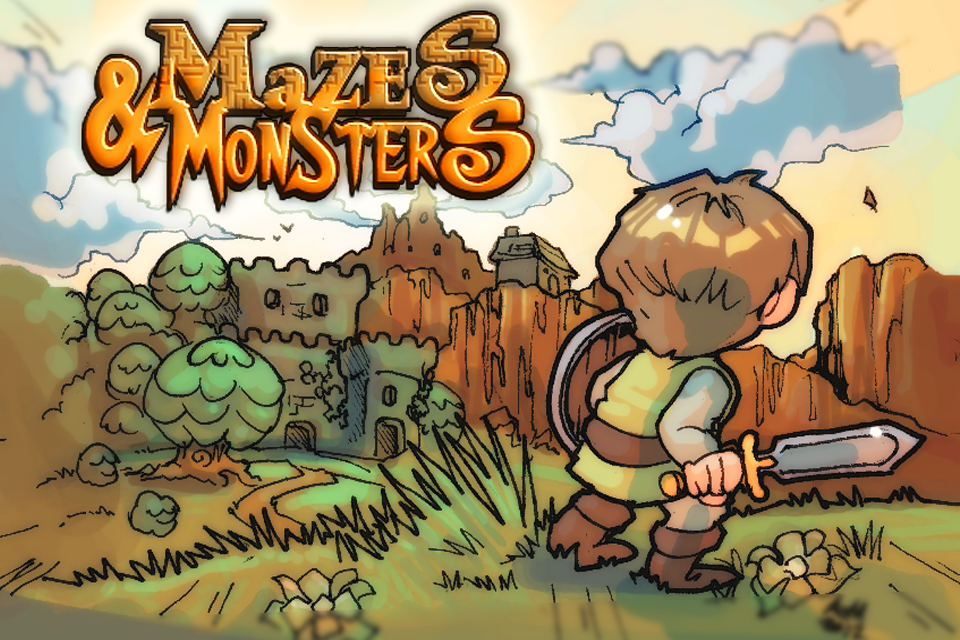 Universal: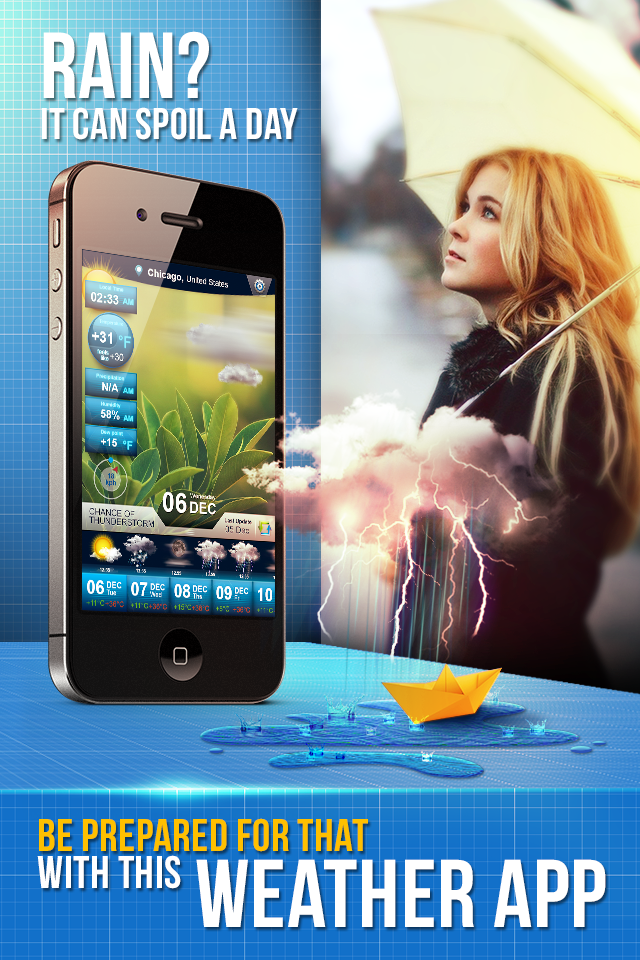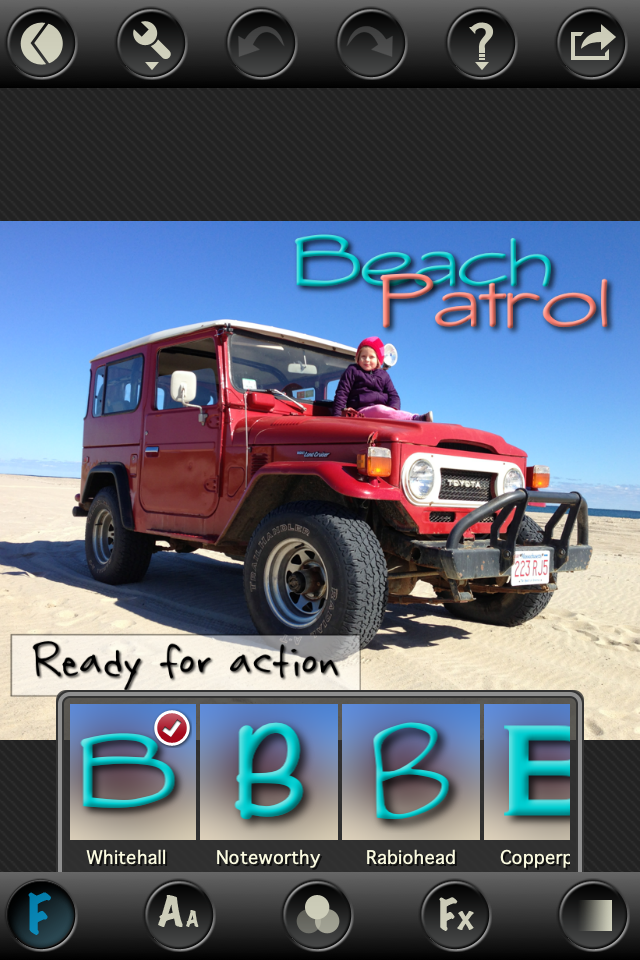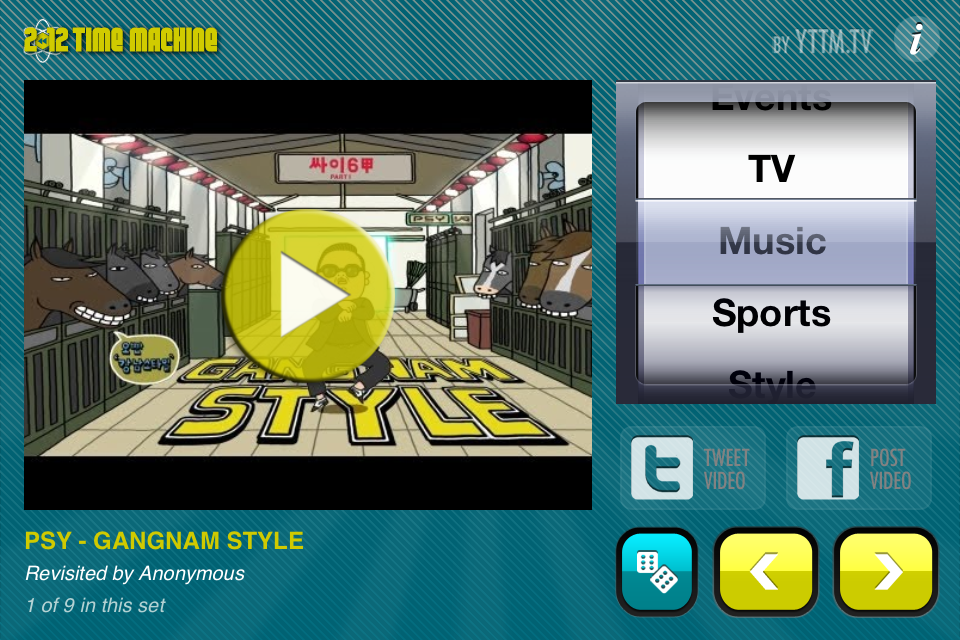 Mentioned apps
Free
Live Weather Earth
Valeriu Chetraru
Free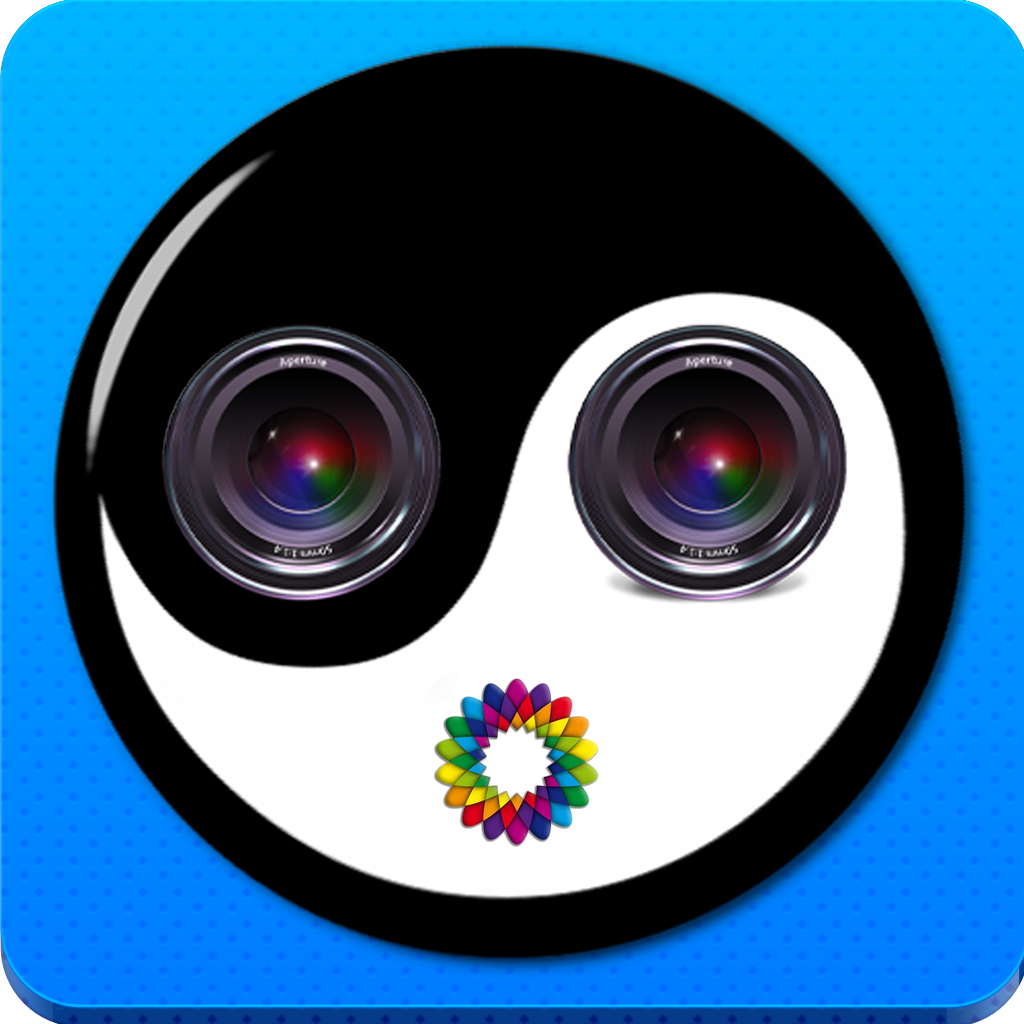 Funny Camera - Symmetry now!
XIAOQING HU
$4.99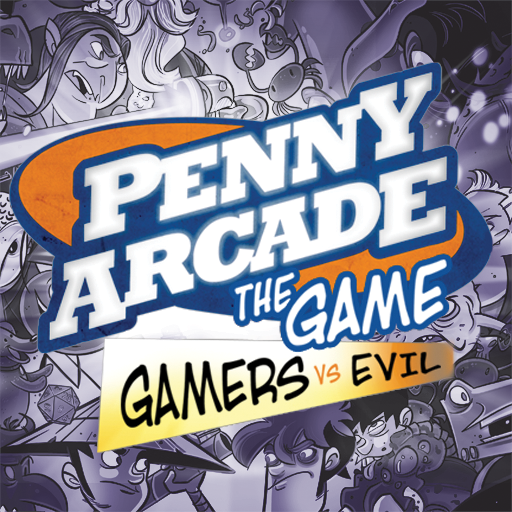 Penny Arcade The Game: Gamers vs. Evil
Playdek, Inc.
$0.99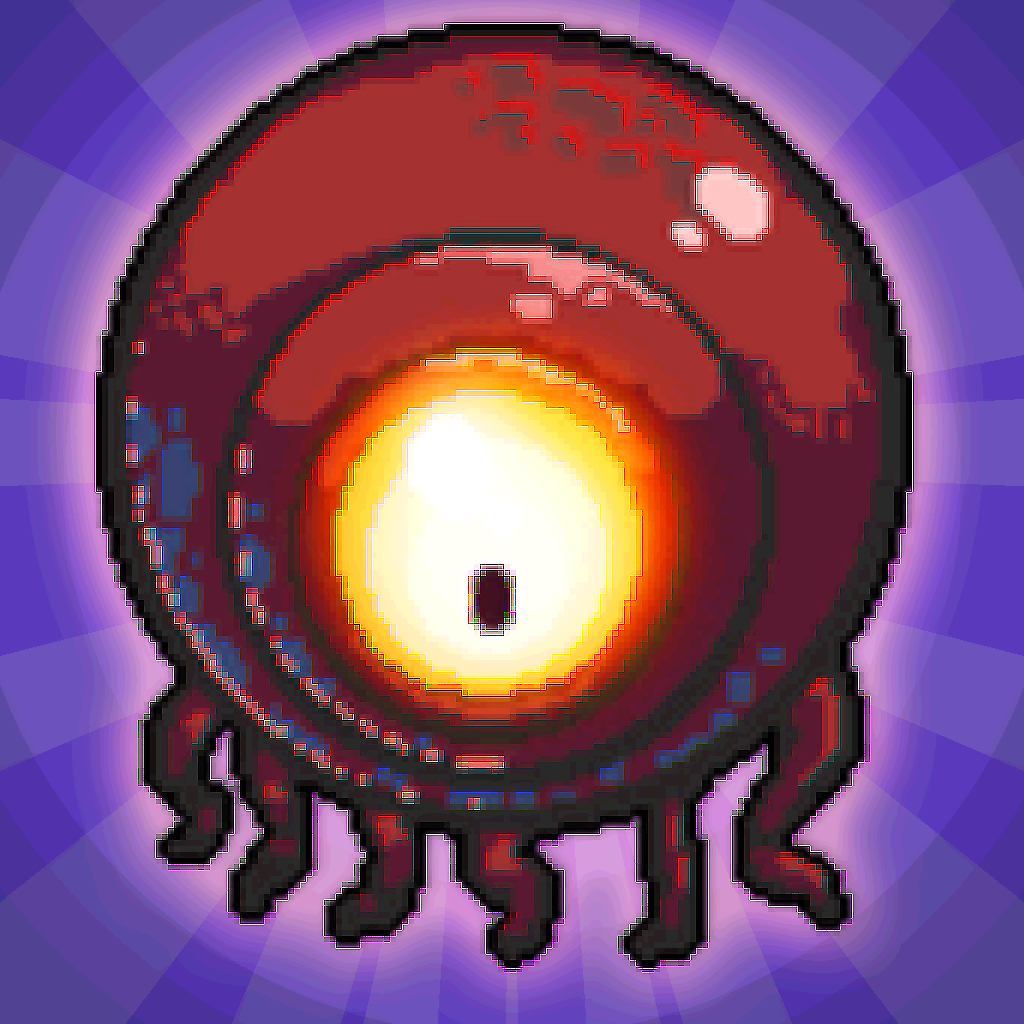 Mazes and Monsters
ashley jackson
$1.99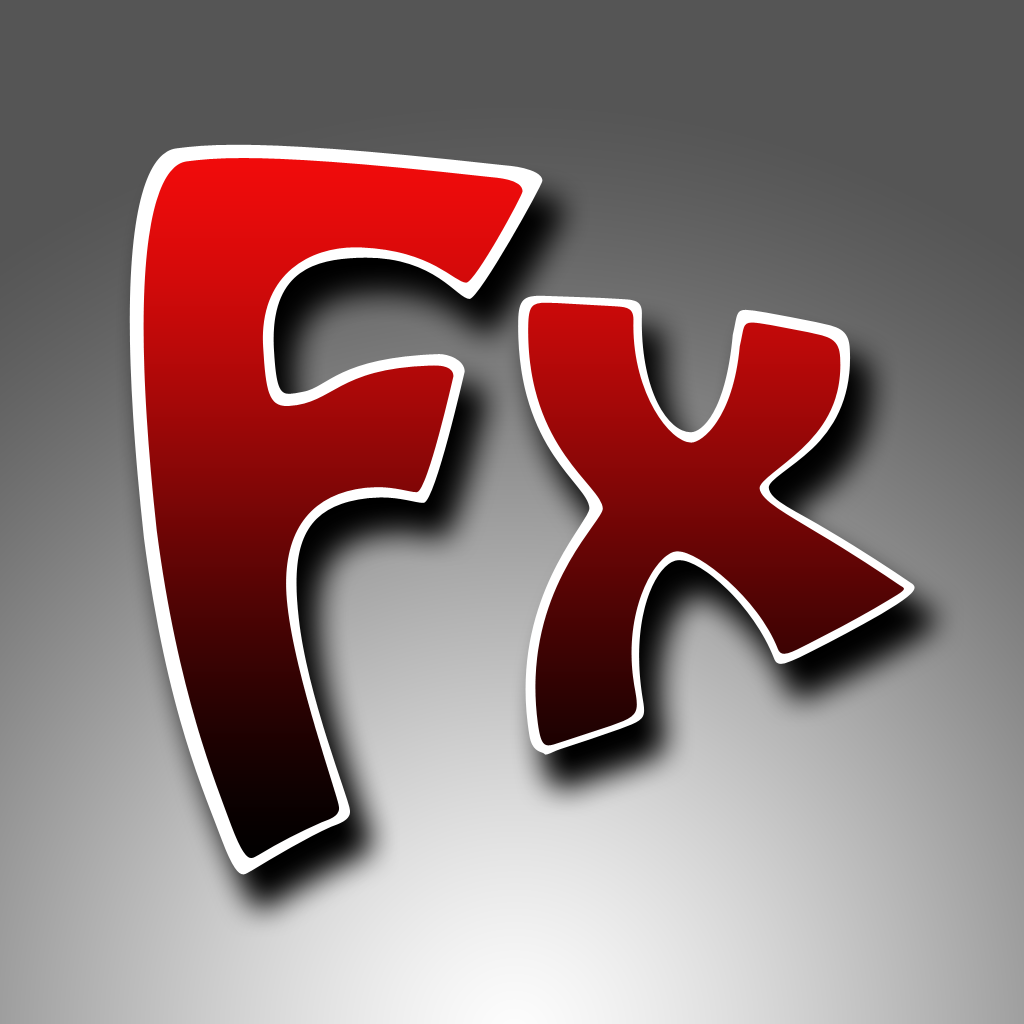 TitleFx - Tell your story on Facebook, Instagram and Tumblr
East Coast Pixels, Inc.
$0.99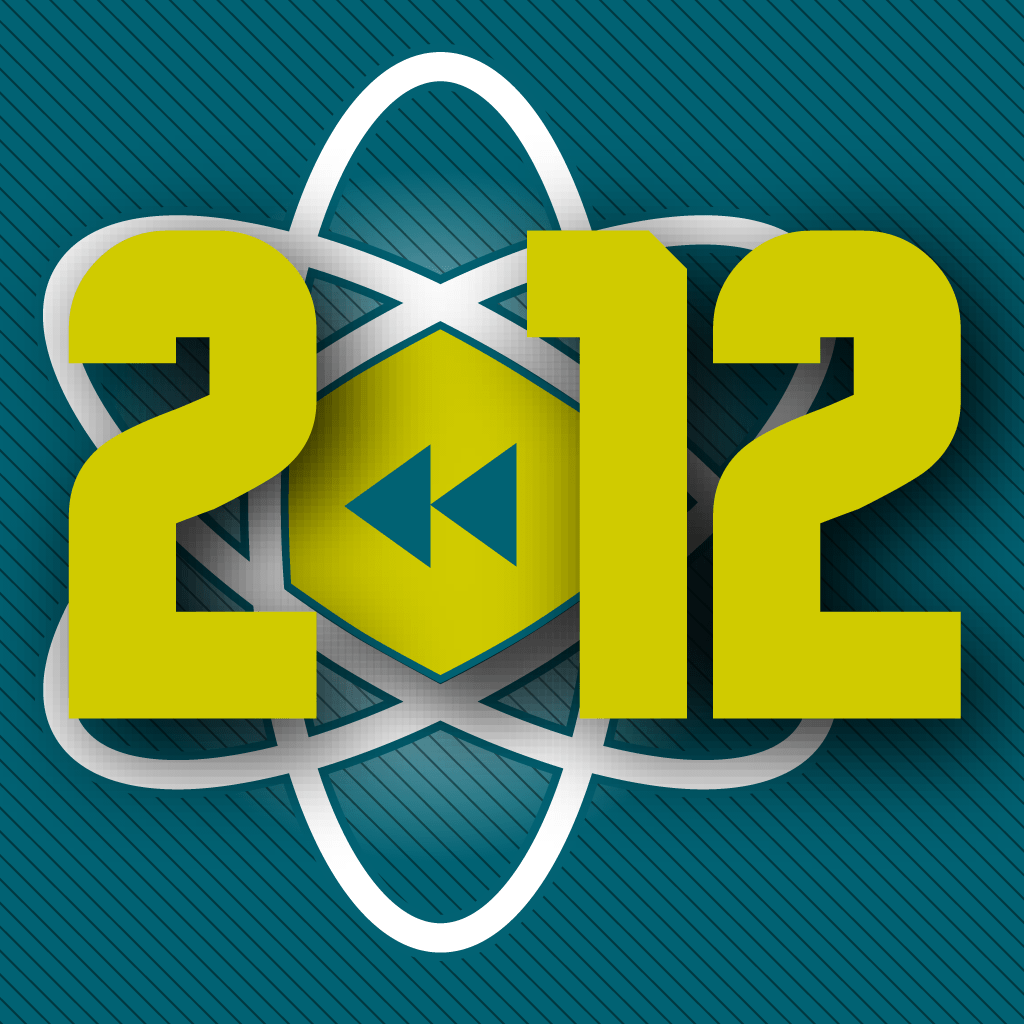 2012 Time Machine
Original Victories, Inc.
Related articles