AppAdvice
Game
Of
The
Week
For
January
25,
2013
January 25, 2013
Every week, our staff will handpick a game from the past two weeks that we believe is a must-download for your iPhone or iPad. These games will always be from a wide variety of genres, but they are chosen because our own staff members love it and can't quite put it down. So here are this week's picks! Enjoy, and happy gaming!
Temple Run 2
It's time to run for your life with our Game of the Week! Unsurprisingly, the title this week goes to Temple Run 2, the incredibly popular sequel to the original Temple Run that came out in 2011. And now it's back, and better than ever!
The sequel is free from the start, though there are options for in-app purchases for more coins for upgrades and characters in the shop. Temple Run 2 features gorgeous new visuals, including a bigger demon monkey chasing you, brand new environments, and more obstacles. Grab the idol from the temple and prepare to run!
Of course, the game wouldn't be much fun if it was just the same thing as the original, right? That's why the developers included the new zip line and mine cart mechanics, which keep the gameplay fresh and fun. There are also new power-ups available to protect you on your run, like shields and gems. If you die, you can use gems to get another chance at nabbing a high score. Each character gets their own unique powers now as well, which is a big improvement over the original title, where they were basically the same.
Temple Run 2 is incredibly addictive and popular, nabbing 20 million downloads in just four days. We've been playing it nonstop ourselves at AppAdvice HQ, so make sure to grab this free title and check it out for yourself!
Don't miss our original article here.
Honorable Mention
Infestor
Have you ever dreamed of being a biological weapon that can take over human bodies and control them? No? Well, now you can anyway! Infestor is the new puzzle platformer from Ravenous Games.
Infestor features awesome vintage pixelated visuals that can be found throughout all of their games. You also get an amazing chiptune soundtrack, which will bring in a sense of nostalgia to old-school gamers.
The game features 60 levels, and each one will require you to get the Infestor from the beginning of the level to the end, which is a pipe, where it will drop down into the next level. The movement controls are on the left, and the action buttons are on the right. Various humans can be found, each with unique abilities to help Infestor throughout the level. Take control of them by getting near and then tapping on A. Infestor can jump with the B button, and if you take control of guards or other armed humans, you can attack with the C button.
Levels start out easy but will get progressively more difficult. It's a combination of platform skills and puzzle solving, so fans of either genre should be intrigued.
It's a great little game to kill some time with, so make sure to check it out in the App Store for $0.99.
Don't miss my original review here.
Mentioned apps
Free
Temple Run 2
Imangi Studios, LLC
$0.99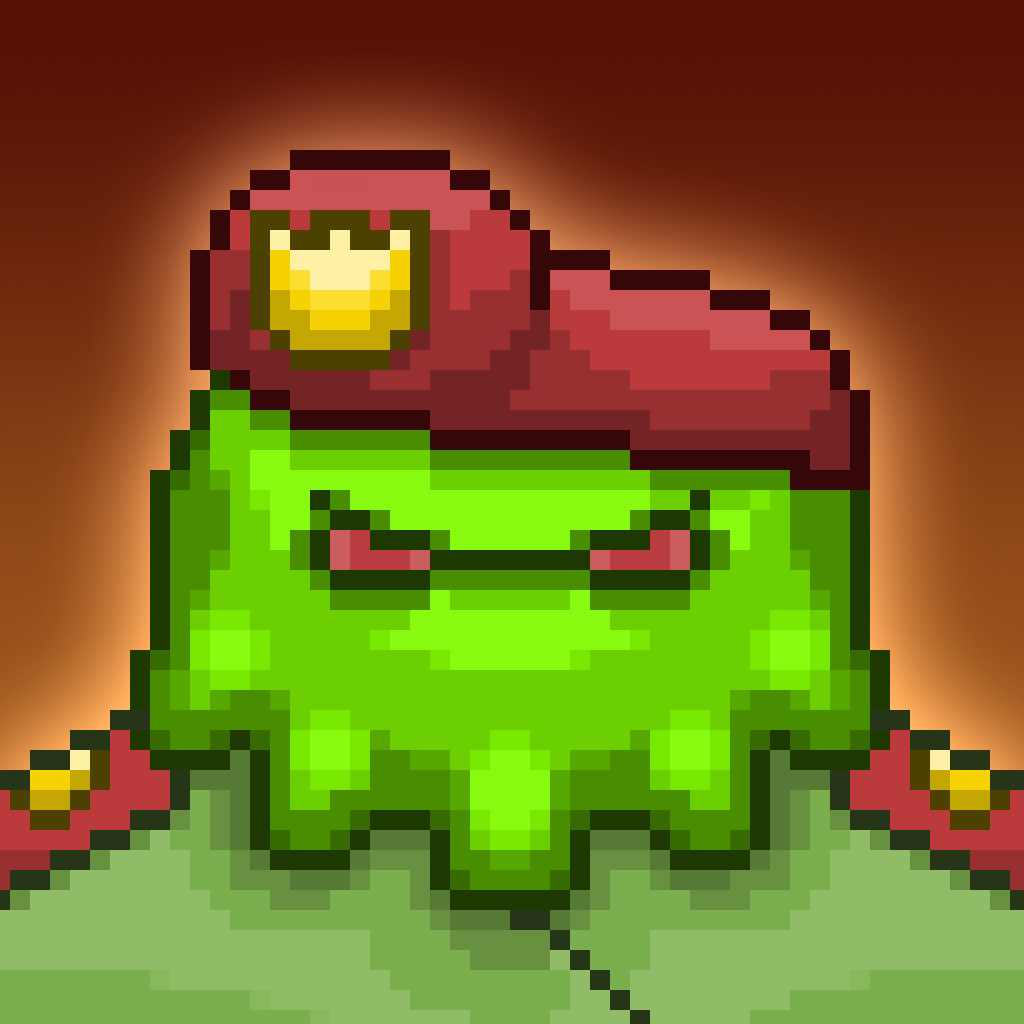 Infestor
Ravenous Games Inc.
Related articles