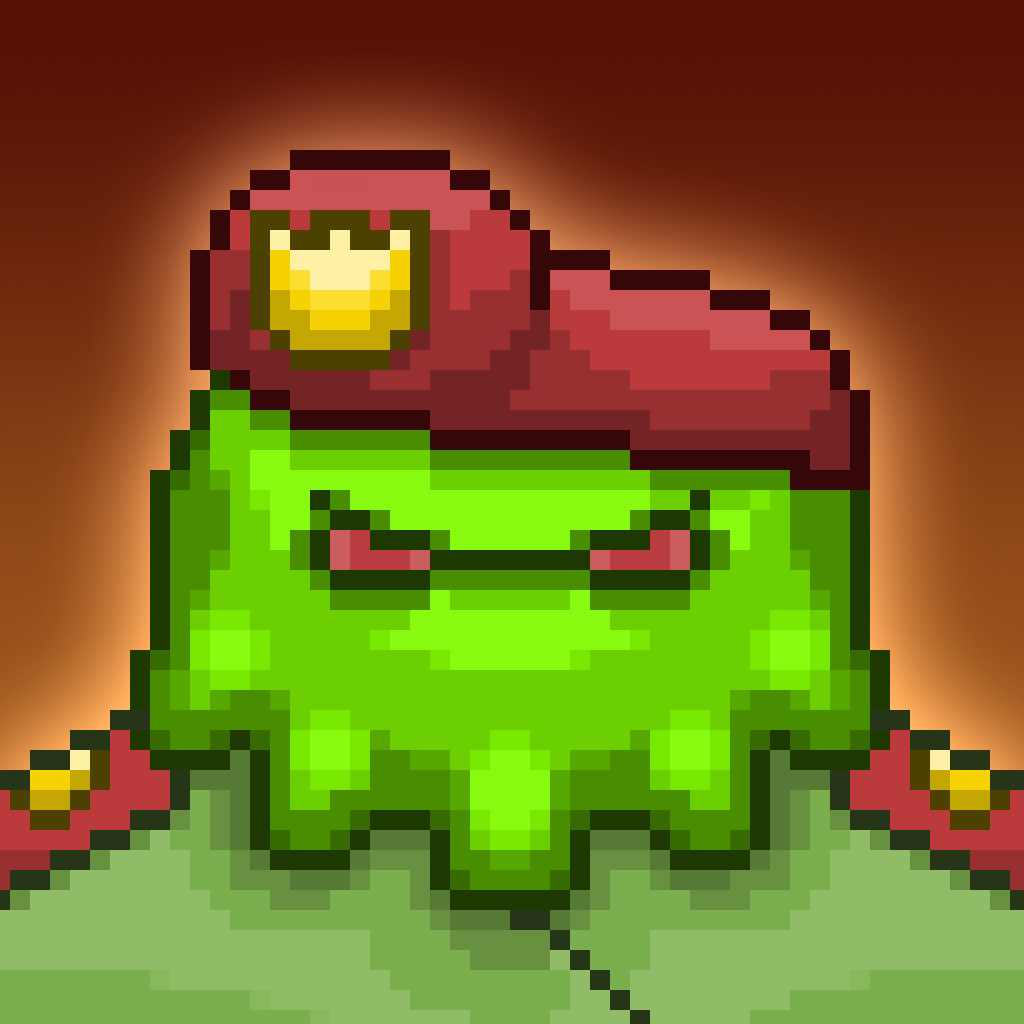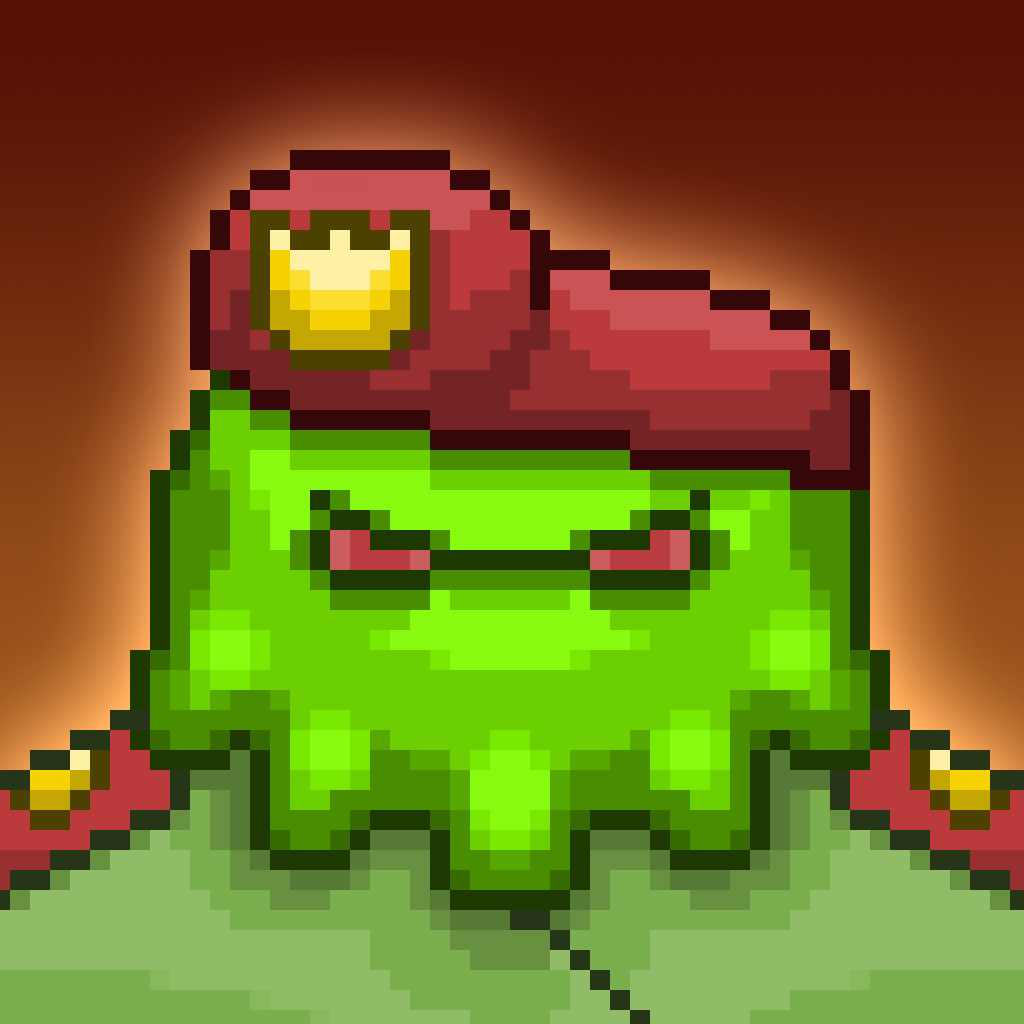 Take
Over
The
Humans
To
Solve
Puzzles
As
The
Infestor
January 18, 2013
Infestor ($0.99) by Ravenous Games Inc. is a challenging puzzle platformer that any fan of the genre will enjoy. Ever want to be a biological weapon that can take control of humans? Well, now you can, as the Infestor.
When I first heard about a new game from Ravenous Games, I was pretty excited. These are the guys behind League of Evil 2 and Beatdown!, both of which I quite enjoyed, so I was eager for a new title from them. And Infestor is pretty fun.
In this game, you will learn of a biological weapon called the Infestor. It's basically a green slime thing that has the ability to take over a human body. Yeah, pretty awesome already, right? The graphics follow the traditional route of Ravenous Games, with 8-bit pixelated visuals and chiptune music.
Controls are easy. You can move the Infestor left and right with the directional buttons in the bottom left corner, and you can jump with the B button. To take control of humans, get near them and then press A. You will encounter different types of humans, and each one will have their own unique trait that you need in order to complete the level. For example, colonists are able to move fast and jump high, workers can move boxes, and guards can shoot other guards and turrets. The Infestor must get to the pipe at the end of the level to move on to the next.
The game consists of 60 levels for you to go through, and with obstacles becoming harder and harder as you progress. There is support for iCloud saves across multiple iDevices, and you get a handful of achievements to obtain through Game Center.
I've been playing the game all morning, and I'm finding it quite difficult to put down. The visuals are great and bring a sense of nostalgia, and the music is fun. The platform puzzle aspect is pretty challenging, and you will definitely have to try some puzzles multiple times before you can clear it.
However, the controls are a bit annoying at times. For example, when you take control of a guard and want to shoot, I found myself tapping on the A button by reflex, when I wanted to tap the new C button (only when you can attack). Instead, the C button is all the way to the left of the A button, so the placement is off. I would prefer it be above the B button, or at least let me configure my own setting. Unfortunately, there is no current way to change button placement now, but hopefully RG can add it in the future, or optimize the controls to be a bit better.
Besides that, the game is quirky and fun. I highly recommend checking it out if you are a fan of Ravenous Games, like puzzles or platformers, or a combination of all three. You can get Infestor for $0.99 in the App Store for your iPhone and iPad.
Mentioned apps
$0.99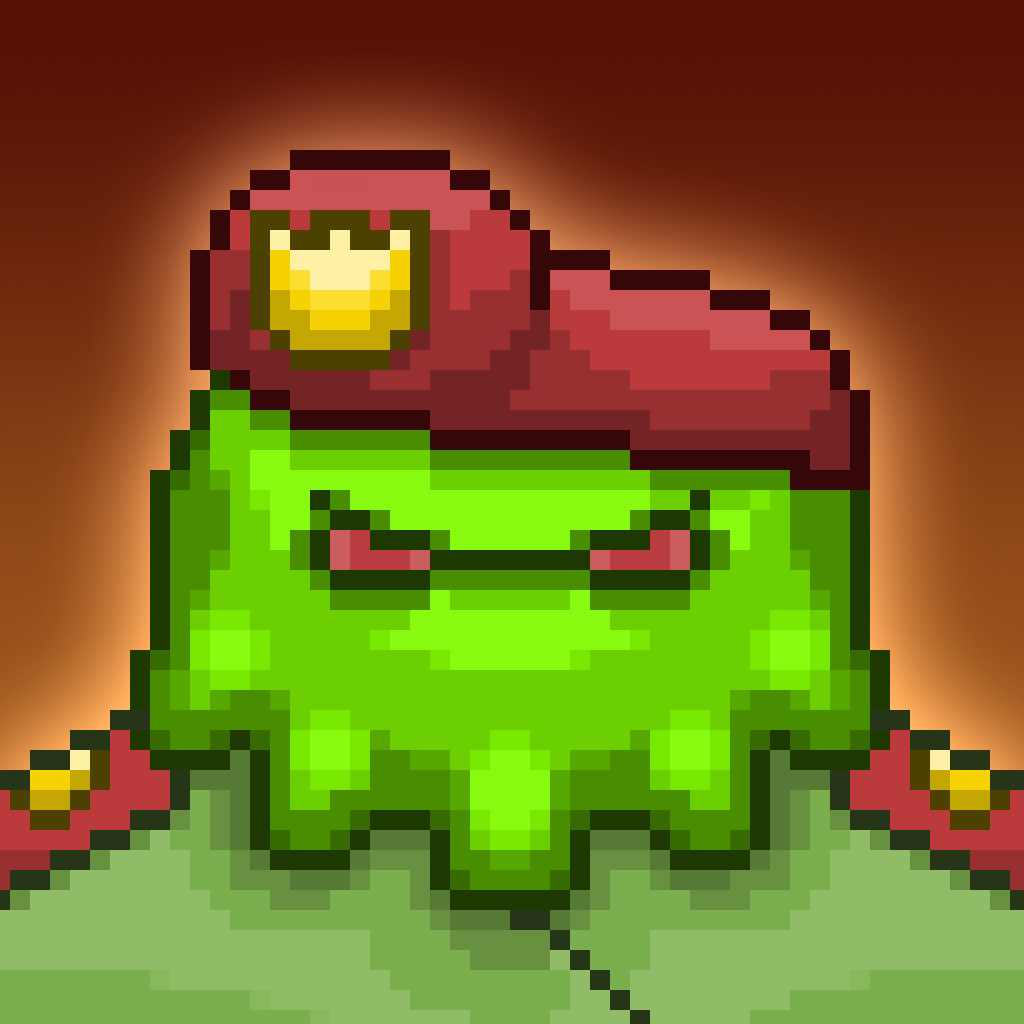 Infestor
Ravenous Games Inc.
$1.99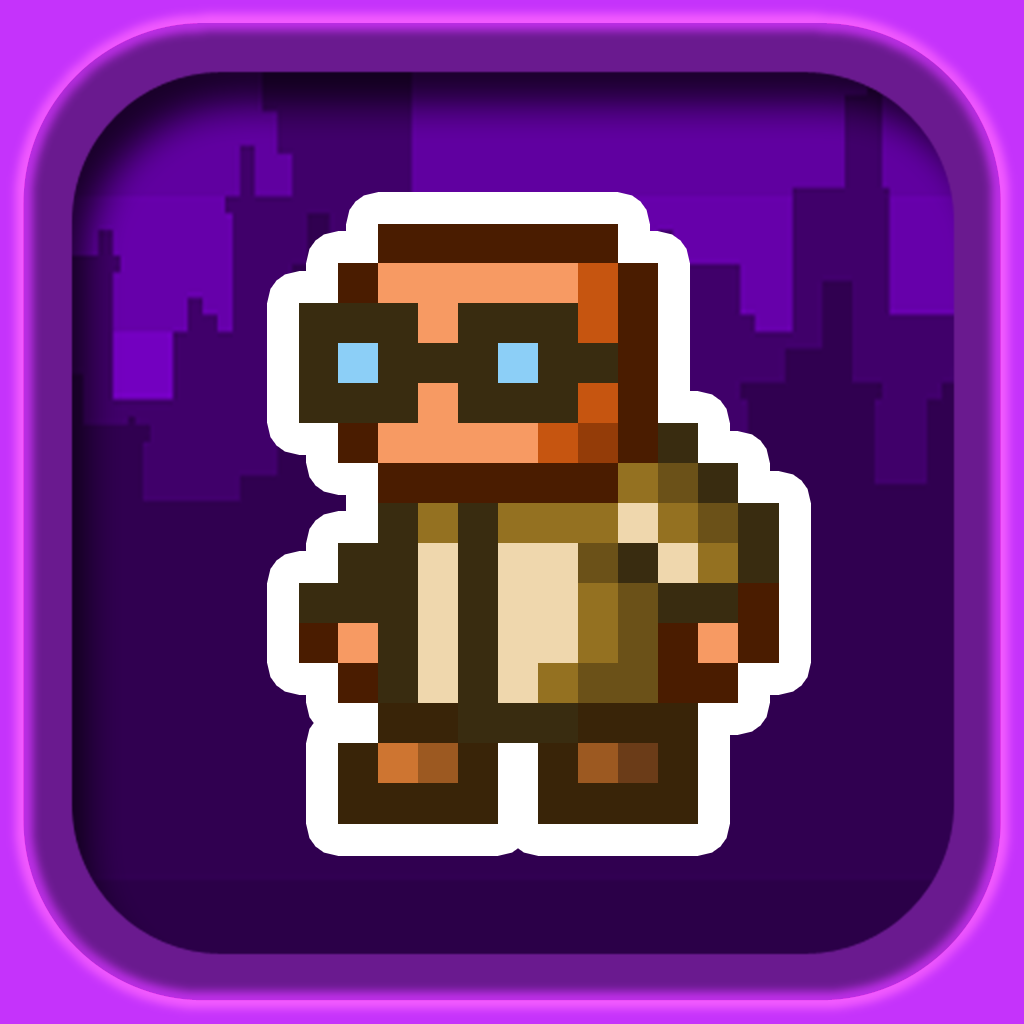 League of Evil
Ravenous Games Inc.
$1.99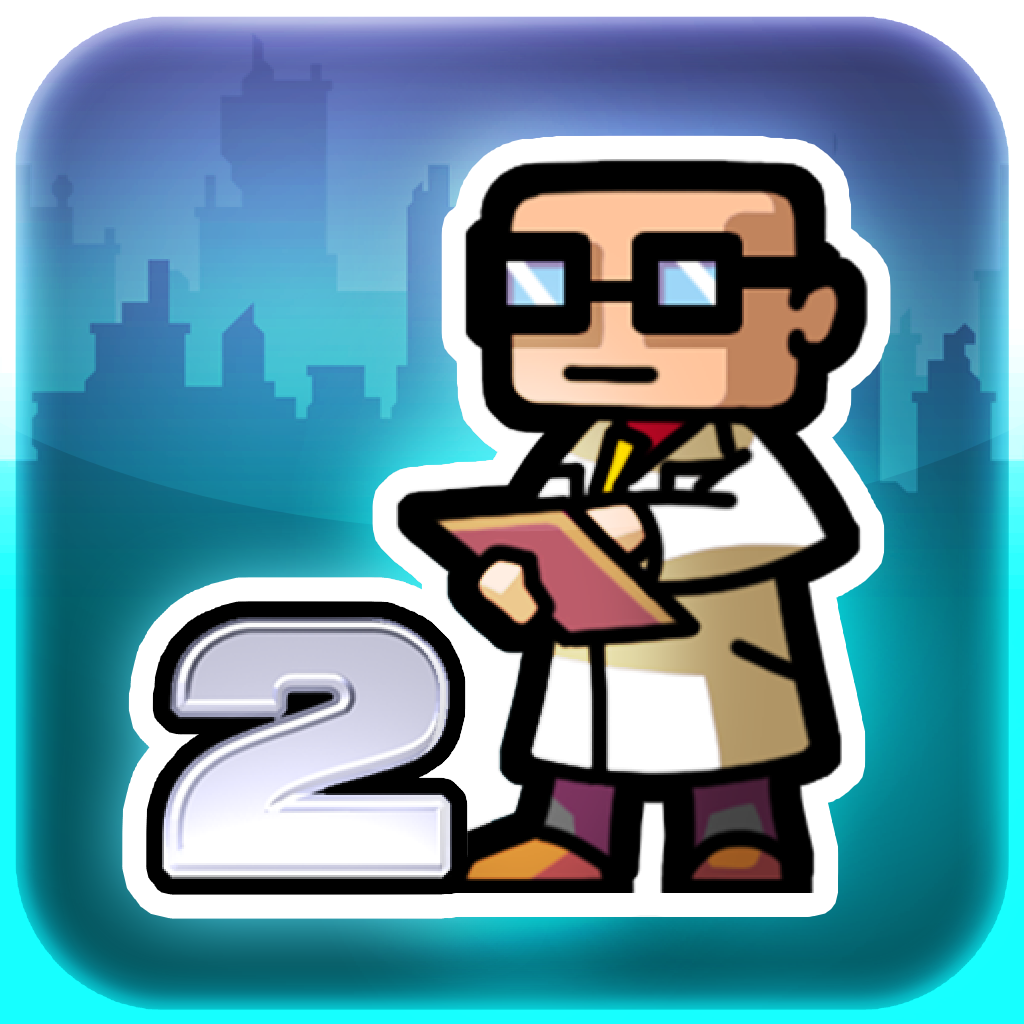 League of Evil 2
Ravenous Games Inc.
$0.99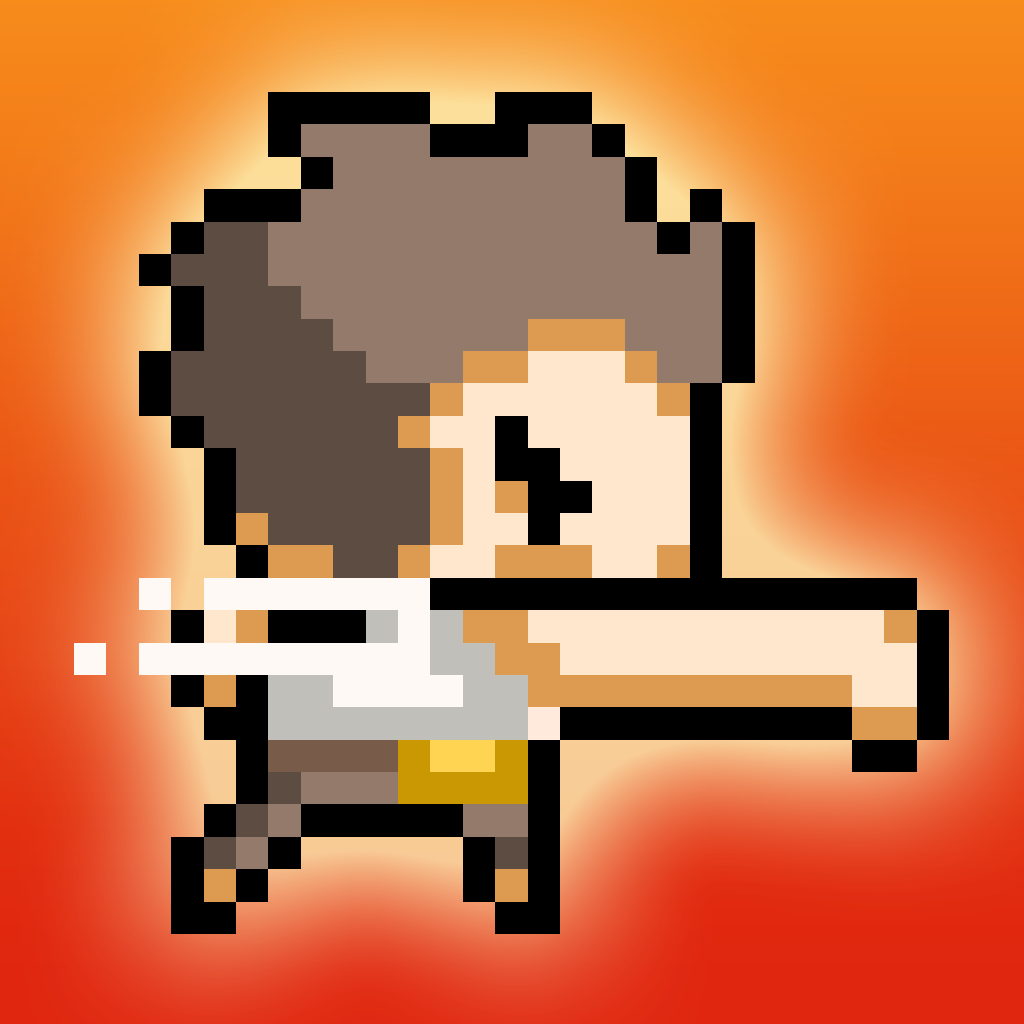 Beatdown!
Ravenous Games Inc.
Related articles