CES
2013:
Transform
Your
iPad
Into
A
DJ
Rig
With
ION
Audio's
Scratch
2
Go
January 14, 2013
There are so many uses for an iOS device. Every app in the App Store gives your device a different purpose.
Mobile musician apps
have become increasingly popular for iOS devices and ION Audio is taking it to the next level. If you're a mobile DJ or new to mixing music, you're definitely going to want to check out ION Audio's latest creation. Scratch 2 Go is a new appcessory for mobile DJs that adds physical knobs, platters, and a crossfader to your favorite compatible DJ app. Scratch 2 Go is made up of five pieces that securely attach to your iPad with mini suction cups. Each part has built-in stylus tips that control the on-screen crossfader, platters, and knobs in a DJ app. It's a very effective way to utilize a DJ app's controls while keeping the hardware that you're used to with a traditional rig. Scratch 2 Go will work with any DJ app that lines up with its hardware, but just in case, ION Audio has a pretty nice app available
in the App Store called iDJ2GO
. We had a chance to get hands-on with Scratch 2 Go at CES 2013. Check out
the video below
and let us know what you think in the comments. You can find the rest of
our CES 2013 coverage using this link
. http://www.youtube.com/watch?v=_FHyd3xBKd0
If you can't see the above video, please click this link.
Mentioned apps
Free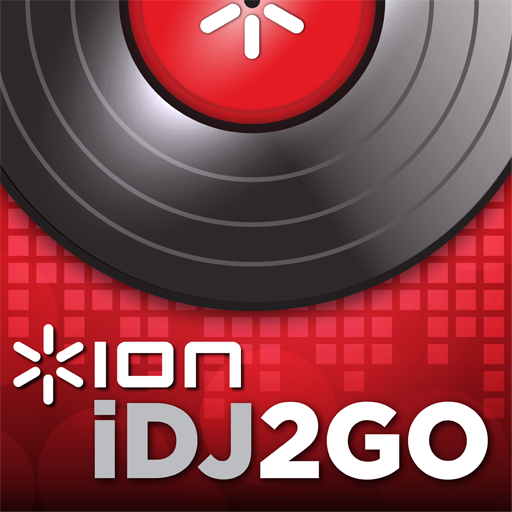 iDJ2GO
ION Audio