Eight
New
Features
We
Want
To
See
In
iOS
7
January 15, 2013
Later this year, Apple will unveil iOS 7. When they do, it will be the first version of iOS managed by Craig Federighi and Jony Ive. So what should iOS 7 include? We've got some initial ideas.
Let the user choose the default Maps app
Apple's iOS 6 Maps app is not nearly as bad as many would want you to believe. Still, it represents a black eye for the company. Because of this, Apple should give users a choice of which maps app should be their default on the iPhone/iPod touch and iPad. These choices should include Apple's own iOS 7 Maps app, plus the recently resurrected
Google Maps
. Add
Waze
to this list of choices and Apple would go a long way at making iOS much more customizable for users.
Better native app flexibility
While we're talking choices, Apple should allow users to deactivate native iOS apps such as Stocks, Weather, and Passbook. This probably won't happen, but it would be nice for Apple to do so. Besides, it would help users remove some of the clutter on their iOS device's home screen.
Rid the world of DRM-encoded songs for good
Since 2009, songs purchased in iTunes have no longer been protected with Apple's FairPlay digital rights management (DRM) system. Items purchased before this time, however, still carry DRM protection unless a user upgrades pays to upgrade the files via the costly iTunes Plus program. This means that pre-2009 songs can't be played through third-party apps such as
Audio Xciter
 without first ripping them to CD and then placing them back in iTunes. In iOS 7, Apple should remove DRM protection entirely through a system that doesn't require the user to repurchase music or create a CD. Perhaps the commonsense approach would be to include this feature as part of Apple's iTunes Match subscription service.
App Previews
Five years after the App Store first debuted and users are still unable to try apps before they buy. Many developers have launched "lite" versions to get around this limitation, but that only goes so far. Apple should allow developers to offer apps with time and/or content limits that expire after a threshold is reached. This way, users would have a better idea of what to expect from an app without spending a dime, and developers would have the choice to ditch "lite" apps once and for all.
More icon choices, themes
Some jailbreaking tools allow the user to change the look of home screen icons and themes. This should be something Apple should incorporate for all users. Note: When we first published this list, we included a undo feature for keyboard here. As readers have pointed out, this is already available by shaking the device. Because of this, we have removed this feature from our list.
More Siri integration
Apple's voice assistant keeps getting better, but it still lacks some key features that would make it great. A good place to start would be better Web integration.
Better multitasking
First launched with iOS 4, multitasking on an iPhone/iPad is more like multitasking-lite. To make it better, Apple should offer a split screen app view. In addition, by double-clicking the home button, we can see icons for those apps already open. Instead, give us the ability to preview those apps performing the same steps
.
Toggles in Notification Center
The Jailbroken hack by SBSettings already offers this, making the process that much easier and faster. Apple should give this to all iOS users. We understand that these eight suggestions are only scratching the surface on what users want to see in iOS 7. In the coming weeks and months, we'll be suggesting many more. Now it is your turn. What new features do you want to see in iOS 7?
Mentioned apps
Free
Google Maps
Google, Inc.
Free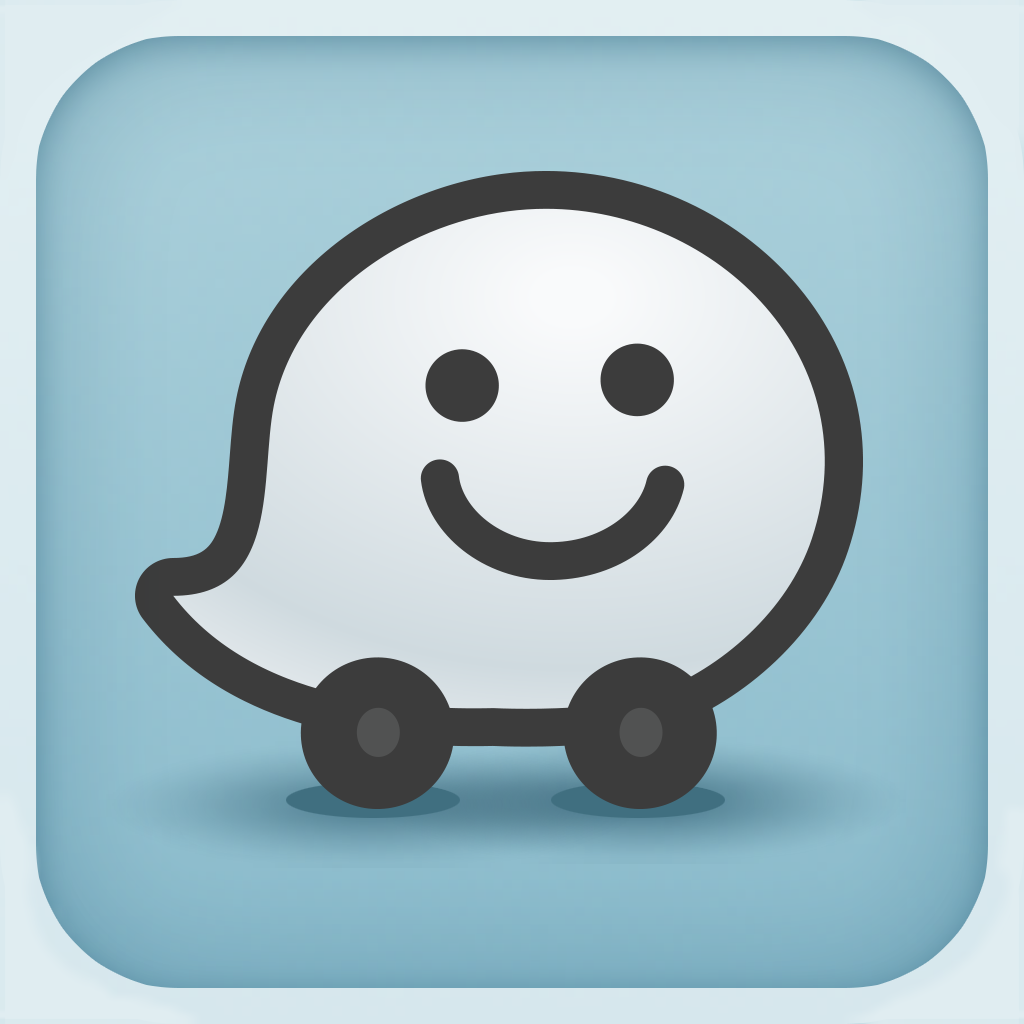 Waze social GPS traffic & gas
Waze Inc.
$4.99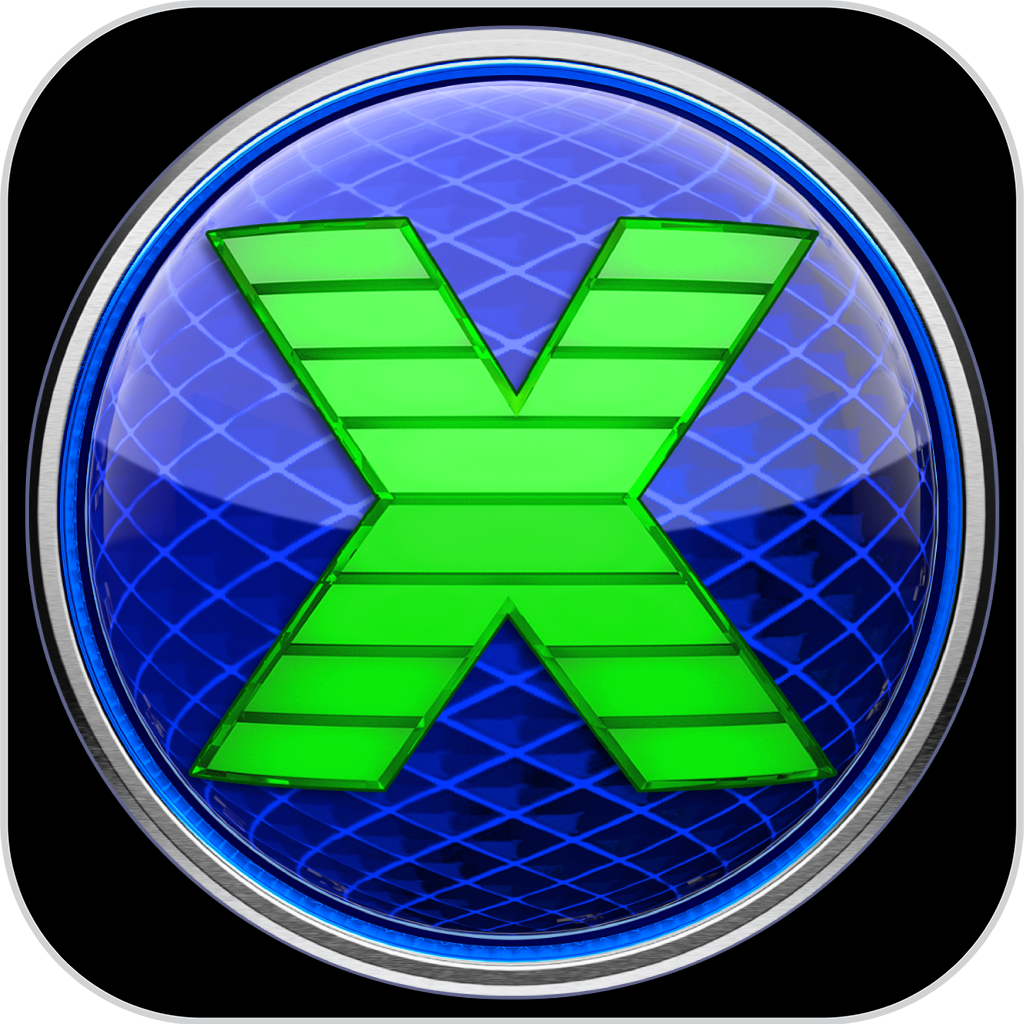 Audio Xciter Studio
Aphex
Related articles