Evernote
Announces
Some
Big
iOS
Changes
For
Penultimate
And
Evernote
Hello
January 31, 2013
Evernote has announced two major iOS app updates.
Penultimate
and Evernote Hello have each received iOS facelifts, and new features. Best of all, Penultimate is now free. First acquired by Evernote in 2012,
Penultimate
allows you to take notes, keep sketches, or share your next breakthrough idea using a simple interface. Penultimate 4.0, which requires iOS 6 or later, includes:
Full Evernote sync: Save all of your Penultimate notes to your Evernote account to keep, view, and search them across every device where you have Evernote installed.
Handwriting search with Evernote: Evernote's powerful handwriting recognition allows you to search your Penultimate notes.
Remember Everything: Evernote stores all of your Penultimate notes forever, ensuring that everything, from random doodles to important diagrams, are available any time you need them.
Redesigned: Now sporting a lovely new design.
Improved, sharper ink on retina displays.
More languages: Available for the first time in Russian and Traditional Chinese.
Take a look
: The new features of
Evernote Hello 2.0
are also robust. These include:
NEW: Use Hello Connect audio tones to instantly exchange information with nearby Hello users
NEW: LinkedIn and Facebook integration lets you add people faster and easily connect with them later
Get more context around your meetings with richer contact information and related notes from Evernote
Redesigned home screen timeline groups people by time and location
Automatically pulls contact information from Facebook, LinkedIn and your address book to save you time
Pushes new Hello contacts into your address book to keep everything up to date
Take a look
:
Penultimate and Evernote Hello are both free and available in the App Store.
Mentioned apps
Free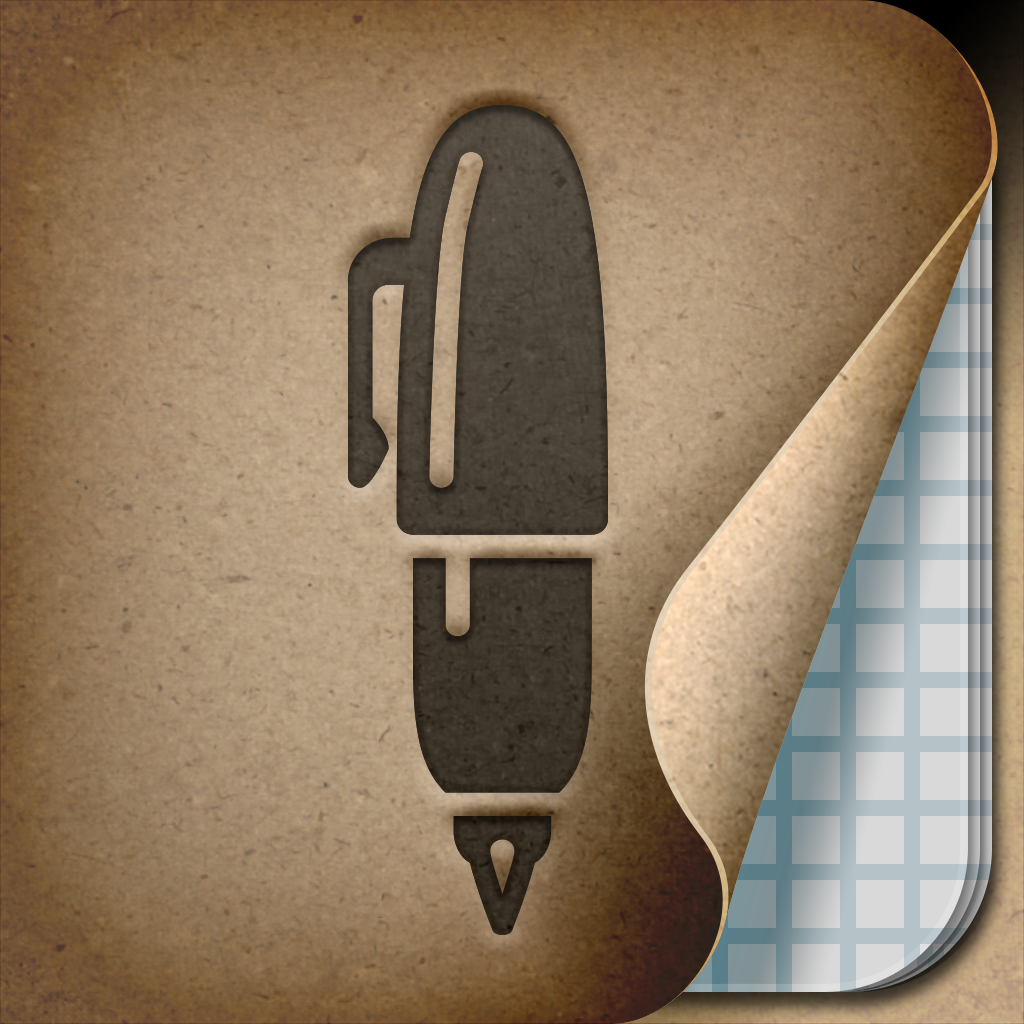 Penultimate
Evernote
Free
Evernote Hello
Evernote
Related articles