Feed
A
Virtual
Om
Nom
In
Zeptolab's
New
Game
Om
Nom:
Candy
Flick
January 3, 2013
Zeptolab, the developer of
Cut the Rope
and
Pudding Monsters
, has just released a new augmented reality app called Om Nom: Candy Flick, allowing players to feed candies to a virtual version of Om Nom. To play the game, you will need a printer or two iDevices, preferably an iPad and an iPhone or two iPads. The app works by projecting Om Nom onto an image, which needs to be printed or displayed on an iDevice.
Figuring out how the app works is a bit confusing. Tap on the download button to download the necessary base image onto the camera roll of your device, or tap on print to print a picture of the image. You will need to use the printed image or pull up the image on the iPad, and then open the app on your iPhone (or other iDevice). Focus the iPhone app on the image, and Om Nom will appear. I found that the whole system worked best with my iPad sitting on my desk while I stood up with my iPhone. Once you have Om Nom on the screen, flick upwards to feed him candies. You will score more points (up to 50 per toss) if you are standing further away, but this also makes hurling candies more difficult.
Standing further back from the image can also be tricky because you have to angle everything right to get Om Nom to appear, but when everything is functioning, the game is a lot of fun. It is simplistic, of course, being just a candy flicking game, but having a virtual Om Nom right in your own home is quite neat. It should be especially entertaining for children, though I was thoroughly enjoying the experience myself, despite the frustrations of getting an AR app to work properly. Om Nom: Candy Flick can be
downloaded from the App Store
for free.
Mentioned apps
Free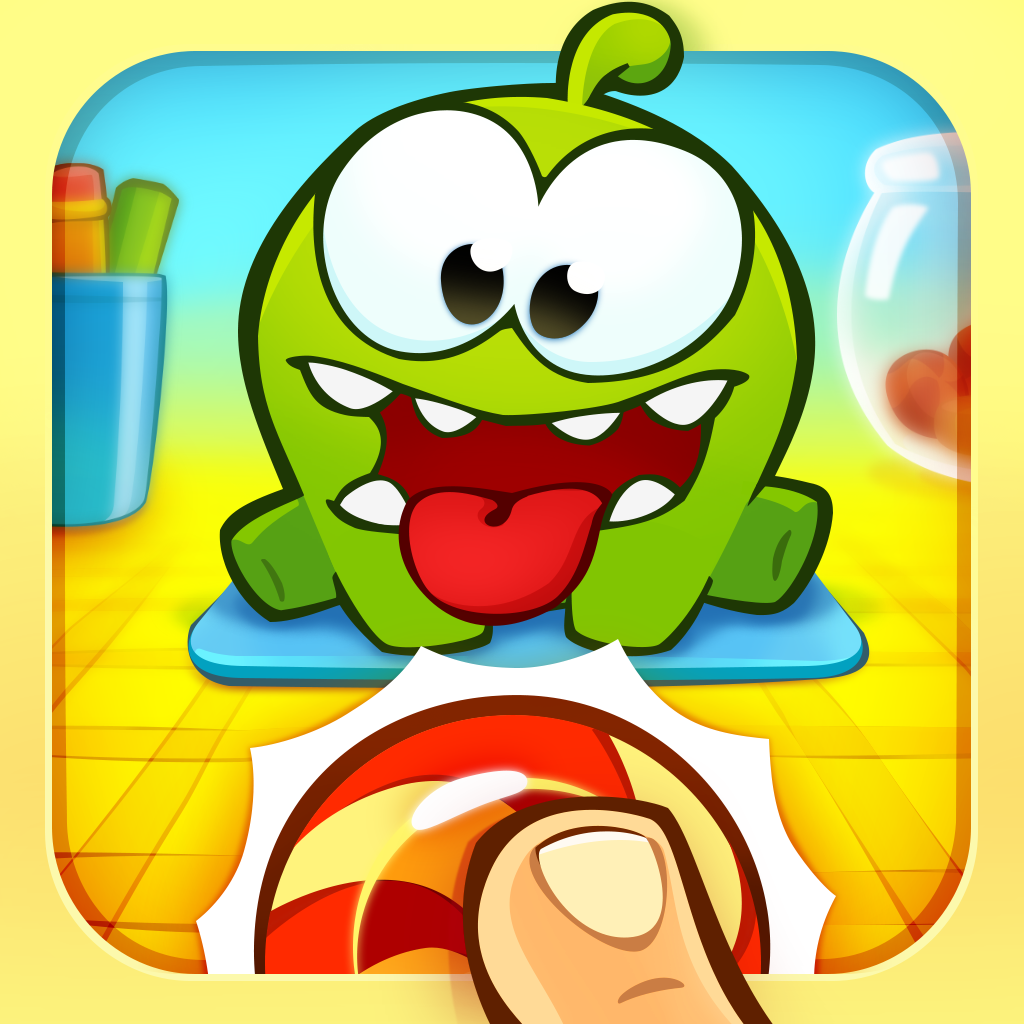 Om Nom: Candy Flick
ZeptoLab UK Limited
$0.99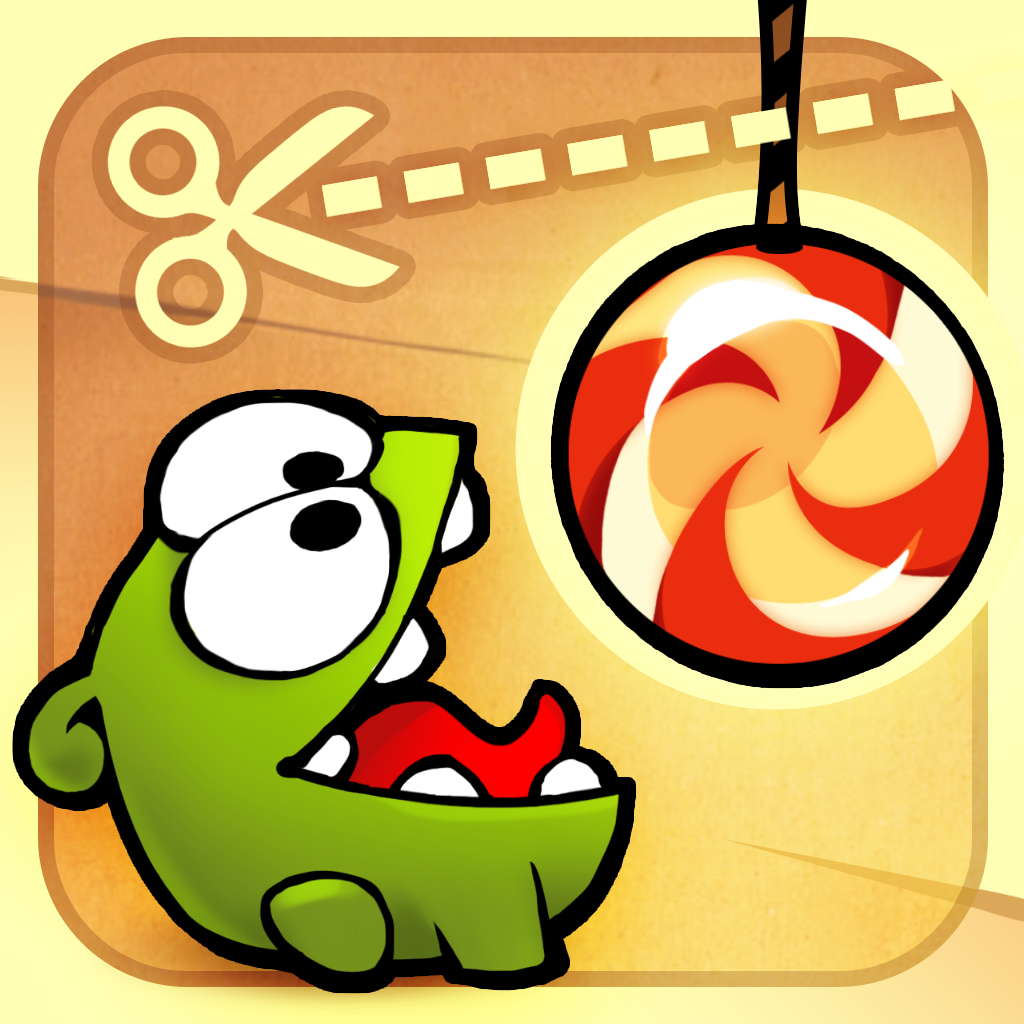 Cut the Rope
Chillingo Ltd
$0.99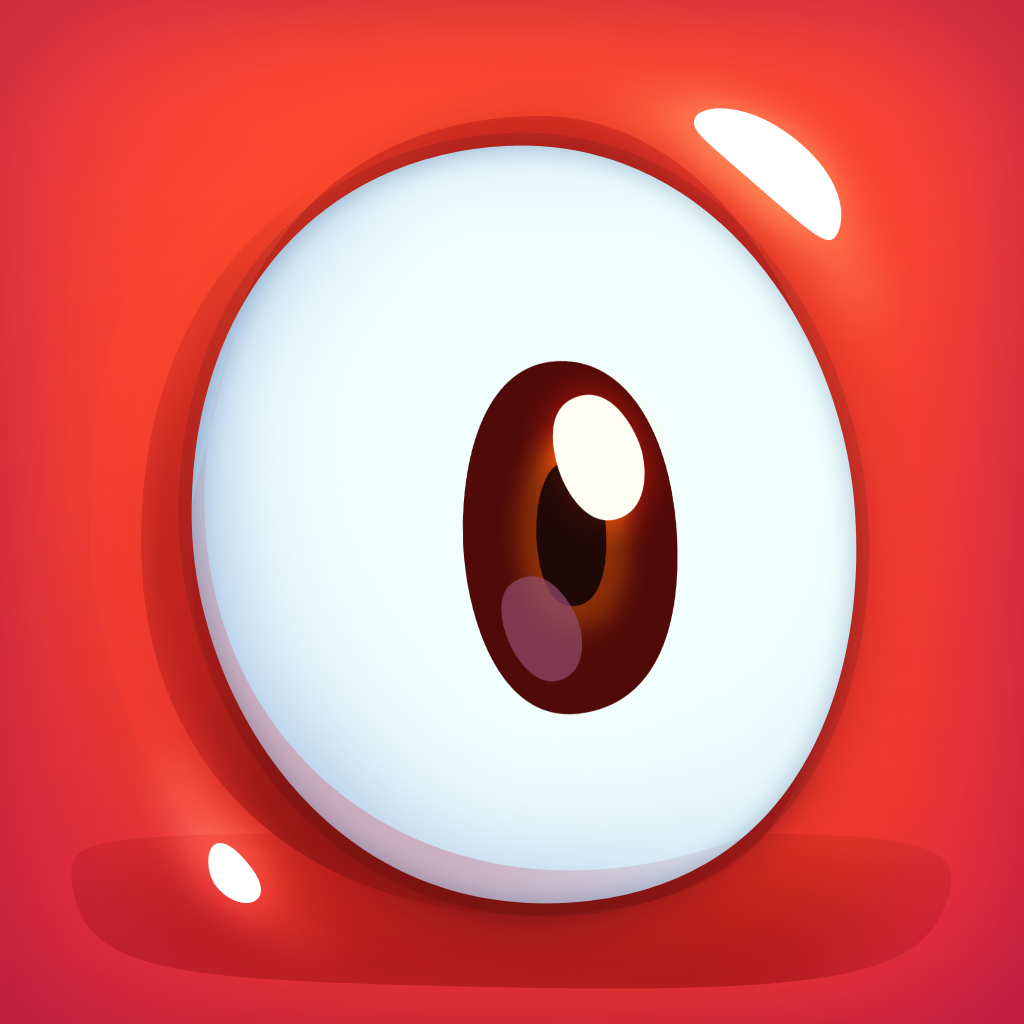 Pudding Monsters
ZeptoLab UK Limited
Related articles