Five
Must-Have
iOS-Only
Apple
Newsstand
Magazines
For
2013
January 6, 2013
Later this year, Apple's Newsstand will celebrate its 2-year anniversary. Much of the content available here continues to be digital copies of traditional magazines. However, some pretty satisfying iOS-only titles have arrived too. Here are five of the best.
Simply called The Magazine, this bi-monthly publication was probably the most talked about new e-magazine of the past year. Much of the early buzz focused almost exclusively on who The Magazine's founder was --
Instapaper
creator
Marco Arment
. Since then, however, The Magazine is finding success because of its unconventional content. Whether it be Federico Viticci's unique perspective of dealing with cancer while running a website, or Josh Centers' distinctive take on Loren Brichter's popular
Letterpress
game for iOS, each issue of The Magazine is more fascinating than the last. As a result, The Magazine is fast-becoming the must-have magazine for many every other week. The Magazine is $1.99 for a monthly subscription. New users receive a free 7-day trial. The app is free to download.
Each issue of The Awl: Weekend Companion includes five in-depth stories that focus on topics that the rest of the Web might have missed. Created by New York-based
29th Street Publishing
, The Awl: Weekend Companion refreshes each Friday. Recent content has included Christopher Shinn's refreshing "How To Tell A Playwright You Didn't Like His Play," to Choire Sicha's "Some Advice for Young People." The Awl: Weekend Companion is available for $3.99 for a monthly subscription, or $39.99 for an entire year. The app is free to download and includes back issue content.
BULLETT Magazine is an art and fashion quarterly from the folks at
Bullett Media
. Like the two previously mentioned publications, it too offers freshly made long-read content. However, while The Magazine and The Awl: Weekend Companion approach each issue with subtlety, BULLETT is all about bringing on the "wow" factor. As such, each issue is packed with stories enhanced by provocative photographs and/or video clips. The result is a trend-setting and loud publication that screams of cool. BULLETT Magazine is available for $2.99 per issue or $19.99 per year for an "Interactive" subscription.
Snap Magazine isn't new, but it is still worth considering. First launched in May, the publication is from the makers of the popular
Hipstamatic
app for iPhone. Each monthly snapshot, as each issue is called, includes artistic content from and about Hipstamatic users. Along the way, each issue explores lifestyle and culture, as well as popular trends in photography. The January 2013 issue includes a DIY home guide, wedding moments captured with Hipstamatic, and more. Snap Magazine is a free download as are the monthly issues.
Finally, there is Huffington, which first launched in June. Unlike its
popular blog site
, Huffington offers long-form journalism covering a broad range of topics from differing points of view. These include: politics, business, entertainment, technology, foreign affairs, the environment, sports, religion, and relationships. Huffington's current year-end double issue focuses on the seminal events that shaped 2012. Beginning this month, each issue of Huffington is available for free, instead of $0.99 per issue. There you have it: five Newsstand magazines worth checking out in the new year. What are you waiting for?
The Magazine
,
The Awl: Weekend Edition
,
BULLETT
,
Snap Magazine
, and
Huffington
 are all available now in the App Store.
Mentioned apps
Free
The Magazine.
Marco Arment
Free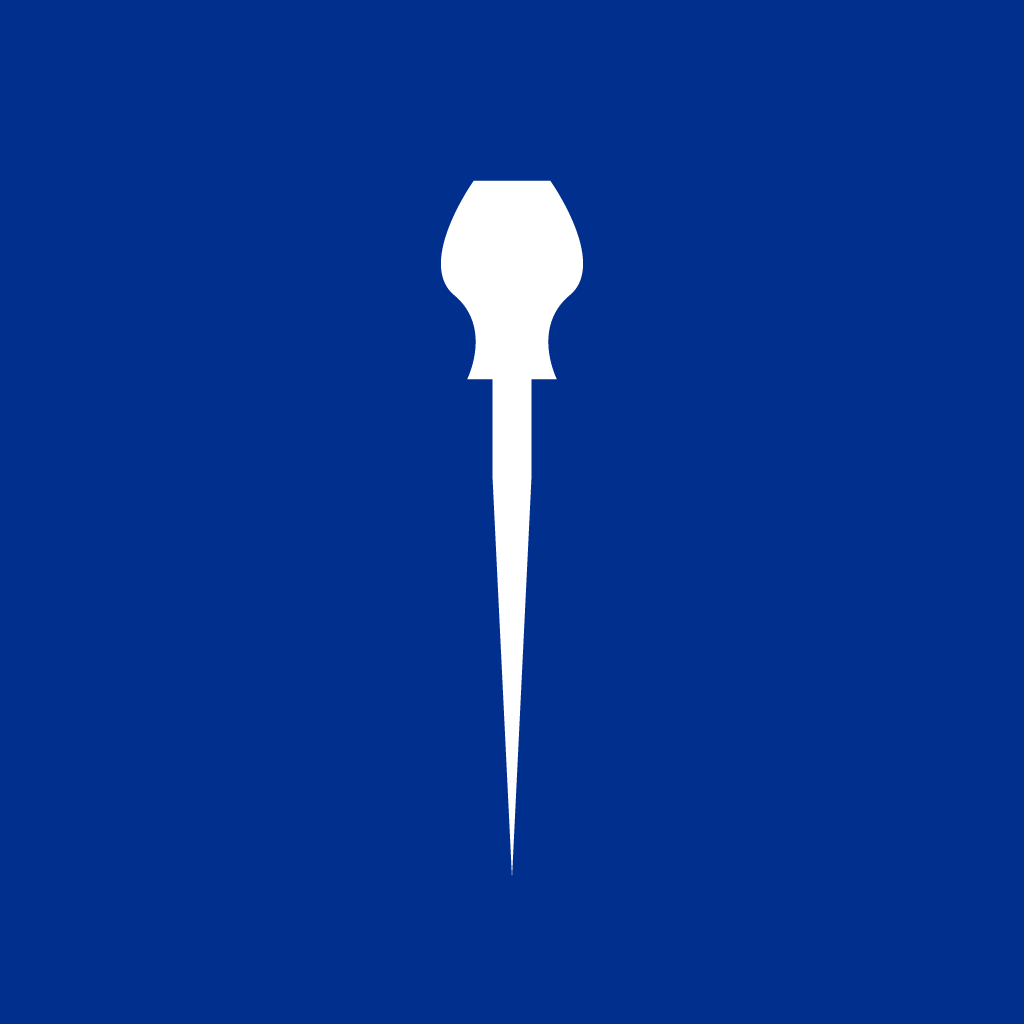 The Awl: Weekend Companion
29th Street Publishing
Free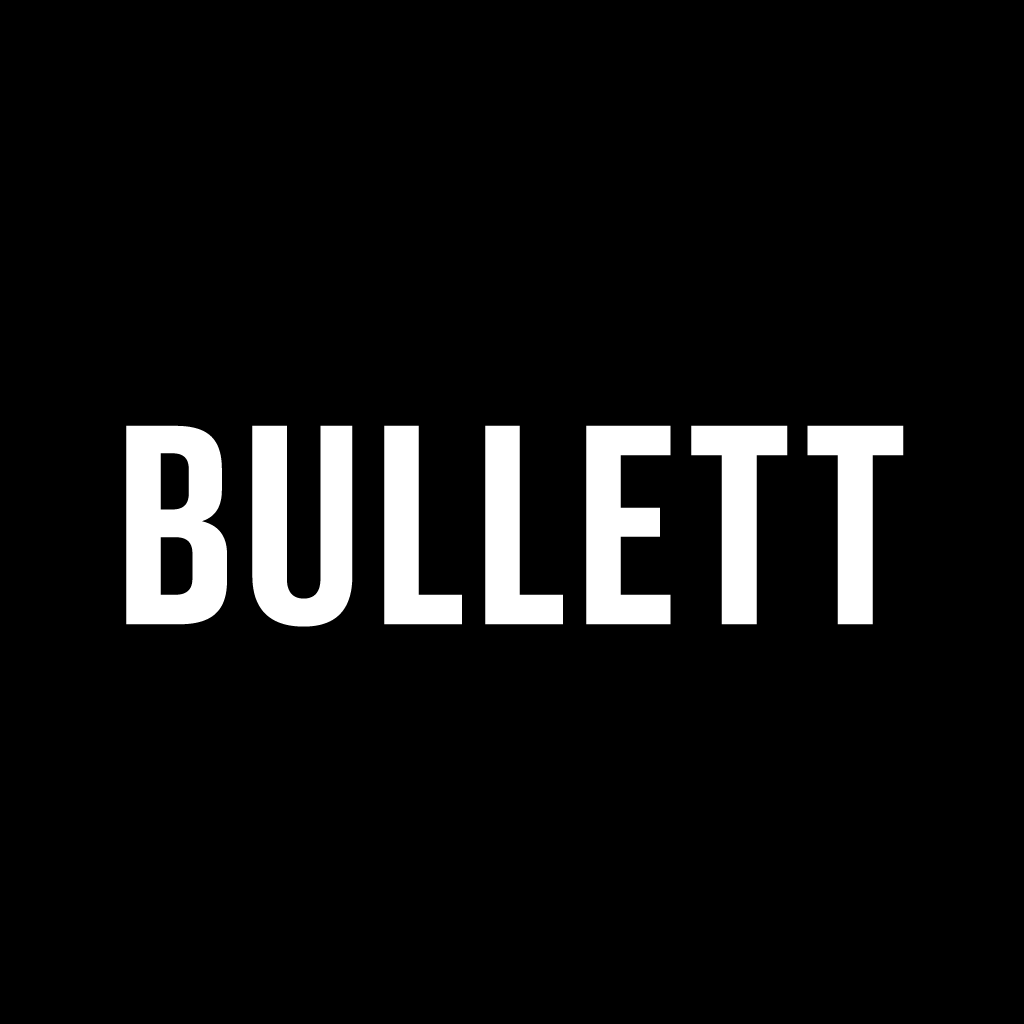 BULLETT
Bullett Media LLC
Free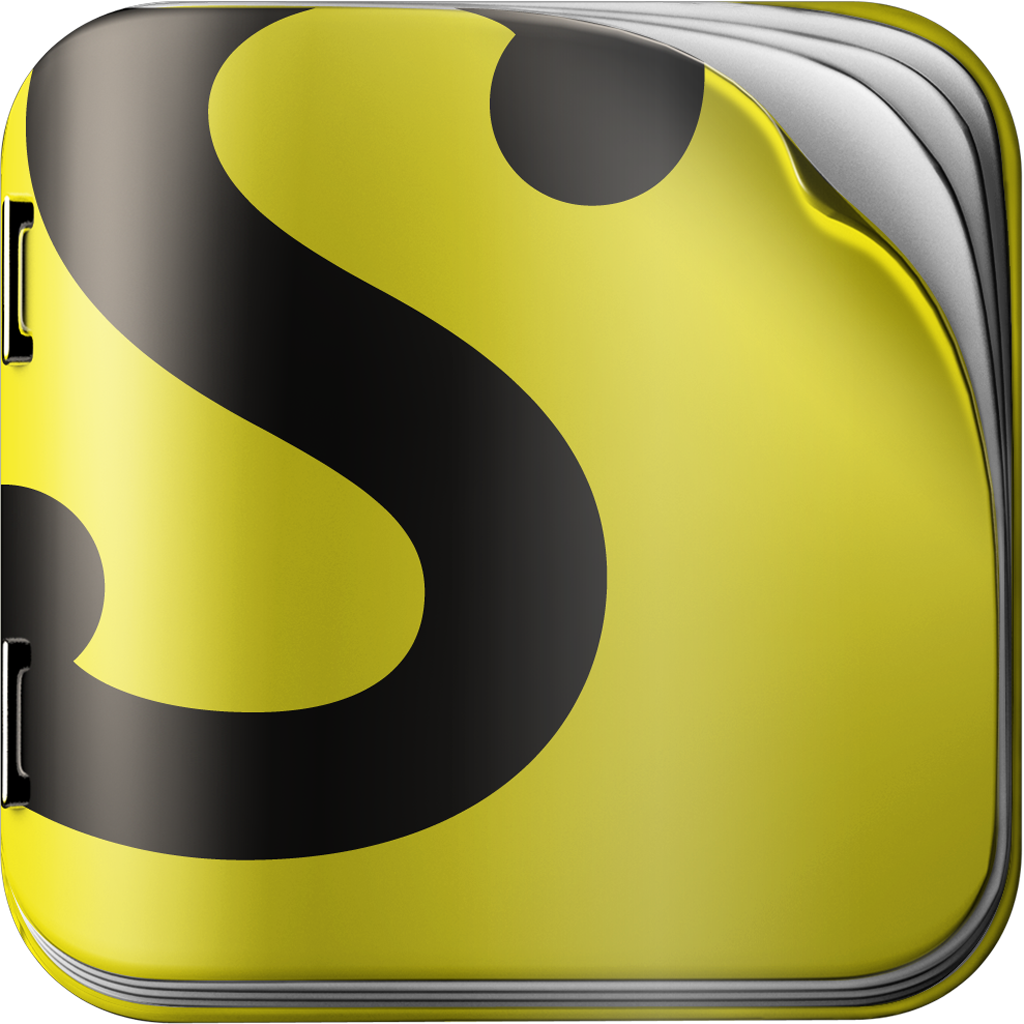 Snap Magazine
Hipstamatic, LLC
Free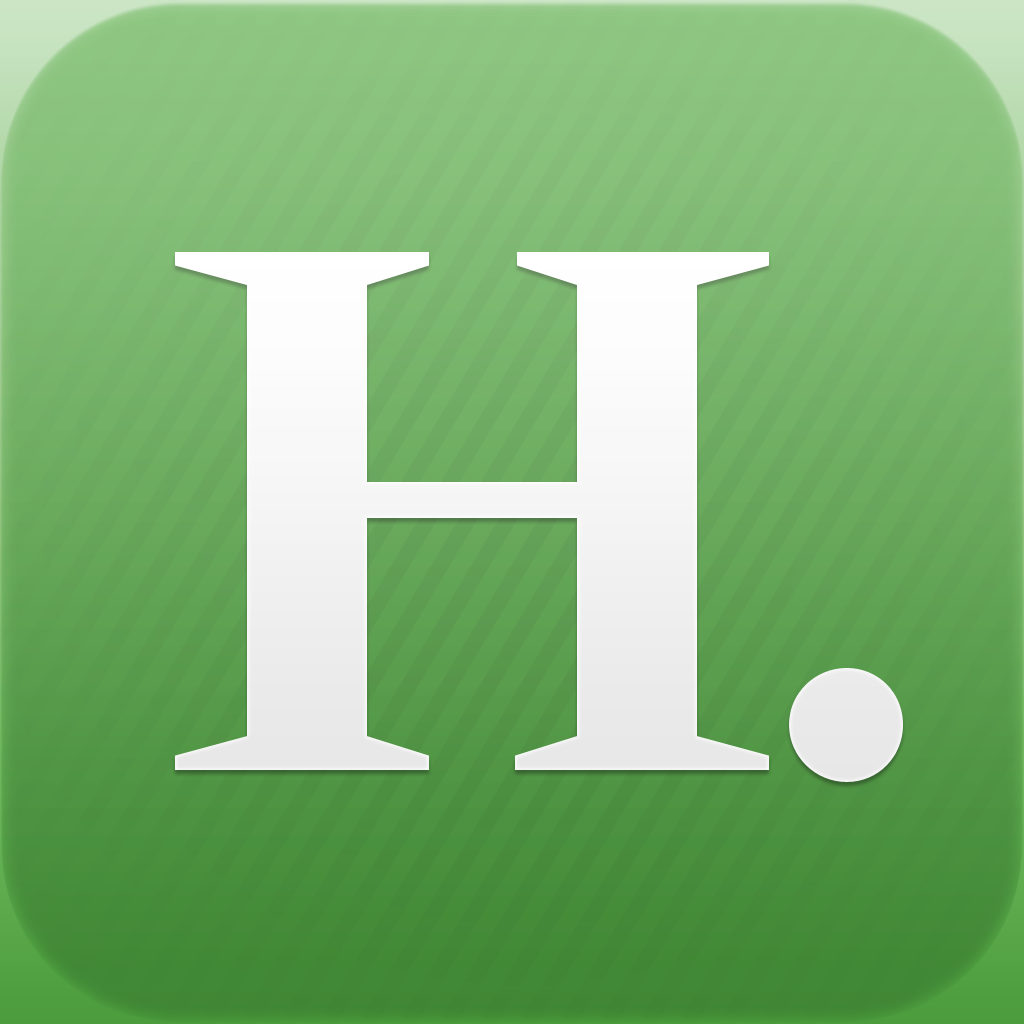 Huffington
HuffingtonPost.com
$3.99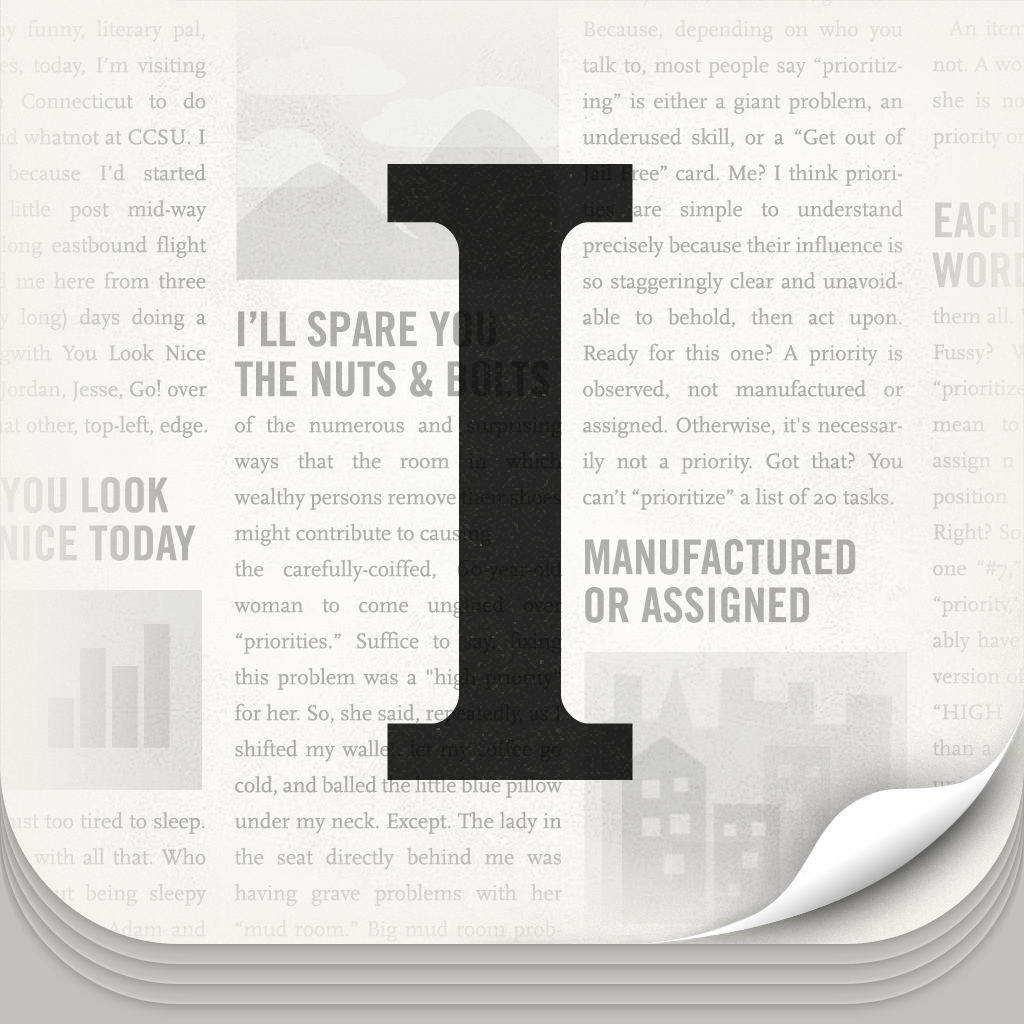 Instapaper
Instapaper, LLC
Free
Letterpress – Word Game
atebits
$1.99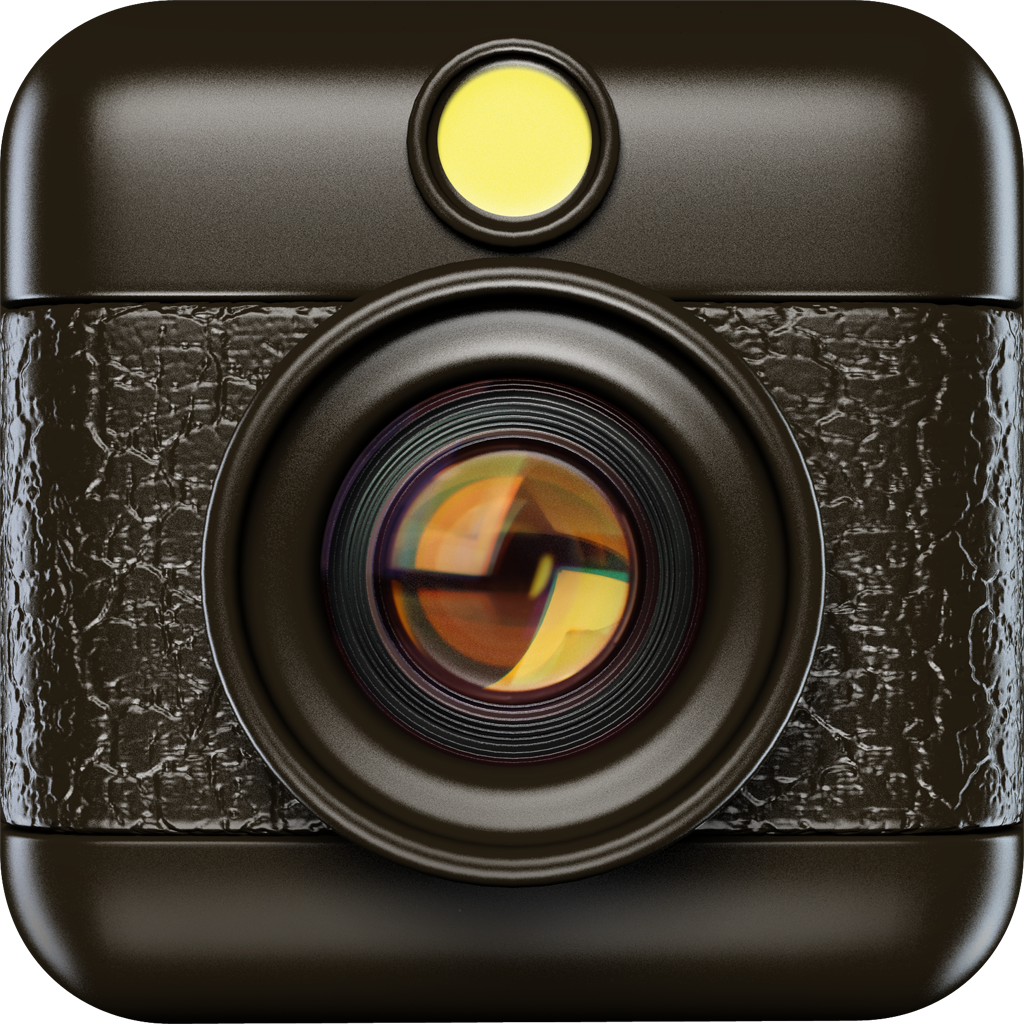 Hipstamatic
Hipstamatic, LLC
Related articles