Forget
Foursquare,
Apple
Could
Actually
Be
Pursuing
Waze
To
Improve
Maps
January 2, 2013
Apple may have let 
Google Maps
back on iOS, but that doesn't mean that Cupertino is giving up on their own Maps app. In fact, 2013 could see some big changes coming for the often-criticized app. The centerpiece of those changes could be Apple's acquisition of
Waze
, the company behind the popular social GPS app, according to
TechCrunch
. Ever since
Tim Cook said
that Apple would make the company's "disappointing" Maps app the "best experience possible to our customers," we have wondered what changes would be coming in the new year, and in particular, with iOS 7 Maps. Many
had thought
that Apple would buy
Foursquare
to improve Maps. Now, the rumors are flying that Waze is Apple's real target. As the only data partner for Apple's Maps app to "gain meaningful marketshare," Waze would be an acquisition that makes sense. Not only would it show that Apple is serious about making Maps spectacular, but it would also tell the international audience that the company wants the app to work everywhere. Unlike Foursquare, which remains largely stuck in the U.S. in terms of usage, Waze's international use has been growing. In particular, the software is used successfully in Asia and the Middle East, areas where Apple's Maps service is limited or non-existent. Plus, given that Waze is already baked somewhat into the existing Maps app, the acquisition would mean a full transition would be far less cumbersome. TechCrunch suggests that Apple would have to pay "northwards of $500M+" to buy Waze. It will be interesting to see what happens and when. As usual, we'll keep you updated.
Mentioned apps
Free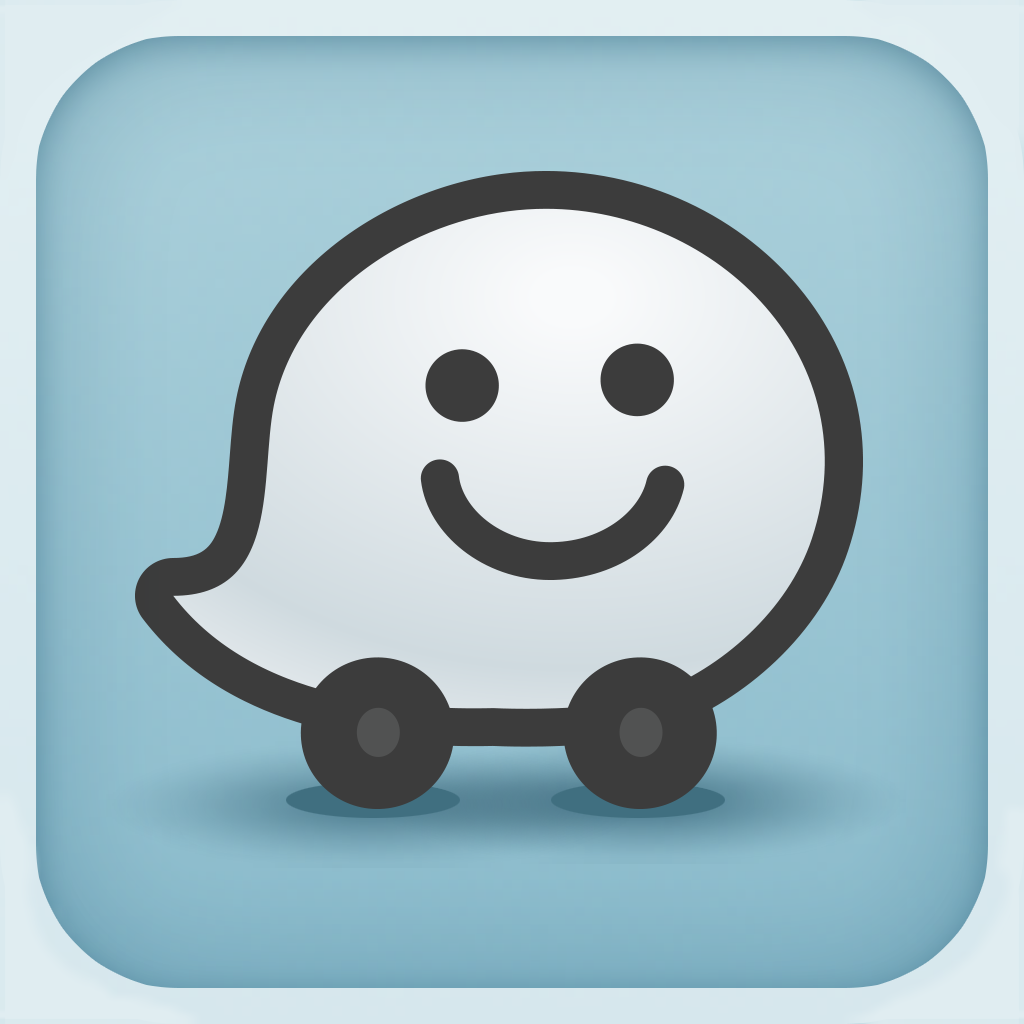 Waze social GPS traffic & gas
Waze Inc.
Free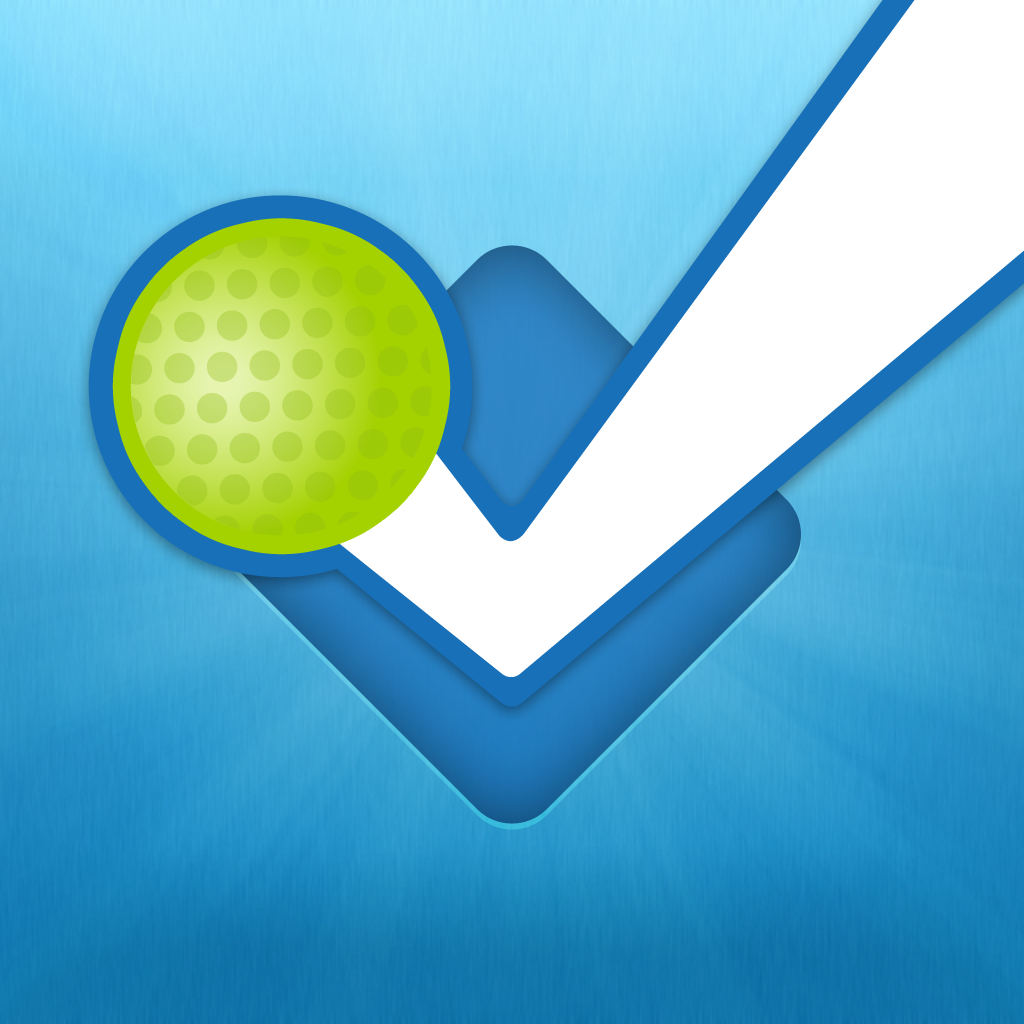 Foursquare
Foursquare Labs, Inc.
Free
Google Maps
Google, Inc.
Related articles