Microsoft's
Ballmer
Talks
Office
For
iOS
And
'Small'
Number
Of
Dropbox
Users
January 30, 2013
Don't fault Microsoft CEO Steve Ballmer for not speaking his mind. In a recent interview with
Bloomberg Businessweek
, Ballmer talked about a number of issues including Office for iOS and Dropbox. Microsoft yesterday launched the subscription-based
Office 365 Home Premium
that gives consumers the latest version of the productivity suite on up to five computers (Mac or PC) for $99. But users are still waiting for
Office to make its move to iOS
. When asked how Office for iPad was progressing, Ballmer had an interesting response:
I have nothing to say on that topic. We're very glad with the product, very happy with the product that we're putting in market. It makes sense on the devices like the Mac and the PC. We have a product that we think makes a lot of sense. We do have a way for people always to get to Office through the browser, which is very important. And we'll see what we see in the future.
Ballmer also didn't seemed to be impressed with
Dropbox
and the more than 100 million users of the cloud storage service:
Well, you've got to remember, 100 million sounds like a pretty small number to me, actually. We've got a lot more Office users. And actually if you even want to go to the cloud, we have a lot of Hotmail and SkyDrive users. I'm not beating on Dropbox. They're a fine little startup and that's great. We first did our HTML versions of Office, the so-called Web Apps, two releases ago. I think probably six years. We enhanced them three years ago. And this is just another logical step down the path that we had embraced.
While you may not agree with Ballmer, he does seem to know exactly where he wants Microsoft to be. Source and image:
Bloomberg Businessweek
Mentioned apps
Free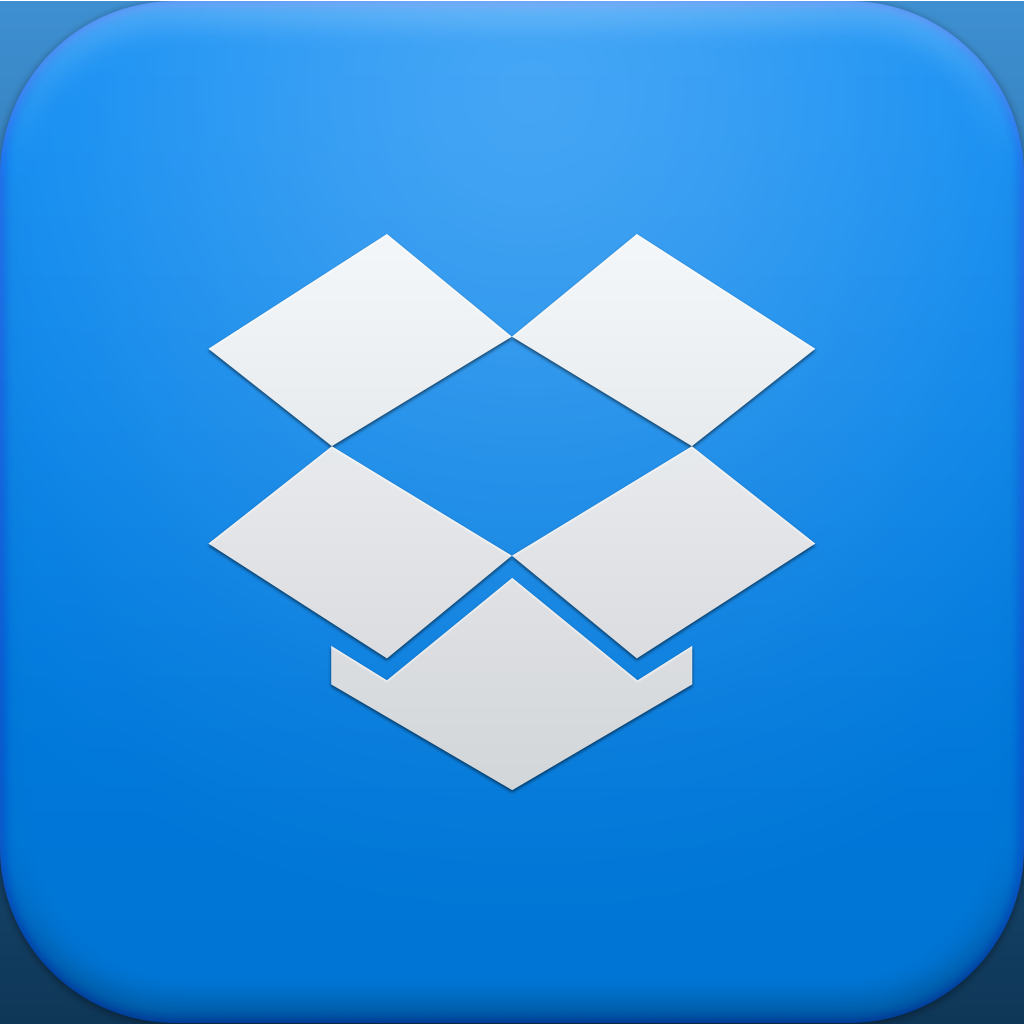 Dropbox
Dropbox
Related articles