Musician's
Corner:
Create
Custom
Chord
Charts
With
Chord
App
January 28, 2013
It is time for another issue of Musician's Corner.  If you don't already know, here is where we discuss apps and accessories for musicians and music lovers.
Last week
, we dug into a fun training app that helps you learn the notes on a guitar. This week, we'll be following that up with an app the lets you customize chord charts for practice and even song writing. Before we get started, I wanted to let our music fans know that Black Eyed Peas founder will.i.am will be speaking at this year's
Macworld/iWorld conference
. If you were thinking about going this year, be sure to check out "Futurehunting with will.i.am & Brian David Johnson" at 11:00 A.M. PST on Thursday.
The Chord App
for the iPad is a simple, but useful way to practice guitar chords. Users set up a chart with a visual listing of different chords they want to play. Each listing includes a chord grid and the name of the chord. For example, if you want to add a C Major 7 to the list, you'll see the name of the chord, plus a grid showing finger placement for that chord.
You can also include different finger placement variations for each chord. There are more than 1,400 different finger positions. Most chords offer three options, but some have only one or two. The thing that makes this app stand out is how simple it is to use. If you want to work on all different chord variations in the key of G, you can list them on your chart and use it as a practicing sheet. If you have an idea for a song, you can jot down your idea by selecting the chord changes and then play them back to see if they work together.
Users can only add 12 chords on one sheet, so it isn't ideal for song writing, unless you write simple songs. However, it is great for jotting down ideas before you forget them. You can save your chord charts for easy access in the future. Once you've developed a chart, tap the "save files" icon and name the file. You can then access your charts by tapping on the "saved files" icon. If you download this app and happen to notice the H chord, don't be confused. It is not an error. I had never heard of an H chord before, but after doing a little bit of research, discovered that it is a European variation of the B chord.
This app may be limited in its offerings, but it can be very useful for quickly creating a chord chart for song writing, guitar training, and more. It only costs $0.99, so it is not a hefty price to pay for the convenience. If you are interested in working guitar chords, you might find this one useful for the price. Thanks for stopping by Musician's Corner. If you have any suggestions for apps or accessories you think we should feature, just
drop me a line
or leave a comment below. This week's question: Which famous crooner would you like to sing you a lullaby as you fall asleep every night?
Mentioned apps
$0.99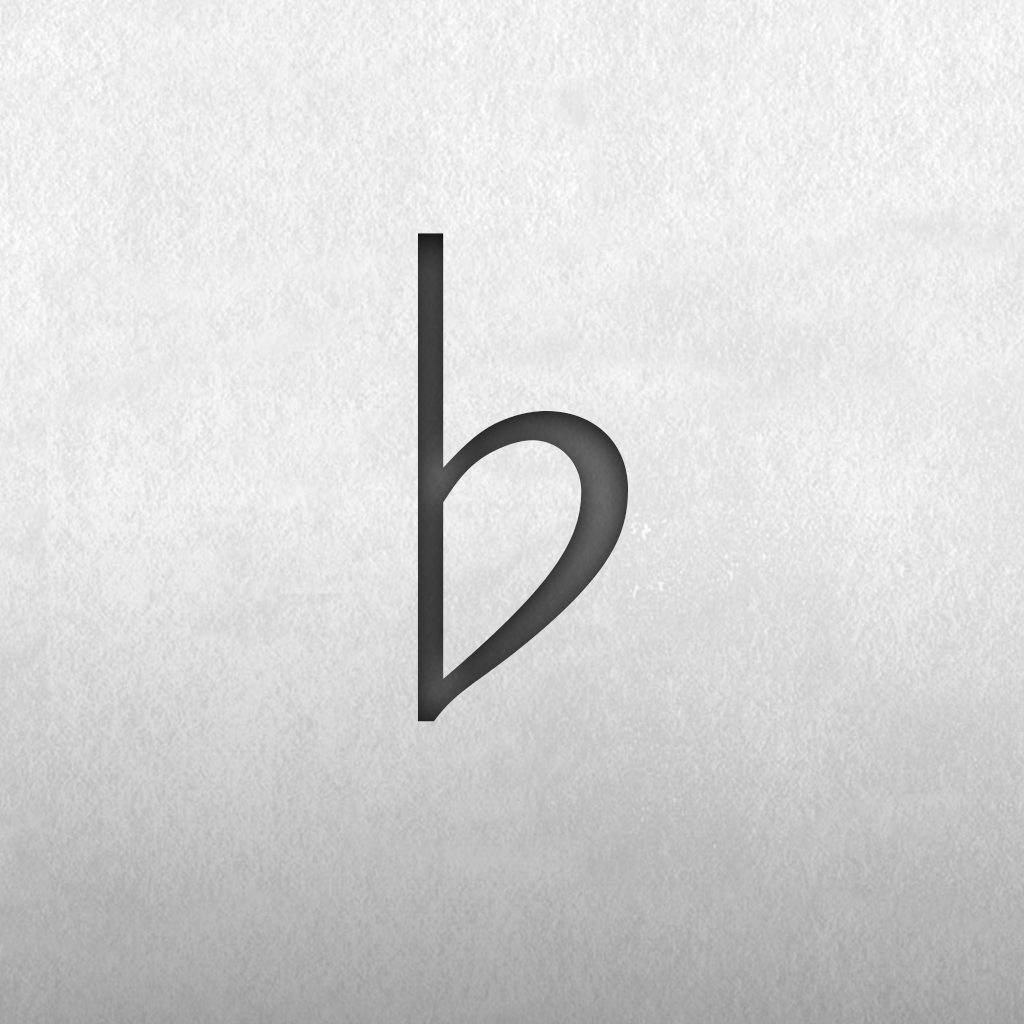 The Chord App
SerJ Catraniuc
Related articles