Musician's
Corner:
TonePrint
Effects
Pedal
Hands-On
Review
January 7, 2013
As you may have noticed, I took last week off from writing Musician's Corner. I was rocking a solid New Year's Eve buzz from morning until night and was not capable of sustaining a coherent thought.
Two weeks ago
, however, I told you about Guitar Jam Tracks, the guitar trainer app. If any of you have made a New Year's resolution to learn more licks on the guitar, then Guitar Jam Tracks is just the app to help you do it. This week, we are going hands-on with a revolutionary new musician's accessory that beams preset effects levels directly to a specially designed stomp box with just a wave of your iPhone. No, I'm not messing with you. You can adjust the effects on TonePrint-enabled stomp boxes with your iPhone.
I reviewed TonePrint technology using TC Electronic's FlashBack Delay and Looper pedal. The pedal itself is pretty amazing. It features nine different delay effects with up to 7,000 millisecond delay and includes a 40 second Stereo Looper to create some fantastic sounds. I plugged the TC Electronic FlashBack Delay and Looper into my iRig STOMP and then into my iPad and played back audio using GarageBand and it worked perfectly. Now for the good stuff. Using the free
TonePrint app
and the compatible pedal, users can beam specific preset effects created by professional musicians like Joe Perry from Aerosmith and Steve Morse from Deep Purple.
Once you've got your gear hooked up with the TonePrint-enabled pedal and the app downloaded, turn on the pedal, turn up the volume on your guitar and your iPhone, select the effect you want to use, hold your iPhone's microphone up against your pickup and hit the button. The app will make some unusual sounds that might remind you of early dial-up modems for about two seconds. If the beam was successful, your pedal will blink green and your guitar will have a new tone.
Sounds simple, right? Well, not so much … at least for me it wasn't. I had to go through a series of failed attempts before finally getting the app to properly beam. First, you have to make sure the TonePrint-compatible pedal does not have the bypass set. Then, if you are using any other pedals, you must be sure that they are bypassed so that the beamed file doesn't get altered before it gets to the pedal. Oh, and certain effects are only compatible with certain pedals. You don't have to use an iPhone to get the effects into the pedal. The gadget comes with a USB connector so that you can download different sounds directly from a
website link
. However, the
TonePrint app
is much easier and more mobile.
The TC Electronics FlashBack Delay and Looper Guitar pedal cost between $150 and $170 from select retailers. I found it on
Amazon
for $169 and
Musician's Friend
on sale for $151. TC Electronic has 10 different products that are TonePrint-enabled; including eight pedals, a bass combo and a micro bass head with tuner. The TonePrint app is free and includes hundreds of effects for each of their 10 products. Every effect includes a description, sometimes with interviews of the sound's creator, a biography of the sound's creator, images and videos.
Even though I had a difficult time figuring out how to use the TonePrint technology (apparently I'm not as smart as I thought), I still found the pedal and its effects to be pretty darn amazing. The best part is, unlike effects apps like AmpliTube and AmpKit, you don't actually have to plug your guitar into an iOS device in order to activate the hundreds of different sounds that are available to you. Visit the
company's website
for more information on the different pedals and amps they offer. That's it for this week's episode of Musician's Corner. Remember, if you have any suggestions for apps or accessories you think we should feature, just
drop me a line
or leave a comment below. I'd like to extend a special thanks to our readers who commented last time with the first record they ever purchased. Even though only five people left comments, it was about four more than I thought would, so I'll tell you what my very first record purchase was. After saving up my allowance for weeks, I bought "Lead Me On" by Amy Grant. I know, not very rockin. In my defense, my parents were pretty strict when it came to music. I think that is why I love the heavy stuff as an adult. I'm such a rebel. This week's question: If you could have guitar lessons from any musician, dead or alive, who would it be?
Mentioned apps
Free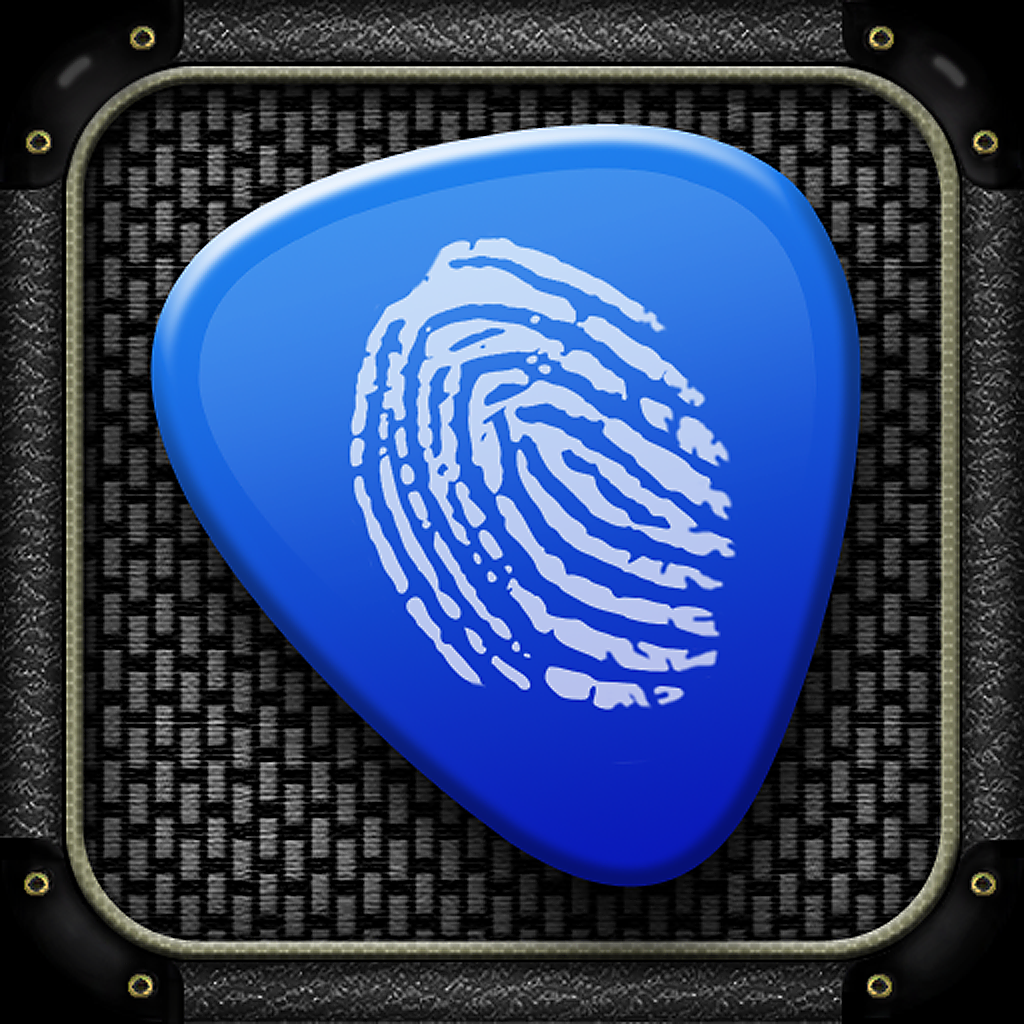 TonePrint
TC Electronic
Related articles