Pocket
Update
Adds
A
Treasure
Trove
Of
New
Features
And
Improvements
January 31, 2013
One of our favorite apps here at AppAdvice,
Pocket
, has just been updated with new features for reading, sharing, and deleting from your list. Version 4.3 of Pocket is highlighted by a number of overall improvements. Users can now share to Facebook and Sina Weibo, but you must have iOS 6 or later to use the feature. Along with an increased maximum font size in article view, the app now allows the deletion of articles directly while reading. You must tap and hold the archive button. While using Pocket, you can now also jump all the way back to your list after opening links while reading. There are also a number of bug fixes in the update. Some of the most important include fixes to Evernote integration and that the tweet attribution button now appears in offline mode. Pocket is a universal app designed for both the iPhone/iPod touch and iPad. It can be downloaded in the
App Store now for free
. I can highly recommend Pocket, especially if you're a voracious reader like I am. In 2012, Pocket announced that there were more than
240 million saves
, which was more than the first four years of the service combined.
Mentioned apps
Free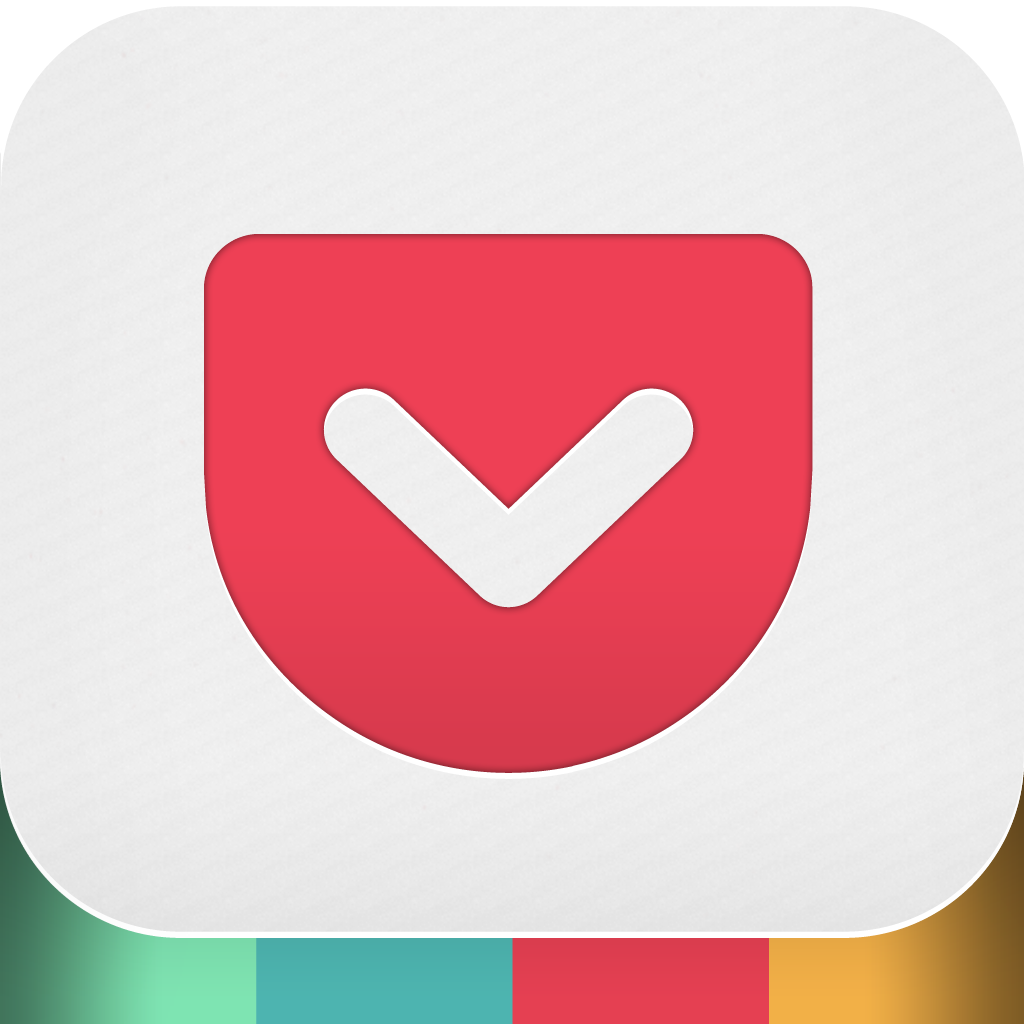 Pocket (Formerly Read It Later)
Idea Shower
Related articles