Saga
Voice
Assistant
To
Leave
Beta,
Return
In
March
To
Take
On
Siri
January 24, 2013
One of the more promising voice assistant applications for iPhone not named Siri is officially leaving beta.  
Saga
, which
launched in July
, will temporarily exit the App Store, and return in March as a full product. A cross between Siri and foursquare,
Saga
learns about a user's past experiences and then suggests future adventures. For example, each time you go to the local movie theater, Saga will use this location-based information to make future recommendations on what you could be doing right now. According to an email sent to current Saga beta users, the service will shut down tomorrow, Jan. 25, and the app will be removed from the App Store. The service will relaunch for iOS and Android on March 13. At that time, new users will no longer need an invitation to join. Saga is keeping data for existing customers secure. This information will be automatically migrated to the new version at first login. The first public version of Saga will include a new user interface, and new features. Once Saga returns, we'll let you know.
Mentioned apps
Free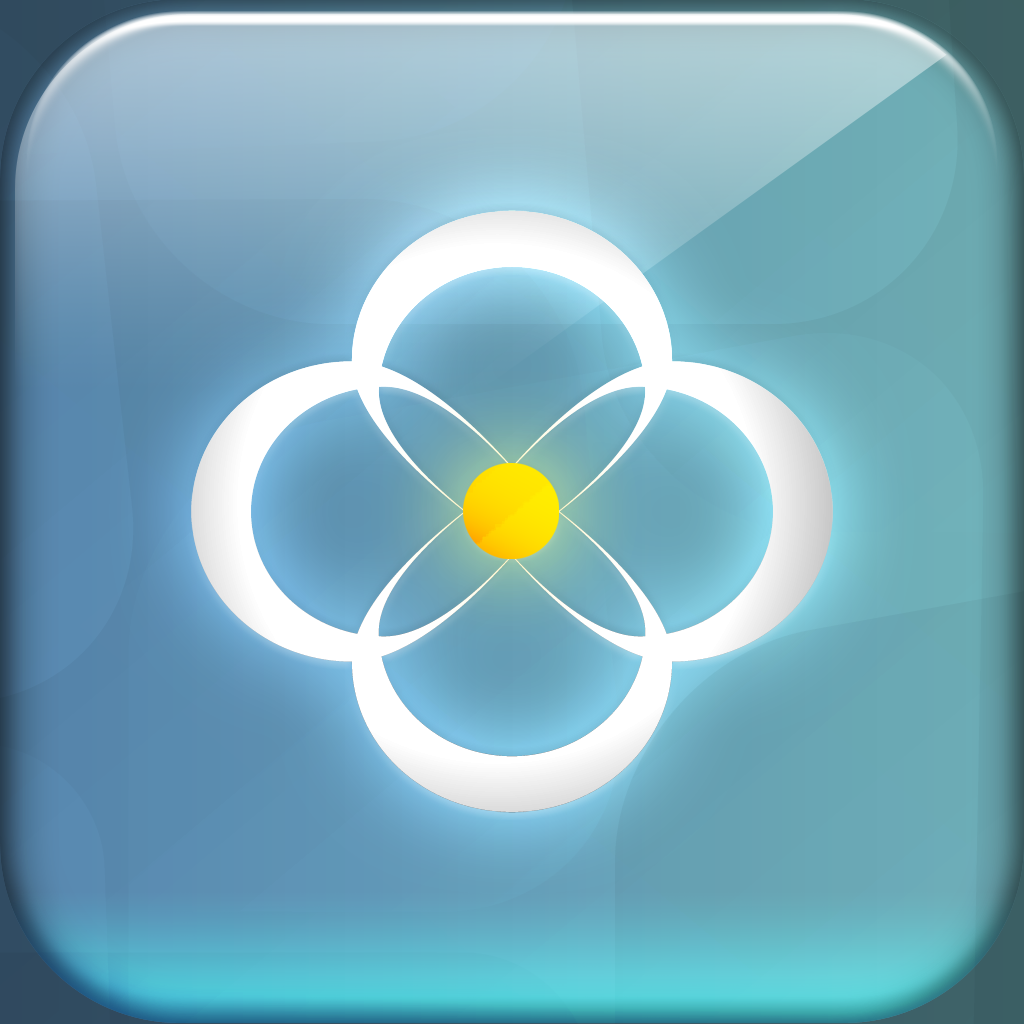 Saga
ARO, Inc.
Related articles