Shelf
Control:
Innovative
Tappable
Stories
Are
Right
At
Your
Fingertips
In
Tapestry
January 7, 2013
If you're looking for a good rollicking novel about the intersection of the analog and the digital, I suggest you grab a copy of "
Mr. Penumbra's 24-Hour Bookstore
." It doesn't matter what type of copy you grab – an analog copy from Barnes & Noble or a digital copy from iBookstore — just go read it. It's one of my favorite books from last year. But as much as I liked "Mr. Penumbra," I admit that I wouldn't have read it if I hadn't liked a previous work by the book's author. The author is Robin Sloan, a self-styled media inventor who used to work at Twitter. And his previous work in question is something called
Fish
. Nope, Fish is not an earlier book by Sloan. Rather, it's a tap essay. What's a tap essay? According to Sloan, a tap essay is a short piece of writing that makes its case about a certain subject by "unfurling its argument tap by tap, using bold typography, bright color, and a few surprises." Also, a tap essay is, by nature, an iOS app. By all accounts, Sloan's Fish is the first ever tap essay, and
it's available in the App Store as an app optimized for iPhone and iPod touch
.
It also happens to be free.
So, you can download it now, read it, and see if you agree with what it has to say about "the difference between liking something on the Internet and loving something on the Internet." And if you find the tappable format to your liking, regardless of whether you agree with Fish's argument or not, you can read more tap essays using an app called
Tapestry
. As a matter of fact, apart from tap essays, tappable stories are equally accessible through Tapestry. But for simplicity's sake, we shall hereafter refer to both tap essays and tappable stories using the latter term. Tapestry features tappable stories from Sloan and other storytellers. Aside from "Fish," Sloan's "The Italics" is included in the app. There's also a funny piece written by
The Oatmeal
's Matthew Inman, titled (take a deep breath) "Why Nikola Tesla Was The Greatest Geek Who Ever Lived." And then there's Lauren Leto's (take a deeper breath) "Why Ernest Hemingway Once Told John Updike Literary New York Is A Bottle Of Tapeworms Trying To Feed On Each Other." There are plenty more tappable stories available in the app, with new ones released every now and then. Compatible with iPhone, iPod touch, and iPad running iOS 4.3 or later,
Tapestry is available in the App Store for free
. Download it now and let us know what your favorite tappable story is. By the way, if you'd like to create your own tappable story and maybe have it featured in Tapestry, just go to the
Tapestry website
and upload your piece. As always, if you have suggestions for
Shelf Control
, please feel free to email me at
aldrin@appadvice.com
or simply leave a comment below. [gallery link="file" order="DESC"]
Mentioned apps
Free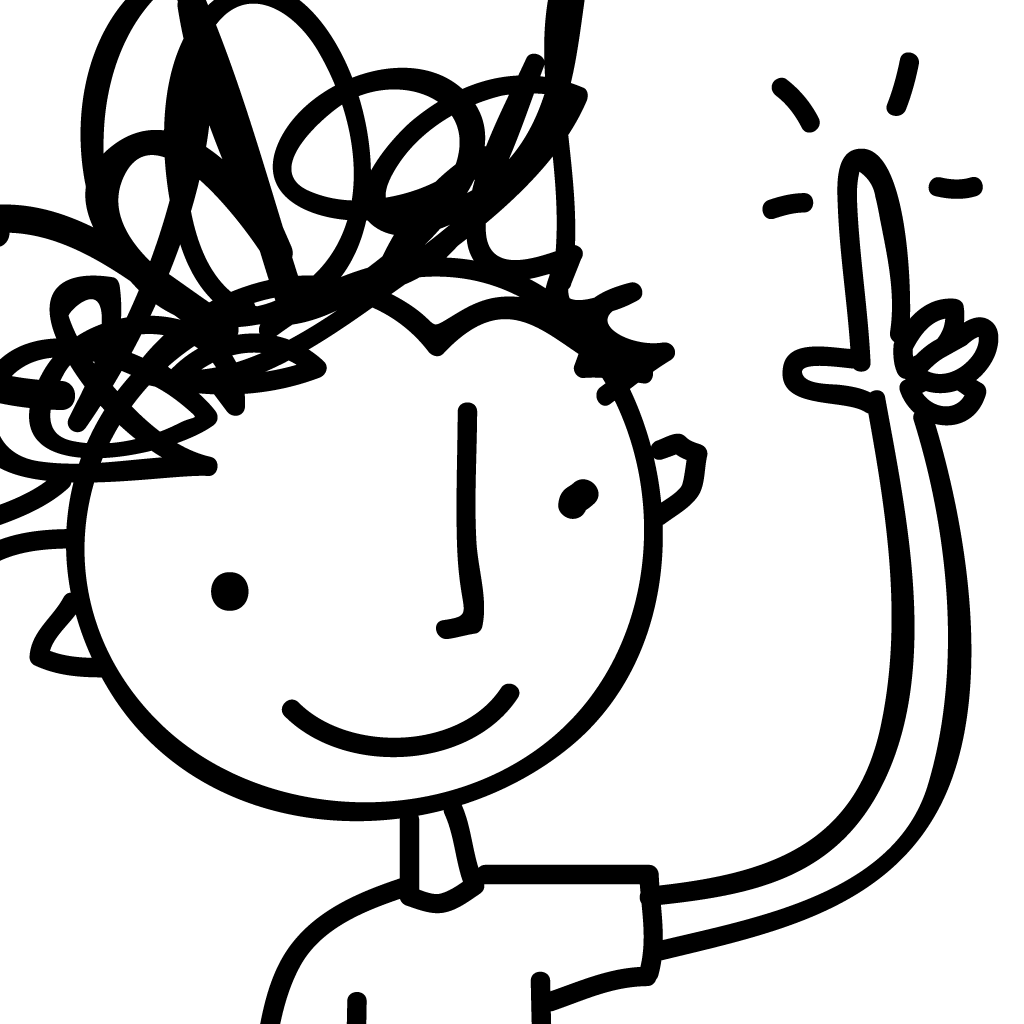 Tapestry: collections of tappable stories
Betaworks Bolsena
Free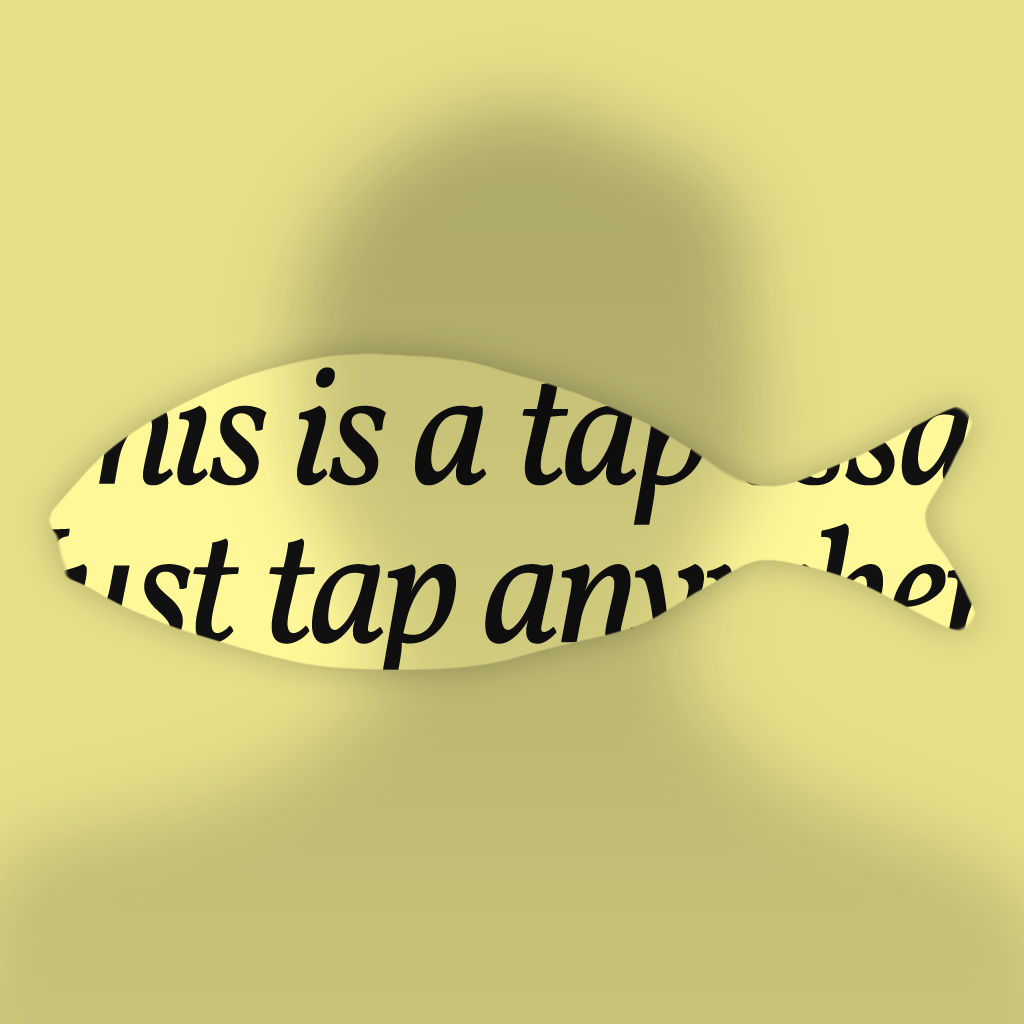 Fish: a tap essay
Robin Sloan
Related articles