Something's
Tapping
At
The
Door
...
It's
iPoe
2's
'The
Raven'
Saying
Nevermore
January 30, 2013
A couple of days ago, we
featured
the iOS app version of "Pride and Prejudice and Zombies" in celebration of the 200th anniversary of the publication of "Pride and Prejudice." Today, we're highlighting the latest content update to
iPoe 2
on the occasion of the 168th anniversary of the publication of Edgar Allan Poe's "The Raven." Unsurprisingly, the latest content update to iPoe 2, which was
released
in December last year, brings an adaptation of "The Raven." As summarized by the indefatigable
Wikipedia
, Poe's famous narrative poem …
… tells of a talking raven's mysterious visit to a distraught lover, tracing the man's slow fall into madness. The lover, often identified as being a student, is lamenting the loss of his love, Lenore. Sitting on a bust of Pallas, the raven seems to further instigate his distress with its constant repetition of the word "Nevermore."
If you can't see the video embedded above, please
click here
. Just like the others stories in iPoe 2 and the
original
iPoe
app, "The Raven" is adapted with eerie illustrations by David Garcia Forés and spine-chilling music by Teo Grimalt. Also, it's presented with interactive elements and animations that breathe new life to the story — even as it deals with the aftermath of death. Compatible with iPhone, iPod touch, and iPad running iOS 5.1 or later,
iPoe 2 is available in the App Store for $1.99
. In addition to "The Raven," it contains adaptations of "Hop Frog" and "The Black Cat," whose trailer is shown above.
The original iPoe app is still available for the same price.
It contains adaptations of "The Oval Portrait," "The Tell-Tale Heart," "Annabel Lee," and "The Masque of the Red Death." [gallery link="file" order="DESC"]
Mentioned apps
$1.99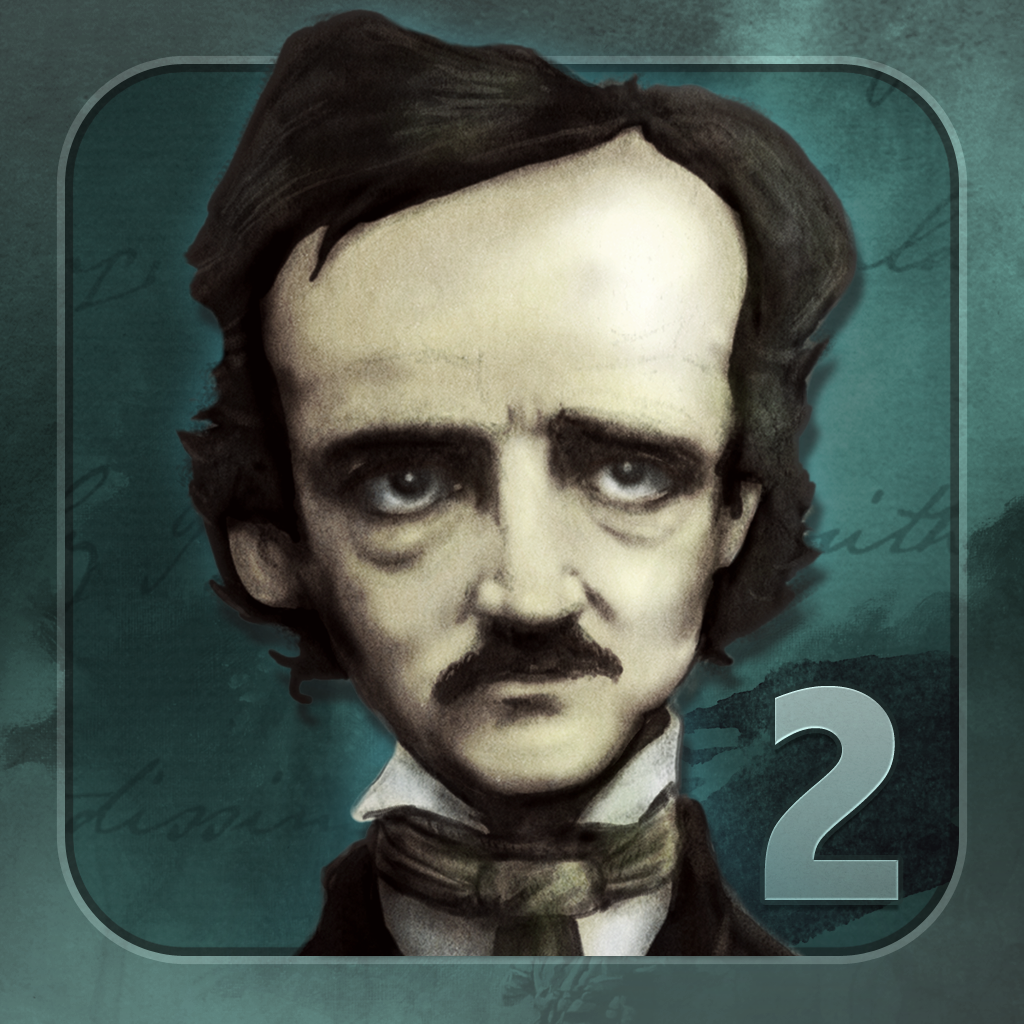 iPoe 2 - The Interactive and Illustrated Edgar Allan Poe Collection
Play Creatividad
$1.99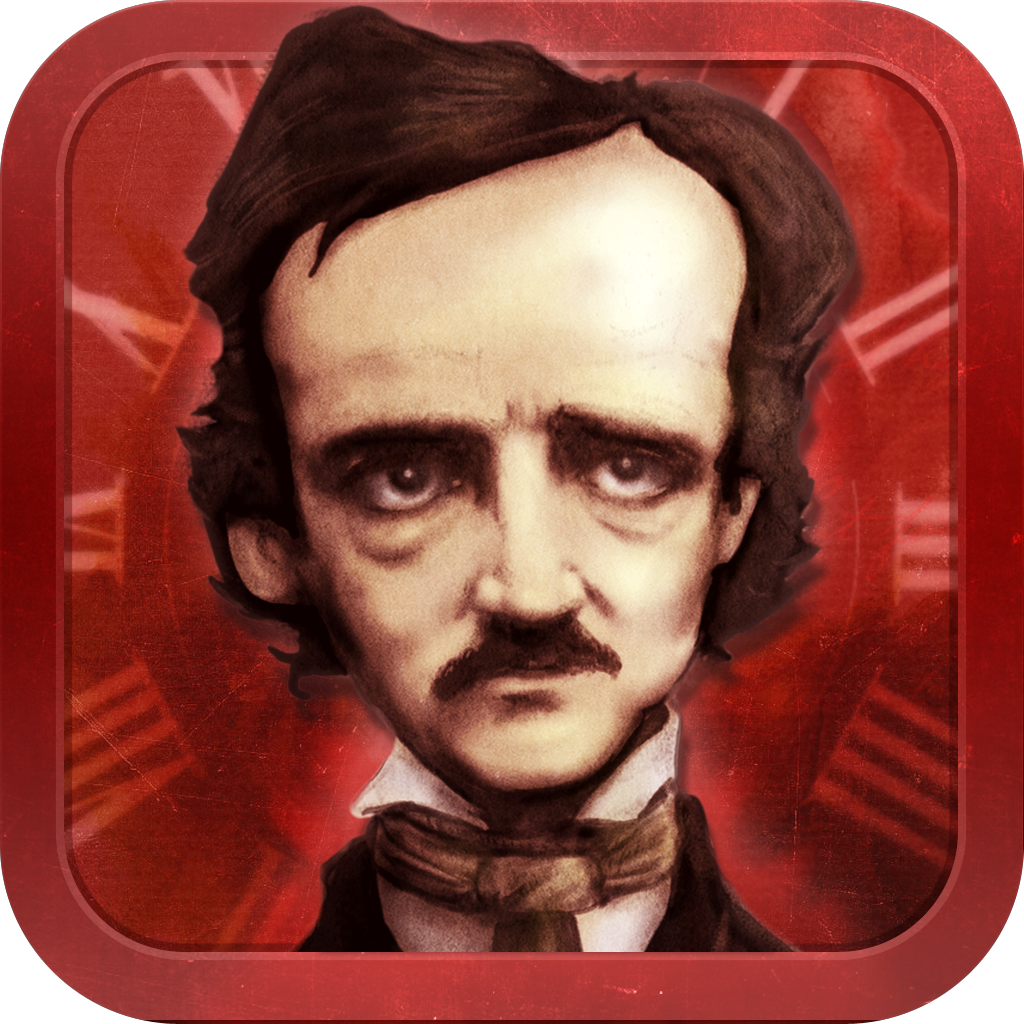 iPoe - The Interactive and Illustrated Edgar Allan Poe Collection
Play Creatividad
Related articles