Sounds
Good:
Inter-App
Routing
System
Audiobus
Gets
First
Ever
Update
January 30, 2013
Audiobus
, the impressive inter-app audio routing system
launched
on iOS in December last year, has just received its first ever update. Audiobus is the result of an intensive collaboration between A Tasty Pixel, developer of loop station app
Loopy
, and Audanika, developer of composition app
SoundPrism Pro
. Unsurprisingly, Loopy and SoundPrism Pro are among the dozens (and still counting) of apps supported by Audiobus. As my colleague Lory explains in her
review
of the app in her
Musician's Corner
column, Audiobus is …
.. a conduit that lets your music apps speak to each other. If you've felt frustrated that you can't play the drumbeat samples from DrumJam at the same time as creating sound loops with SunrizerXS synth, then you are in for a real treat. Now, AudioBus connects these, and many other apps, together so that you can use them at the same time and even record your live performances for safe keeping.
In her otherwise complimentary review, Lory also points out that Audiobus is something of a battery hog. "I'd estimate," she writes, "that you will lose one percent of your battery for every two to three minutes that AudioBus and its supported apps are open." Well, the app's first ever update includes an improvement that can help ensure that you don't run out of battery while working with Audiobus. Nope, I'm afraid Audiobus remains a heavy power consumer. But it does feature a new status bar in its main screen that shows the current battery status. Now you can easily see whether you need to charge in the middle of an Audiobus jam session. If you can't see the video embedded above, please
click here
. The new status bar also shows the current frame hardware buffer size. You see, the update also adds a new preference pane to Audiobus that allows you to choose between a 512 and 256 frame hardware buffer size. The higher size is recommended if you're experiencing stuttering audio. The lower size, on the other hand, is suggested for achieving the fastest response time for live play. Currently, Audiobus defaults to the 256 frame hardware buffer size on the third- and fourth-generation iPad and the iPhone 5. The app defaults to 512 on all other devices. Furthermore, thanks to its first update, Audiobus now alphabetically sorts the apps in the inputs, effects, and outputs pop-over windows. Optimized for iPhone 4S, iPhone 5, iPad 2, third-generation iPad, and fourth-generation iPad,
Audiobus is available in the App Store for $9.99
. Note that Audiobus is one of
AppAdvice's Top 10 Best Paid iPad Apps Of 2012
. It's that impressive. [gallery link="file" order="DESC"]
Mentioned apps
$9.99
Audiobus
A Tasty Pixel
$2.99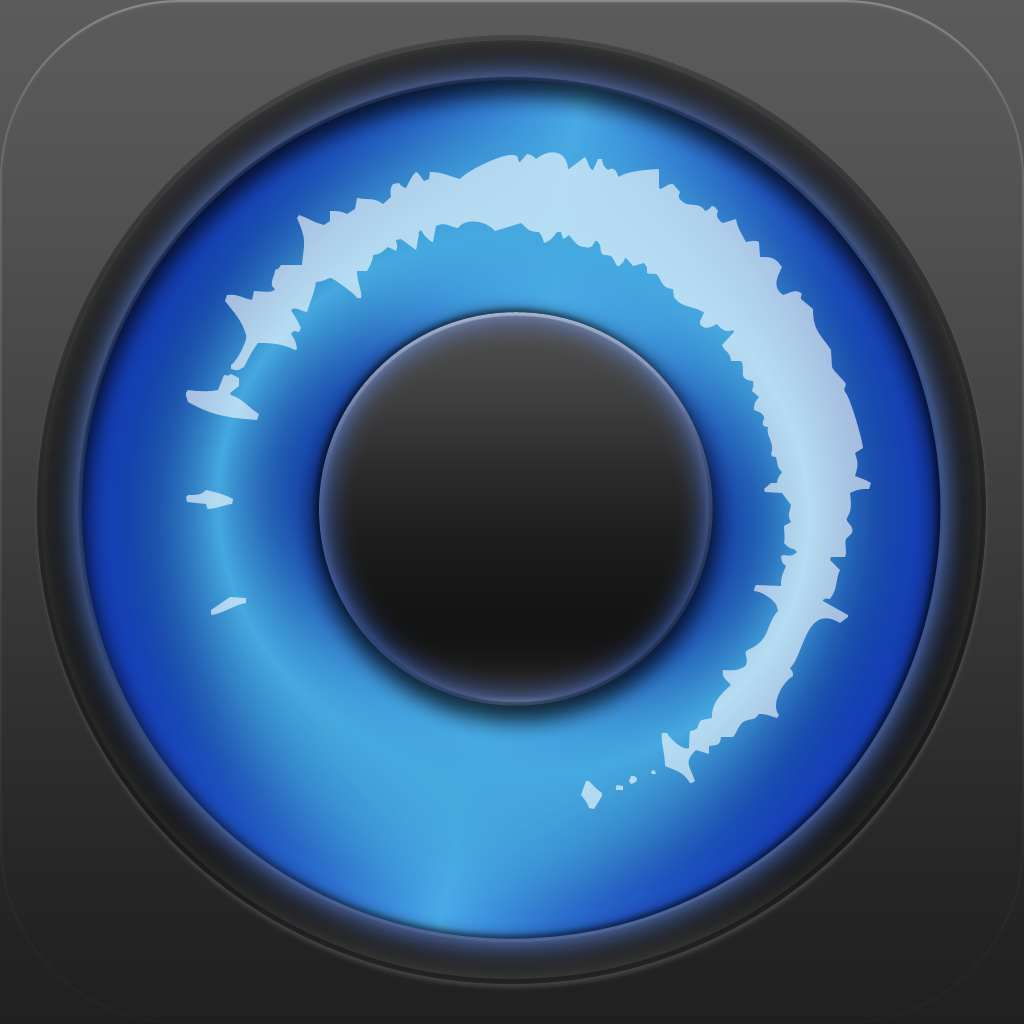 Loopy
A Tasty Pixel
$9.99
SoundPrism Pro
Audanika GmbH
$7.99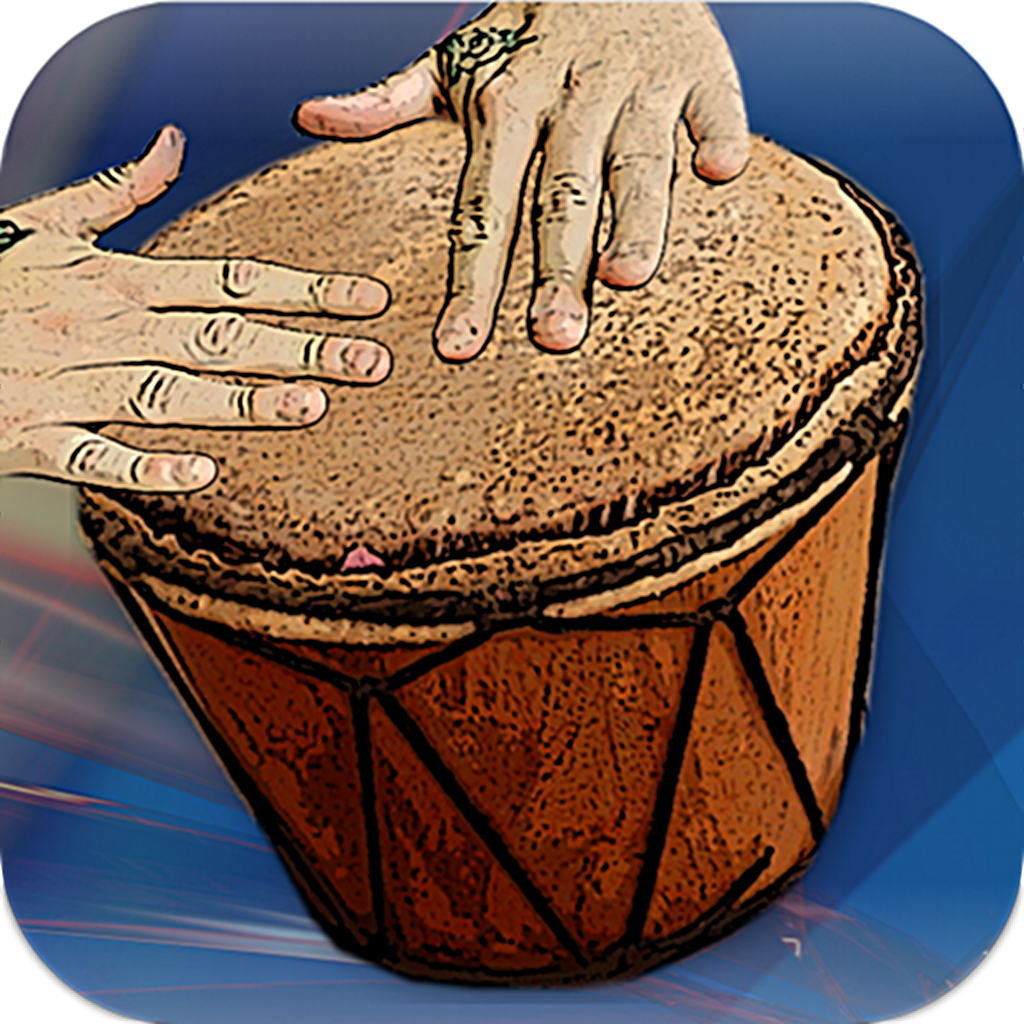 DrumJam
Sonosaurus LLC
$2.99
SunrizerXS synth
BeepStreet
Related articles