Today's
Best
Apps:
Fireworks
Frenzy,
Pro
Kick,
ClassAction
And
More
January 30, 2013
The App Store takes delivery of hundreds of new apps per day. The overwhelming scene makes it possible to easily overlook an exciting game, valuable productivity suite, etc. However, we have a solution. Today's Best Apps tackles this problem by providing you with a handpicked and tested list of apps that are truly worth your consideration each and everyday.
iPhone: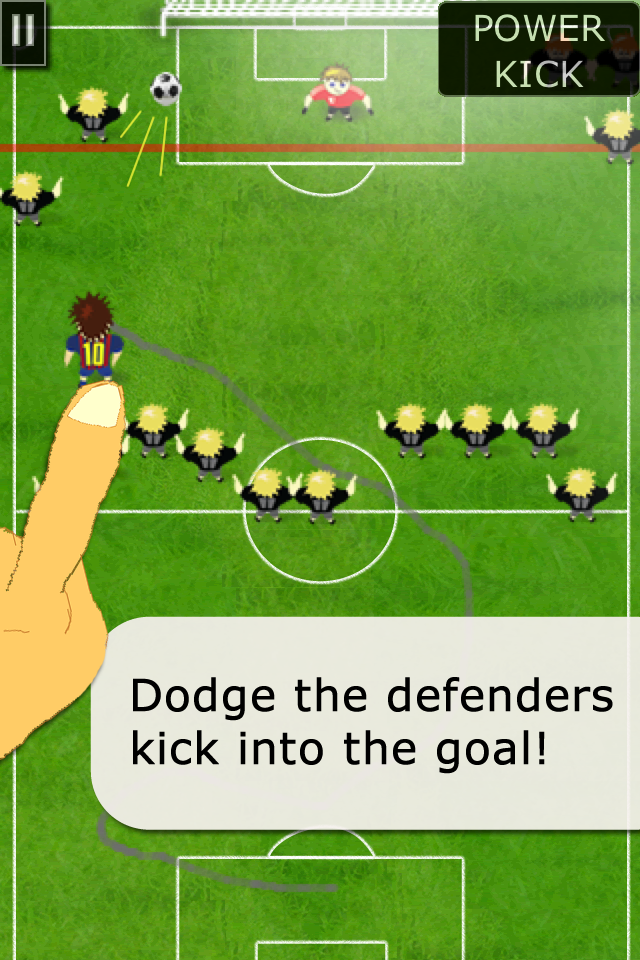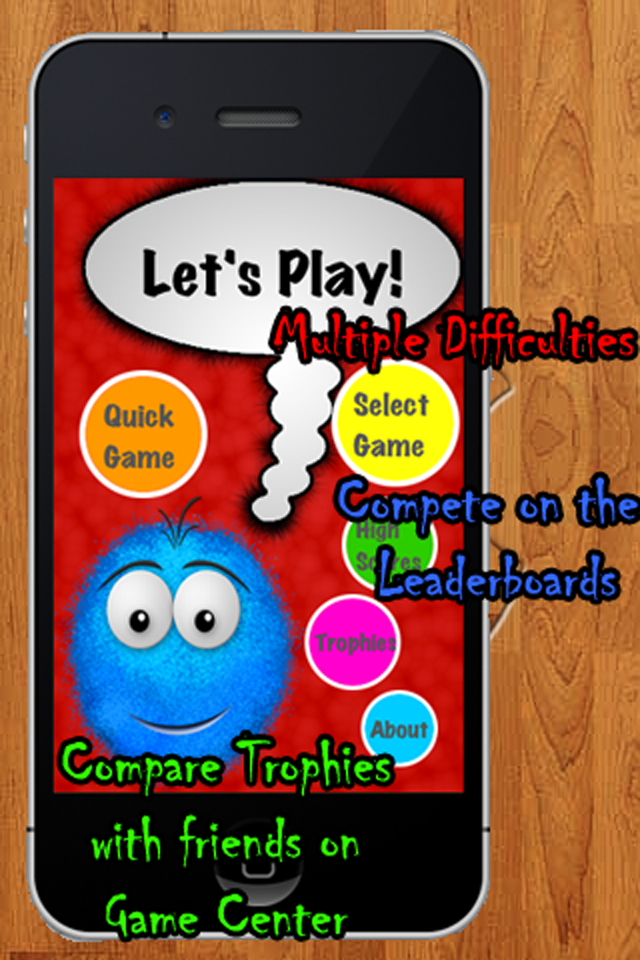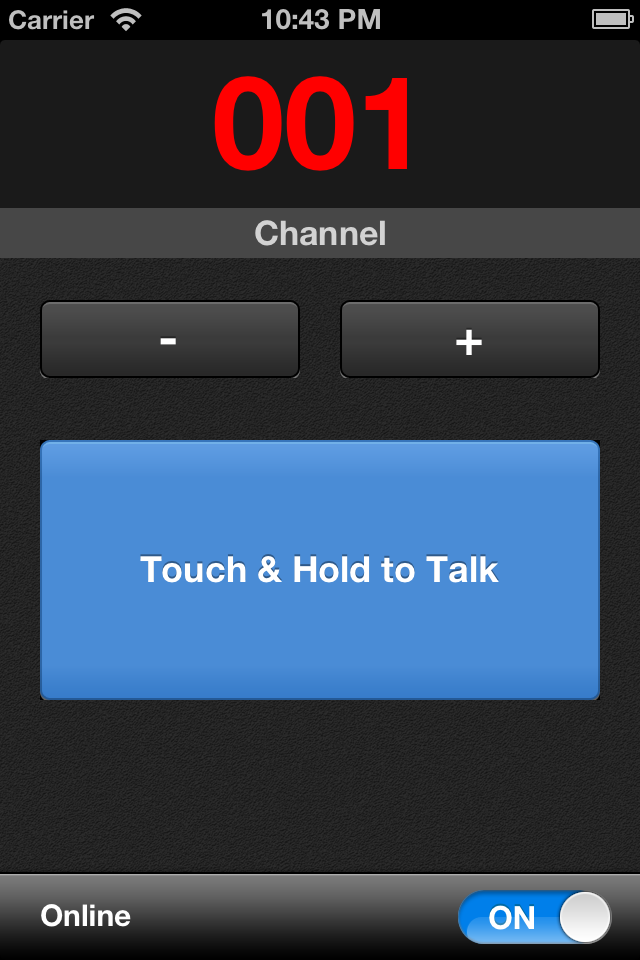 Universal: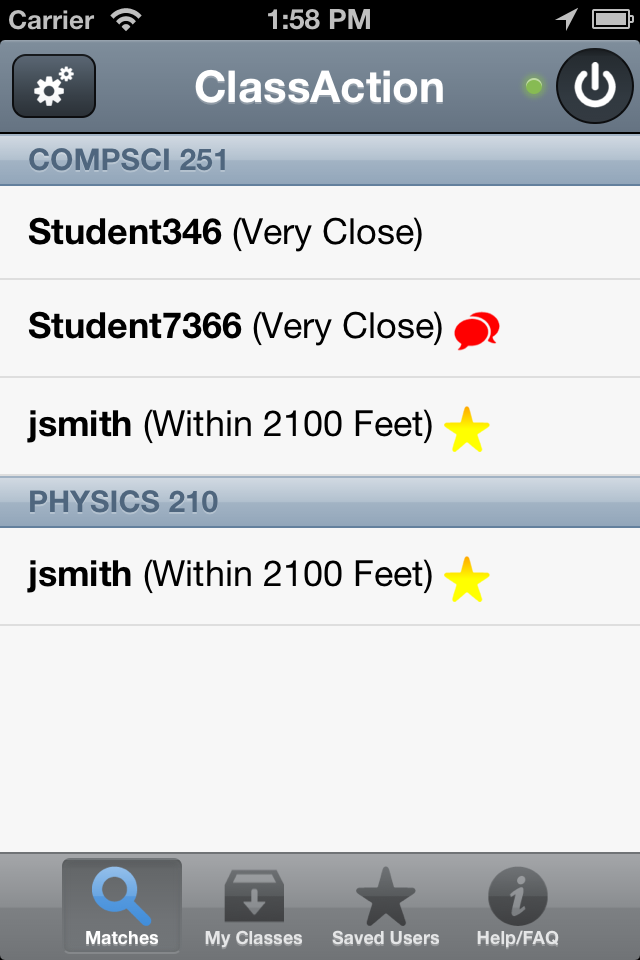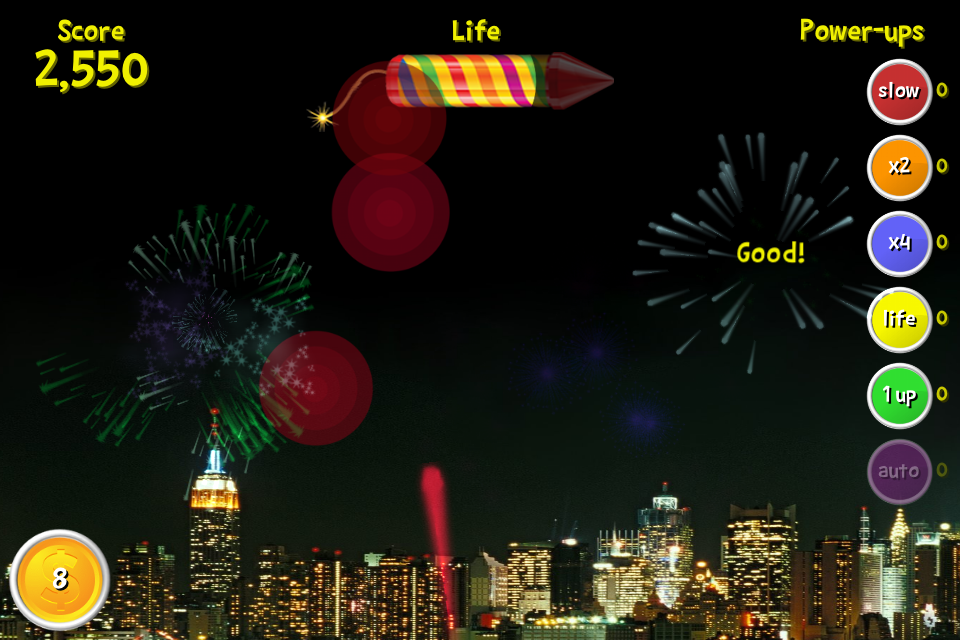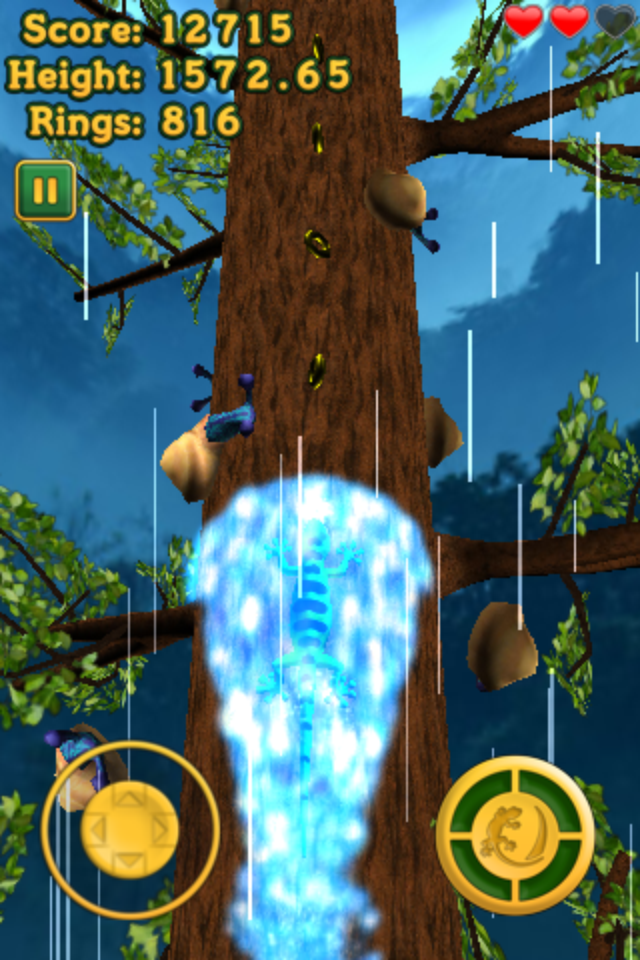 Mentioned apps
Free
Pro Kick
DoubleTap Software
$0.99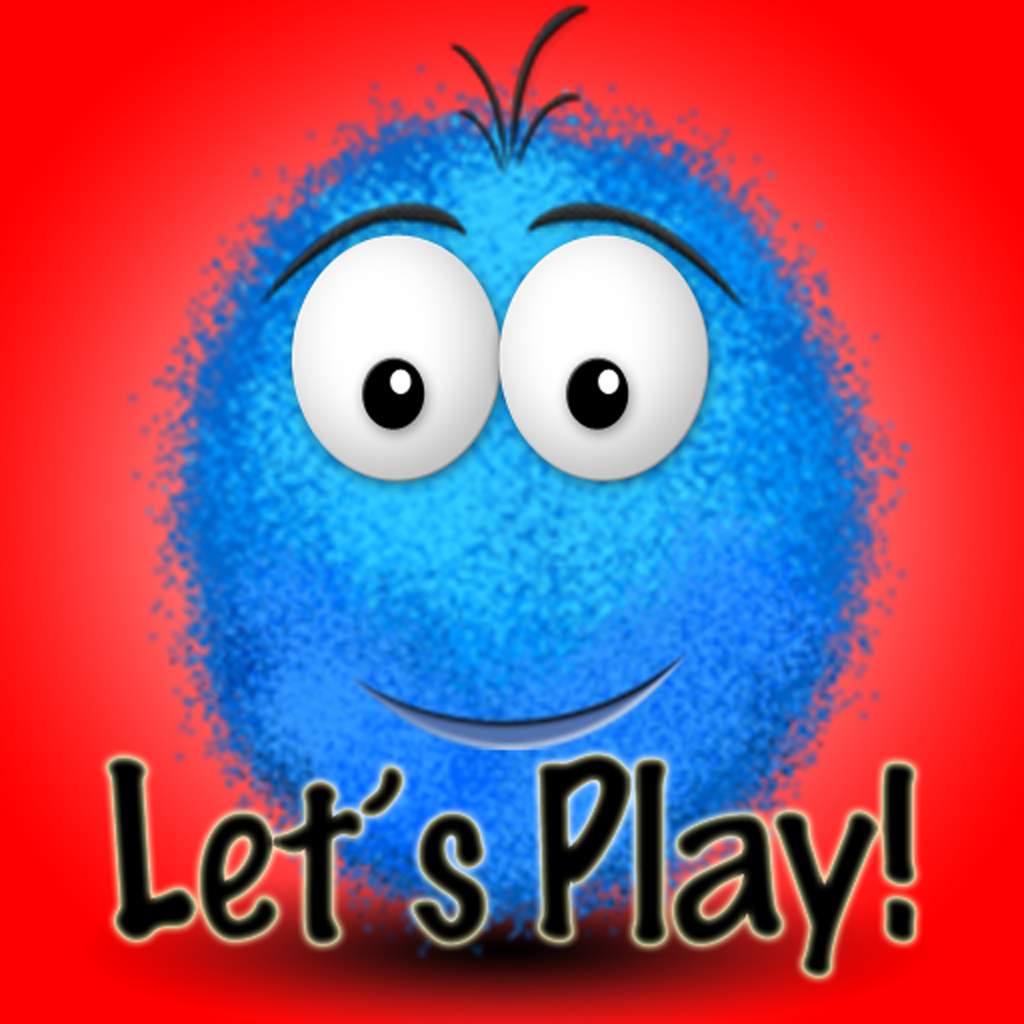 Lets Play!
Susy
Free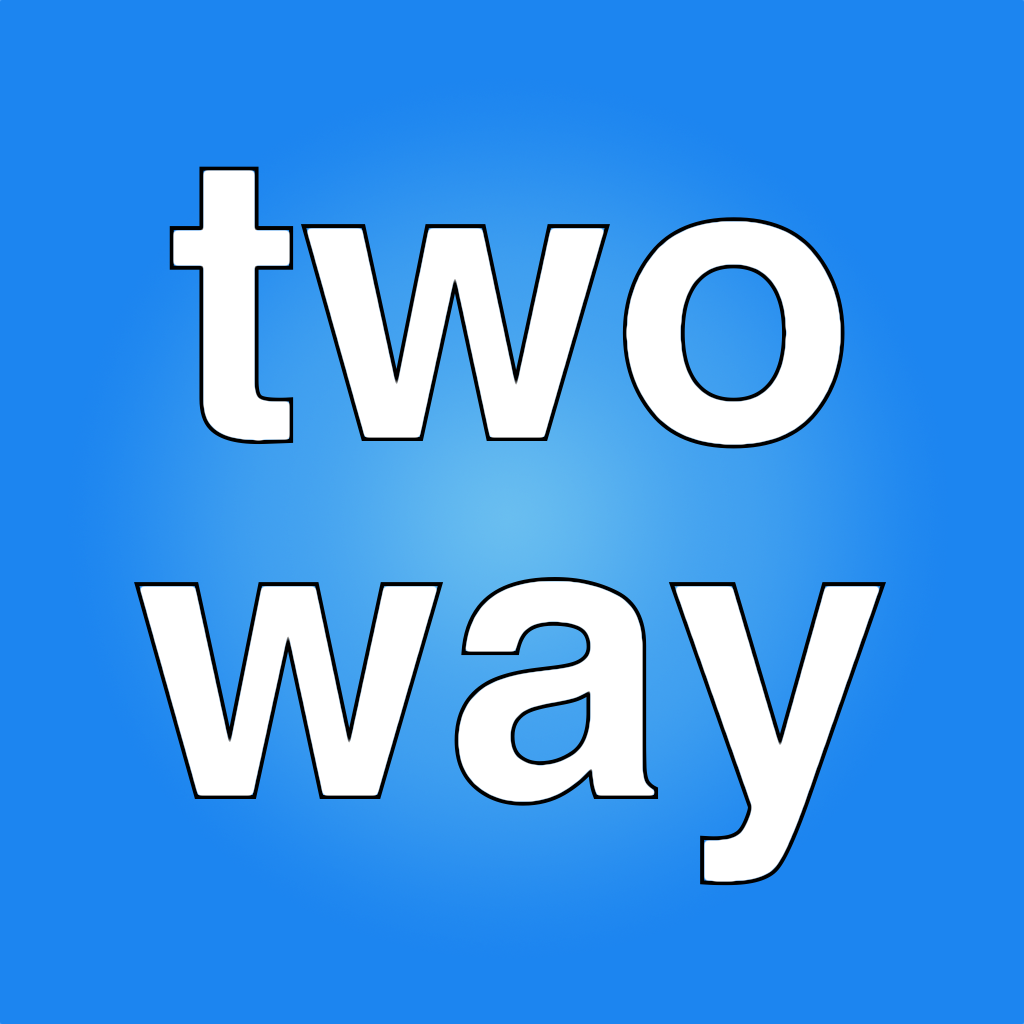 Two Way
Vinay Selvaraj
Free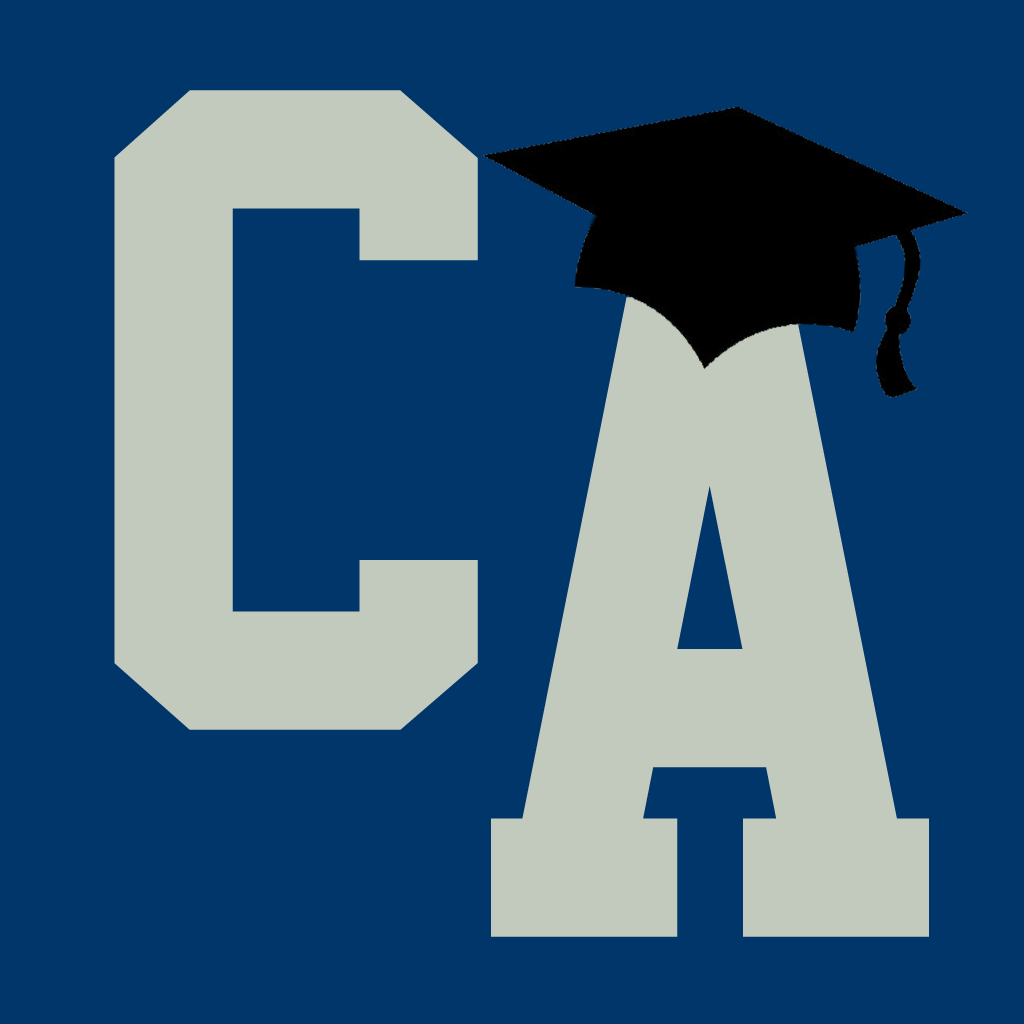 ClassAction
OhmzTech
Free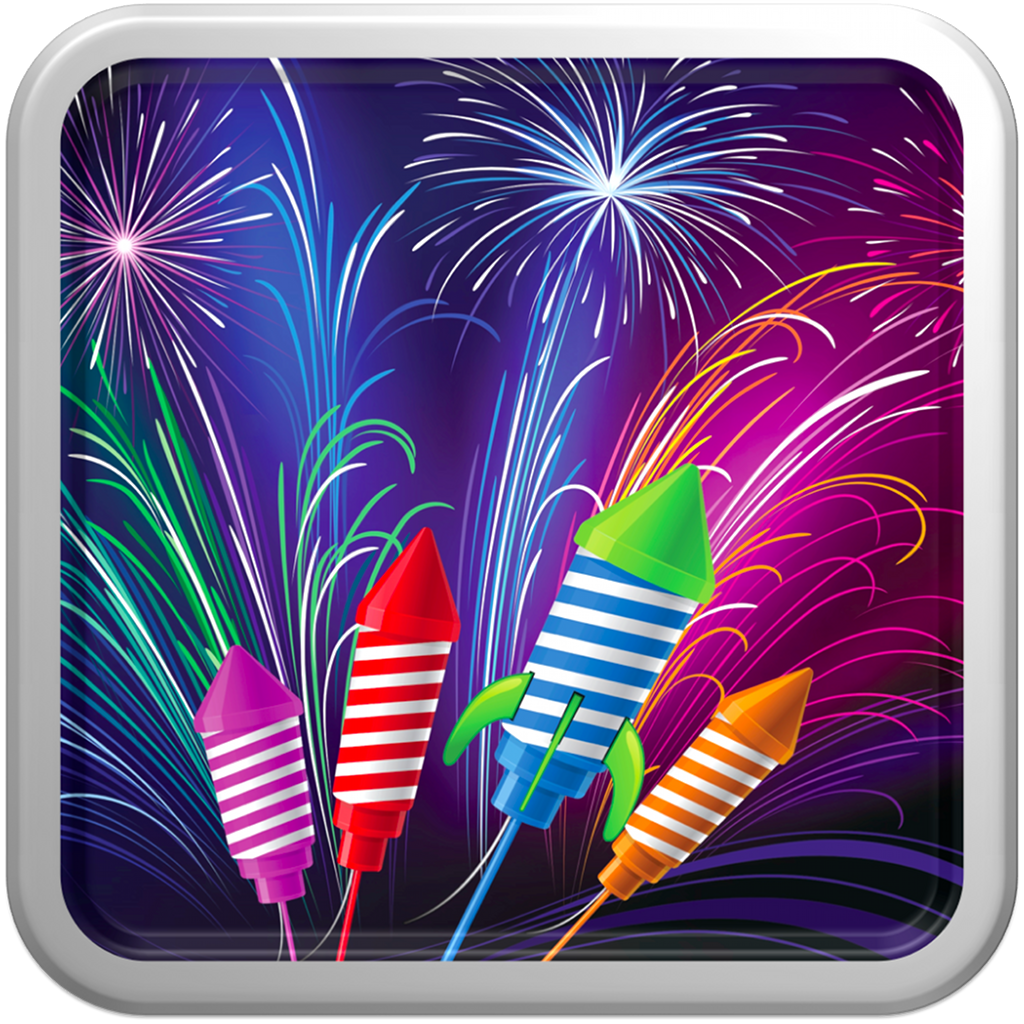 Fireworks Frenzy
Nick Sherman
Free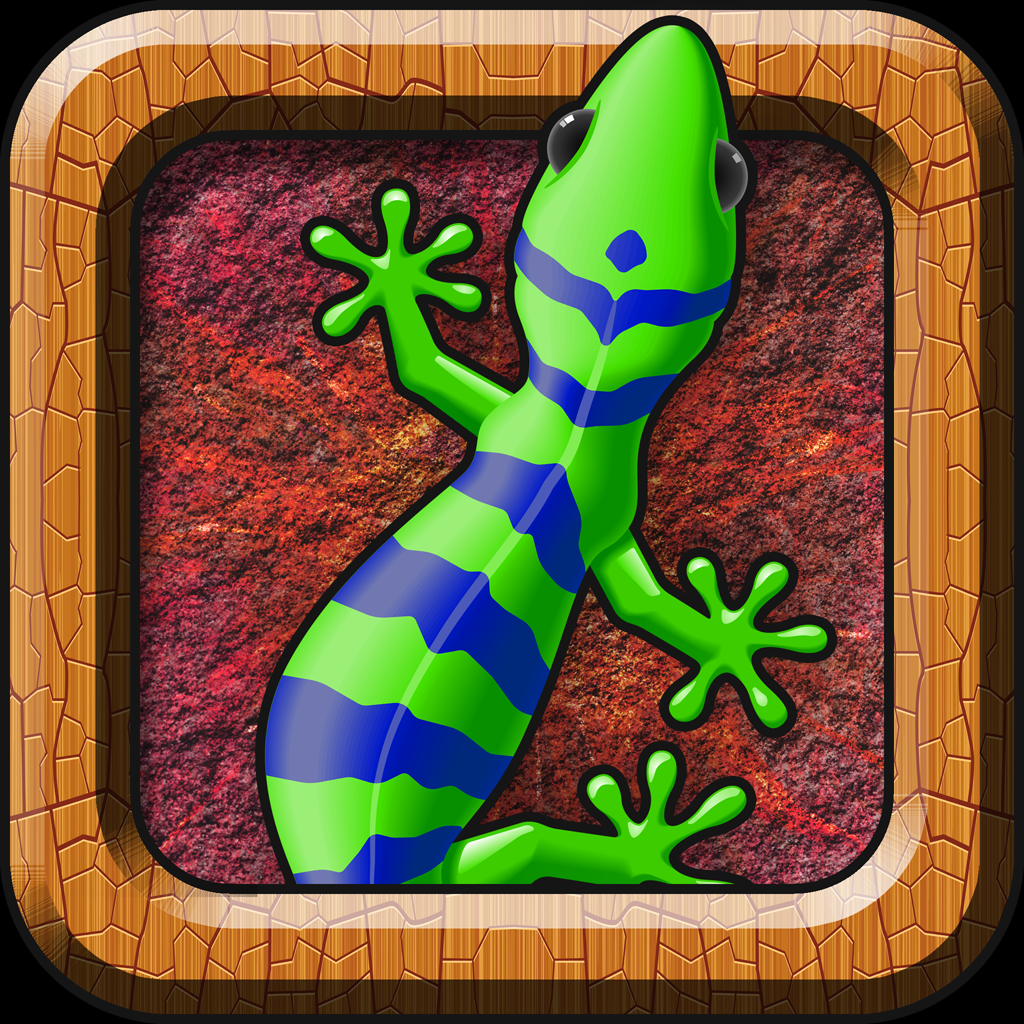 Crazy Lizard - Ultimate Gecko Action!
Froggy Studios
$0.99
AutoSampler - rediscover the beauty in everyday moments!
misskiwi
Related articles