Today's
Best
Apps:
Videosis,
Splits
It,
Pool
Fanatic
And
More
January 8, 2013
The App Store takes delivery of hundreds of new apps per day. The overwhelming scene makes it possible to easily overlook an exciting game, valuable productivity suite, etc. However, we have a solution. Today's Best Apps tackles this problem by providing you with a handpicked and tested list of apps that are truly worth your consideration each and everyday. Formatting of today's list is minimal due to technical issues.
iPhone:
Toy Wars: Story of Heroes
by Mother Gaia Studio (Free, 37.4 MB): In this toy-themed physics puzzler, it's your duty to man the cannon and take out the enemy army men. However, be certain to avoid friendlies, which also includes vehicles. The game features 20 levels, great graphics and sounds, as well as fun music.
Club Lighting Player
by BAENPARK (Free, 1.4 MB): Add a little extra to the party or a spontaneous dance breakout with this enhanced music player. The app utilizes the LED light on your iPhone 4, iPhone 4S, iPhone 5, or fifth generation iPod touch to create a beat synchronized strobe. The app also includes a playlist manager, standard playback controls, and screen flashing synced with the LED.
Universal:
Videosis
by Alexandros Karargyris (Free, 8.1 MB): This simple camcorder app is sure to earn a spot in your videography toolbox with its nearly 50 stunning real-time effects. There's everything from edge glow and cartoon to a strange light pulse and a burnt film appearance. To ensure the best performance, the app requires an iPhone 4S, third generation iPad, or newer. As a note, landscape capture doesn't seem to be officially supported, although, videos can be easily rotated using other apps.
Splits It
by bjtactor (Free, 15.9 MB): Make separating the bill, at least regarding the math, a breeze with this elegantly designed finance app. Quickly enter the amount of people, desired tip percentage, total bill price, then voila! You now have the amount each person needs to fork over and how much needs to be placed aside for the tip.
Magical Slider
by Tiago Remedio (Free, 29.7 MB): Give your brain an old-fashioned workout by solving 14 sliding puzzles. Each puzzle is a beautiful image that's broken down into eight, 15, or 24 randomly rearranged pieces. You can tackle the task in a casual manner or strive to make the least amount of moves and use the least amount of time.
Tilt Flight
by Gamesight (Free, 10.1 MB): In this challenging endless flying game, your objective is to quickly maneuver a paper airplane through a mess of construction site objects. Along the way, attempt to collect as many coins as possible, which are used to purchase aircraft upgrades. The game features hand-drawn graphics, tilt controls, and Game Center integration.
BlackJack*
by Rnf Technologies (Free, 37.7 MB): Take a seat and get ready for some exciting gambling action. The classic game of 21 BlackJack is simple, yet challenging and addictive. All you need to do is get closer to 21 points than the dealer to win. You can bet up to $100, plus there's a repeat option available for quick continuation.
!Simon Sings
by Igor Moskalenko ($0.99, 5.2 MB): Once again experience the classic electronic memory game in all its glory. Carefully watch Simon display a random sequence of colors beginning with a single light flash, then incrementing by one for each round. At the end of every round, repeat the sequence by touching the lights in the given order.
200 Jokes You Can Tell Anybody!
by The Quit Smoking Guy (Free, 13.5 MB): Now you can share the laughter of Brian Keelan's joke book whenever and wherever thanks to this handy universal app. In fact, the first 51 "Just plain funny" jokes are absolutely free. You can have all of them for $4.99 via in-app purchase.
iPad:
Pool Fanatic
by 2-Complex (Free, 7.4 MB): It's billiards in your pocket or backpack! Play the simple game of 8 Ball against the AI opponent or challenge a friend using pass and play local multiplayer. The game features wonderful 3-D graphics, zoom and pan camera system as well as easy controls.
Mentioned apps
Free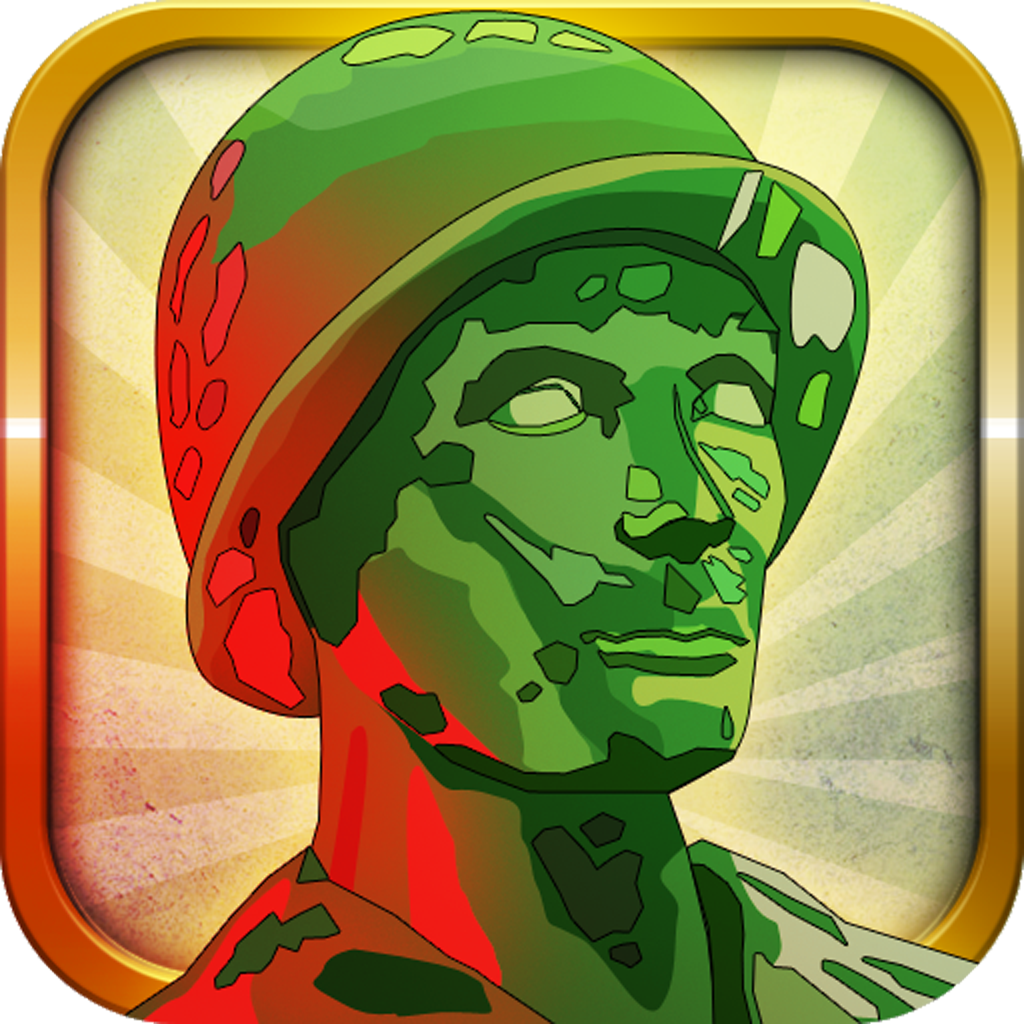 Toy Wars: Story of Heroes
Mother Gaia Studio
Free
Club Lighting Player
BAENPARK
Free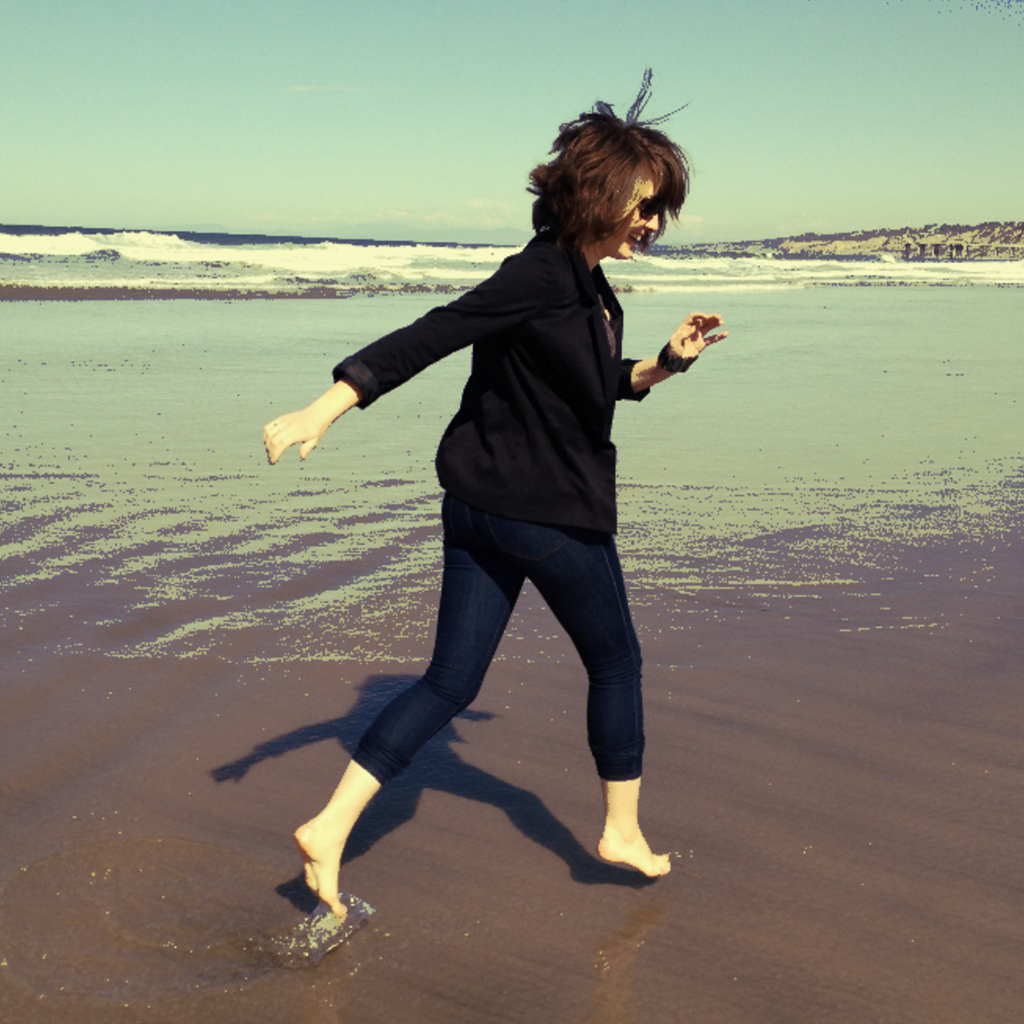 Videosis
Alexandros Karargyris
Free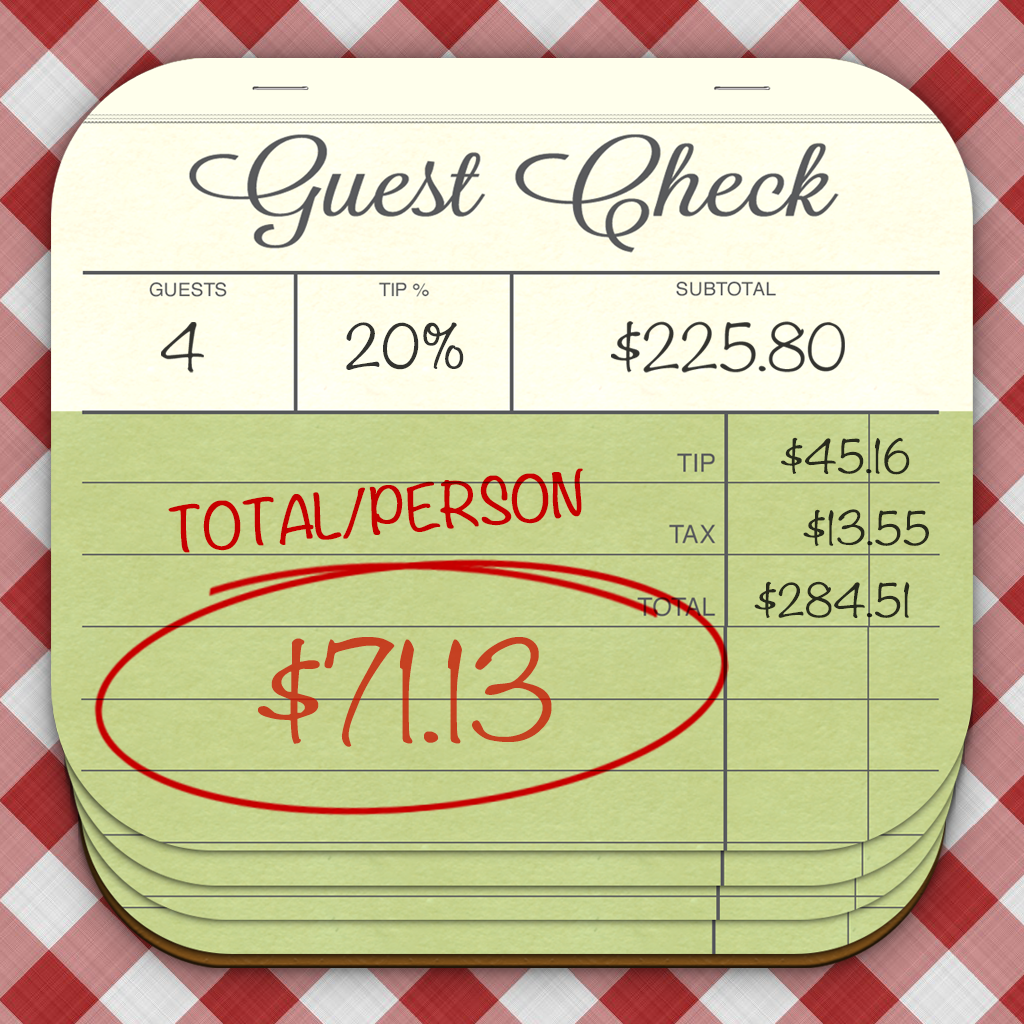 Splits It
bjtactor
Free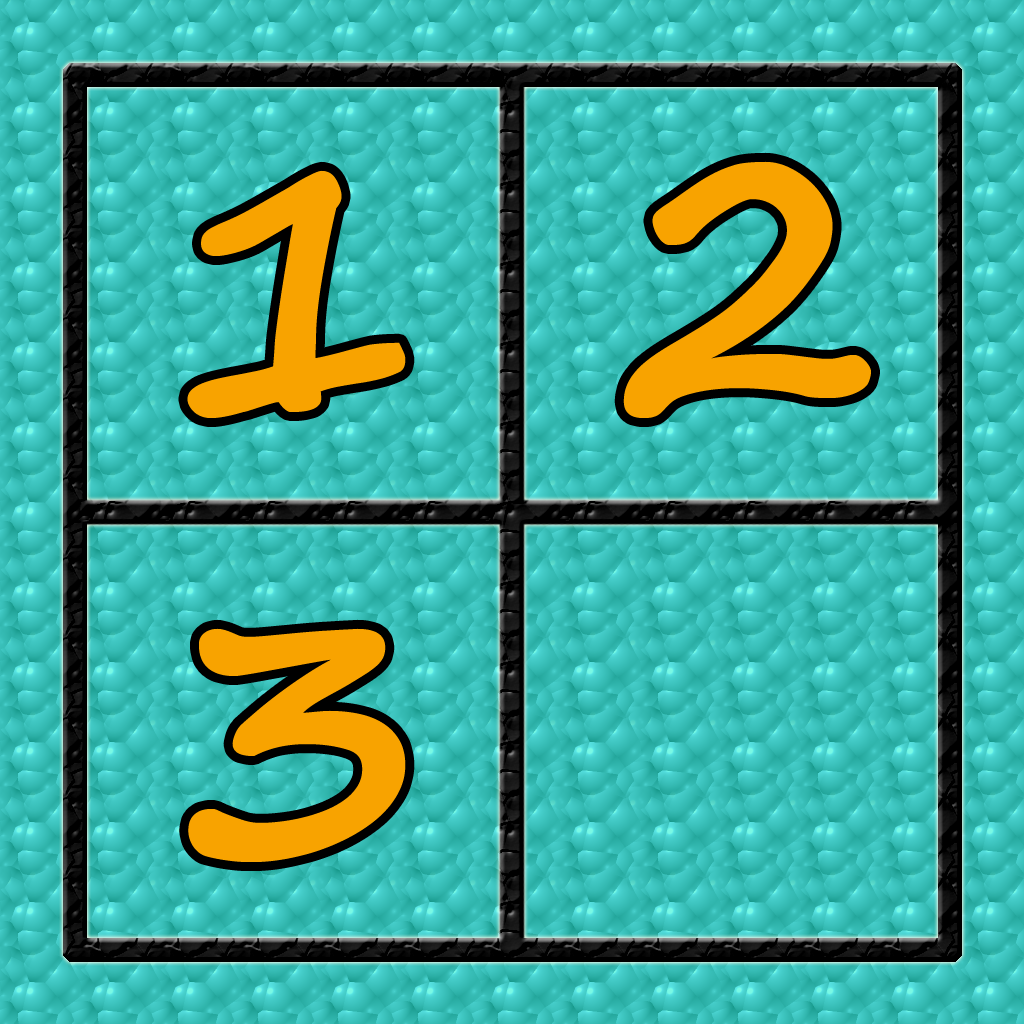 Magical Slider
Tiago Remedio
Free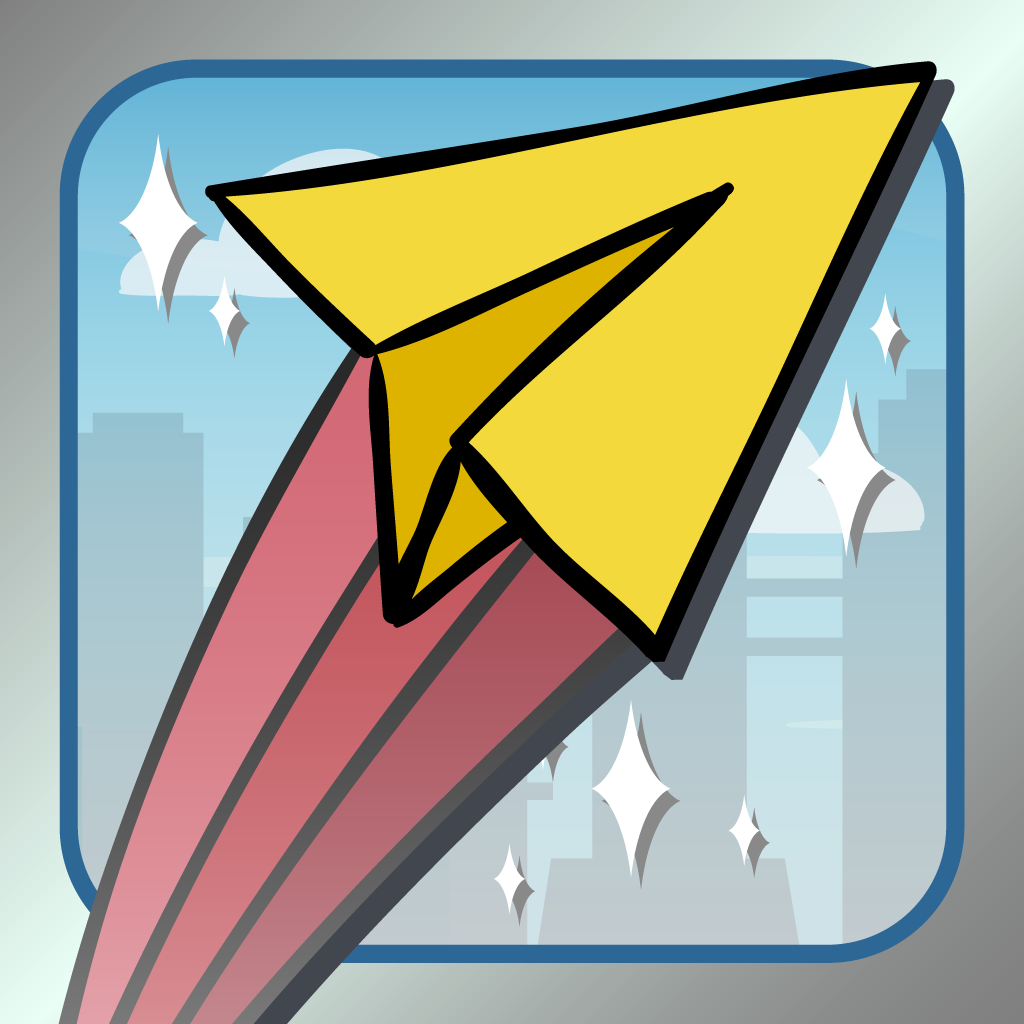 Tilt Flight
Gamesight
Free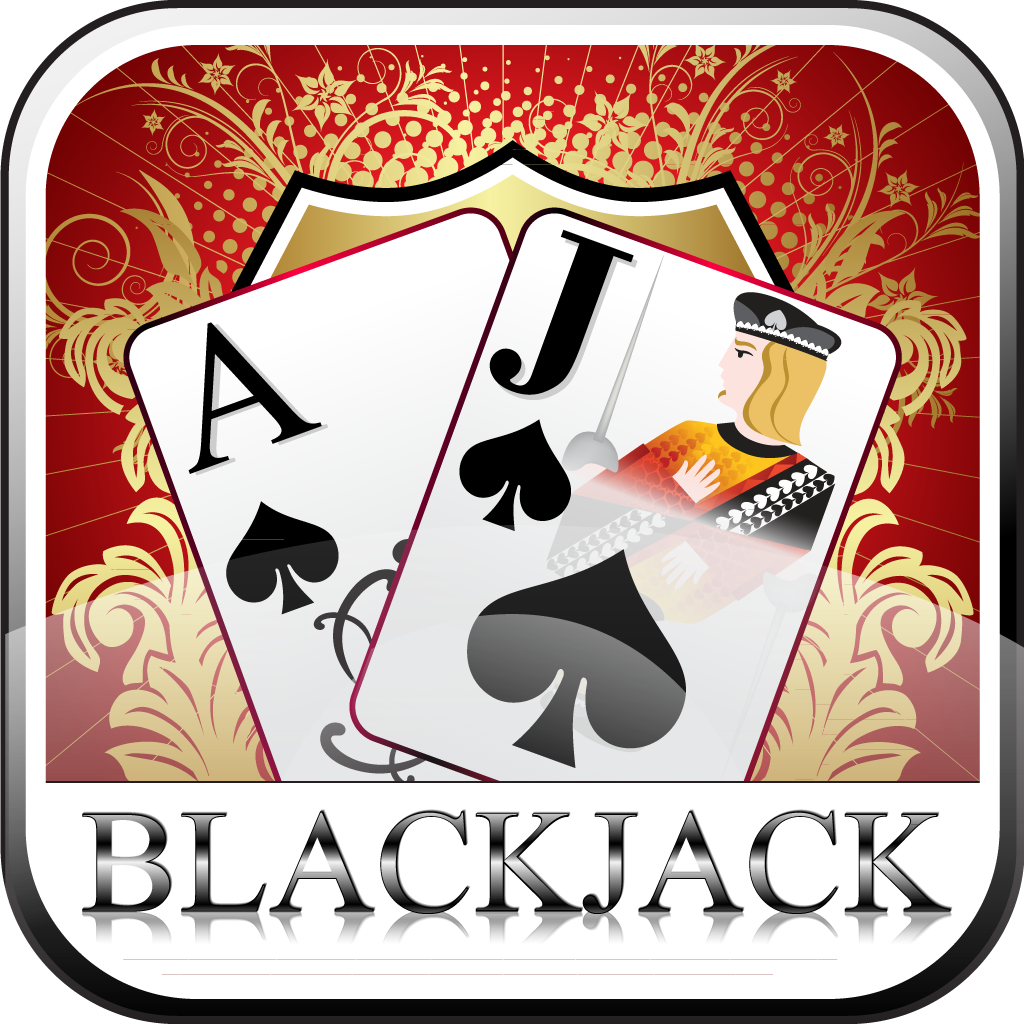 BlackJack*
Rnf Technologies
$0.99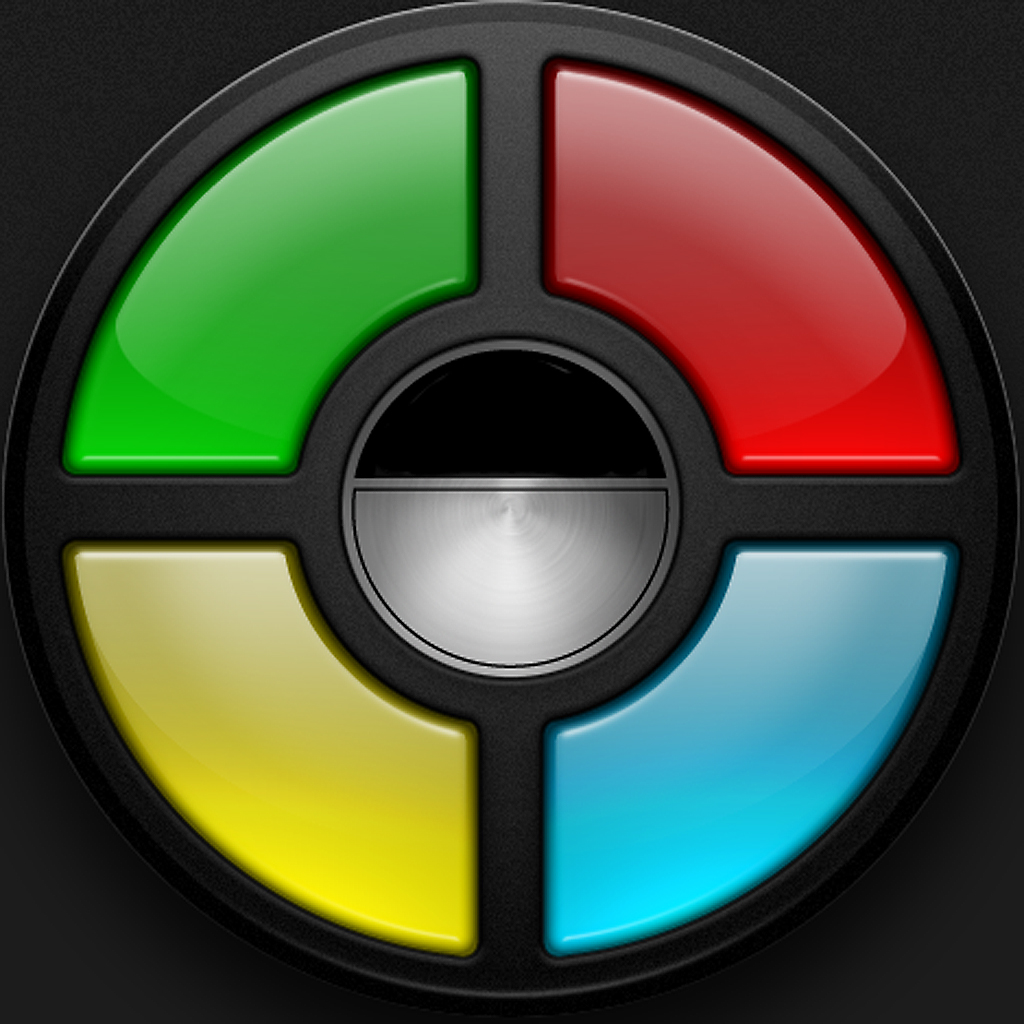 !Simon Sings
Igor Moskalenko
Free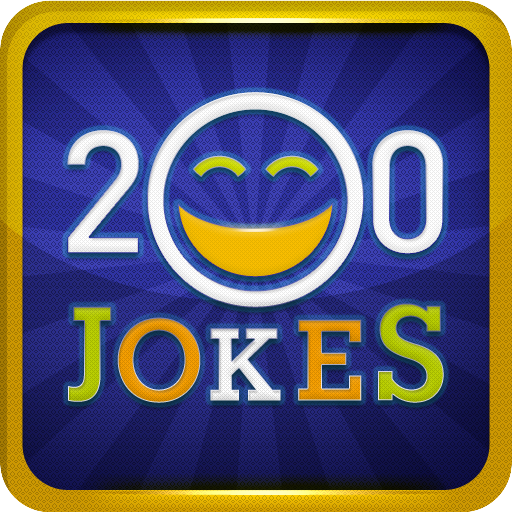 200 Jokes You Can Tell Anybody!
The Quit Smoking Guy
Free
Pool Fanatic
2-Complex
Related articles