AppAdvice
App
Of
The
Week
For
February
4,
2013
February 4, 2013
Every week, our staff will handpick an app from the past two weeks that we believe is a must-download for your iPhone or iPad. These apps will always be from various categories, but they are chosen because our own staff members love it and have been using them daily. So here are this week's picks! Enjoy!
Star Trek App
Are you excited for the upcoming film, "Star Trek into Darkness?" If so, then you should definitely make sure you grab the Star Trek App, which is our App of the Week.
Yes, this is a promotional app, but it's still quite awesome. Of course, you will get the typical news about the movie as it's released, which is expected. But that isn't all that this app offers.
To add some fun to the mix, the Star Trek App offers some scavenger hunt missions where you must find "Star Trek" content in the real world. By completing these missions, you will earn new "Star Trek" videos and other goodies.
There are three mission types: Image Scan, Sound Scan, and Map Mission. The image scan mission is probably the easiest, as you can use the image scanner to hunt for Star Trek images around you, such as billboards or movie posters. Sound scan allows you to scan the video content for the movie to get new content. Map Mission will allow you to hunt for specific locations using the app's geo-location technology, which you have to admit, is pretty cool.
So if you are looking to get your Star Trek fix before the film is released in theaters on May 17, then make sure to give this app a download and have some fun with it! You can get it for free in the App Store.
Don't forget to check out our original article (complete with the official trailer for "Star Trek into Darkness") here.
Honorable Mention
BillTracker for iPad
Bills are a total pain, but we can't get rid of them. However, you can make it easier to keep track of them thanks to BillTracker for iPad!
This beautiful and simple app for your iPad will help you keep on top of your bills and never forget a payment again. BillTracker allows users to track every bit of information you would need about a bill, including: due date, amount due, whether it is auto-pay or not, confirmation numbers for payments, and much more. It's just the tip of the iceberg.
If you have lots of bills each month, you can quickly see what you have paid and need to still pay off thanks to the big list view. It makes it easy to see what is going on with all of those tedious bills.
I'm sure that almost everyone has bills that are not exactly due every month, but perhaps every two weeks, twice a year, or some unusual time interval. If that's the case, don't worry — BillTracker has you covered there as well. You can make any bill a repeating one with your own desired frequency.
To help you make sure you're on top of things, the app does have notifications for when a bill is due soon, or even past due (but we don't want that, do we?). You can even view account websites directly from within the app, which is a nice convenience.
When it comes to keeping track of bills, you want to ensure that you have a record of everything, just in case. Fortunately, BillTracker will also keep a complete history for you, including all payments, and you can even get some fancy statistics for the past 12 months.
BillTracker for iPad features iCloud syncing so your data remains in tact across the iPad and iPhone (with BillTracker for iPhone). A passcode can protect your data from prying eyes, you can use the currency of your choice (not everything is U.S. dollars, of course), and you can even export your data to CSV format for importing into Numbers or Excel spreadsheets.
This is definitely a handy app, and if you want to buckle down on those nasty bills, then make sure you are on top of things with BillTracker for iPad! You can get it for $4.99 in the App Store, and you can also get the version for your iPhone for only $1.99, or try it out first with the free Lite version
Mentioned apps
Free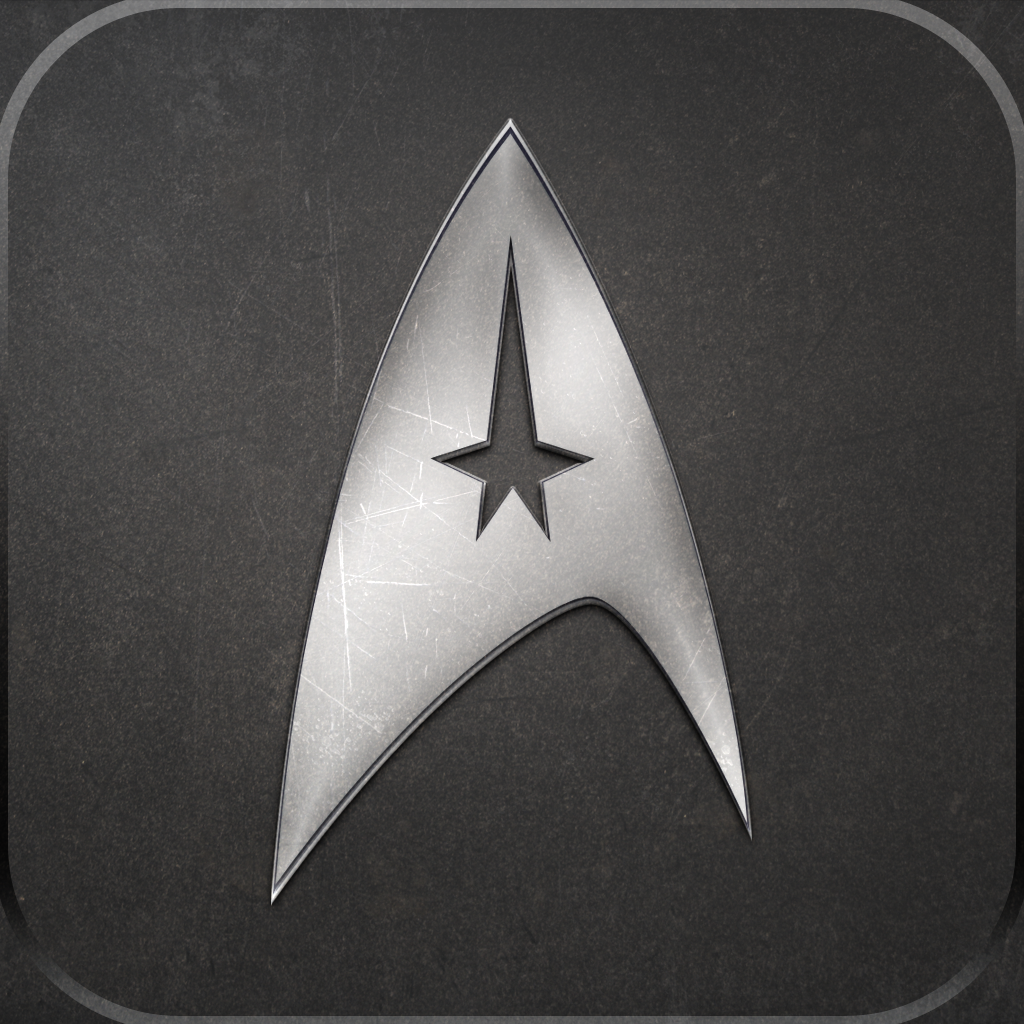 Star Trek App
Paramount Digital Entertainment
$2.99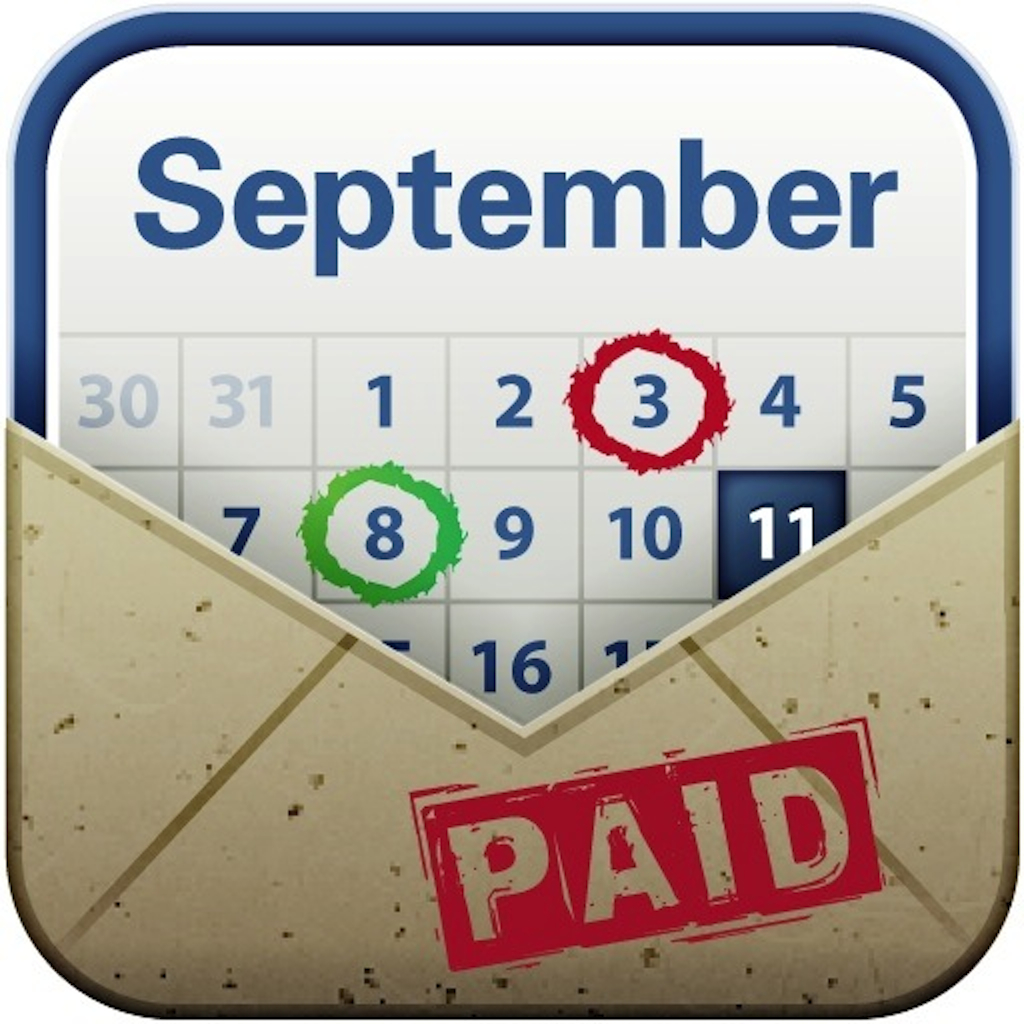 BillTracker for iPad
SnapTap
Related articles