AppAdvice
Game
Of
The
Week
For
February
1,
2013
February 1, 2013
Every week, our staff will handpick a game from the past two weeks that we believe is a must-download for your iPhone or iPad. These games will always be from a wide variety of genres, but they are chosen because our own staff members love it and can't quite put it down. So here are this week's picks! Enjoy, and happy gaming!
Might & Magic Clash of Heroes
Are you looking for a strategic and challenging puzzle RPG game to keep you entertained this weekend? Then you should look no further than Might & Magic Clash of Heroes.
This port of the original DS game brings you challenging battles on your iPhone or iPad. The graphics and music are the same as the previous DS and console ports, so you get the same quality as the original games. For those who have already played the game, it may be worth another five bucks just to get to play it again — it's fantastic. The graphics are optimized for the Retina display and iPhone 5, though the entire game is done in landscape mode (it would have been better in portrait).
You get the original Campaign mode, as well as several different multiplayer (local and online) as well as Quick Battle. In battle, you will have different unit types on the board and you must make matches of three vertically for attacks, or horizontally for defensive walls. You and the opponent will take turns and make several moves during the turn to make your formations. The objective is to get the opponent's health to zero, while also surviving yourself. You will find more powerful units and level them up as you win battles.
The game mechanics are extremely strategic, but that's the basics of it. You can also form links when making multiple matches of the same color, and even remove units to make matches and earn bonus moves. Units will shield you from losing health, and they can come back (except elite units) during your turn if you choose.
The RPG side of the game has a rich storyline, treasure to collect, and boss battles. Game Center is integrated for leaderboards and achievements, so there is quite a bit of content available for five bucks.
Fans of the original DS game, or those who are looking for a challenging strategy game, or just like RPGs and puzzles, will definitely want to check this one out. Get it for your iPhone or iPad for only $4.99 in the App Store.
Don't miss my original review of MMCoH here.
Honorable Mention
Wave Trip
Are you looking for a beautiful new game that will be music to your ears? Then check out Wave Trip.
Wave Trip is a musical-based game that will invite you to play a world of music and make it your own. This is basically a musical side-scrolling shooter filled with delightful visuals and, well, alluring music.
You will control a geometric astronaut as she makes her attempt to save endangered friends through the power of music. Hey, what is life without music, right?
Each level will have orbs. Players will want to hit these orbs to make a sound that goes along with the beat of the soundtrack (yeah, you'll want to have the sound on for this game). Watch out for enemies though, because game over is not something you want to hear.
For those who like to get creative, the game features a level remixer and editor for custom worlds — make it yours!
This is a fantastic little gem of a game that any musical game fan should appreciate and enjoy. Make your own music this weekend with this fantastic game. You can get it in the App Store for $1.99 for your iPhone and iPad.
Don't miss our original article on Wave Trip here.
Mentioned apps
$4.99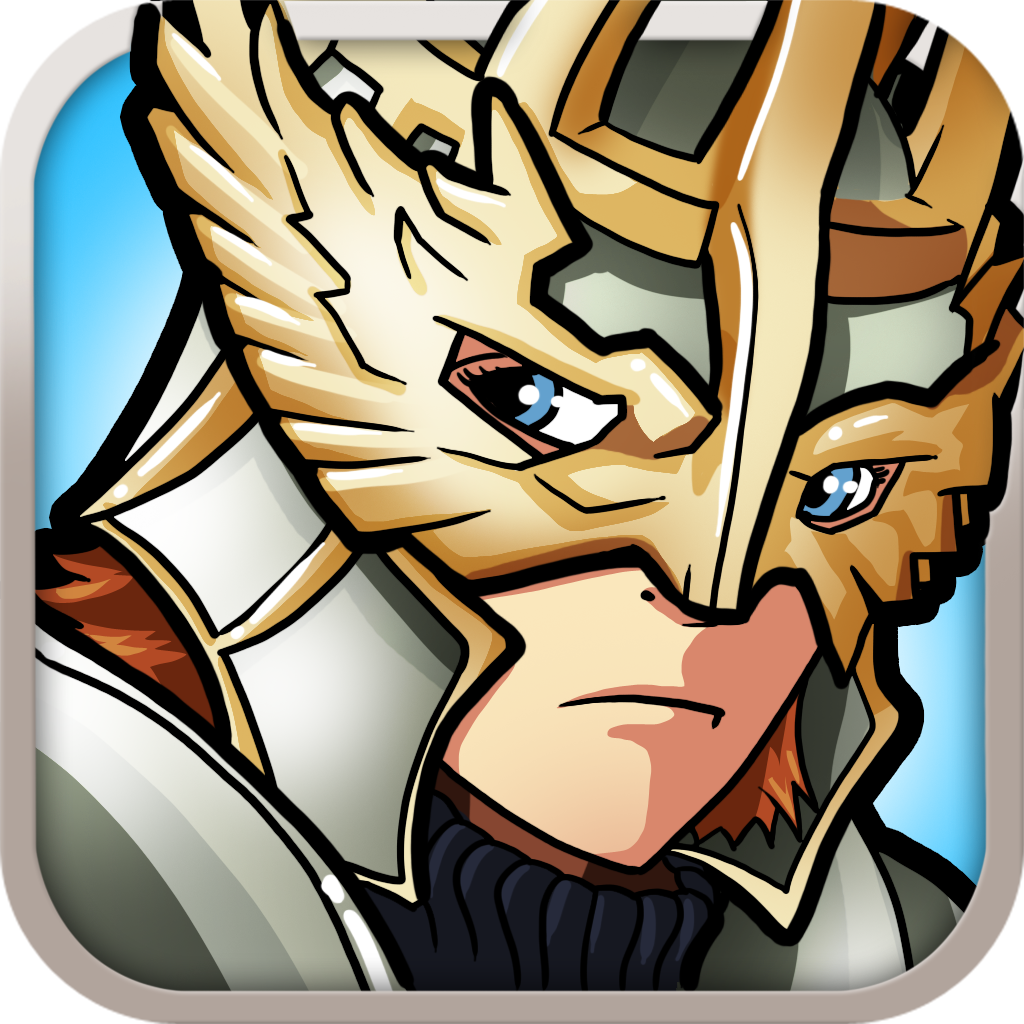 Might & Magic Clash of Heroes
Ubisoft
$1.99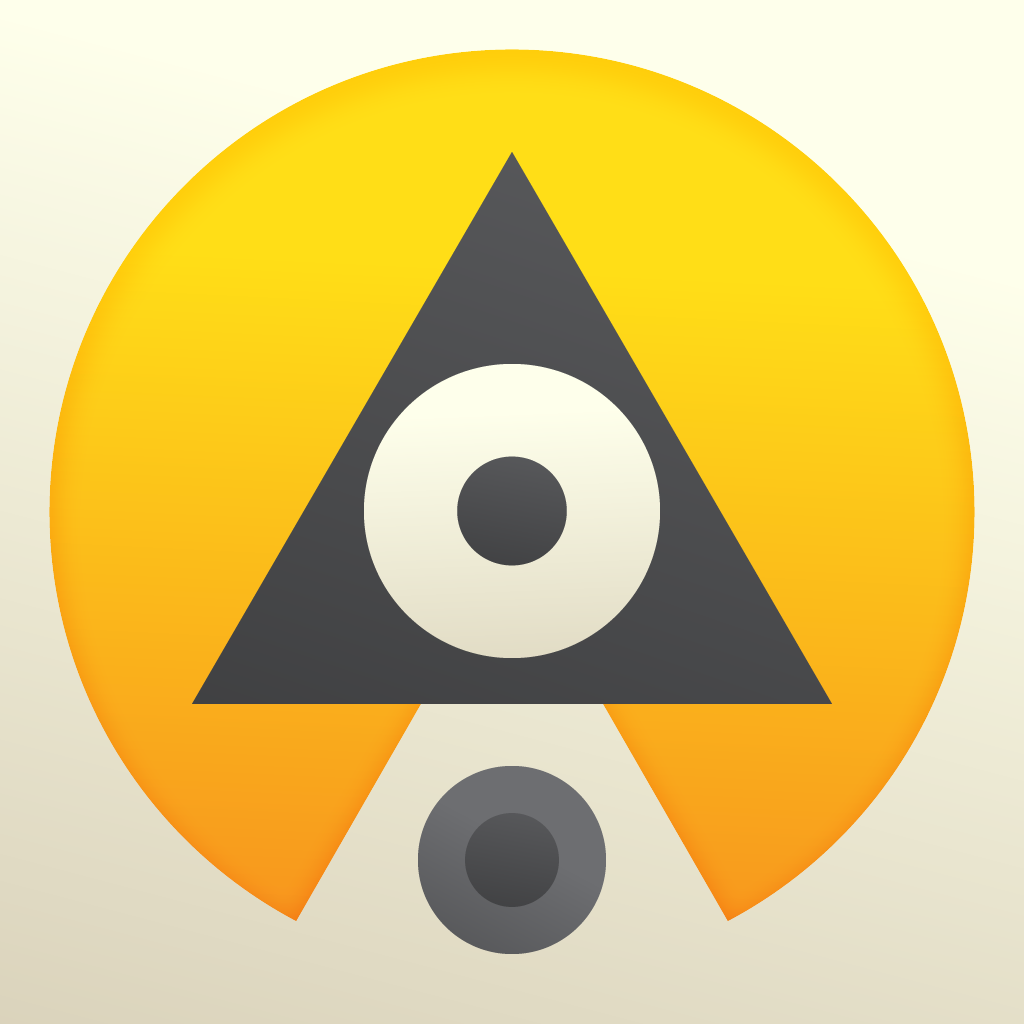 Wave Trip
Lucky Frame