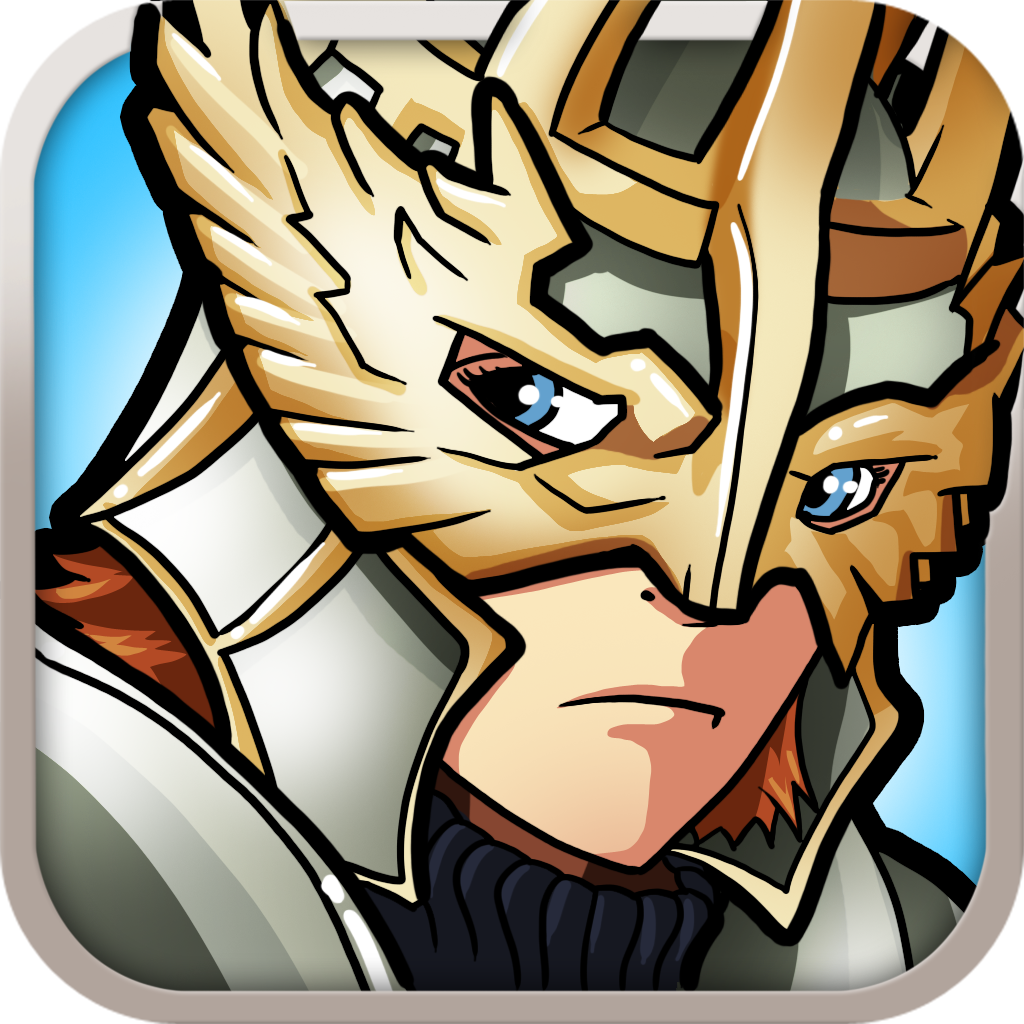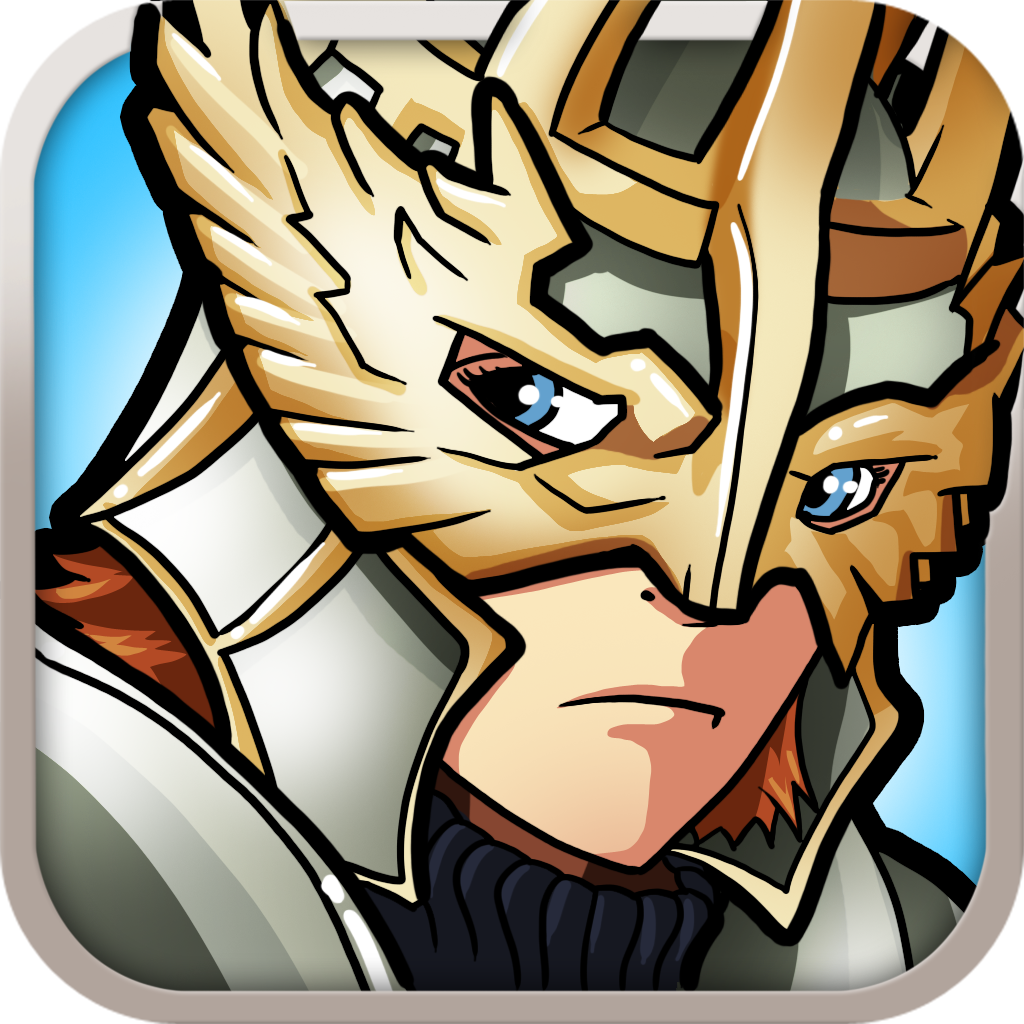 Get
A
Strategic
Mix
Of
Match-Three
And
RPG
Action
With
Might
&
Magic
Clash
Of
Heroes
January 24, 2013
Might & Magic Clash of Heroes ($4.99) by Ubisoft is the iOS port of the original Nintendo DS game that came out in 2009. MMCoH is a puzzle role-playing adventure game that should appeal to anyone who loves match-three games mixed in with RPGs that require a bit of strategy.
I love puzzle games, as well as RPGs, so when I first heard about MMCoH a while back, I was pretty thrilled about it. I purchased the game on PSN and played it quite a bit, though I didn't complete it because I don't have time to sit in front of my PS3 that often. So when I heard that it was coming to iOS, I was full of anticipation. And now that it's here, I'm glad to say that it was worth the wait.
The graphics and sounds are exactly the same as the previous versions. If you have already played and beaten the game, then whether it's worth purchasing again is up to you. The visuals are optimized for the iPhone 5 resolution, though it's a bit … small. Fortunately, the game is a universal binary, so you can play it on the iPad as well. Everything is fluid and smooth, however, and the music is still great.
There are several different game modes: Campaign and Multiplayer, which consists of Quick Battle, Pass & Play, and Online. The Campaign mode is the classic RPG adventure, complete with an engrossing story, quests, treasures, equipment, and more. The Campaign is at least 20 hours long, so at least there is plenty of content to go through for your money's worth.
Quick Battle is a single battle (not really quick, which is ironic), where you can pick your hero (from what you have unlocked from Campaign) and units, and then duke it out with the computer. Pass & Play is for two players, who take turns on a single device and battle each other. Online is done through Game Center, so you can invite friends or just go into battle with a random opponent.
So new players are probably wondering, how do you play? In Campaign, you'll have to move around the map, which is done by tapping on the spot you want to move to, or swipe on the screen in that direction. You can interact with NPCs by moving next to them and then tapping on where you are standing. However, the real meat of the game are in the battles, which are initiated by moving to a spot with an enemy sprite on it.
Each battle will split the screen up into two halves, one for the player and the enemy. Both sides will have certain units, and you simply have to make matches of three or more like-colored unit types. Each side gets a certain amount of moves to make each turn. Making a match vertically will create an attack formation, which shows how many turns until the attack is launched. Horizontal matches will create walls for defense from incoming attacks, so it's important to create a combination of both for balance. You can also remove units to make matches by holding down on them, which can also earn you a bonus move. Links can be formed if you make multiple color matches in one turn, which will increase the attack strength. As you make matches, your hero's spell meter will fill up, and you can launch a special attack once this happens, but then you'll have to fill up the meter again.
Your units are also a wall that will shield your hero from losing hit points, as indicated at the bottom of the screen. If you lose units (by attacking, making walls, or they get hit by attacks), they can be summoned out again, but doing this will cost one of your moves. Elite units are also limited, so they are not on an infinite supply like your core units, so be careful with them. They can always be replenished by purchasing them in their shrines, though. You will find new core and elite units as you make your way through the campaign.
The gameplay of MMCoH is quite complex, and actually requires a lot of strategy and planning to get the best results. While there have been other games out there, like Puzzle Saga, that are similar with the match-three and RPG hybrid, nothing quite compares to MMCoH.
Game Center is used for leaderboards (experience points) and achievements (14 total). And of course, the online multiplayer is done extensively through Game Center as well.
I love this game, and I'm sure I'm going to be spending quite a bit of time with it. However, I am a bit confused as to why the game needs to be in landscape mode, as it would be much more suitable in portrait mode, given the nature of the gameplay. Currently, MMCoH features beautiful, yet wasted space in the battle screen, since the grid is squished in the center with background margins on the sides. Portrait mode, especially on the iPhone, would just make so much more sense for this game.
Another little nitpick with the game is through the online play. Like other Game Center games, online means turn-based, so multiplayer games can last for days, not just during one game session. And Ubisoft decided to add some in-app purchases for factions and battle mode upgrades, which I don't think should be there since the game is already $5 to start with.
I'm still enjoying this game, though, and anyone who is looking for a new puzzle and RPG hybrid would like it as well. I recommend picking this up for the $5 price tag, considering that it is more expensive on the DS and PSN.
Get it in the App Store for your iPhone and iPad for $4.99.
Mentioned apps
$4.99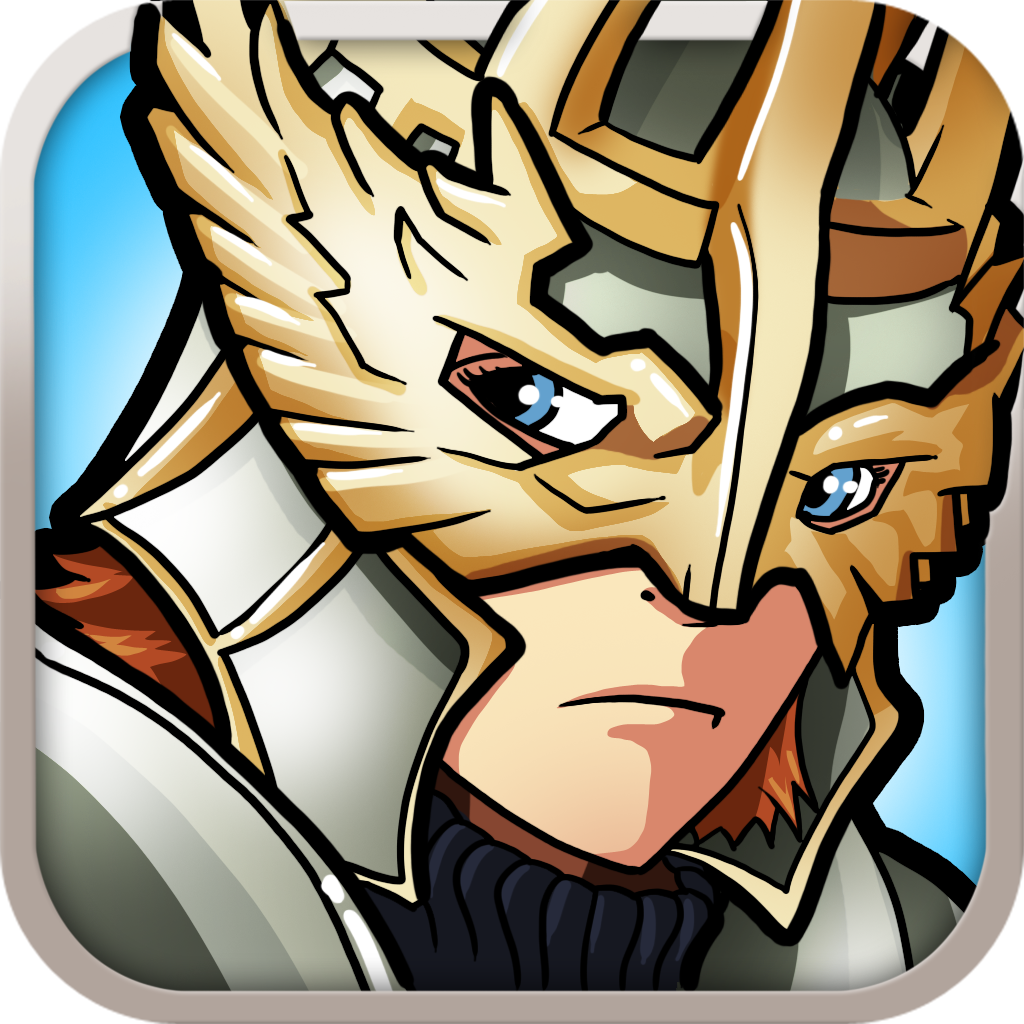 Might & Magic Clash of Heroes
Ubisoft
$0.99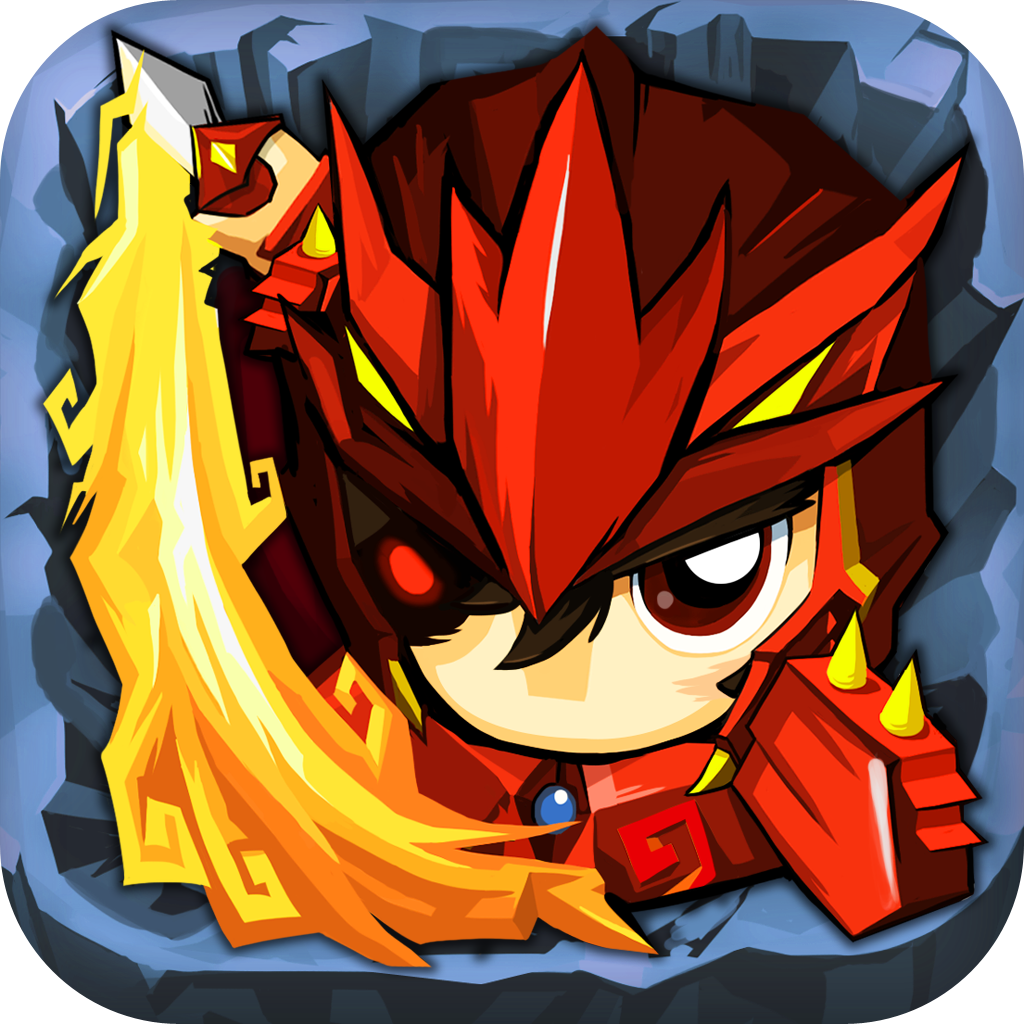 Puzzle Saga
Flipscript Co., Ltd
Related articles