AppAdvice
Game
Of
The
Week
For
February
15,
2013
February 15, 2013
Every week, our staff will handpick a game from the past two weeks that we believe is a must-download for your iPhone or iPad. These games will always be from a wide variety of genres, but they are chosen because our own staff members love it and can't quite put it down. So here are this week's picks! Enjoy, and happy gaming!
Roar Rampage
It's time to put on your boxing gloves and go on a rampage with our Game of the Week, Roar Rampage!
In this game, you will be a big, green dinosaur with boxing gloves, and you will smash your way through fancy metropolises and take out the military. The game's controls are simple: punch things by dragging the dino's fist to your specific target. You can use your punches to topple and smash buildings, wreck havoc on train rails, and even annihilate helicopters. You can even send one chopper flying into another and destroy both at once, if you aim your punches carefully enough.
Punching not enough? Feel free to pick up objects on the screen and use them as weapons against your foes. Grab trains and throw them into buildings — that's what we call multitasking!
The game features bonus levels, where you will play Breakout with the dino's fist as the paddle. Fun, right? Special bricks await you, which are filled with gems — oh, shiny! These gems are used to buy power-ups, such as fire punches, ice breath, and other cool abilities. Get enough gems and you can become the Mecha Dino.
We're loving this game at AppAdvice, and we're sure you will too if you love fun and quirky games! Make sure to get it in the App Store for your iPhone and iPad for only $0.99.
Don't miss our original review of Roar Rampage here.
Honorable Mention
DrawQuest
Do you love drawing games, but don't want to play Draw Something anymore? Then you will want to check out DrawQuest, our Honorable Mention pick this week.
This is not a game about competition, but rather, it presents a daily drawing challenge for you to complete. The great thing about these quests is the fact that there is no right or wrong answer, so everyone wins. Quests can be simple, such as drawing a smile on a face, or may even require more imagination, like having you create your own superhero.
DrawQuest also has a playback feature where you can watch your drawing be created. Artists can also earn stars from the community if others like their images and want to show some appreciation for their work.
The game comes with intuitive drawing tools and basic colors, and you can unlock more colors through the coins earned through active participation.
If you like drawing games, then make sure to pick this title up for free in the App Store for your iPad.
Don't miss our original article on DrawQuest here.
Mentioned apps
$0.99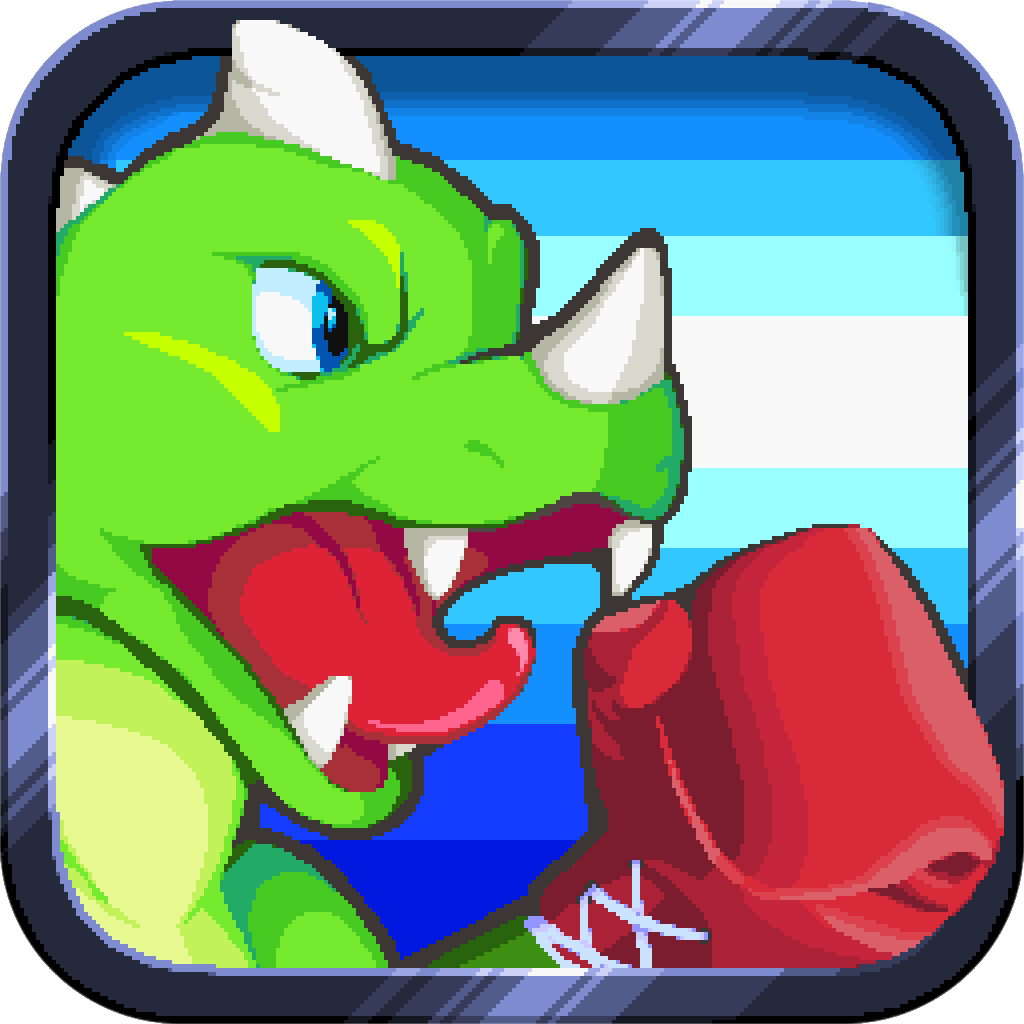 Roar Rampage
FDG Entertainment
Free
DrawQuest - Free Daily Drawing Challenges
Canvas