Check
Out
Sphero's
Augmented
Reality
Games
February 21, 2013
Sphero was first introduced to the world in 2011, and at release, it had just a few games to its name. Orbotix has been hard at work putting out new games to make the Sphero experience even more fun, including several different augmented reality titles. Here's a list of some of the impressive games that Sphero has in the works, both released and unreleased:
-The Rolling Dead ­– The latest augmented reality game allows consumers to enter the dark side and combat the walking dead with Sphero. Watch as virtual zombies spawn out of the ground, shoot them with fireballs, and roll away to stay alive. The app will be available on iOS in Spring 2013. -Sharky the Beaver – Sphero's first augmented reality app just got better. Users can now enjoy new gameplay and interactions with Sharky including multiple levels of cupcake throwing. The app is available in the App Store for iPhone and iPad. -Nyan Cat – Sphero's partnership with Nyan Cat continues to evolve. Sphero Nyan Cat SpaceParty, an arcade-style app that uses Sphero as a handheld controller, is now available for iOS and Android. There is also an augmented reality Sphero and Nyan Cat app that is planned for release in 2013.
I reviewed Sphero yesterday and went hands on with both Sharky the Beaver and the current Nyan Cat Space Party app, both of which are a lot of fun to use and a huge improvement from the original Sphero apps. With Nyan Cat, you use the Sphero as a controller, which makes for an entirely unique experience. Make sure to
check out my Sphero review
, because it has details on Orbotix's Nyan Cat Space Party contest. The contest, which asks you to take fun screenshots of the Space Party app, has the coolest reward - a customized rainbow Sphero, a Nyan Cat plush, a T-shirt, and a tasty box of poptarts! http://www.youtube.com/watch?v=cjllV3_Ns7Y You can get your own Sphero, which can be used with any of the above apps and more, from the
Orbotix website for $129.99
.
Mentioned apps
$0.99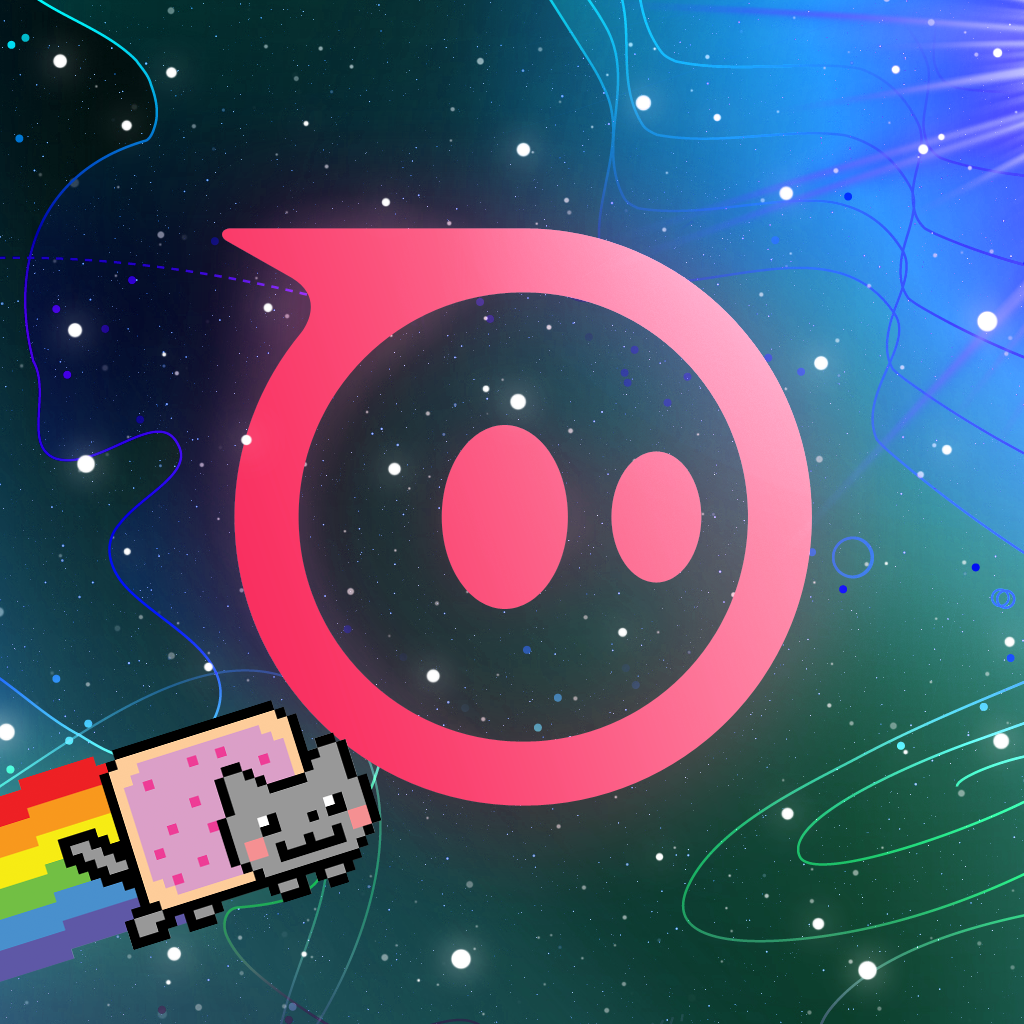 Nyan Cat - Space Party!
Orbotix Inc.
Free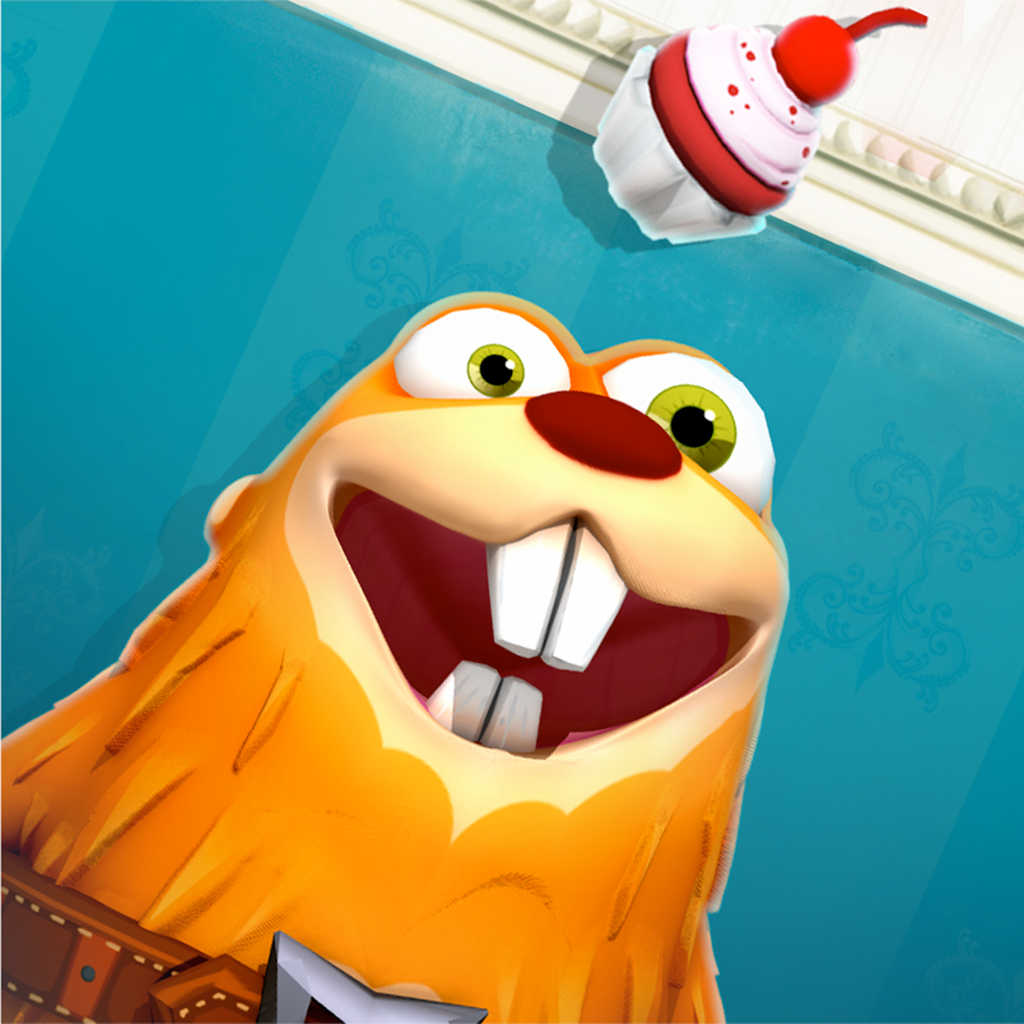 Sharky the Beaver for iPhone and iPod
Orbotix Inc.
Related articles