Here's
Your
Chance
To
Win
Gesundheit,
Gesundheit
HD
And
Video
Safe
2
February 12, 2013
AppAdvice has once again teamed up with
Revolutionary Concepts
in order to offer you a chance to win
Gesundheit
($1.99) for iPhone and iPod touch,
Gesundheit HD
($2.99) for iPad, as well as
Video Safe 2
($3.99) for iPad, iPhone, and iPod touch. Gesundheit is an adorable, quirky, and challenging puzzle game starring a little pig with an embarrassingly violent allergic reactions, specifically, uncontrollable mucus launching. The disgusting and somewhat hilarious characteristic was nothing but a problem until a group of evil monsters showed up. In what seemed to be a moment before certain death, the piggy made one final sneeze, or so he thought. Rather than devour the scared swine, the monster went to slurp up the slimy pile of green goo. The little pig had found an unexpected weapon and there was no hesitation to use it. Now on a mission to save your friend, proceed through dozens of levels by strategically shooting snot to activate switches, lure the harmful creatures into traps, and more. In addition, do your best to collect all of the stars, which will increase your score and unlock items. Developed by
Collect3
, a sister company of Revolutionary Concepts, Video Safe 2 is a full-featured digital vault. At its core, the app is designed for secure storage of photos and videos by providing organization using folders, support for multiple users, three lock types, the SnoopStopper fake vault, intruder alerts, security logs, and remote reset. What's even better? Video Safe goes beyond your camera roll and local photo library with options to save online videos using the built-in web browser and downloader, import media from USB or flash memory devices via the Apple Camera Connection Kit, transfer photos and videos from other iPads, iPhones, and computers through Wi-Fi or Bluetooth, stream videos from your computer, and keep everything synchronized among iDevices by utilizing iCloud. To have a chance at winning one of five packages containing Gesundheit, Gesundheit, and Video Safe 2 promo codes or one of ten Gesundheit only bundles, leave a relevant comment below before 11:59 p.m. PST on Feb. 13. Only one entry per person is allowed. Please be sure to also check your junk email boxes so that you won't miss out if you win.
Mentioned apps
$1.99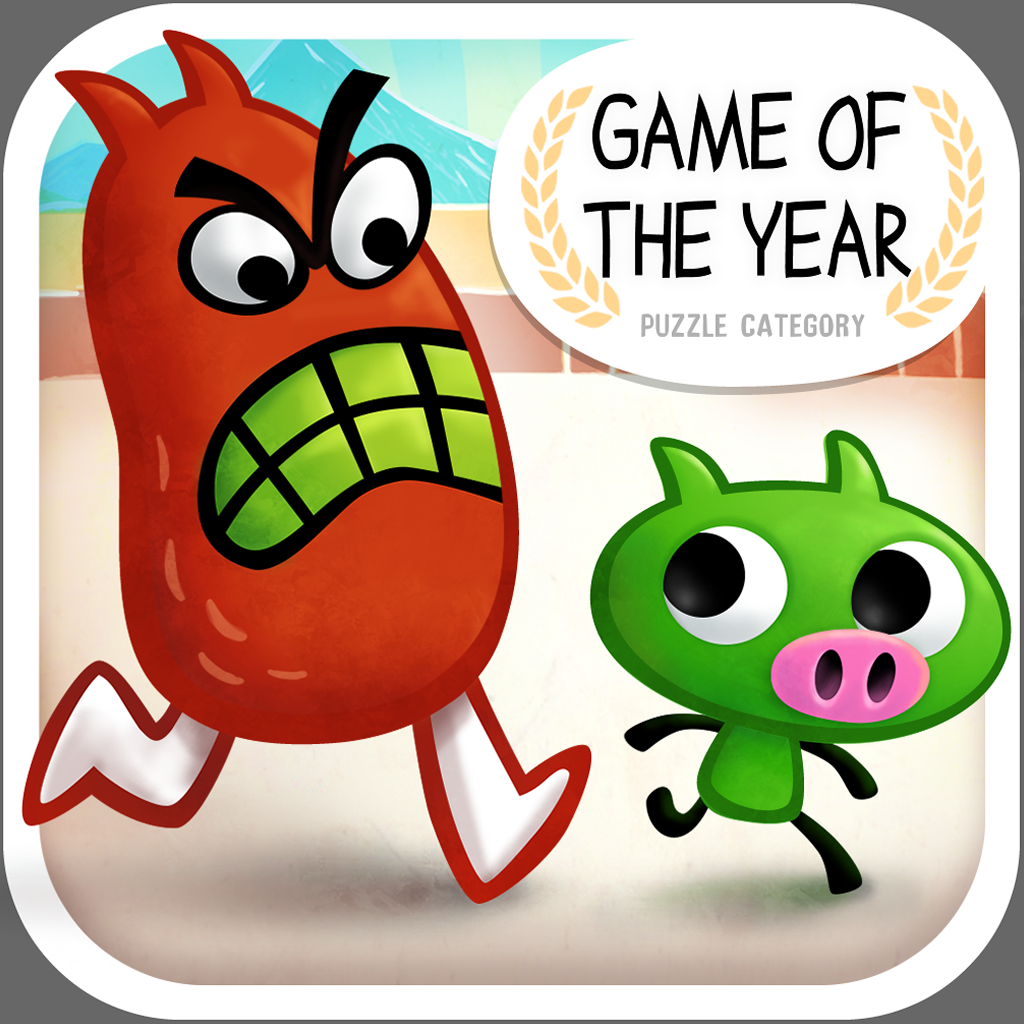 Gesundheit!™
Revolutionary Concepts
$2.99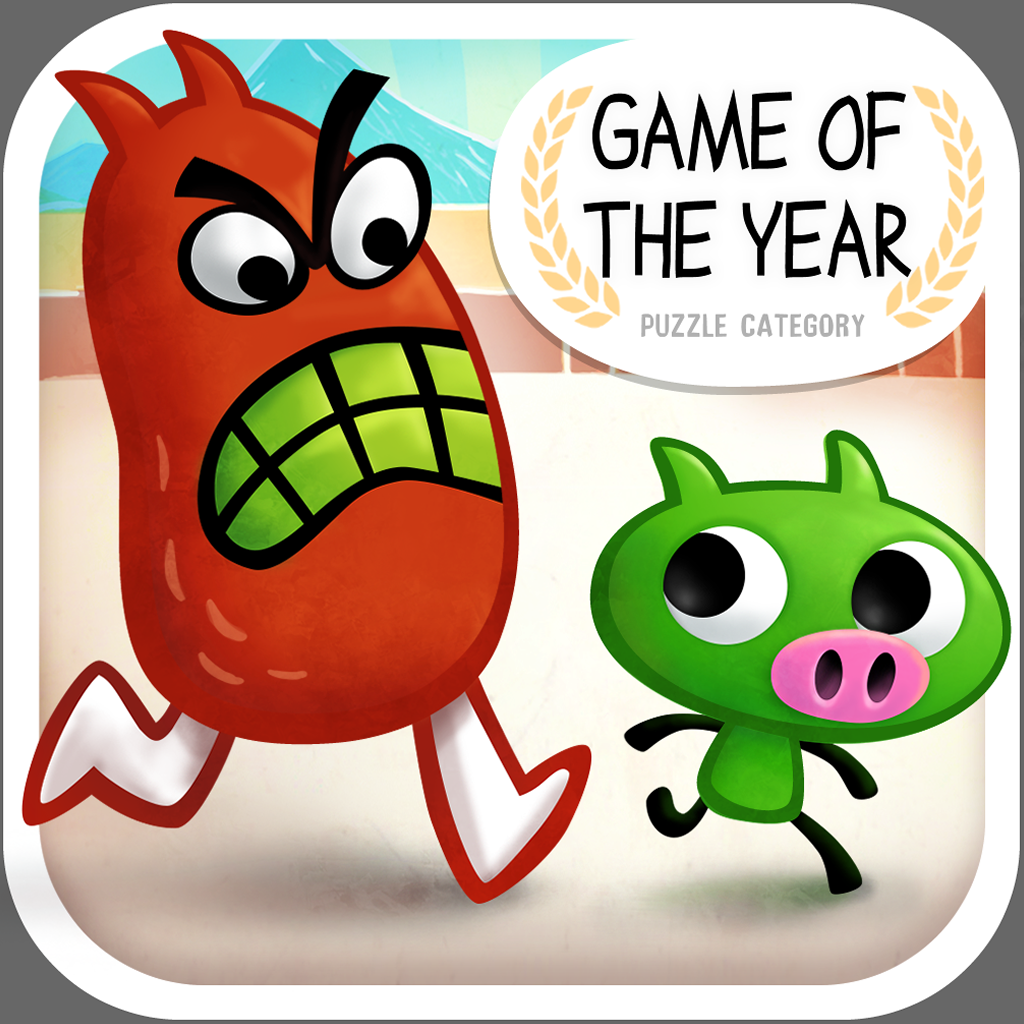 Gesundheit!™ HD
Revolutionary Concepts
$3.99
Video Safe 2 - Photos, Videos, iCloud, & Streaming
collect3
Related articles