Hey,
Chief!
Clash
Of
Clans
Just
Got
A
Colossal
Update
February 6, 2013
Muster your troops! The hugely popular and widely
acclaimed
combat strategy game
Clash of Clans
has just received another update. And just like the battles that are fought in the game, this new update is epic. Released in August last year, Clash of Clans has received quite a few updates, including one specially issued for Halloween and another for
Christmas
. To be sure, this new update is not issued for any special occasion, not even for
Valentine's Day
. But that certainly doesn't make it any less exciting. In fact, this may very well be one of the biggest updates ever to come to Clash and Clans. Clash of Clans' latest update contains several sets of improvements. A couple of the more notable sets are the new unit upgrade set and the new air defense set. Provided your laboratory has reached level six, new upgrades are in order for barbarians, archers, giants, and balloons. Specifically, barbarians get sharper swords and horned helmets, archers get new bow techniques and tiaras, giants get "heartier and hairier than ever," and balloons get "pimped out with spikes and the Jolly Roger." If you can't see the video embedded above, please
click here
. As for the game's new air defense, new traps called Air Bomb and Seeking Air Mine are now at your disposal for disposing of airborne attackers. To see this double whammy of explosion and destruction, watch the gameplay video above. Still on the subject of air defense, level seven air defense turrets can now also blast even the meanest of dragons into smithereens. In addition, the level 11 archer tower can turn enemy balloons into puny pincushions. Check out the laundry list below for the other improvements brought by the latest update to Clash of Clans:
Cool New Leaderboards

Climb to the top of your Clan; see who's on the rise and who's falling
New local Leaderboards: who's the best player in your country?
Clan members who recently joined tagged as "New"
Supersize my Leaderboards! More players now fit onboard

Hero improvements

Heroes recover health faster thanks to the Alchemists' new sleep potion
Hero level and stats are now displayed correctly when visiting villages
Heroes now patrol a larger area and show guard radius when tapped

Gameplay improvements

We discovered that metal armor conducts electrickery! P.E.K.K.A is now a priority target and receives extra damage from Hidden Teslas
Spell creation times reduced - blast more magic more often
Notification when your troops are ready for battle (Army Camps full)
Wall levels 9 and 10 strengthened: hold off the rampaging hordes for longer
Shop now notifies when new items are available
New Achievements: Heroic Heist and Mortar Mauler
Tapping a trap shows its trigger radius
Compatible with iPhone, iPod touch, and iPad running iOS 4.3 or later, the new version of Clash of Clans is available now in the App Store for free.
[gallery link="file" order="DESC"]
Mentioned apps
Free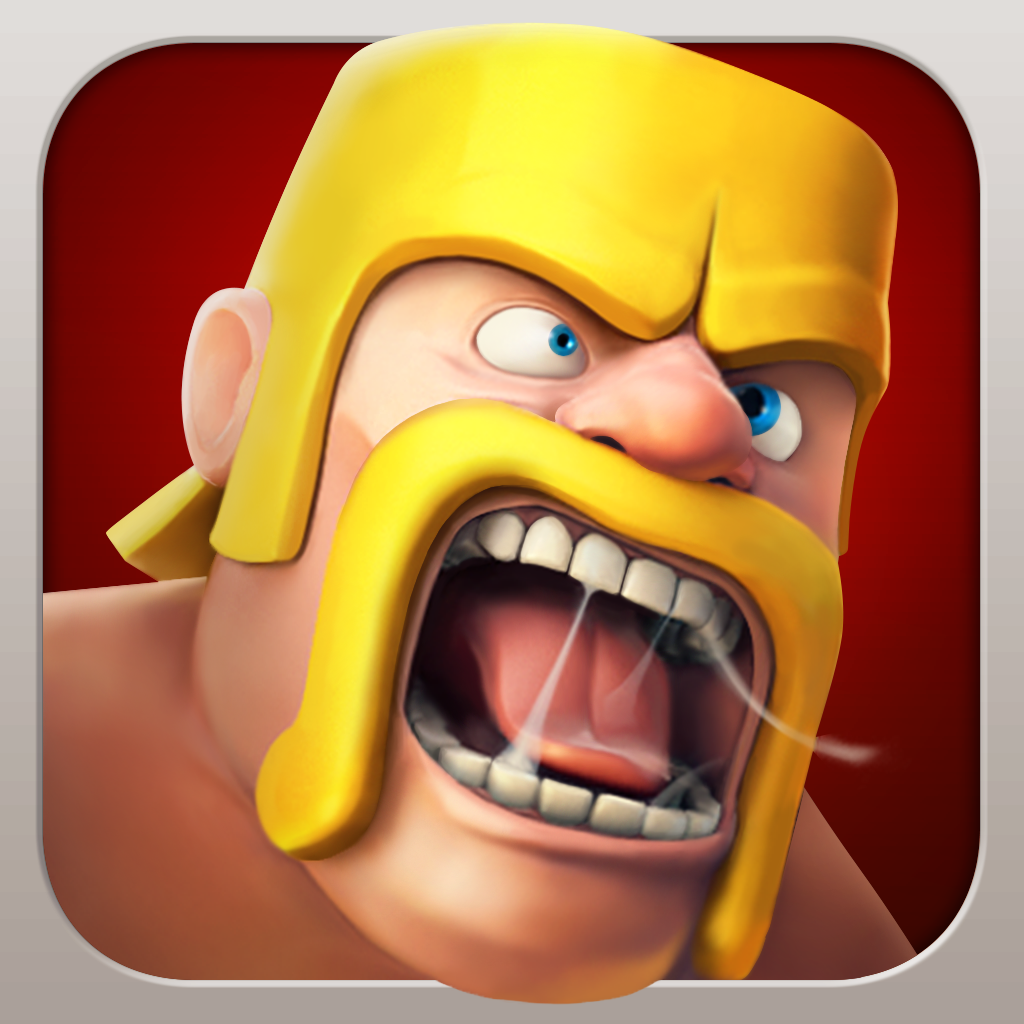 Clash of Clans
Supercell
Related articles