Keep
Your
Wallet
Safe
With
This
Bluetooth-Powered
Tracker
And
iOS
App
February 12, 2013
The Wallet TrackR is one thing you'll always want to keep in your wallet. Shaped just like a credit card, the device pairs with a companion iOS app to keep track of your wallet. Here's a quick video about the Wallet TrackR project.
Click here
if you can't see the video. Currently in fundraising mode, the Wallet TrackR uses low-energy Bluetooth 4.0 and is compatible with the iPhone 4S, iPhone 5, third-generation iPad and up, iPad mini, and fifth-generation iPod touch. And the device can be used to keep track of more items than just a wallet. With the attachment ring, the tracker can be placed onto a number of valuable items. The Wallet TrackR also does a nice job of conserving energy with up to an 18-month battery life. The device will work with the free Item TrackR app
available for download now in the App Store
. And it works in a number of ways. If you forget your wallet, the app will play your favorite song and the device will begin to beep. If you can't find your wallet, just press the Find button in the app to cause the tracker to beep. The app will also remember the location and time you separated from the Wallet TrackR, and can show it on a map. With 15 days left in the funding campaign through Indiegogo, the Wallet TrackR has already raised more than $15,579, well past its $5,000 goal. You can make a
$19 pledge now to snag a Wallet TrackR
. Estimated delivery is in April. Are you interested in preordering the device? I never seem to lose my wallet, but always misplace my keys. I backed the
Hone Kickstarter project back in June
and am still waiting for the similar key tracker to finally ship.
Mentioned apps
Free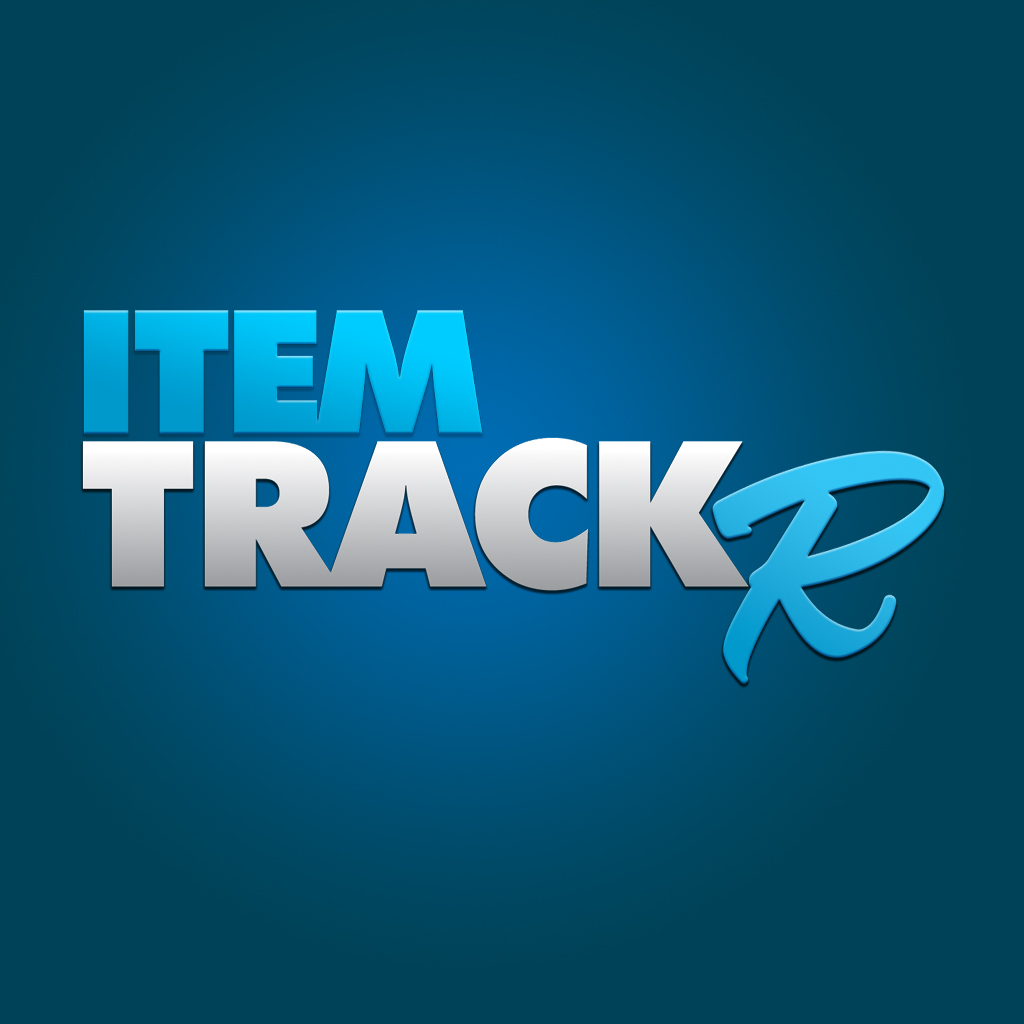 Item TrackR - Find & Locate your Bluetooth Headset, Car, and Bluetooth 4.0 proximity tags
PhoneHalo
Related articles